Hello, friends! Recently I've received a lot of questions and emails from new and beginner quilters asking about Quilting for Beginners. I'm excited to share lots and lots of information on this topic today. I've also filmed a video and am including links to lots of posts with even more information on the topics I share here. I hope some of this information might be of help to you and that you might also share it with anyone who might be interested in this topic.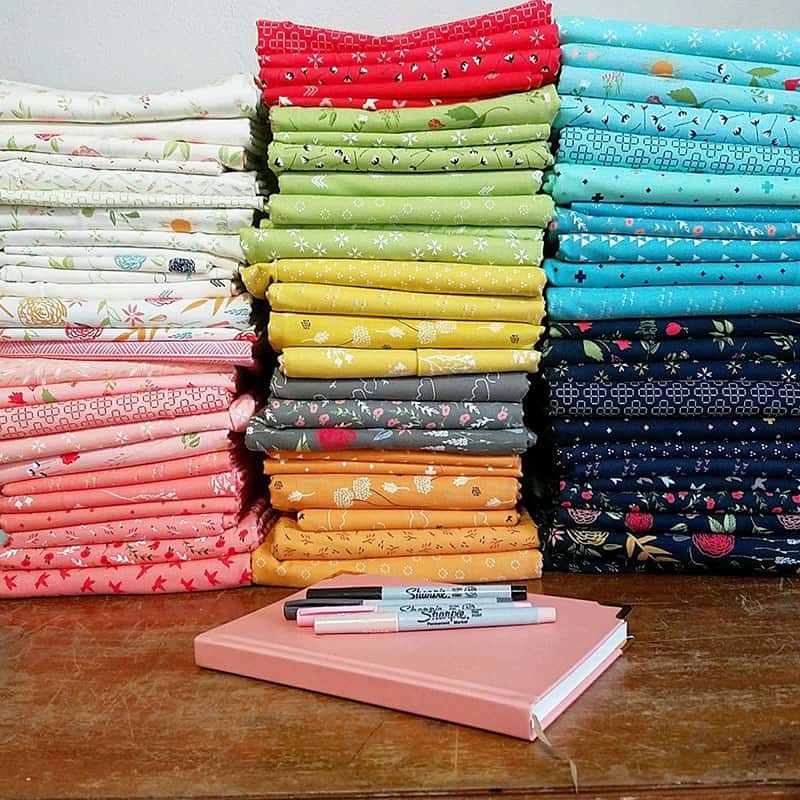 Quilting For Beginners
Essential Notions
In the video I share my favorite quilting notions and tools. Examples of each item I discus are listed/linked below: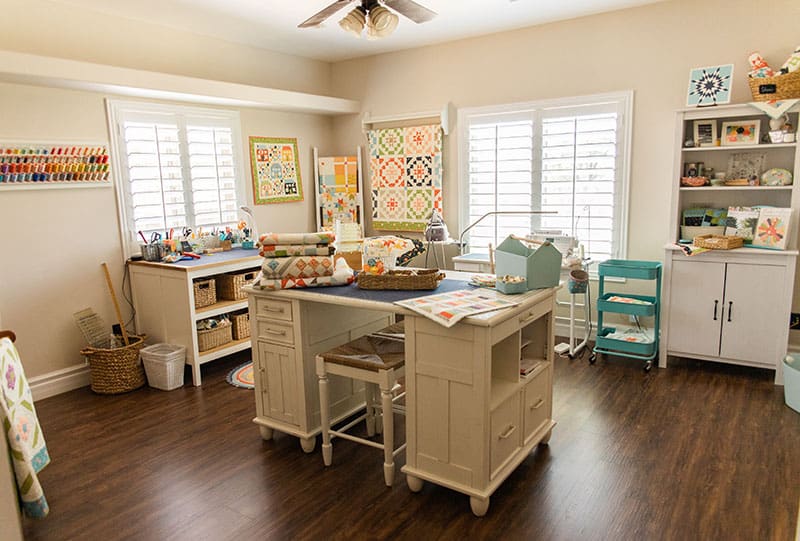 Techniques to Master for Beginners
Below is a list of techniques that beginners will want to learn as they begin their quilting journey. Each of the topics listed below links to a blog post. And I also have videos on my YouTube channel for all of these topics.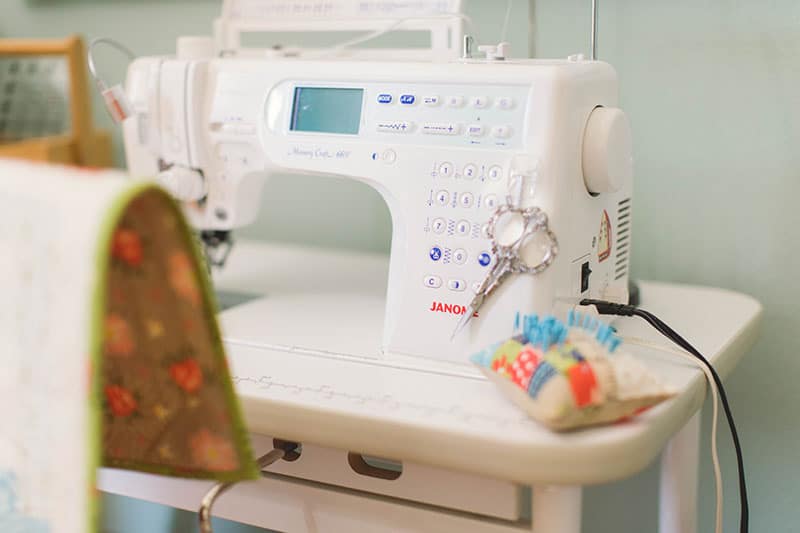 More Blog Posts for Beginners
And finally, below are a few more posts perfect for beginners just starting out on their quilting journey.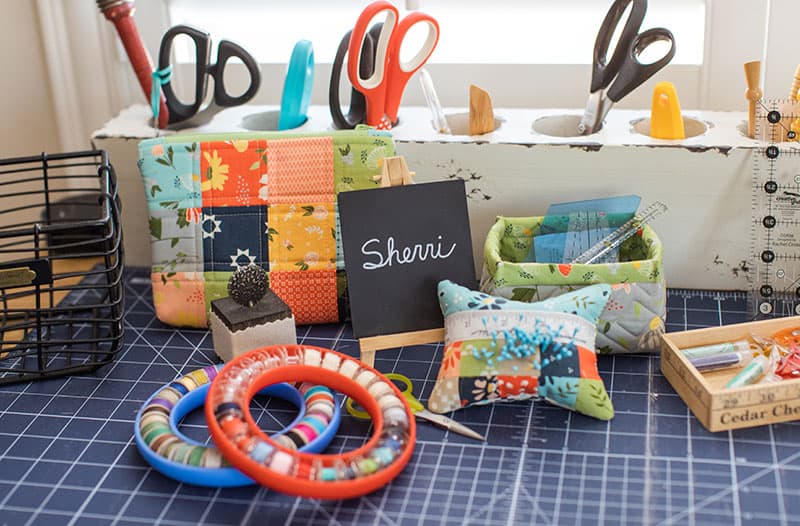 Quilting for Beginners Video
Watch today's video above, or go here to watch it on YouTube. The YouTube version also has links to many other videos on topics that will help new and beginning quilters.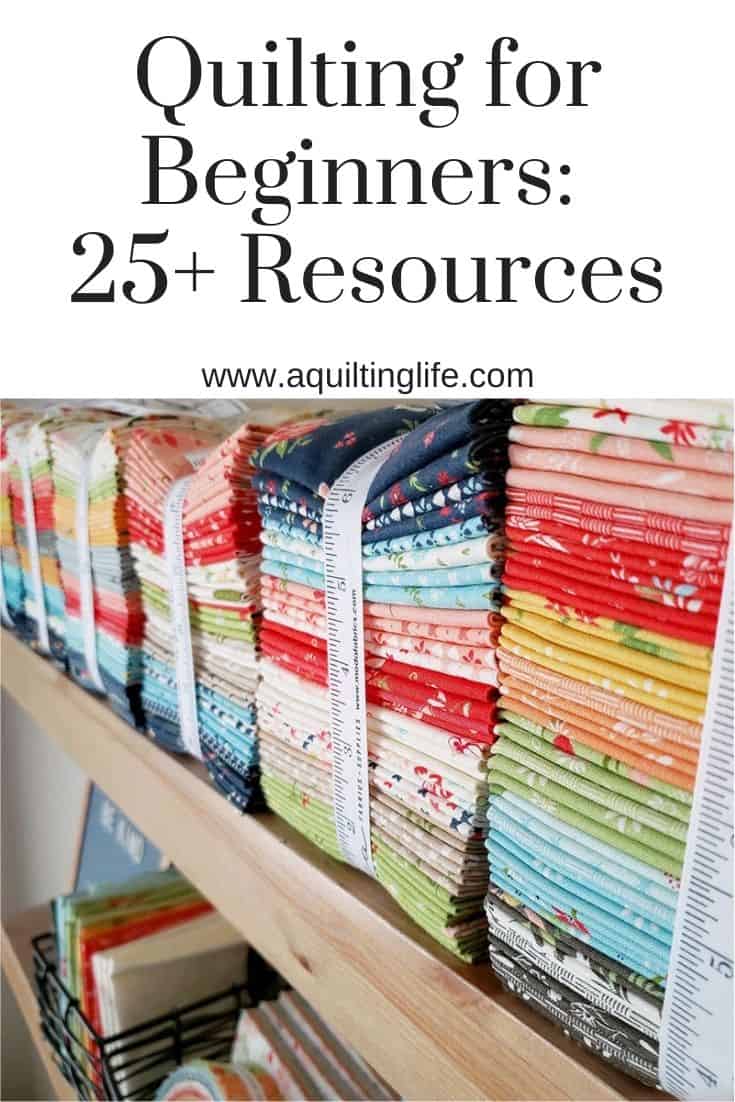 I hope you enjoyed today's Quilting For Beginners Resources. If there is anything you'd like to know more about, please drop a comment or send me an email. Thanks so much for stopping by!