Hello, friends. I hope you were able to enjoy your weekend and that you're staying home and safe and healthy. Since most of us have a little extra time available these days, it's a good time to clean and organize…and manage our fabric stash. Today I'm stopping in to share a new video on Managing a Quilt Fabric Stash. In this short video I walk you through some of my tips and tricks and show the methods I use to keep my fabric under control!
Managing a Quilt Fabric Stash
I've written about this topic before but thought it would be good to make a video in order to share some of my top tips and to show those fabrics I store and how I store them.
Quilt Fabric Stash Management Video
Watch the new Quilt Fabric Stash Management Video above, or go here and watch it on my YouTube channel.
In the video I share the plastic storage boxes I use for storing the majority of my scraps. You can find the size shown in the video here and also find the larger size I also frequently use here.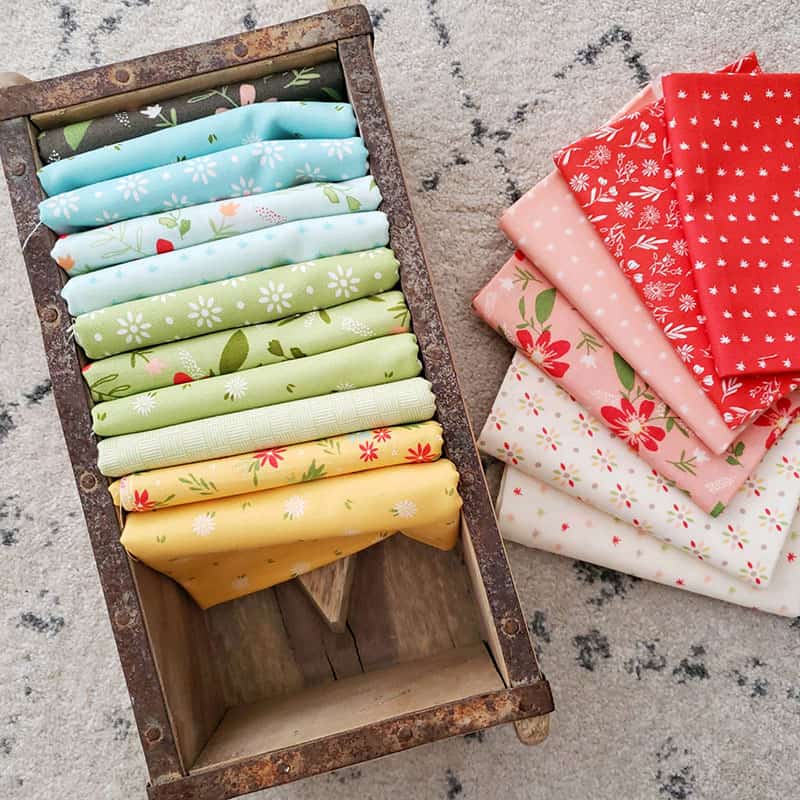 Tips + Blog Posts on Managing Your Fabric Stash
I feel like one of my most important tips I can share about managing your fabric stash is to come up with a system and use it regularly. Some tasks I try to make sure I keep up with are:
Clean up after each project–I decide if I'm going to keep the project left-overs together or distribute them by color and size among my scrap boxes.
Thoroughly clean up my sewing space at least monthly (including the closet).
And trim fabrics into sizes stored as soon as possible. When I get large bins of fabrics needing to be trimmed, I'm less likely to get them stored right away.
Here are some posts you can read on this subject to give you even more ideas: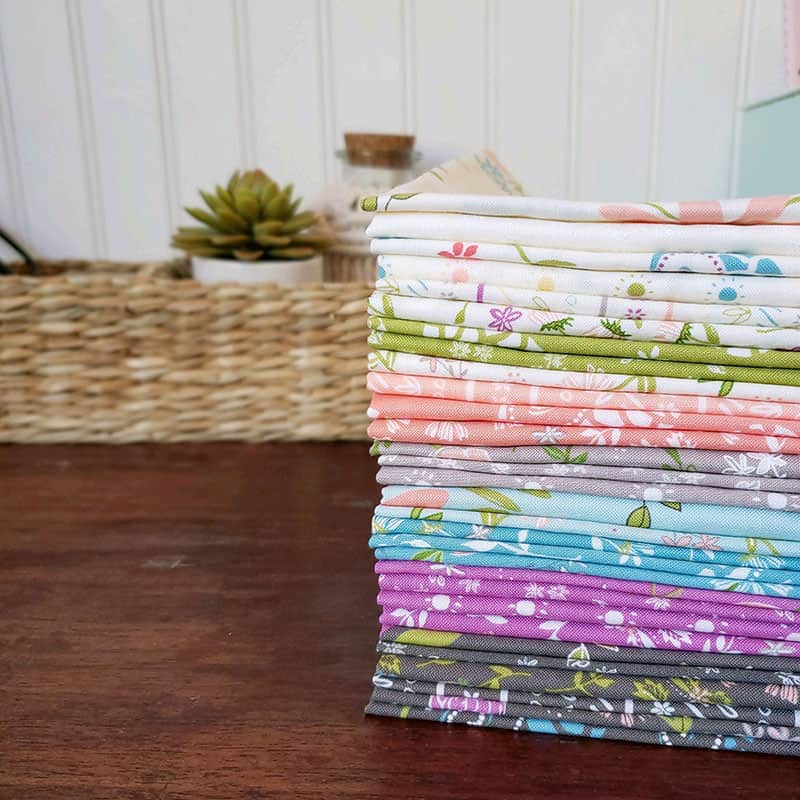 Questions Needed for a Q & A Video
Soon I'm filming a Q & A video in order to answer frequently asked questions. If you have something you'd like me to answer, please leave your question in the comment section of today's post. And thank you in advance for your help!
Happy quilting, and thanks so much for stopping by!