Hello and happy Friday! And happy first day of summer! We've been on summer schedule here for a little while now, but I always love it when the calendar rolls around to the "official" beginning! For today's Sew Your Stash post I thought it would be fun to talk about a fun summer quilting bucket list! So read on for some fun ideas!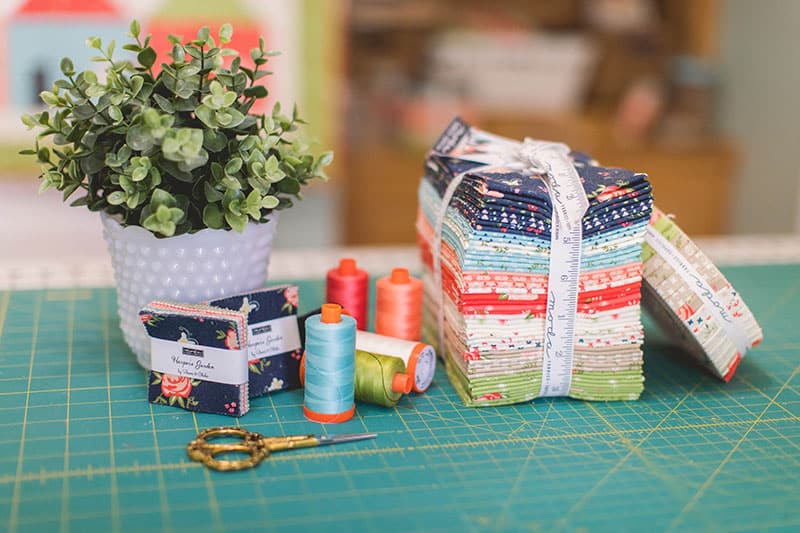 Mid-Year Goal Check In
First…just a few ideas to get you thinking about ideas for your fun summer quilting bucket list! The other day I listened to a motivational podcast where the speaker challenged her listeners to participate in a mid-year goal check in. It was really interesting for me to look back at all of the things I wrote in January. I was able to see the progress I had made (along with the progress I still need to make). (Go here to read a post on setting your summer quilting goals–and see the goals I set for summer back in May).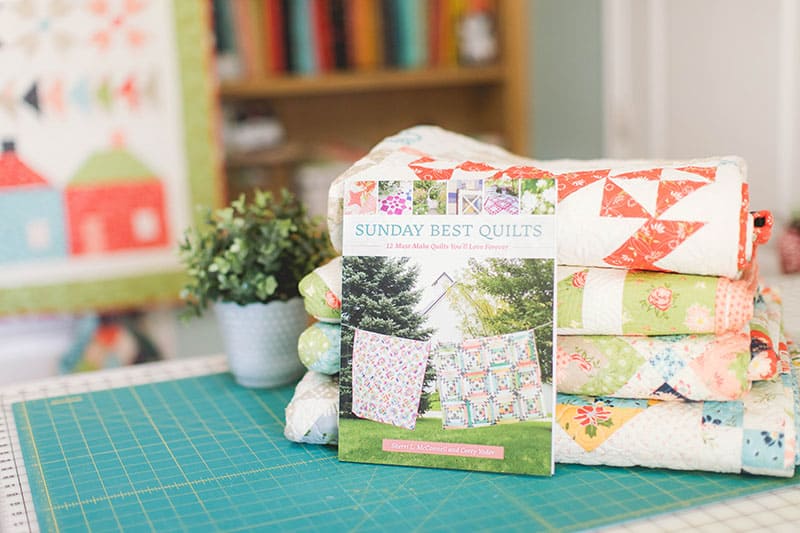 A Fun Summer Quilting Bucket List
Next, the creatives over at American Patchwork & Quilting created a wonderful bucket list earlier this year that is an excellent resource if you're looking for some quilting bucket list ideas. You can find their downloadable Bucket List Printable here. There are so many fun ideas on this list! And I especially love that this list has three fill-in-the-blank spaces where you can add your own project ideas to the list.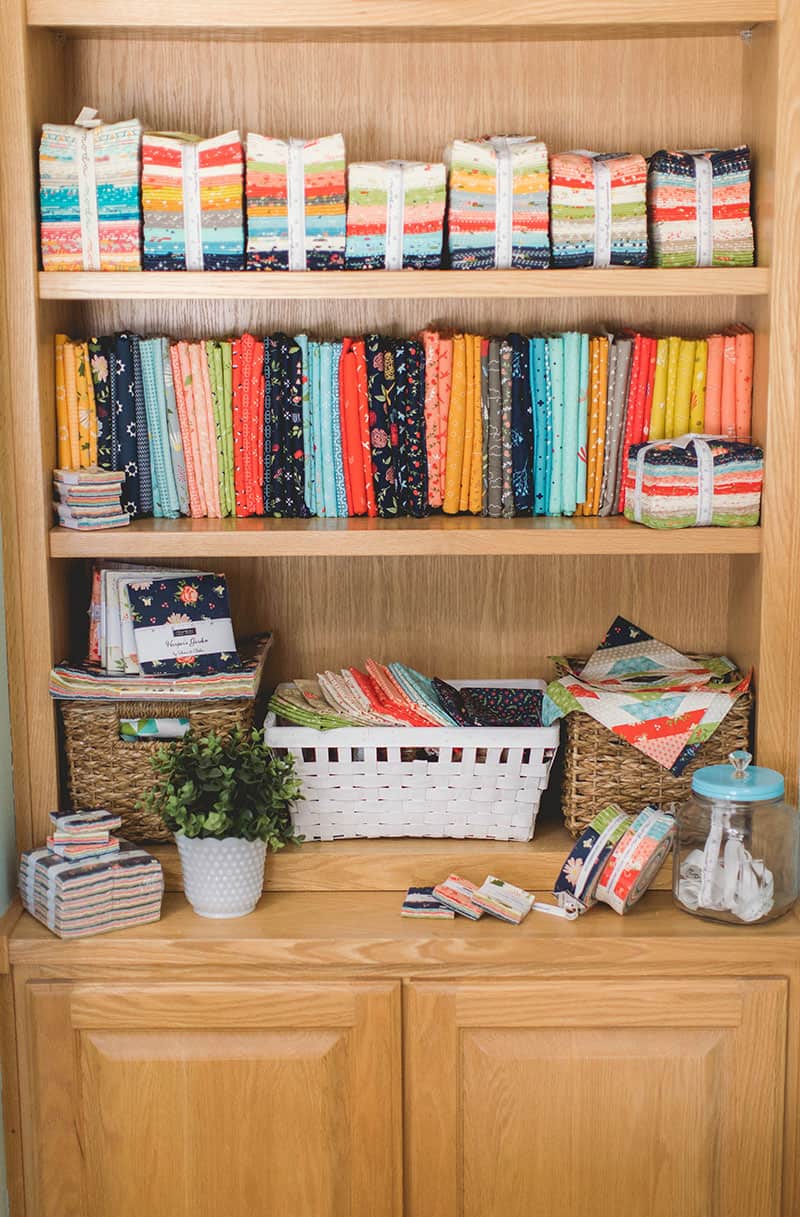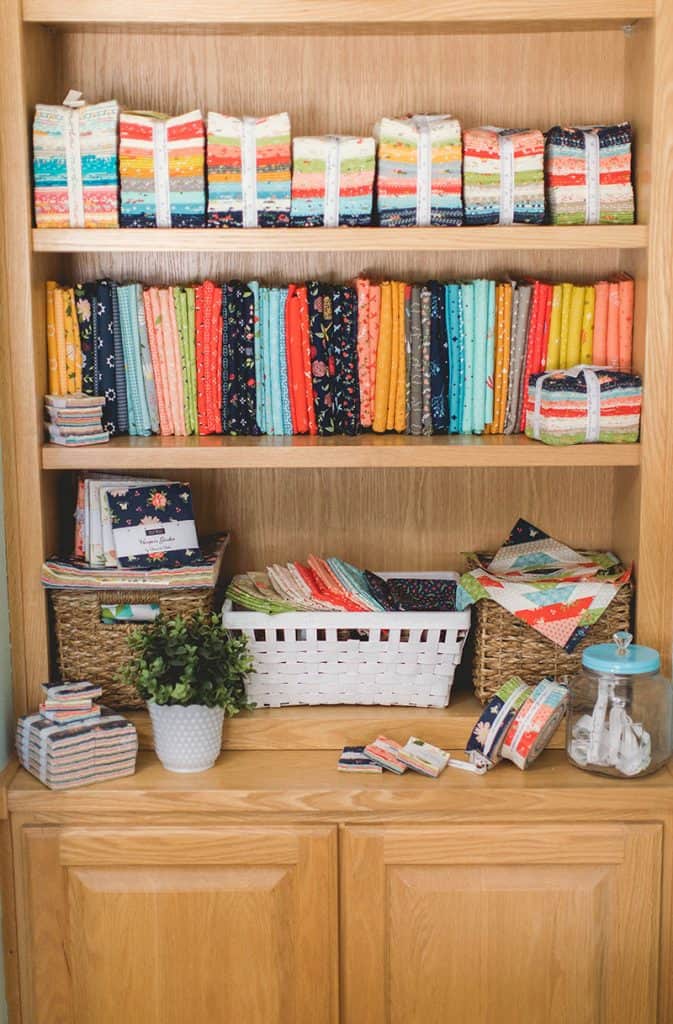 Tips to Make More Time for Sewing
This week was a busy computer week for me with lots of pattern writing and editing. But I really wanted to make sure I was able to get in my sewing room each day if only for a little while. I have a work in progress I'm hoping to finish up a project this weekend that needed some time-consuming tiny star blocks. So I set some small goals for each day of the week.
First, I broke up the piecing of the star blocks into small tasks for each day. One day I cut them out; on day two I chain-pieced the first part of the sewing. On day three I trimmed and pressed the pieces and set them on my project board for the next step of sewing. I should easily be able to get these little stars finished up this weekend because I did at least one small task each day.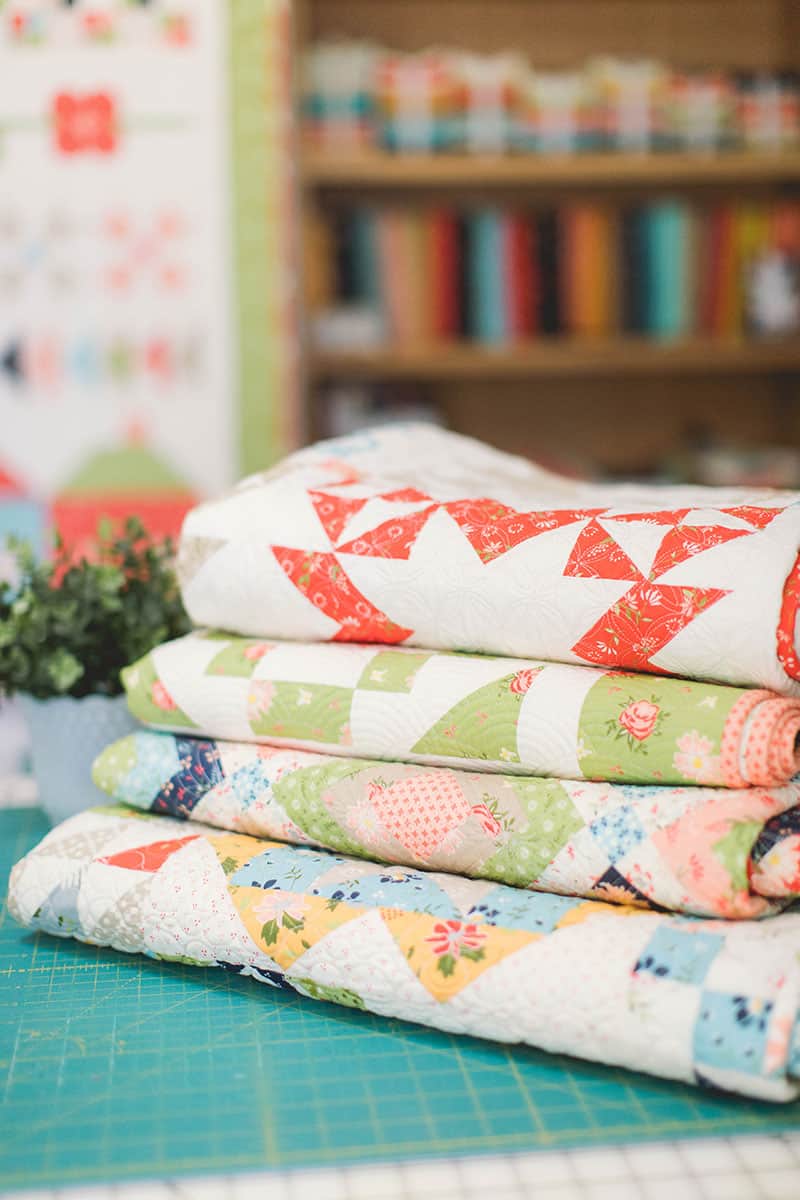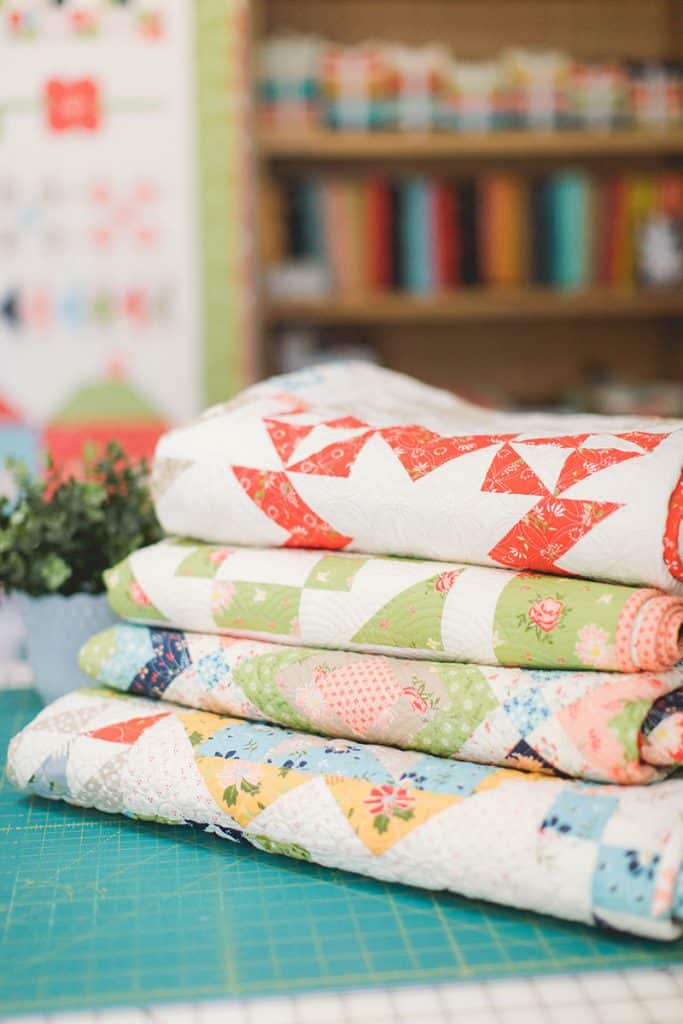 Two More Helps to Make More Time for Sewing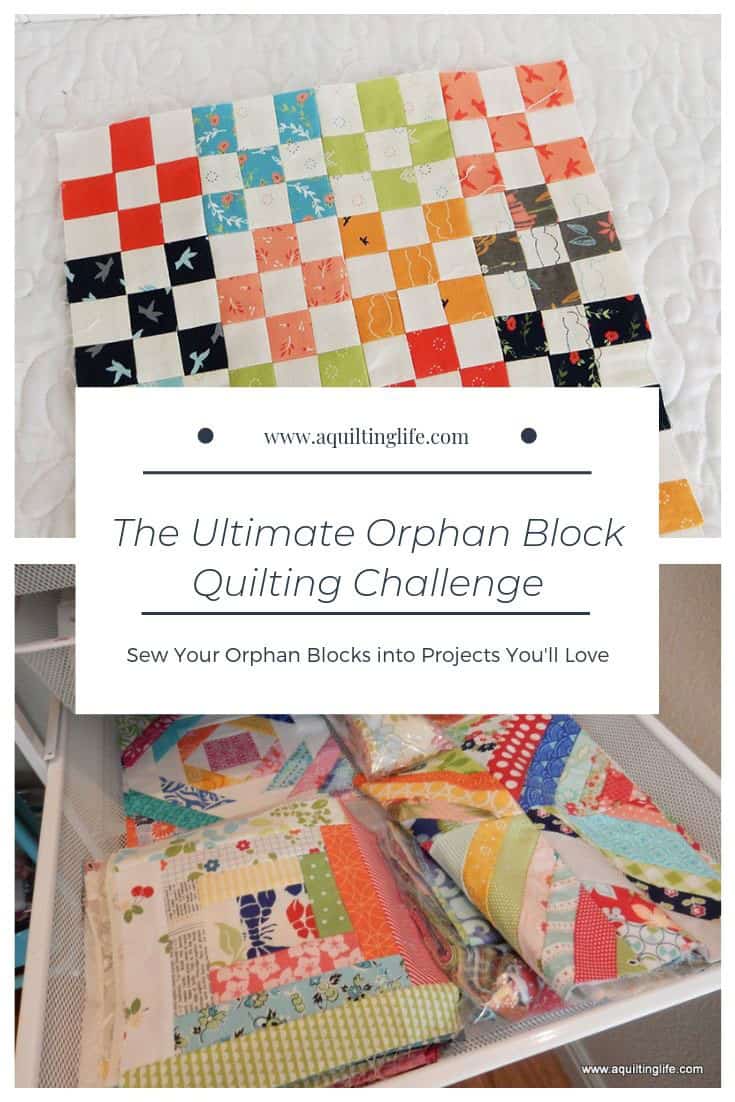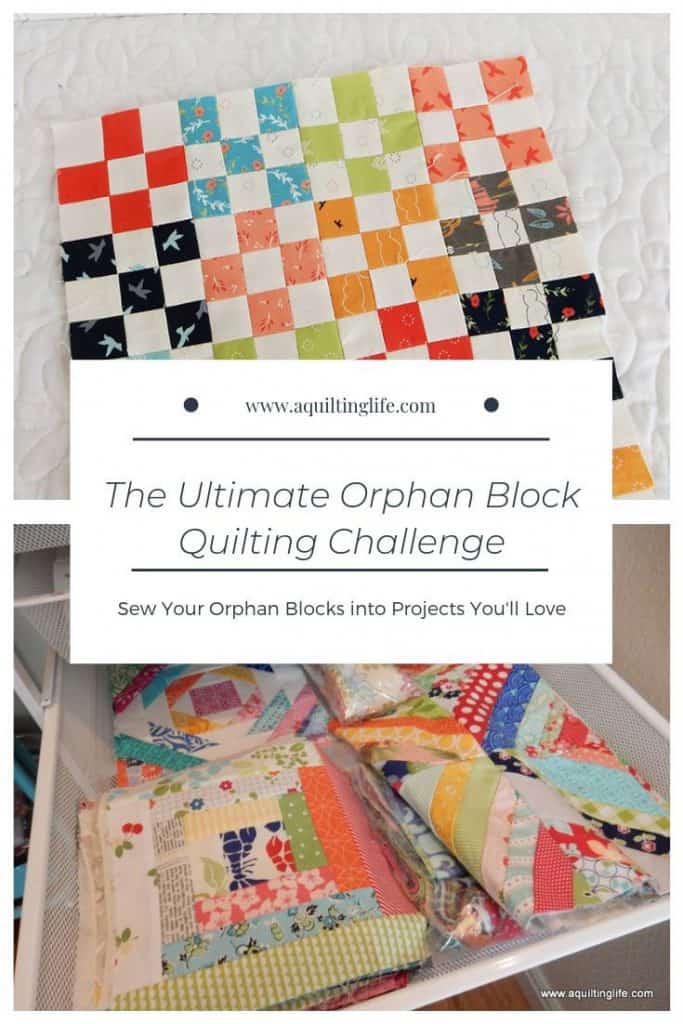 Consider Joining in on The Ultimate Orphan Block Quilting Challenge
Another fun idea to add to your summer quilting bucket list is to join in on the ultimate orphan block quilting challenge that I'm hosting over the next month. I'm going to get my blocks out this weekend and decide on some projects. Go here to find out all of the details.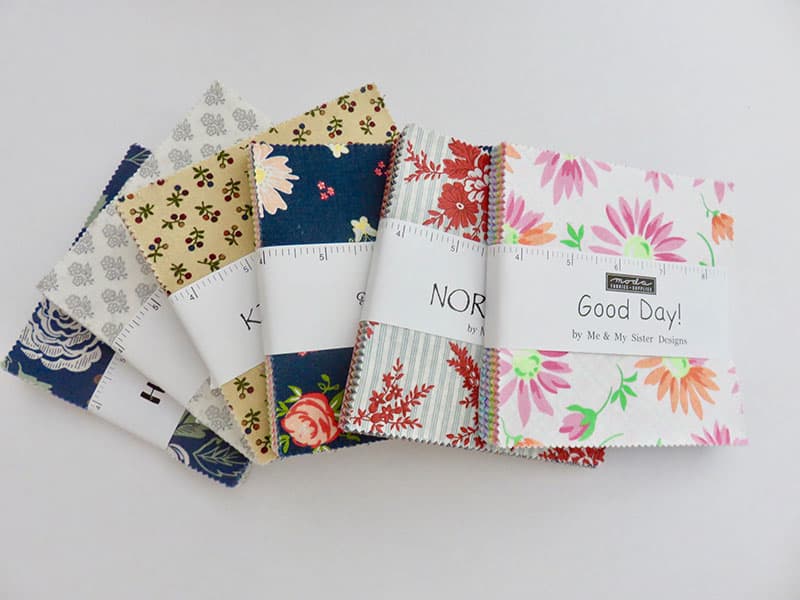 Get Free Charm Pack Patterns from Six Moda Designers
On Wednesday I shared about a fun charm pack swap that I took part in with five other Moda Designers. Beginning next week there will be a free charm pack pattern available for download for the next six weeks. Get the information here. And then stop by next Wednesday for the information on the first pattern.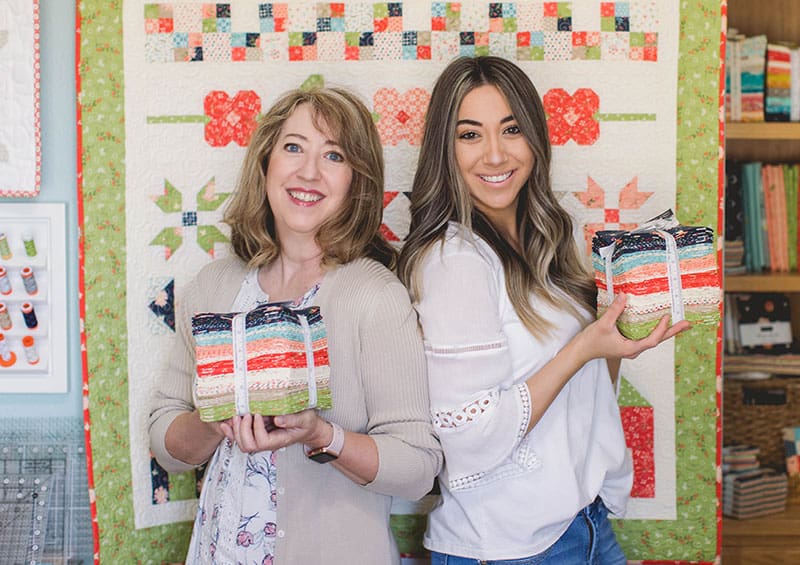 If you're looking for most posts with ideas to make the most of your fabric stash, you can find all of the posts in this series here. I hope you've found some ideas you can use this summer as you make time for fun sewing! Happy quilting, and thanks so much for stopping by!