Hello and happy Wednesday! I tell you, it's been really hard not being able to post about the Moda Block Heads 2 quilt on the Wednesdays since the final block was released. I so enjoyed making that quilt. I've heard rumor that there will be a Moda Block Heads 3 and will be sure to pass along any details as soon as they are available. Today I'm sharing my method for making perfect flying geese quilt blocks. I mentioned my favorite technique for this block throughout the Moda Block Heads 2 quilt along and now have a short video to share with this method.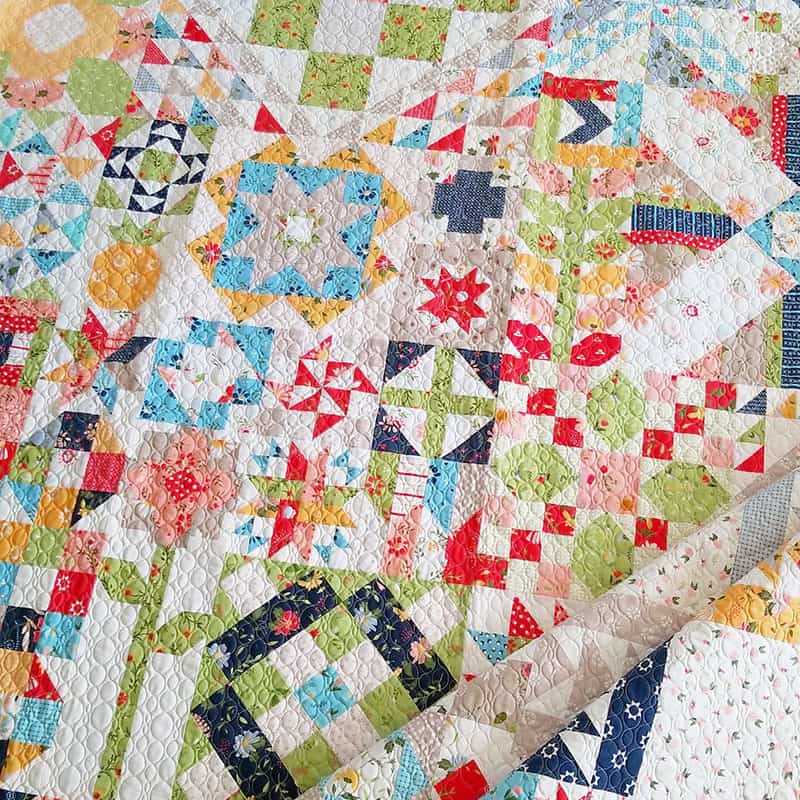 Perfect Flying Geese Quilt Blocks
Watch the video below to see how I make my perfect flying geese quilt blocks.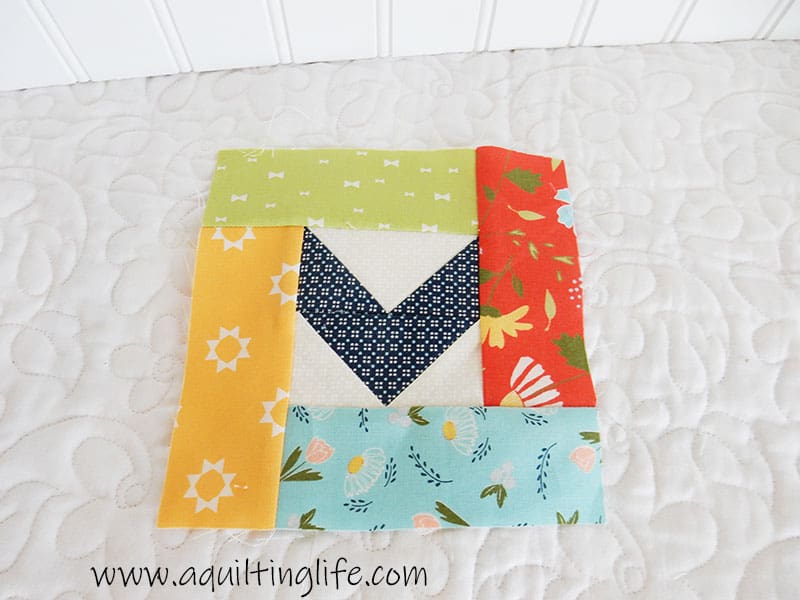 I've always loved making flying geese blocks, so of course one of my Moda Block Heads 2 blocks had to use flying geese (get the information on this 6″ quilt block here).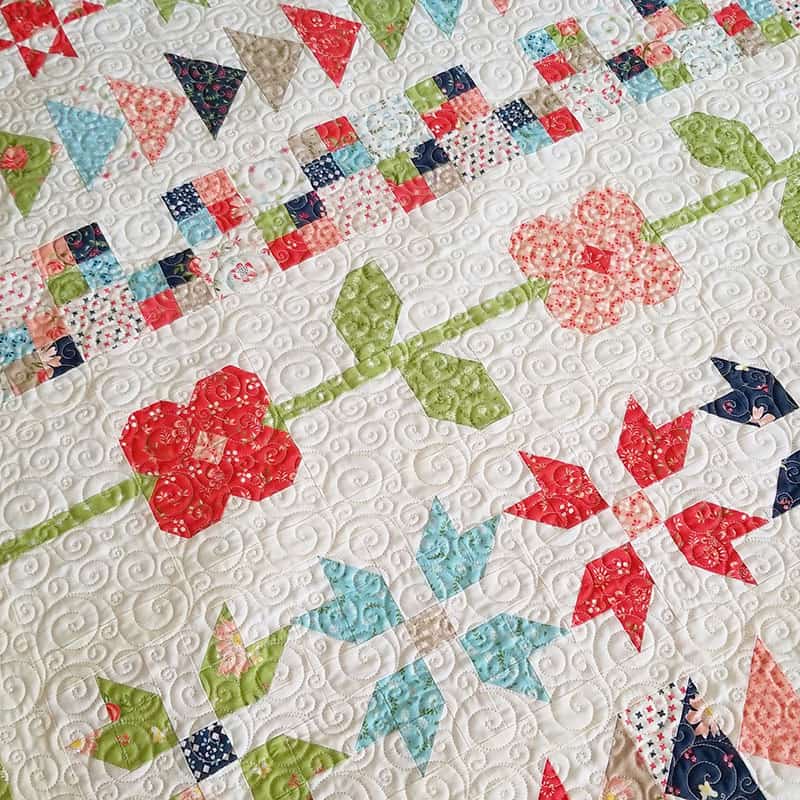 I previously wrote a blog post on making flying geese quilt blocks that you can read here, but the video tutorial shows exactly how I use the Bloc Loc ruler in order to trim the unit to the perfect size.
My Most Commonly Used Sizes of Flying Geese
The only drawback with these rulers is that you have to buy one for each size of flying geese block you are going to make. Since they are a little pricey, I first started out with the three standard sizes above. Then I added the smaller sizes as I needed them.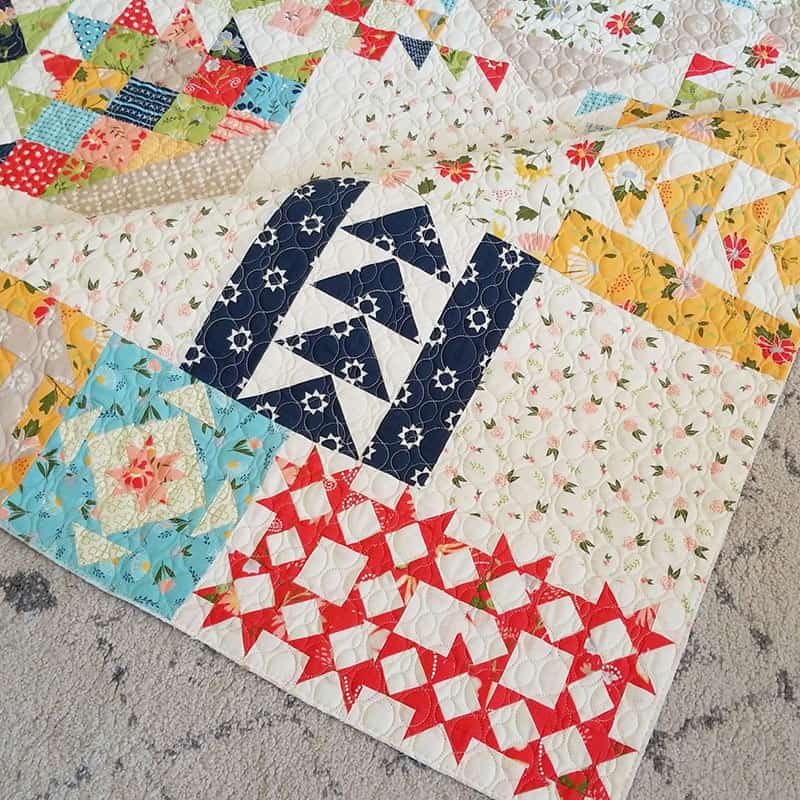 If you love flying geese like I do…here are some other pattern options that utilize these fun blocks: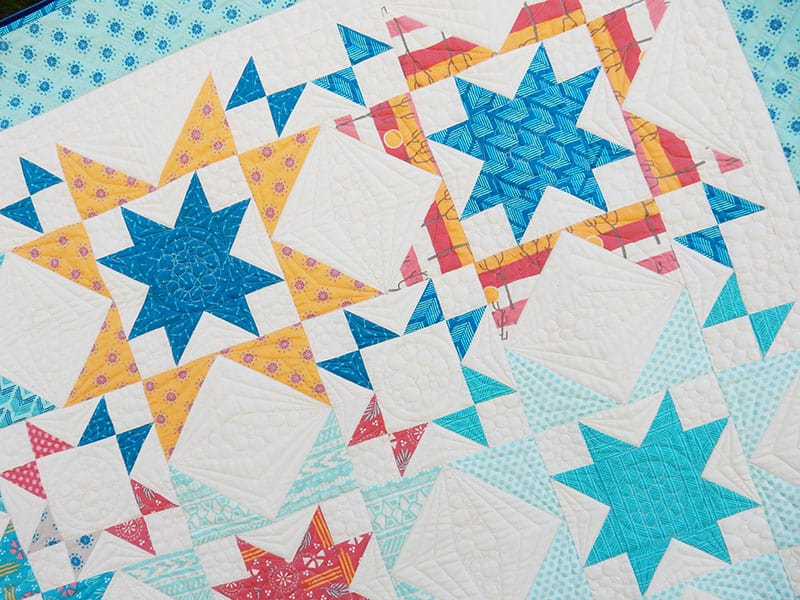 More Flying Geese Quilts and Patterns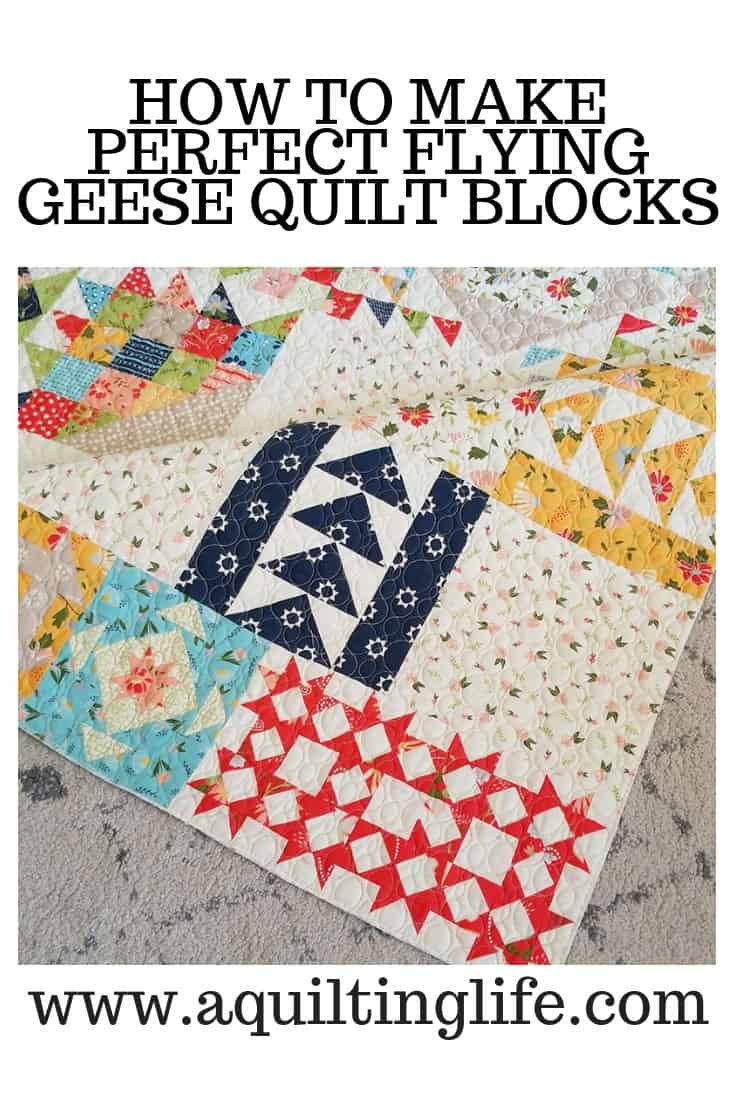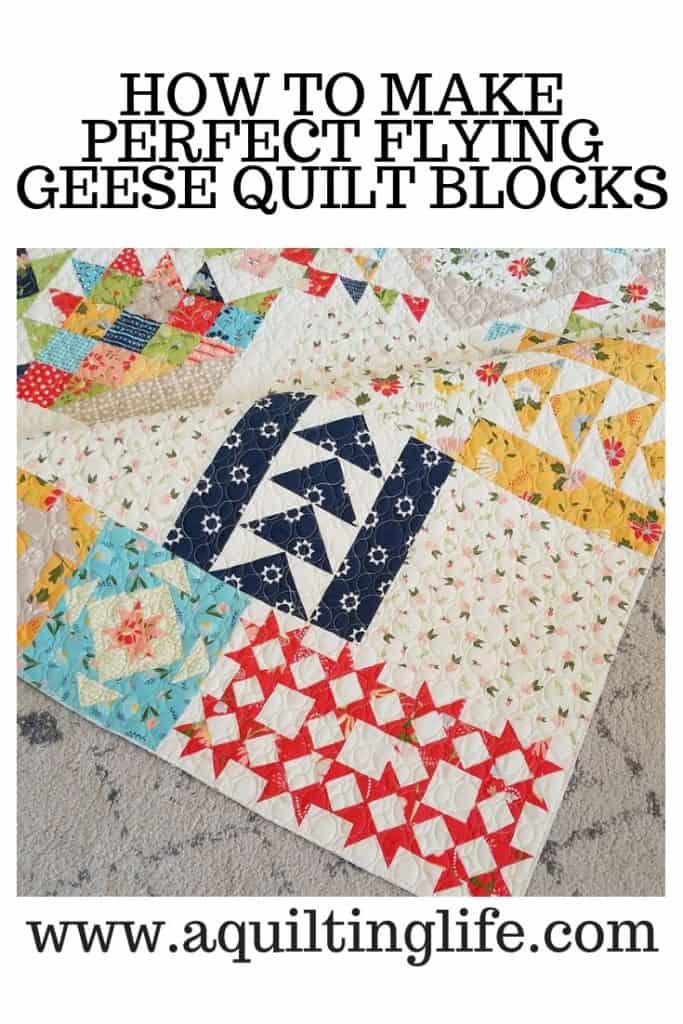 Happy quilting, and thanks so much for stopping by!