Hello, and welcome to the A Quilting Life Start Here page. If this is your first time here, thank you so much for stopping by! I hope you'll find answers to some of your frequently asked questions along with easy-access links for your convenience.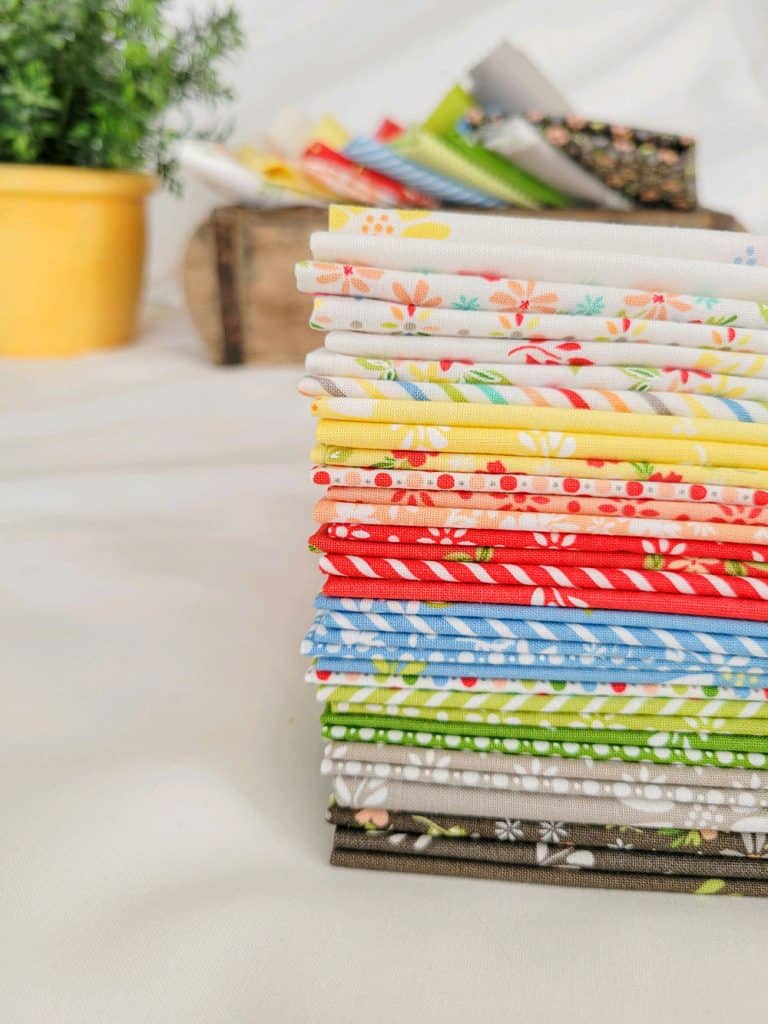 A Quilting Life Start Here
Welcome to A Quilting Life where I've been blogging since the summer of 2008. I post 3-5 times weekly about quilts, quilting, fabric, and more. I often share tips and tutorials and also share video versions to go along with many of my posts. Along with being a certified fabric-lover and almost non-stop quilter, I'm also a quilt pattern writer, quilt book author, and fabric designer with my daughter for Moda fabrics. For more of my background information, you can visit the About page here. And keep reading to learn more about how you can easily access the most popular features on my site.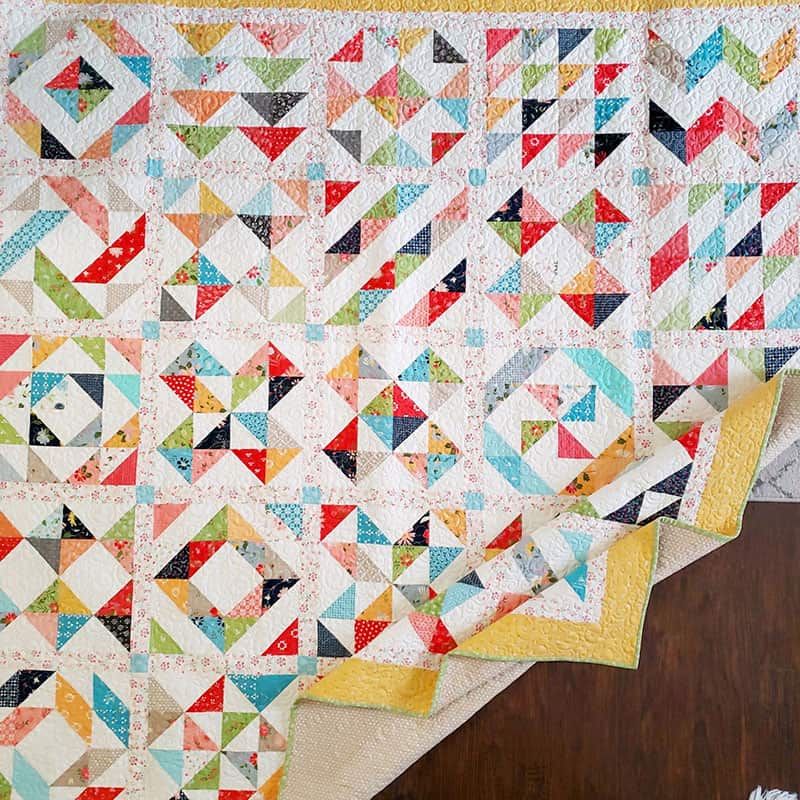 The Block of the Month
Each year I provide readers with a free Block of the Month project. Patterns are released here on the blog on the first Thursday of each month. I also share a video with tips and tricks for that month's blocks on release day. Be sure to download all of the patterns before the end of the year while they are free. At the beginning of a new year, I move the previous year's patterns to my shop here where they can be purchased in one file. Find links to the current year Block of the Month posts here or click the button below.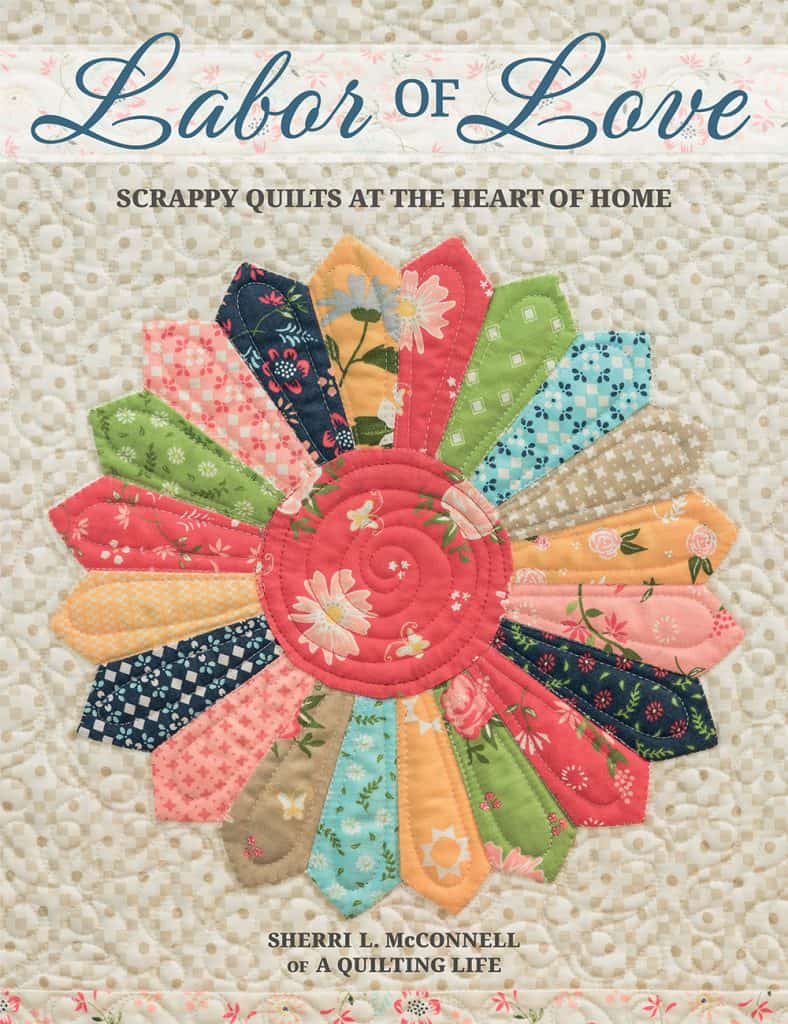 The Books
My three most recent books with Martingale & Company are pictured above (the book on the top right is co-authored with my daughter Chelsi). You can find them all on Amazon or get signed copies in my Etsy shop here.
I've also published designs in lots of magazines and group collaboration quilting books and have co-authored a quilt book with my friend and fellow Moda Designer Corey Yoder, Sunday Best Quilts.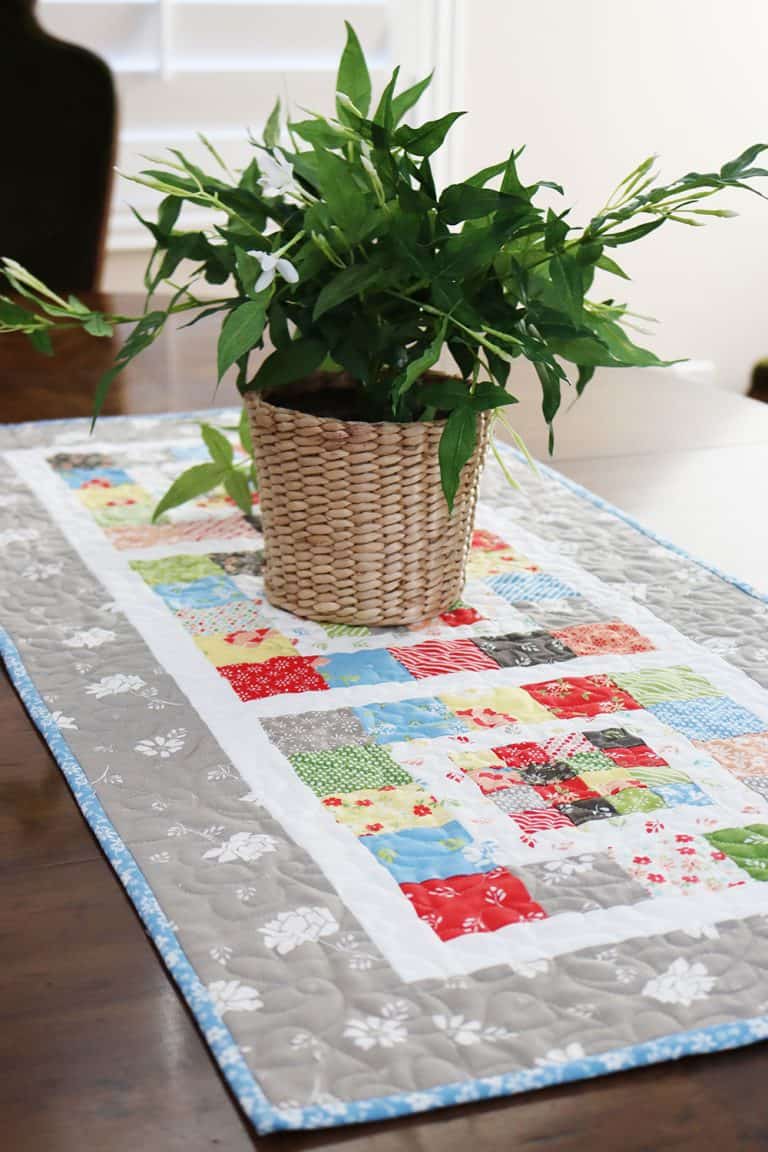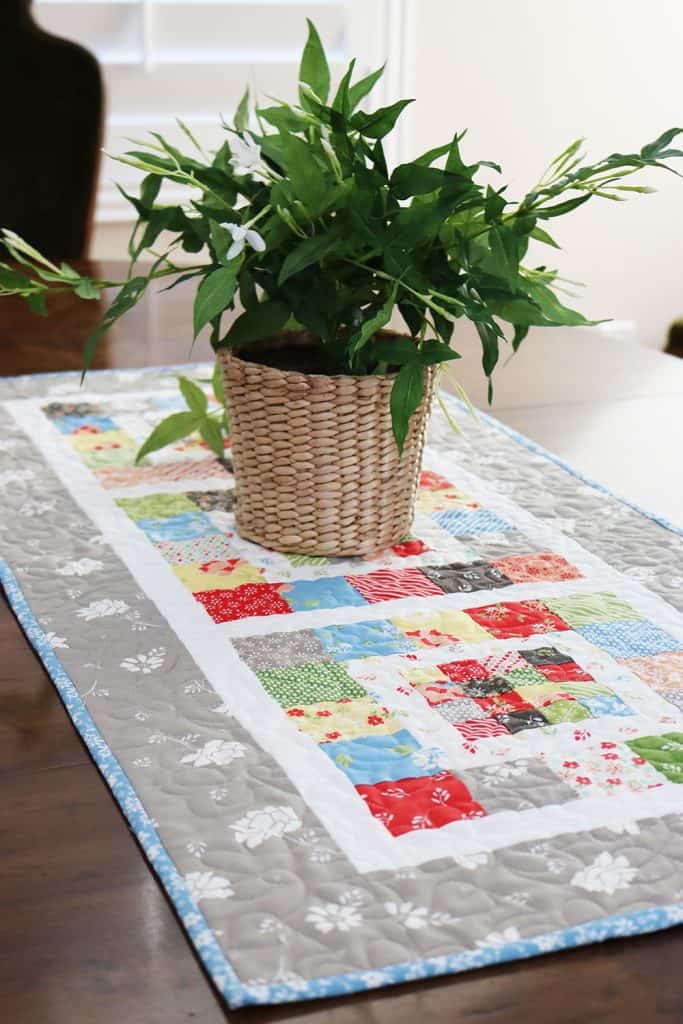 The Saturday Seven Posts
On Saturdays I post a fun sampling of links to things I've found inspirational in my life. I generally post in the categories of self-care, cooking, quilting and sewing, organization, home decor, reading, and general lifestyle. I also include links to all of the previous week's posts on Saturday. You can find all of the Saturday Seven posts here or click the button below.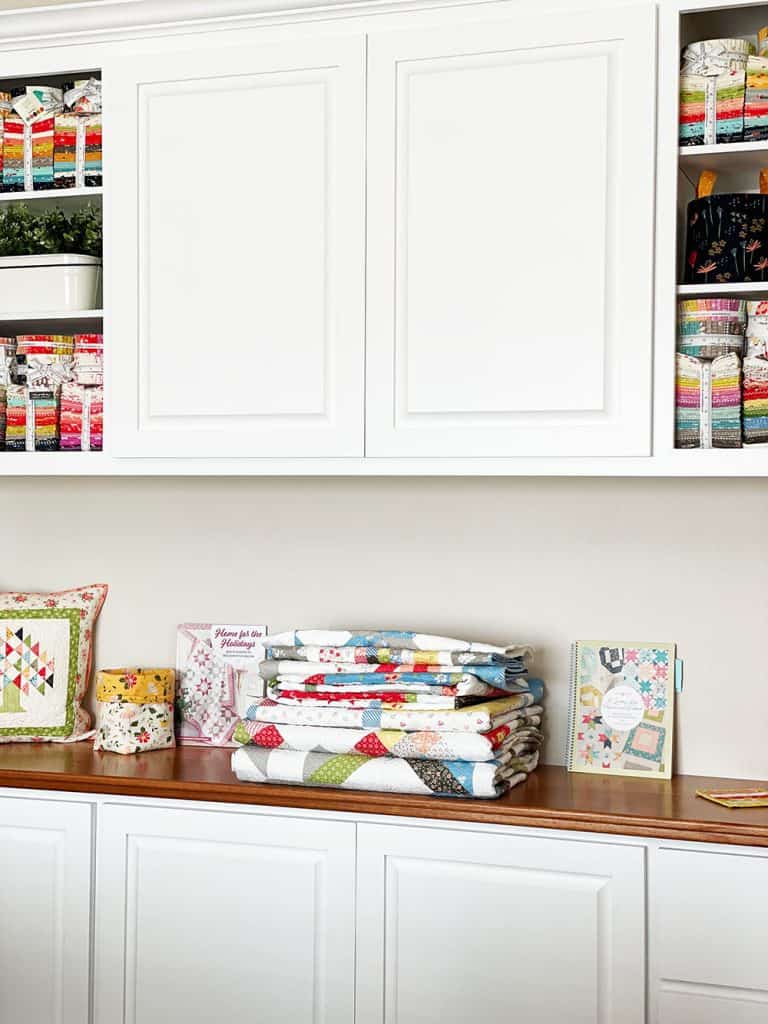 The Videos
I often include video content on my posts. You can watch those here on the blog, or you can go here to visit my YouTube channel where I have videos linked in the following categories: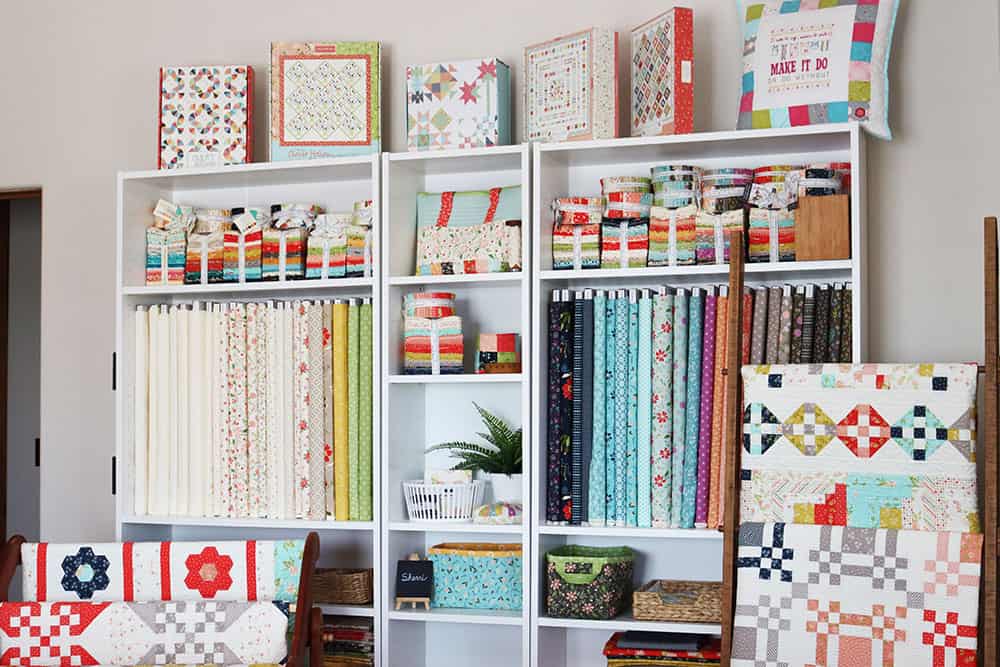 More Helpful Links
Below you'll find some additional helpful links:
More Questions?
If there are more things you are looking for quick links to here on the blog, please leave me a message and I'll get a link to that set up here in the Start Here page.
Happy quilting!