Hello! Today I'm sharing 10 Quilt Piecing Tips & Tricks to Improve Piecing Accuracy. These are some of my tried and true methods for making sure my blocks turn out just the way I want them to. Many of these ideas are really simple steps that make a big difference in the end. (Note: this post was originally published in January 2020 with updates added in February 2022).
10 Quilt Piecing Tips & Tricks to Improve Piecing Accuracy
1. Sew with an Accurate ¼″ Seam Allowance.
First of all, you want to make sure you are sewing with an accurate ¼″ seam allowance. Most quilt patterns require this seam allowance (unless specified otherwise). I have a post with a video that walks you through some simple steps to make sure your seam allowance is right on. And I also love a new product that helps keep your seam allowance in check.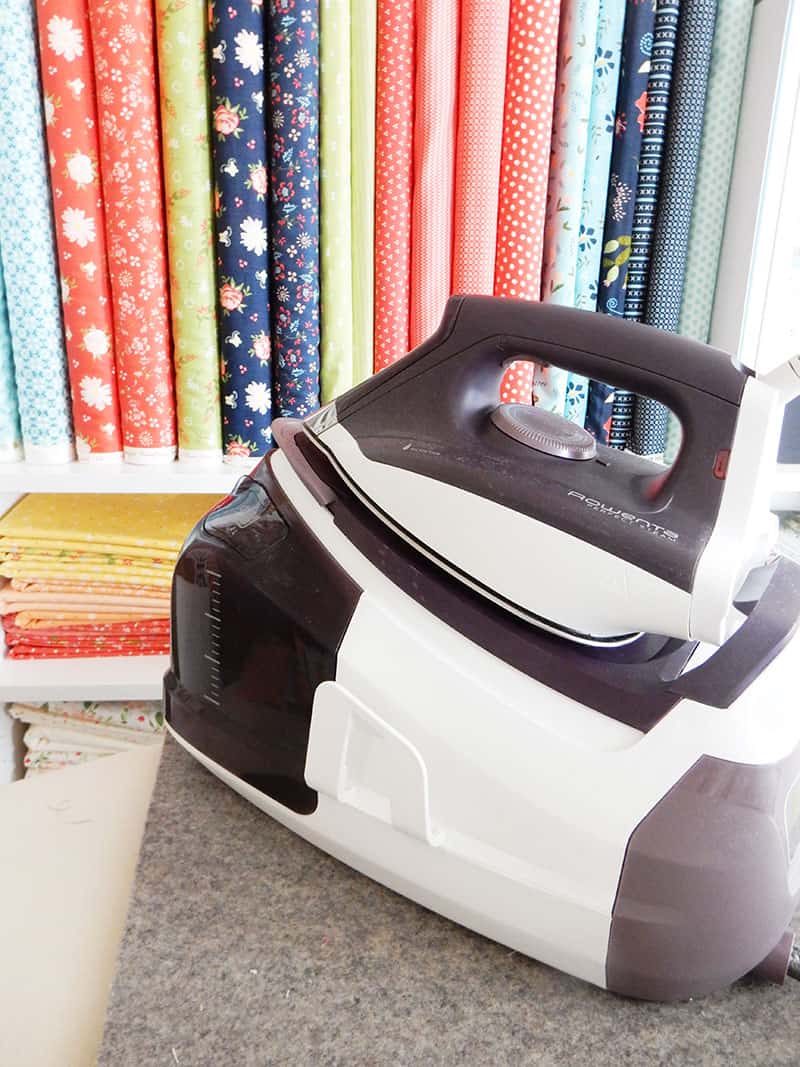 2. Use Proper Pressing Techniques.
Using proper pressing techniques is another step that really makes a difference in quilting. I have two posts on this topic, a video, and a favorite iron I can't say enough about!
3. A Good Iron is Essential.
As I mentioned above, an iron really can make all of the difference in your piecing accuracy. I've used a lot of irons over the years, and I've finally found one that I absolutely love (link below).
4. Press Fabrics Before Cutting.
Pressing fabrics before cutting your quilt block pieces also makes a big difference in your piecing accuracy. Sometimes even a small fold or wrinkle can make a big difference in the size of the block. I especially like to press pre-cuts before cutting to remove wrinkles.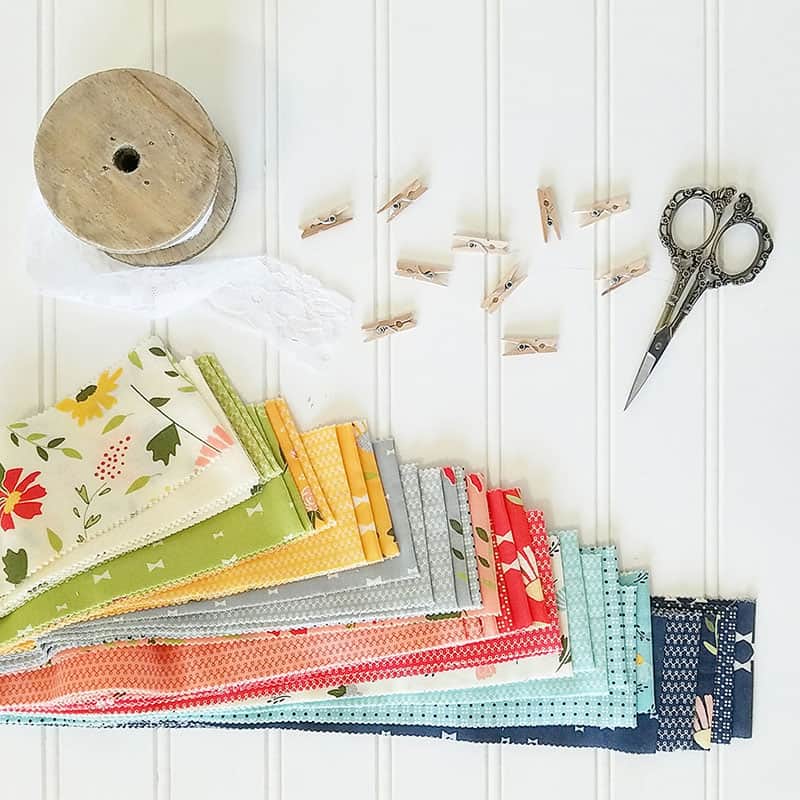 5. Use Accurate Measuring & Cutting Methods.
I think the first rule my grandmother shared when teaching me to quilt was: "Measure twice; cut once." It sure has been a good adage for me to remember, and I can't tell you how many times my mistake was the result of not following this advice.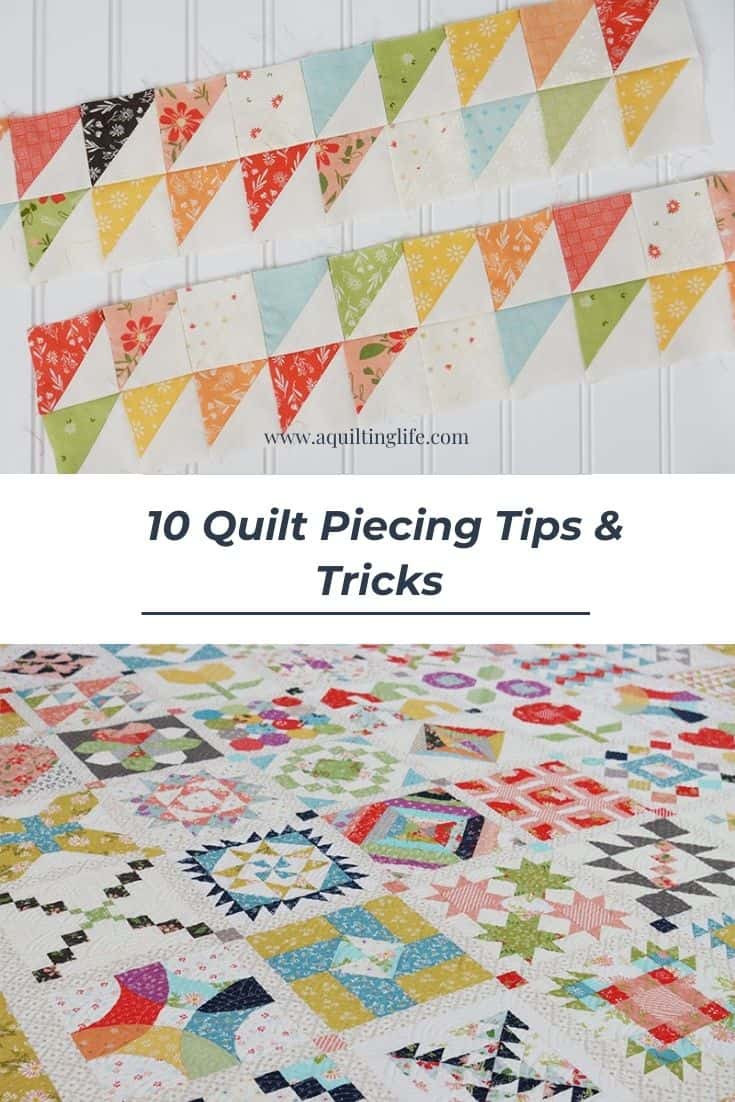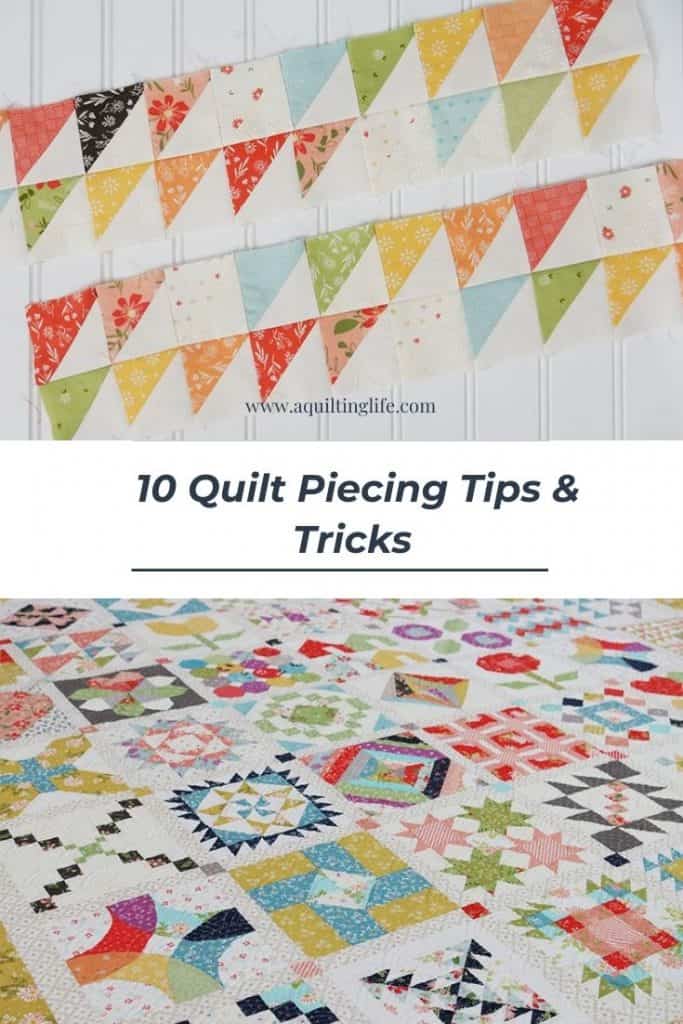 6. Carefully Read Pattern Instructions.
Carefully reading the pattern instructions from beginning to end before starting to cut or sew can prevent a lot of problems. Ask me how I know this:) When I was doing a lot of sewing for other quilters and designers I got in the very good habit of reading all of their pattern instructions before beginning so I wouldn't waste one bit of fabric. I feel like I also learned a lot by doing this that in turn made me a better quilter.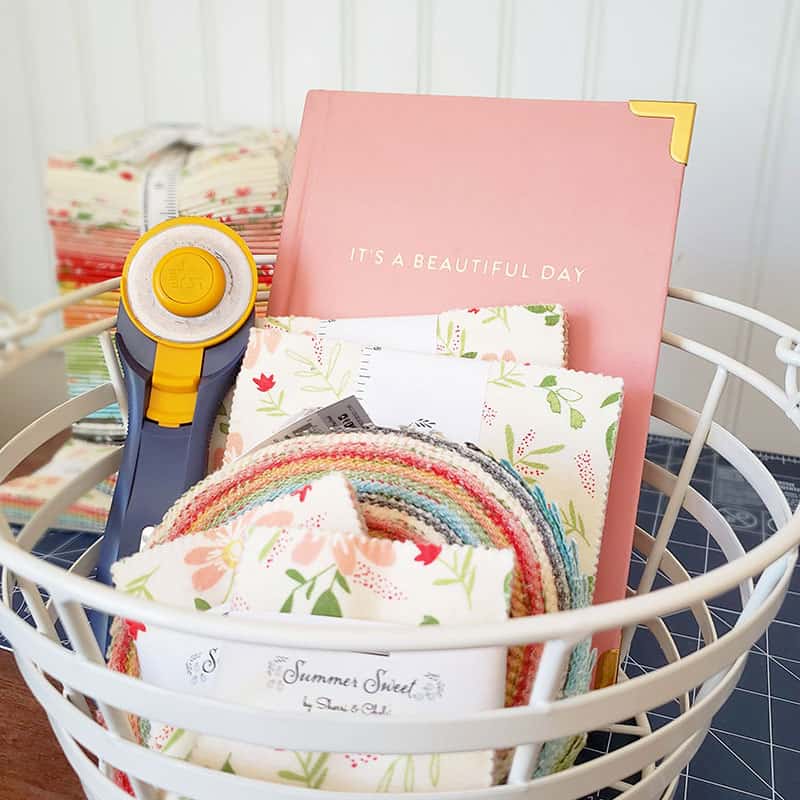 7. Make a Test Block.
Making a test block is another great way to ensure accuracy in your finished blocks. You can often sort through any issues or problems you might have with the pattern while making the test block. If your test block turns out great you might want to use it on your backing, make a label with it, or add it to your collection of spare blocks for future projects. I started making all of my test blocks from similar fabrics years ago so I can put them all together in a scrappy quilt one day.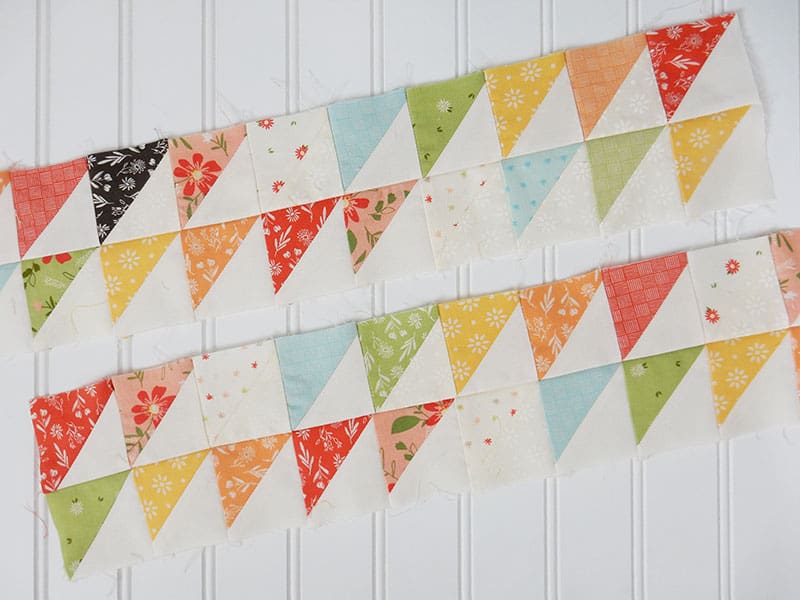 8. Size Up & Trim Down Where Possible.
I almost always size up and trim down three different types of block units: half-square triangles, quarter-square triangles, and now flying geese. If I'm making a lot of half-square triangles from one fabric I'll use Triangle Paper which doesn't require sizing up. But for making just a few or making several out of a variety of fabrics sizing and trimming is the way to go.
9. Measure Block Components as you Sew.
Measure block components as you sew, and match sizes with the stated size in the pattern. Often this can help you catch mistakes early on which will lead to using your seam ripper less frequently. (Although if you have to use a seam ripper, this one is my favorite)!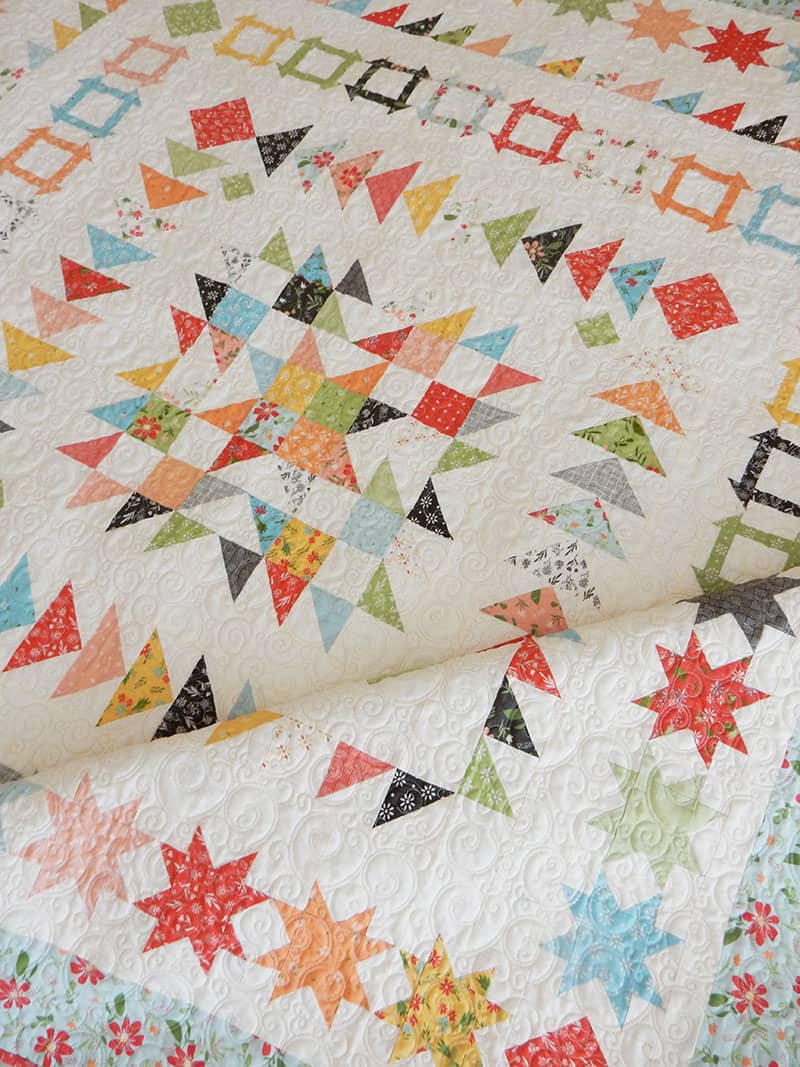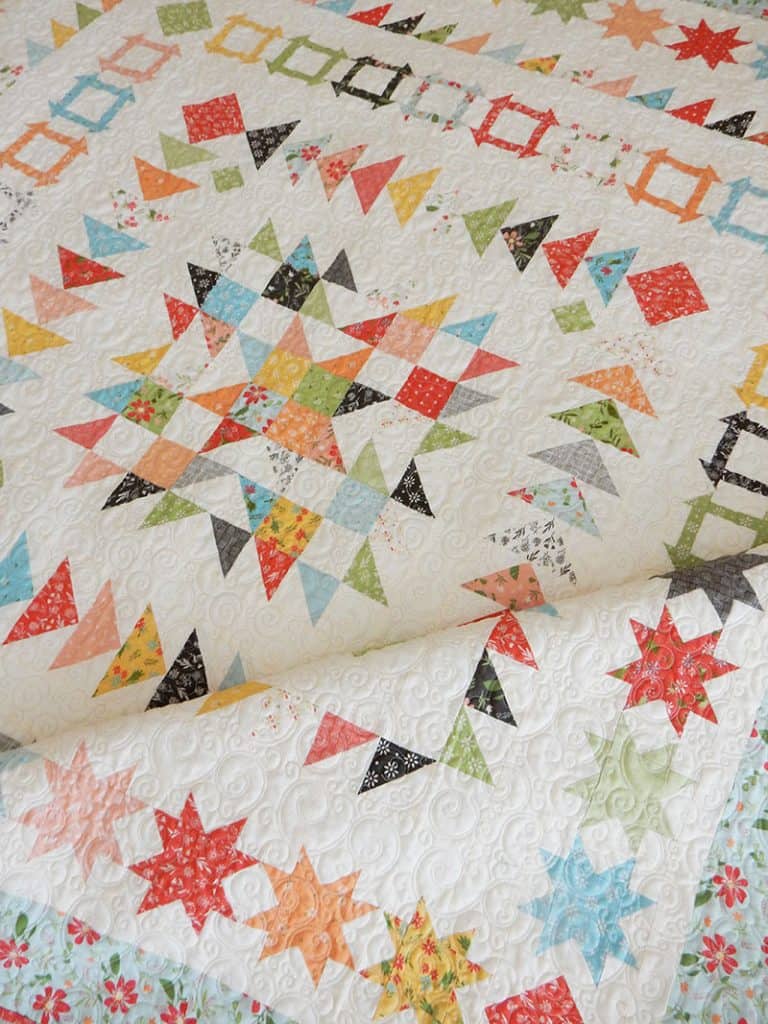 10. Enjoy the Journey…
Finally, I feel like one of the most important tips I can share is to just enjoy the journey. If you're overly concerned about block accuracy it can spoil all of the fun. Quilting is a process, and it's natural that we'll learn as we go. When I teach classes I believe in sharing the most effective methods with my students, but I never want them to feel insecure about their quilting. One of my favorite quilts has tons of mistakes. I made it early in my quilting journey and hang it on the wall where I walk by it all the time. The mistakes remind me of how far I've traveled and serve to motivate me to keep learning.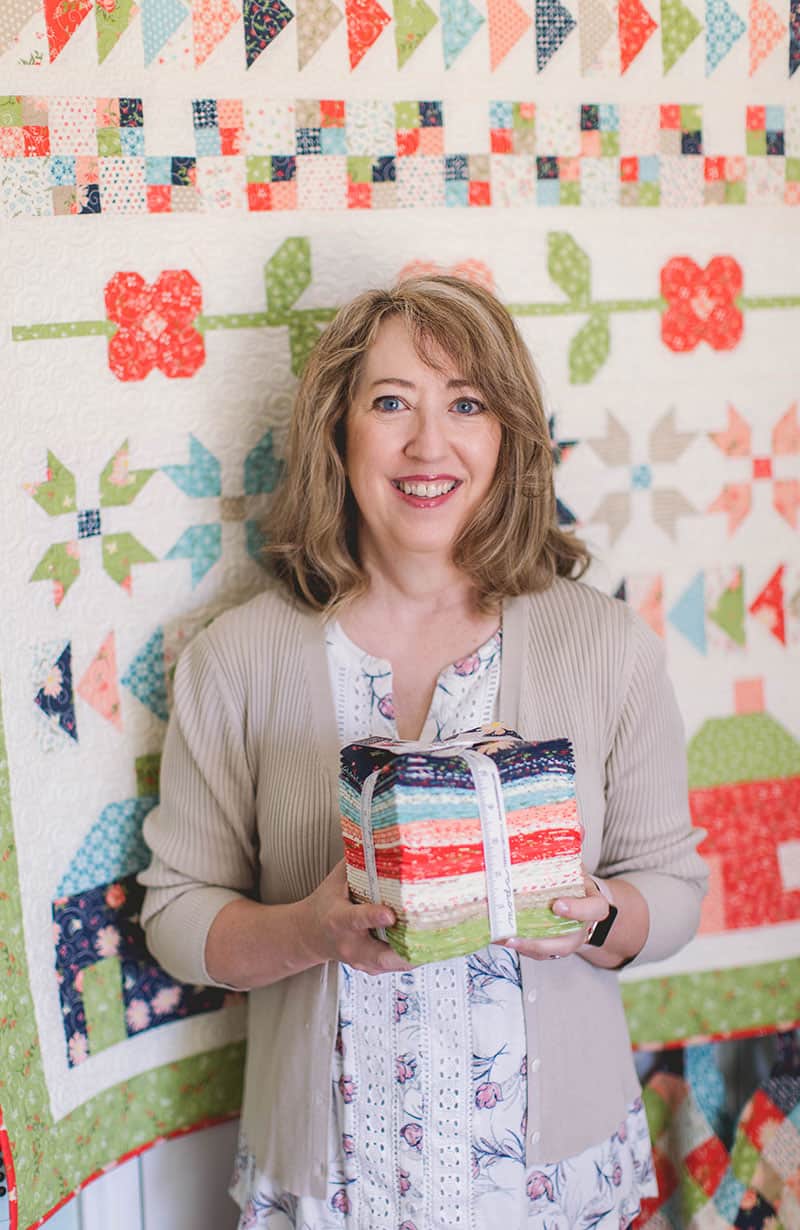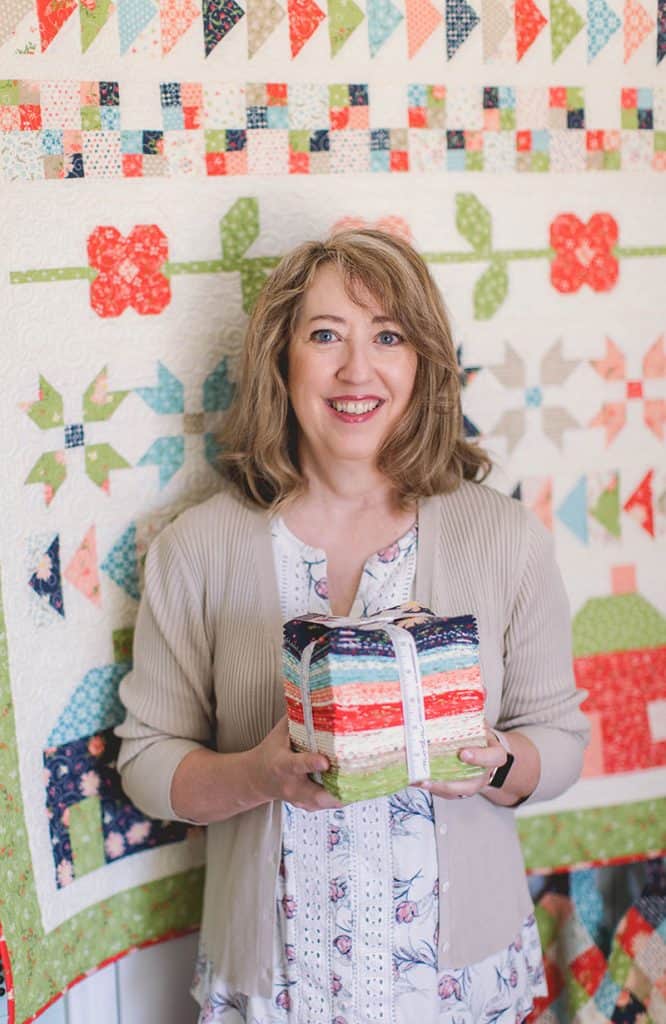 I hope you've enjoyed these quilt piecing tips & tricks today. May you enjoy the journey! Happy quilting, and thanks so much for stopping by.