Hello friends. I hope you're doing well and staying well. And I hope you're able to have time for quilting, sewing, and maybe some projects that have been pushed aside for a little while. Today I'm sharing a new video with Tips for Building a Fabric Stash. I've been trying to use some of my extra "at home" time to get things planned and organized. And today's video is one I've been meaning to make for a little while.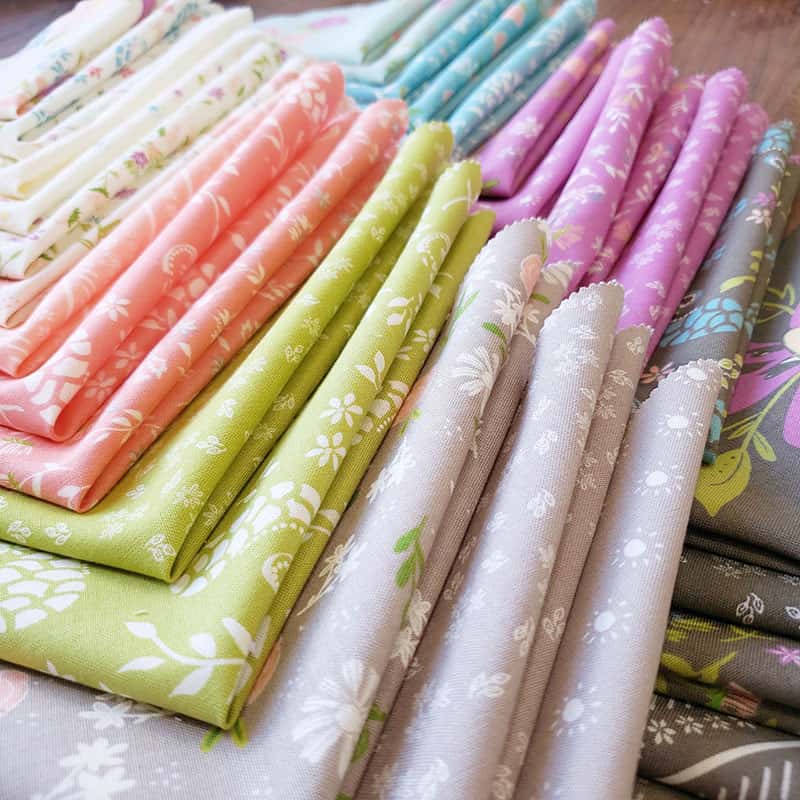 Tips for Building a Fabric Stash
While I have written some previous posts on this topic, sharing the information via video was fun for me and hopefully especially informative for beginner and intermediate quilters. I was able to pull fabrics from my stash to show while talking about the different types of fabrics that are especially helpful to have on hand.
New Video
You can watch my new video on Building a Fabric Stash above, or go here to watch it on my YouTube channel.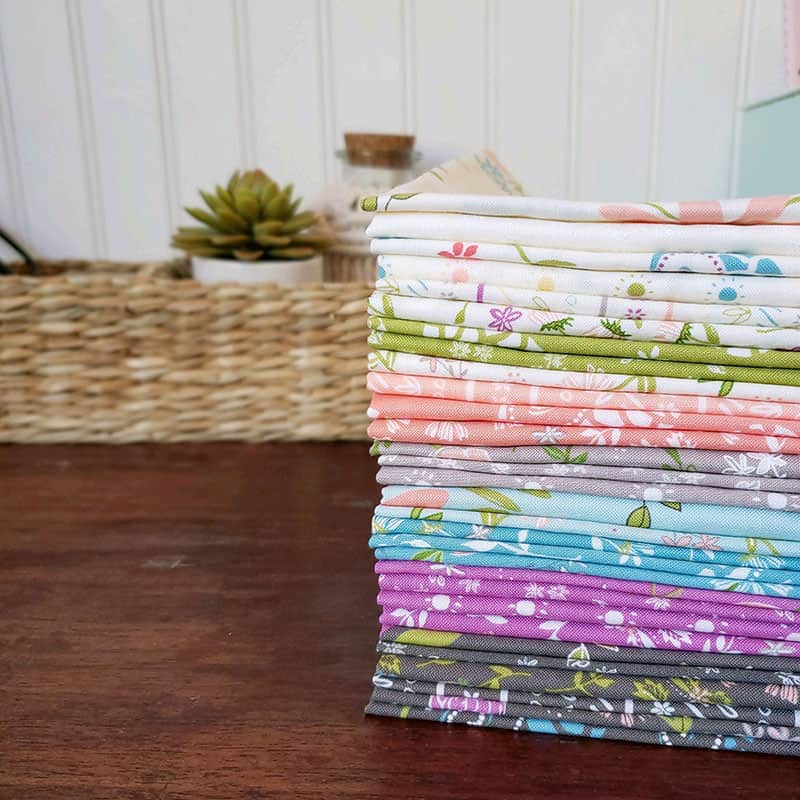 More Help for Building a Stash
Here are some resources that are helpful whether you're just getting started building a stash or if you are just looking for tips on this topic.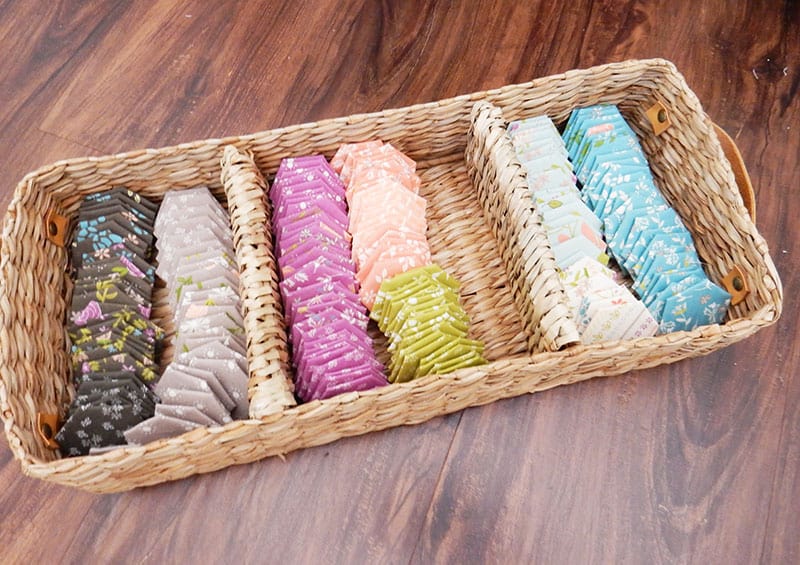 Coming Soon…
Be sure to stop by tomorrow for the Saturday Seven post. My Saturday posts contain links, recipes, good things to read, pattern, notion, and book reviews, and more. Next week find the next Block Heads 3 block along with the next block for my free block of the month.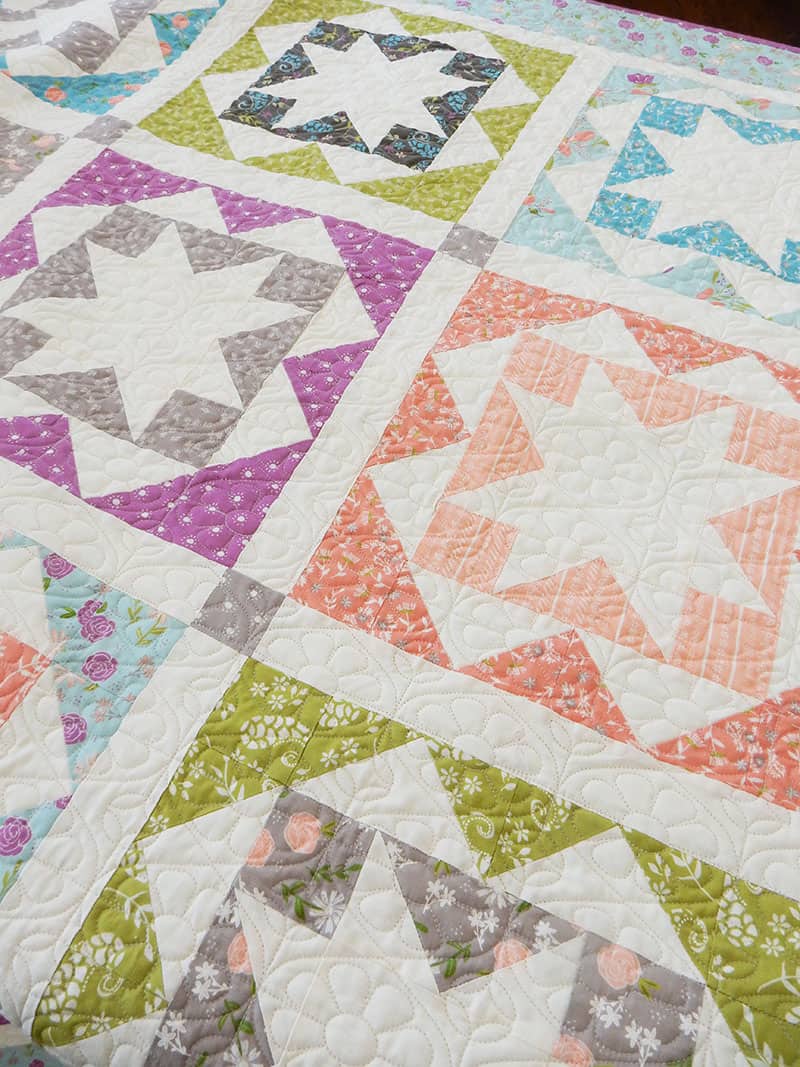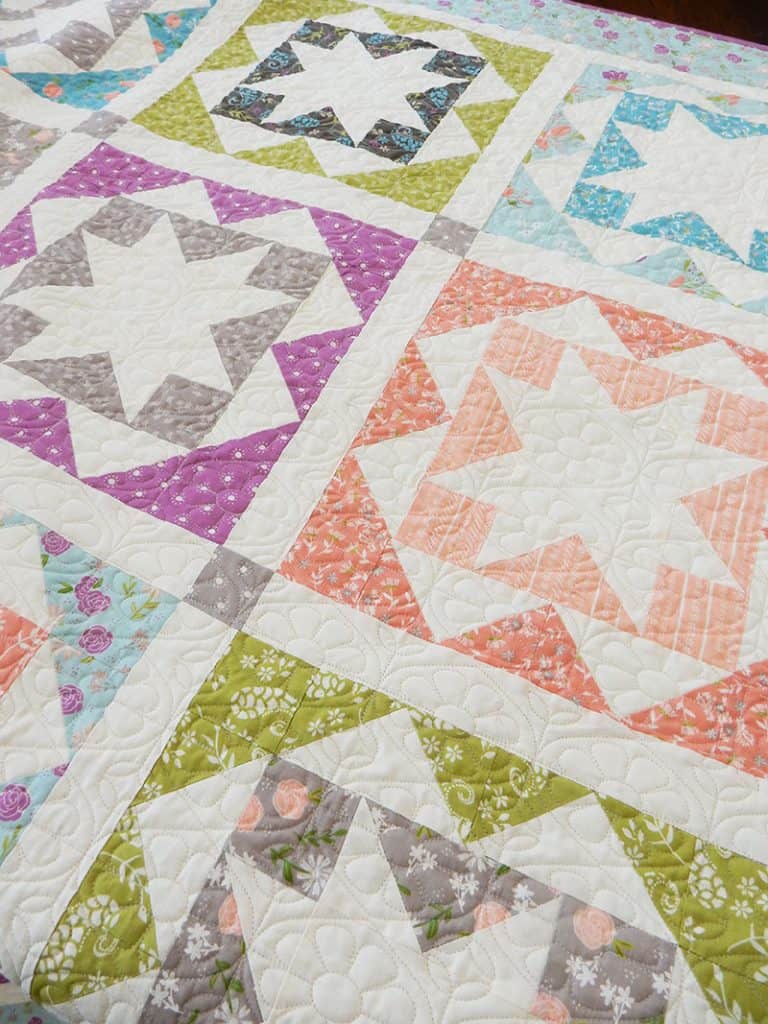 Happy quilting, and thanks so much for stopping by!