Hello, friends! Today I'm sharing a fun round-up of Christmas Quilt Patterns & Decorating ideas. I've also got ideas for Christmas project and decor organization along with some easy Christmas gift ideas. Enjoy!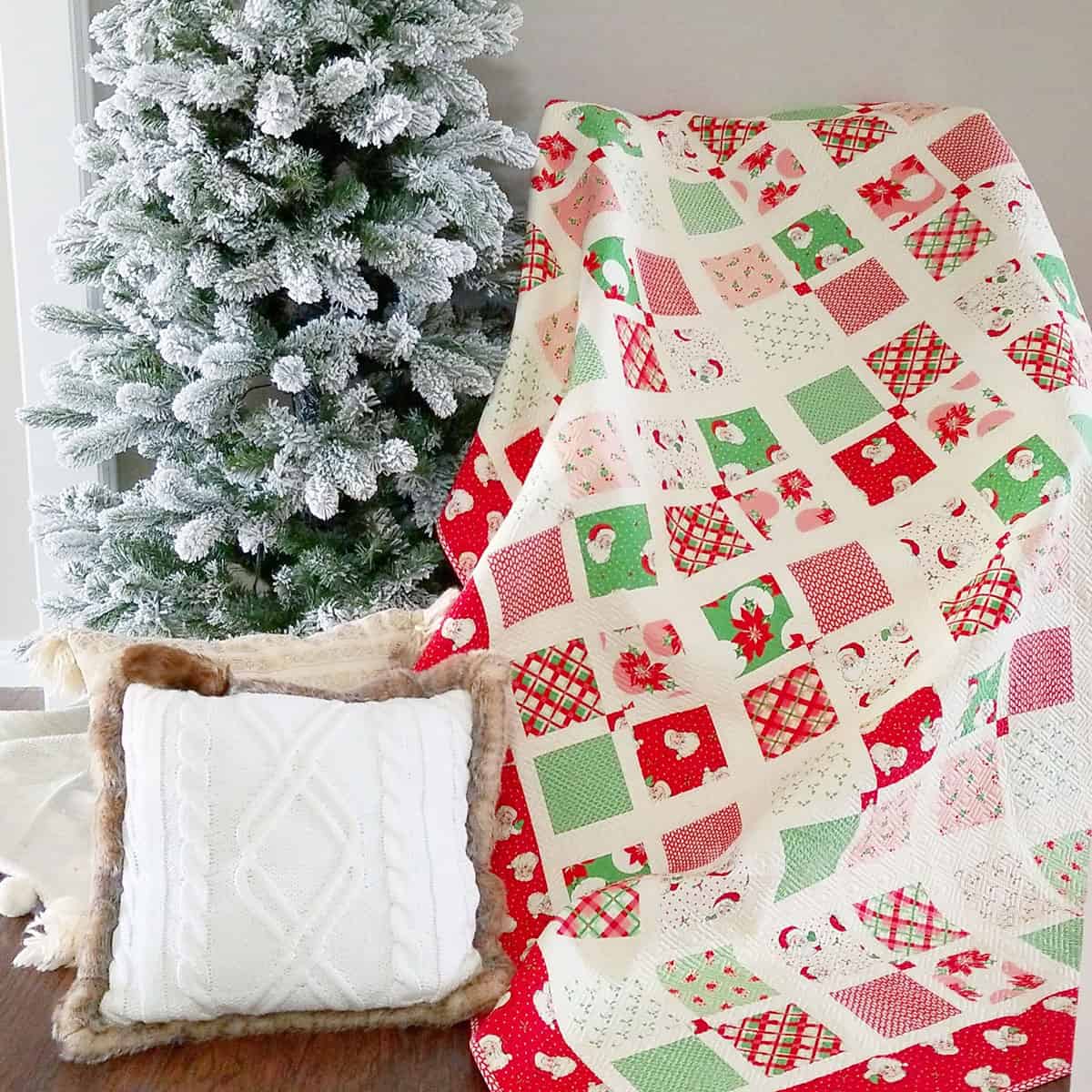 Christmas Quilt Patterns & Decorating
Christmas Quilt Patterns
I do love a good Christmas quilt pattern. And since I love Christmas fabrics so much, I always feel like almost any pattern is fair game for a Christmas quilt. Below you'll find links to some of my recent favorites in a variety of sizes.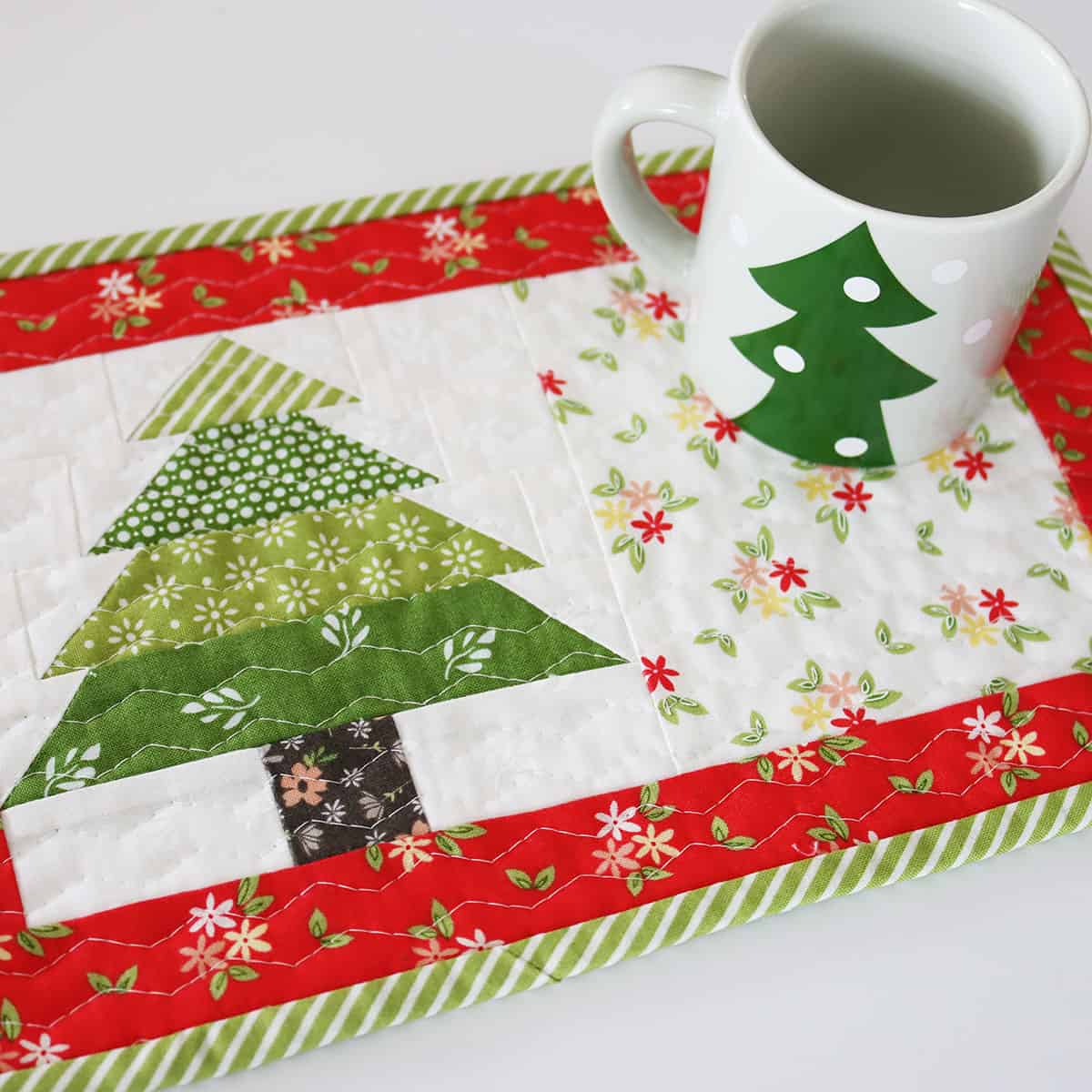 Quilted Christmas Decorations
I also love using quilted Christmas decorations in my home. I have made a nice variety of pillows, runners and toppers, ornaments, and quilts over the years and love the look they add to my home. You can see some of my favorites and get ideas for your own projects from the posts below.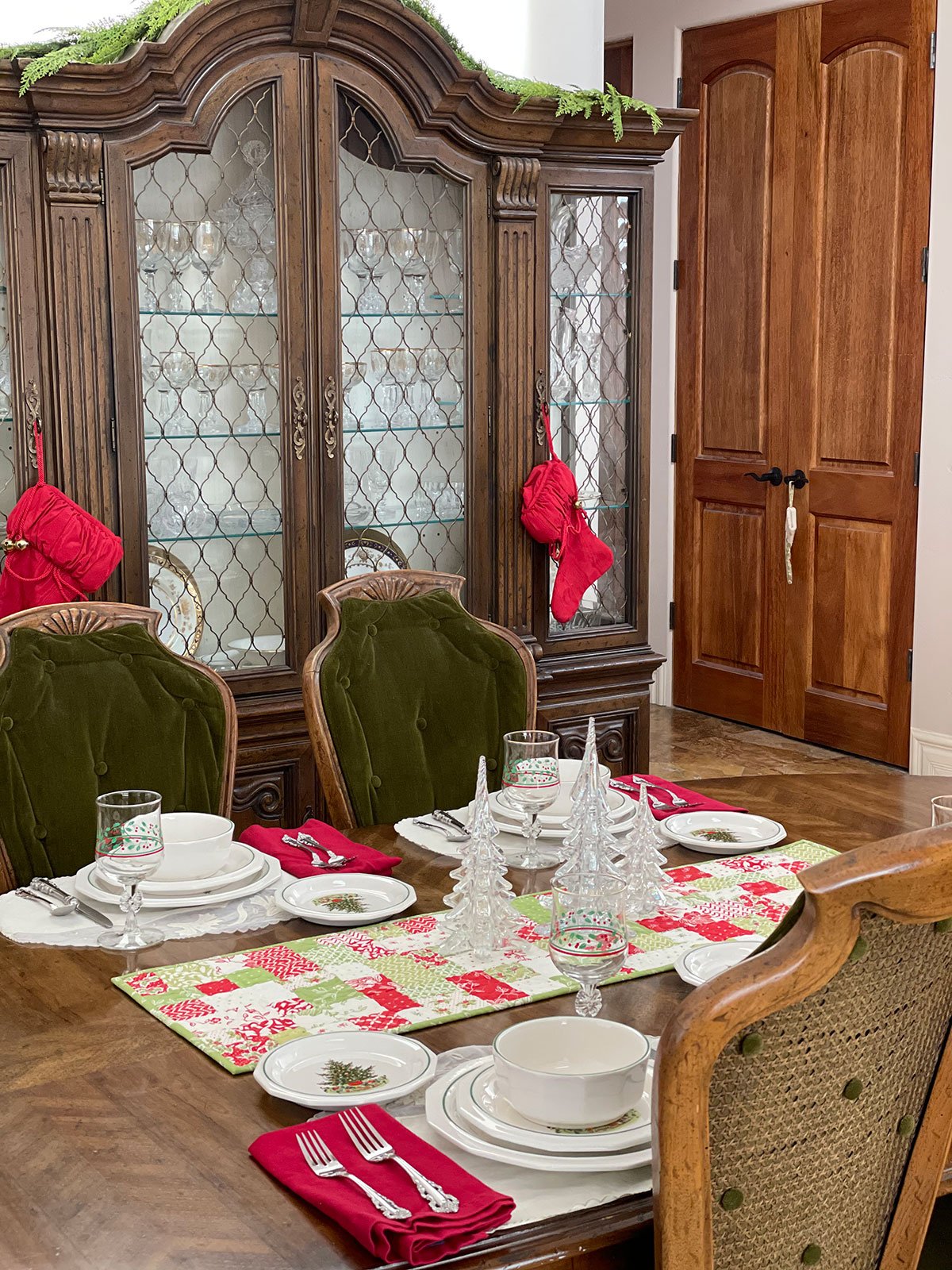 Christmas Project & Decorating Organization
The very best time to organize your Christmas projects and decor is now. When the season ends, I'm always ready to put everything in a way and really don't feel like organizing at that point. So, taking a little bit of extra time now is well worth it. Here are some of my best tips for taking care of this now.
Easy Christmas Gift Ideas
There is still plenty of time to make simple and easy gifts for sharing this year. Below you'll find some of my favorite last-minute project ideas:
I hope that you'll find some helpful ideas from the ideas here. I'm planning on lots of decorating this afternoon with tomorrow scheduled for cooking and Thanksgiving meal prep!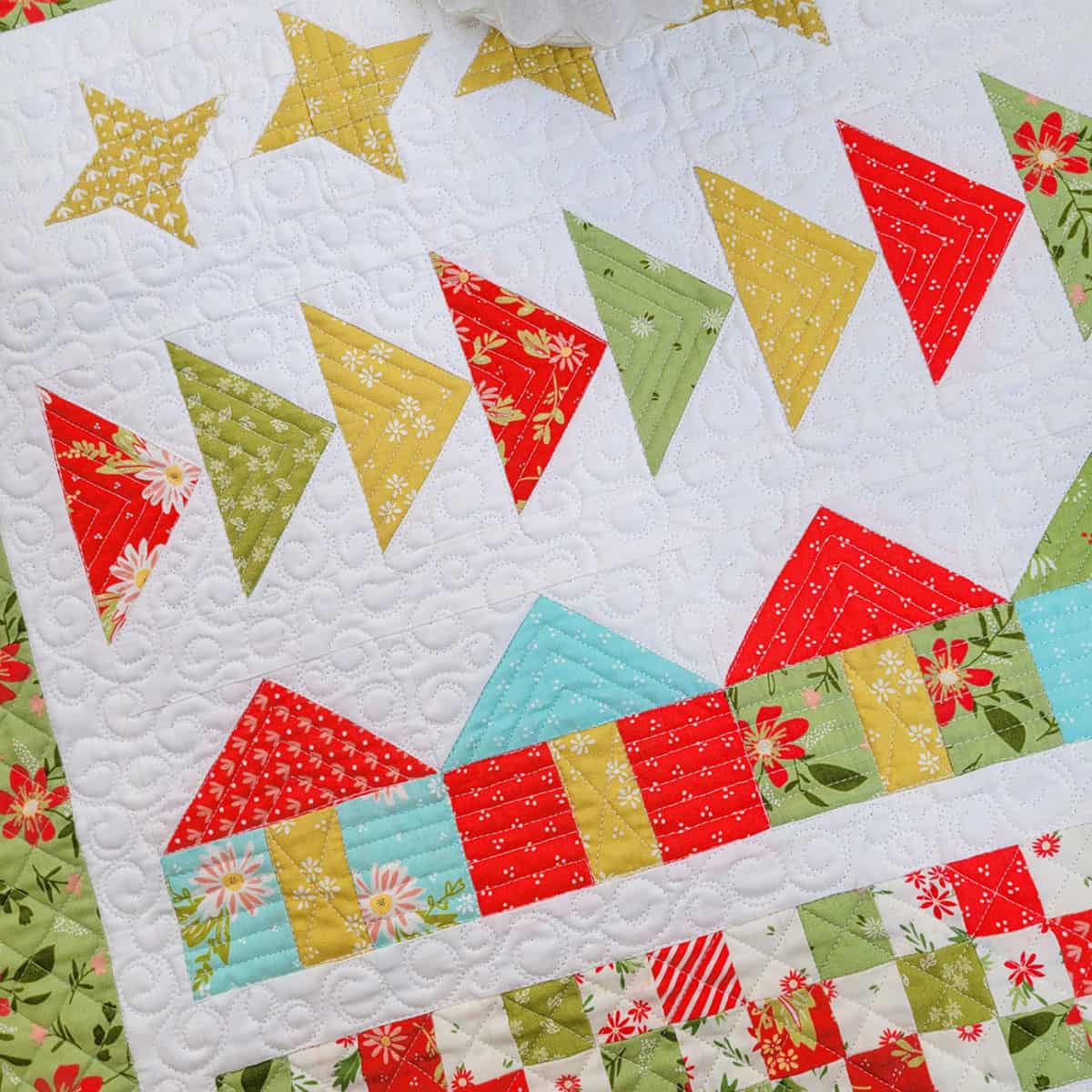 Thanks so much for stopping by!