Hello, friends! Today I'm sharing some of my Best Quilt Ideas – Precut Friendly Quilt Tips and Patterns. I actually have just finished sewing two quilts for new patterns coming this summer. Both patterns were precut friendly, and I was so happy with how quickly they went together. This post will focus on the smaller precuts, and I'll publish another post soon with ideas for Fat Quarter and Fat Eighth bundles.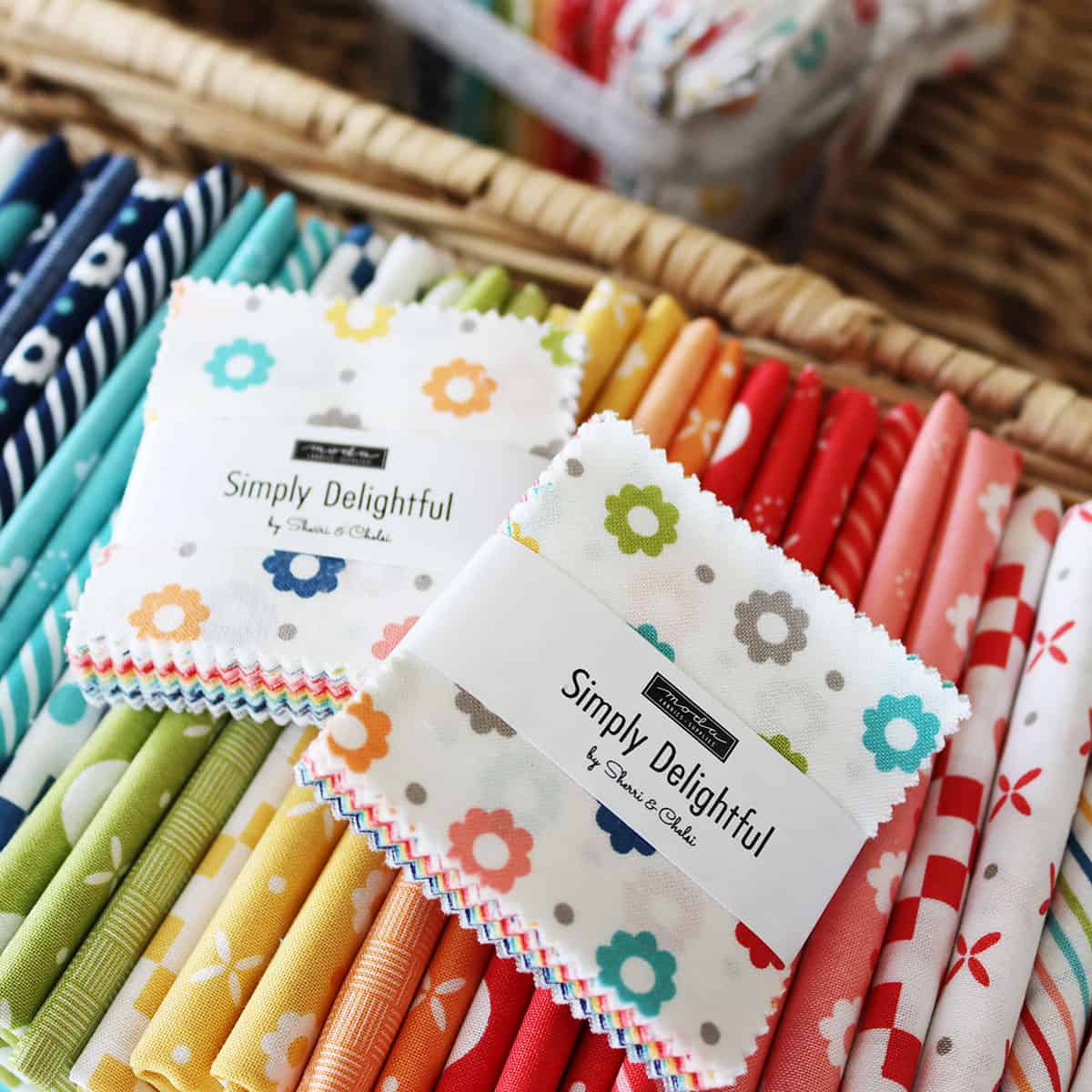 Best Quilt Ideas – Precut Friendly
Layer Cake Quilt Patterns
Moda Layer Cakes contain (42) 10″ x 10″ squares of prints from one collection and are the precut option of choice for many quilters. Because they are economical and wider than every other precut (other than a fat quarter) they are extremely versatile. Below find my top three Layer Cake patterns and along with a couple of helpful posts for sewing with Layer Cakes.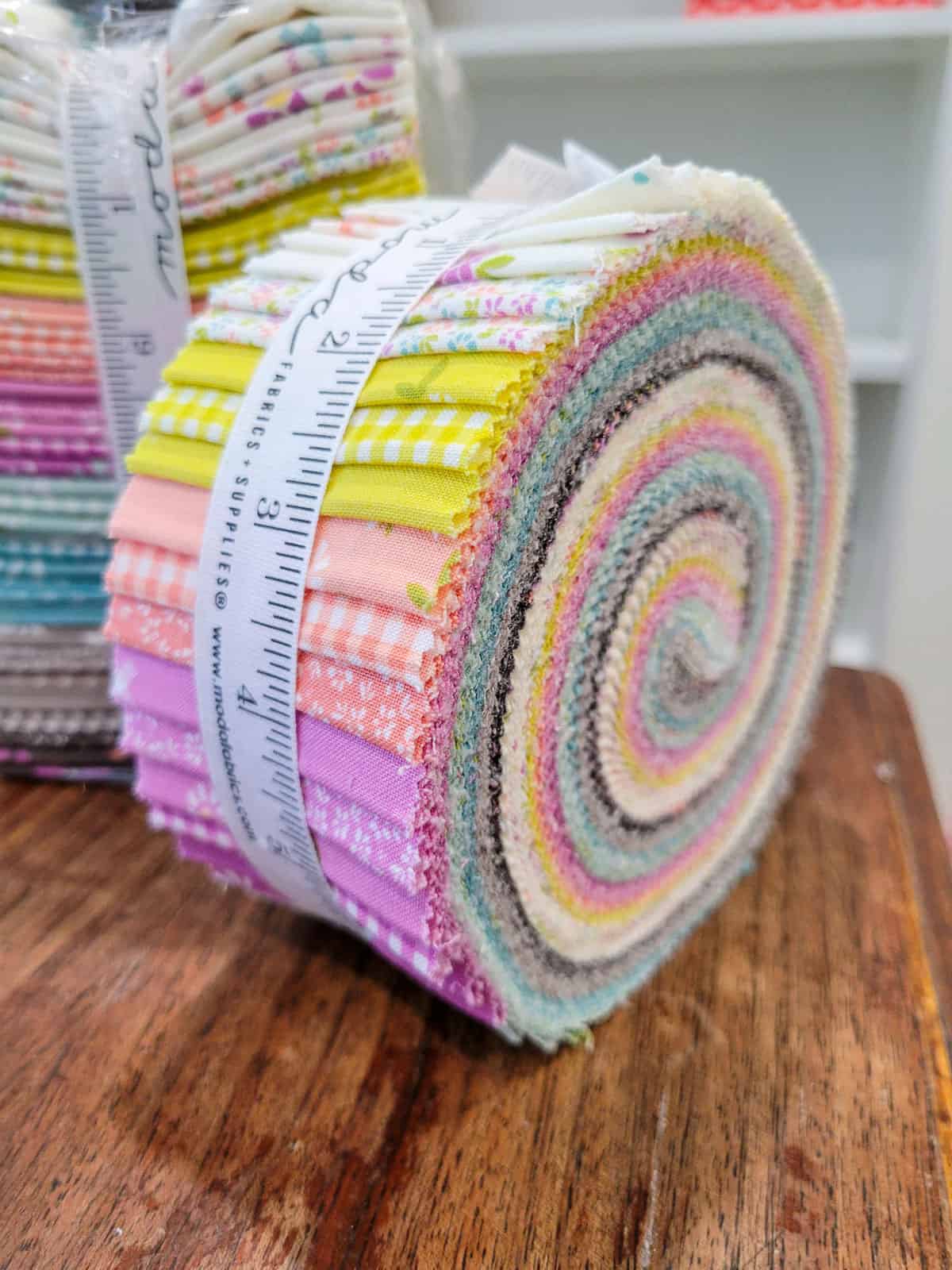 Jelly Roll Quilt Patterns
Jelly Rolls are 2 ½″ strips by the width of fabric (usually 41″-42″). Moda Jelly Rolls contain 40 of these strips which include at least one of every print from a collection. Find my three favorite Jelly Roll patterns below along with helpful posts for sewing with these strips.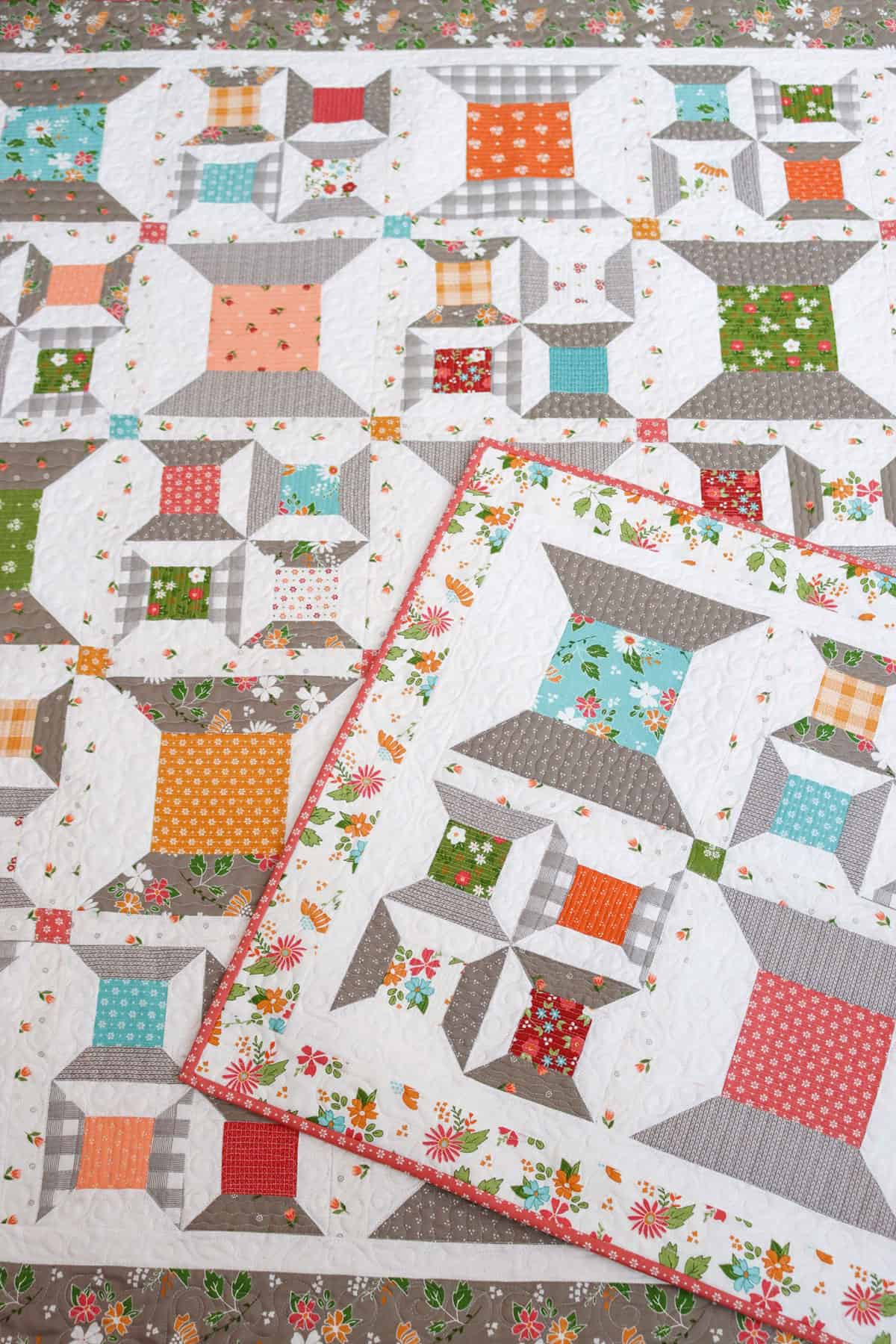 Charm + Mini Charm Quilt Patterns
Moda Charm Packs contain 42 squares 5″ x 5″ while the Moda Mini Charm Packs have 42 squares 2 ½″ x 2 ½″. Charms and Mini Charms are perfect for small projects and for auditioning fabrics before you buy a larger precut. These precuts are also excellent for working on small projects like table toppers, table runners, bags, and more. So many of my ideas here are for small + quick-to-finish projects.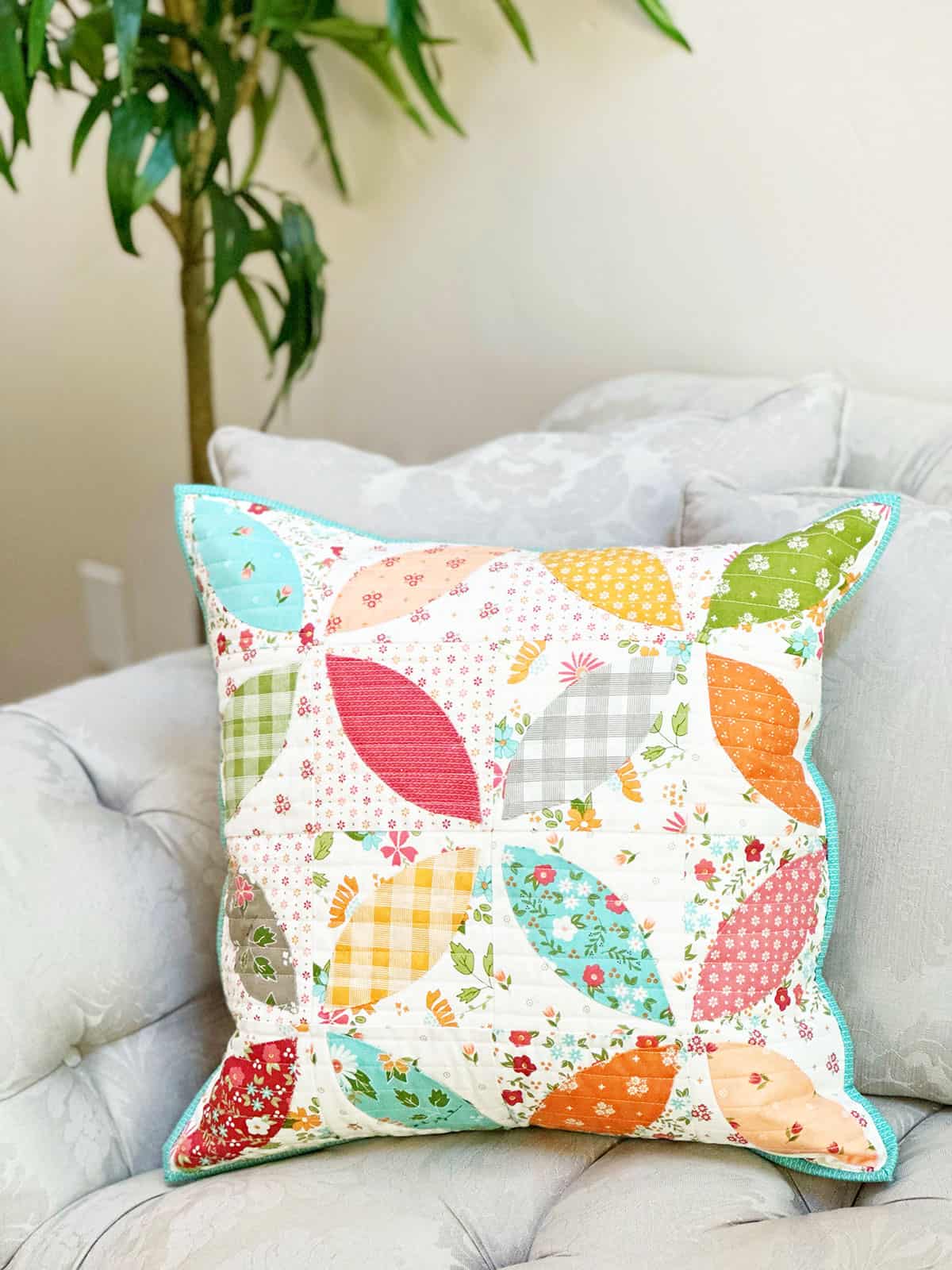 Honeybun Quilt Patterns
Moda Honeybuns contain 40 strips measuring 1 ½″ x width of fabric (41″ -42″). They make sewing with 11/2″ strips so much easier than it is when trying to cut that size strip yourself. Find my favorite Honeybun patterns and tips below: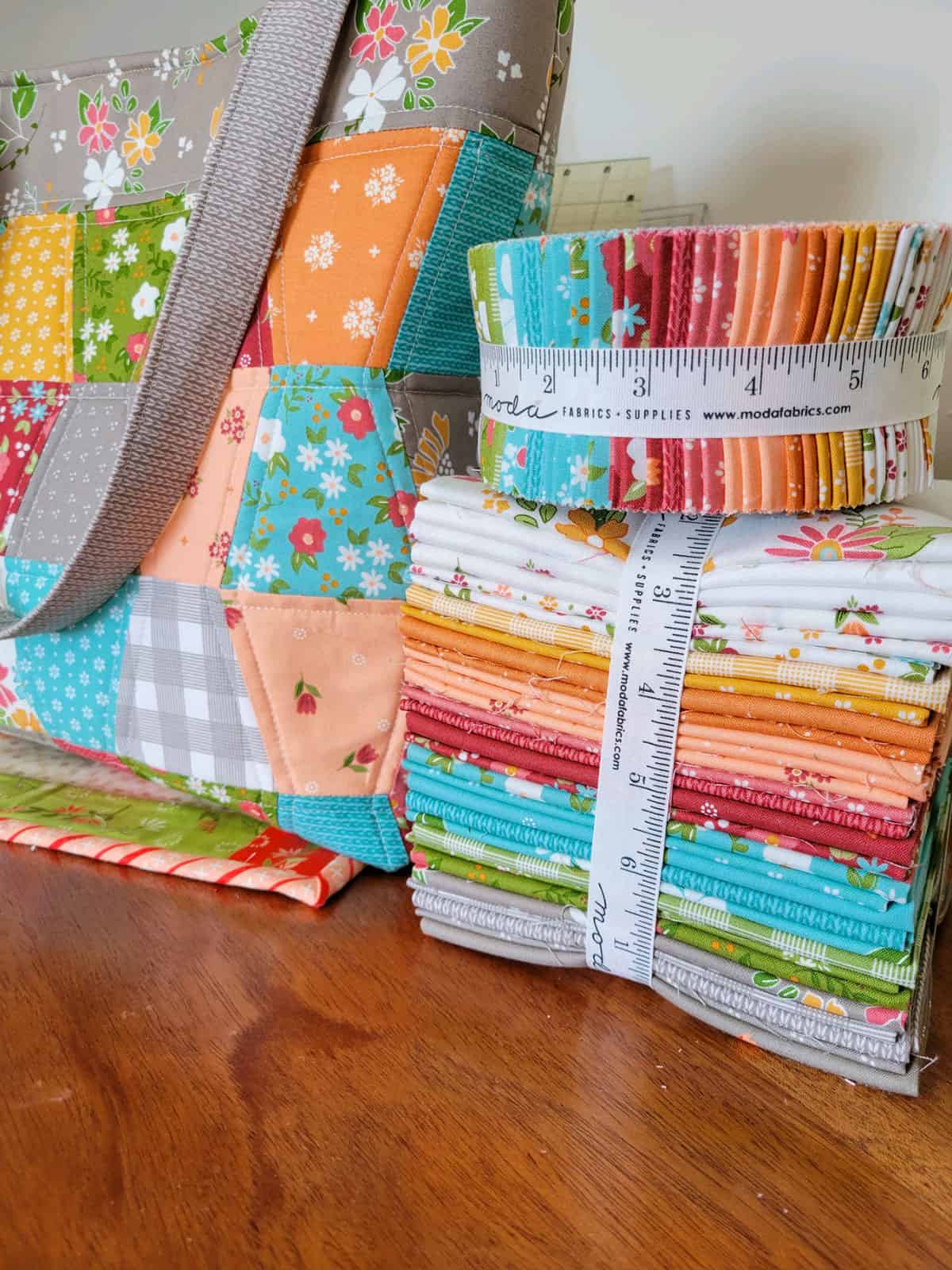 Thanks so much for stopping by for the Best Quilt Ideas – Precut Friendly Quilt Tips and Patterns post. Stay tuned for more ideas with fat eighths and fat quarters.
Happy quilting!