Today I'm sharing some Mini Charm Pack Projects & Quilts and have filmed a short video to share most of the projects. I've also got a few more ideas listed below to give you even more ideas. Mini Charm Pack Projects are the perfect thing to sew for fast and easy gift-giving. So enjoy this round-up of projects you'll love! {Note: This post was originally published in November 2020 but has been updated with additional projects and ideas.}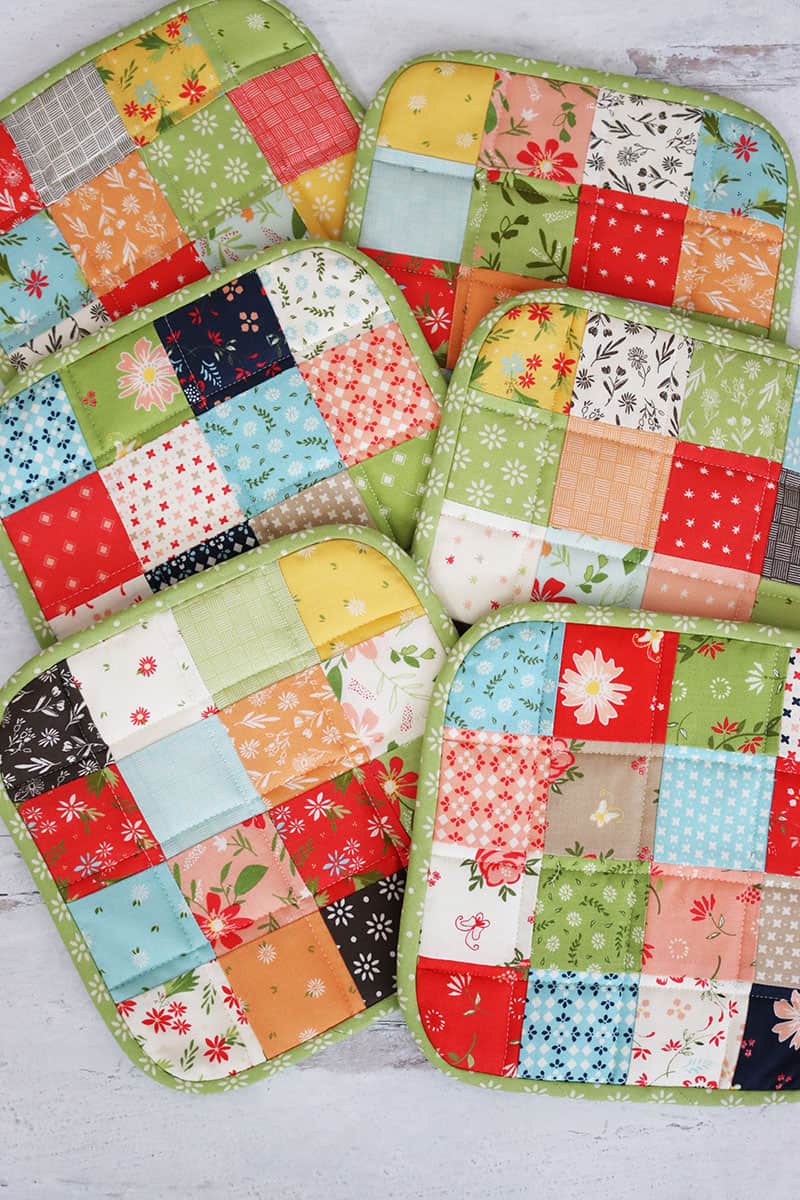 Mini Charm Pack Projects & Quilts
Mini Charm Projects Video
You can watch the video above (or go here to watch on YouTube) to see all of the Mini Charm Pack projects I'm sharing today. I'll also list the projects below and share some of the photos along with some tips for working with and storing Mini Charm Packs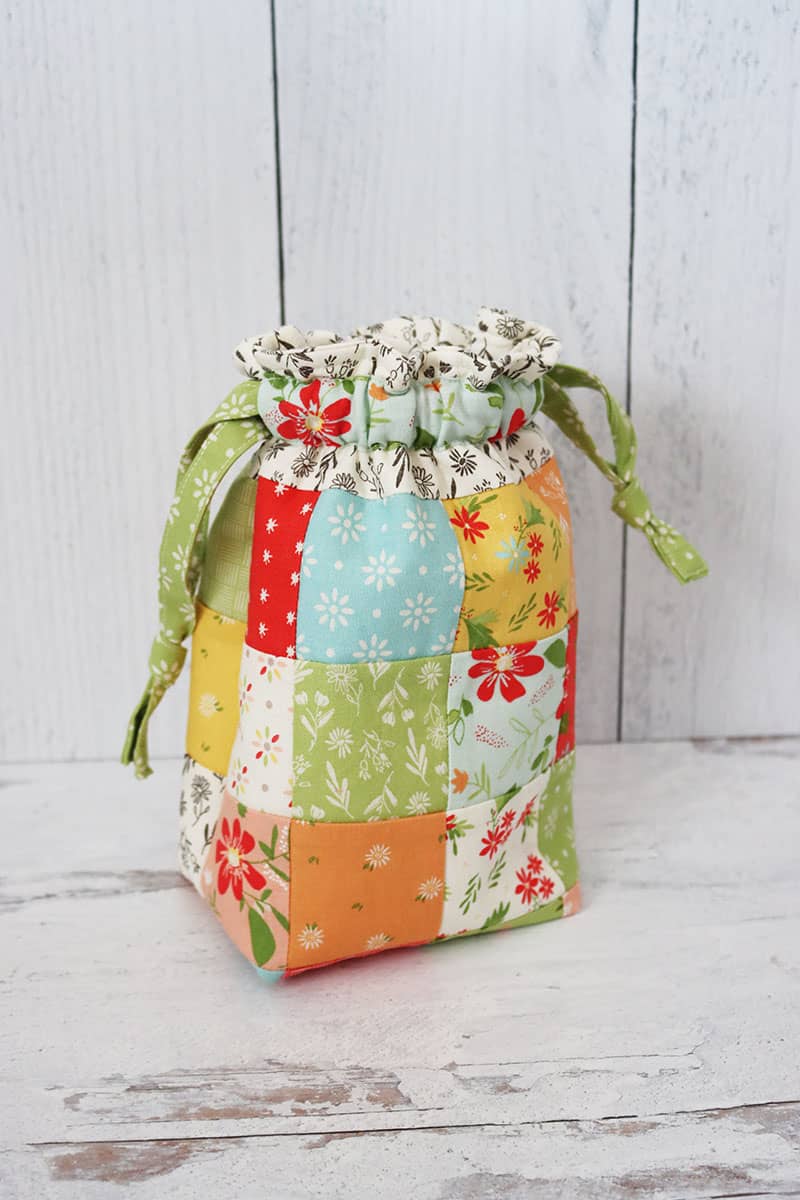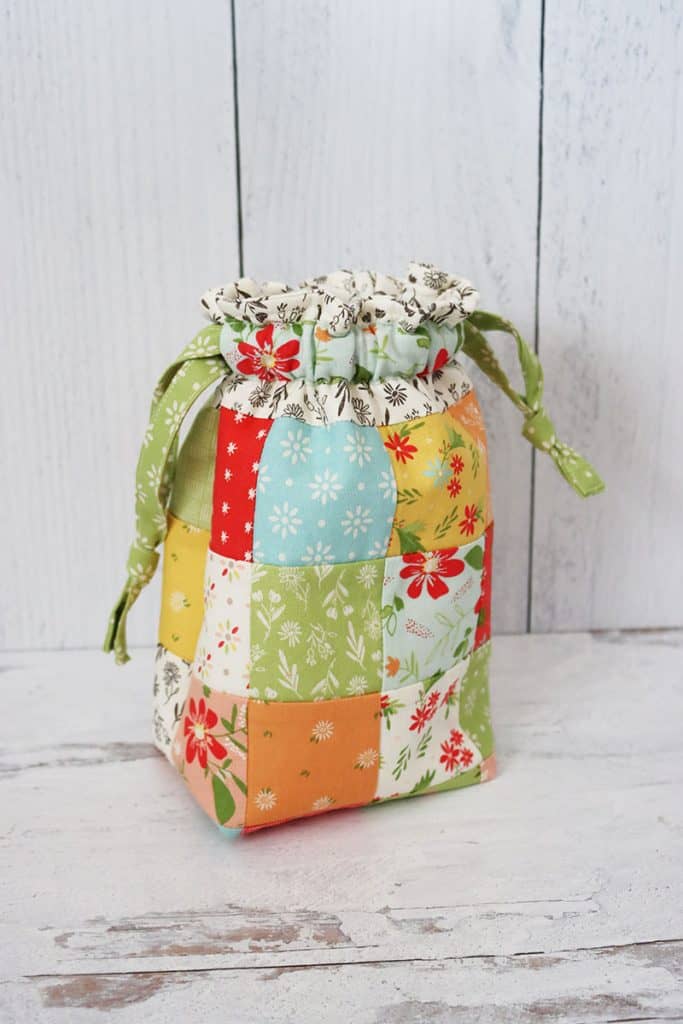 Patchwork Gift Bag, Key Fobs, Patchwork Zipper Bags, and Pot Holders
Three of the projects I share at the beginning of the video each have separate video how-to tutorials and blog posts. You can find more details about each of the above projects in the list below: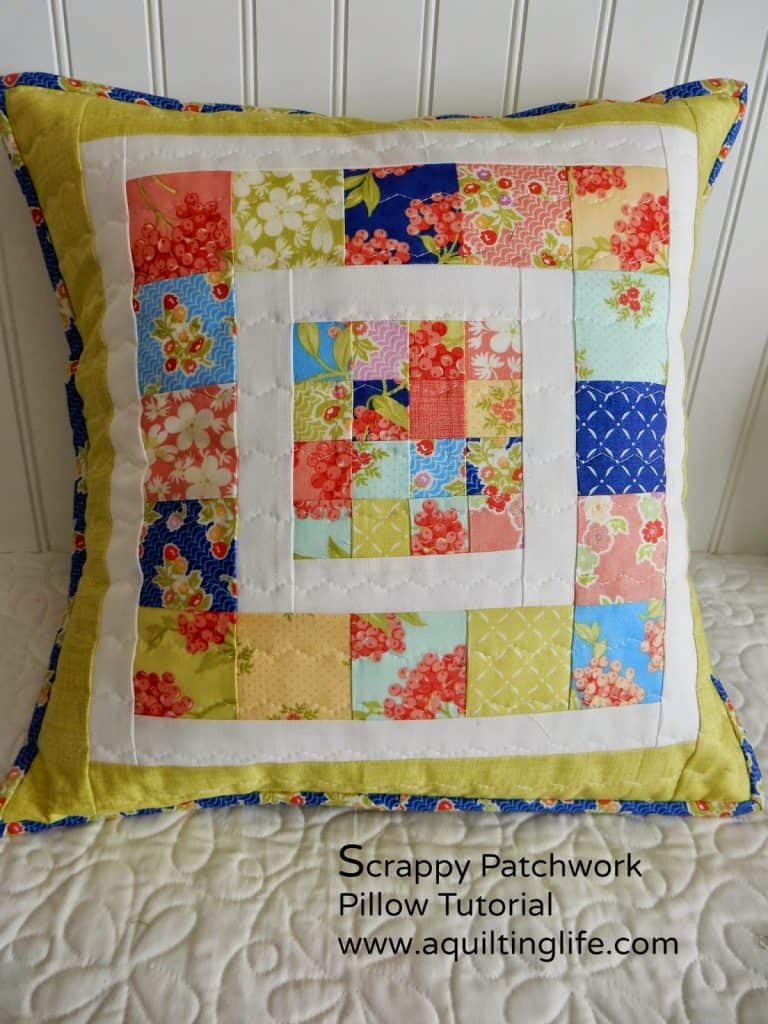 Mini Charm Pillows
I also shared a few of my favorite pillows that use Mini Charms. Find the three pillows from the video here (pictured above left to right):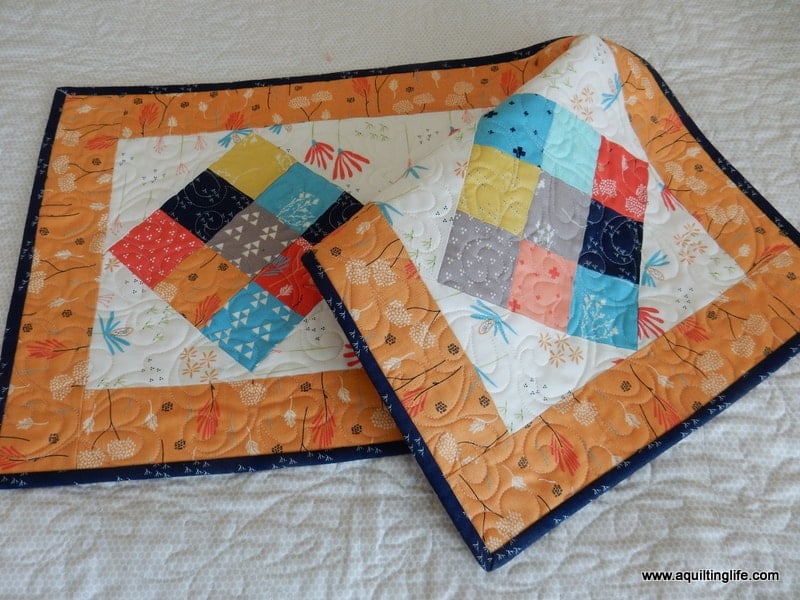 Table Runners, Toppers, and Quilts
I also share a variety of table runners, toppers and quilts in the video. Here are links to some of those patterns and tutorials: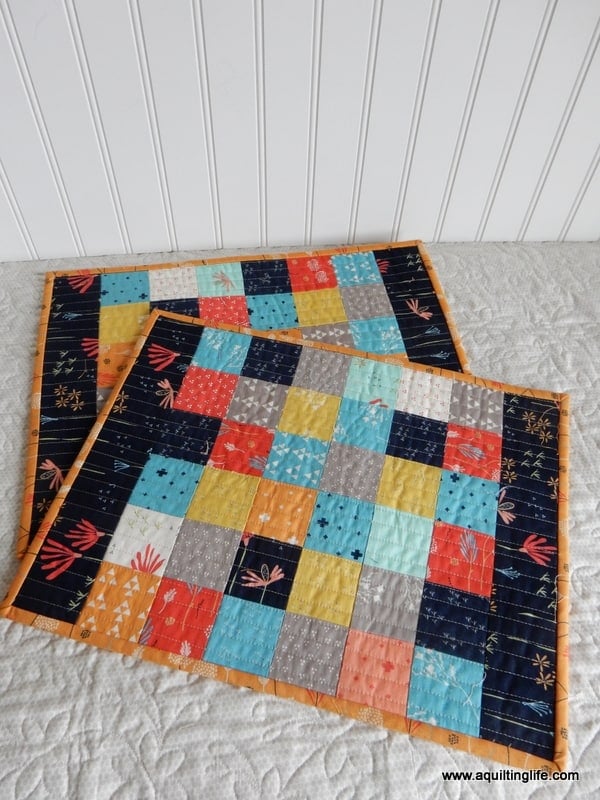 More Mini Charm Ideas and Tips
Find a few more project ideas below:
I hope you enjoy today's video and round-up of ideas of projects for the ever-adorable mini charms!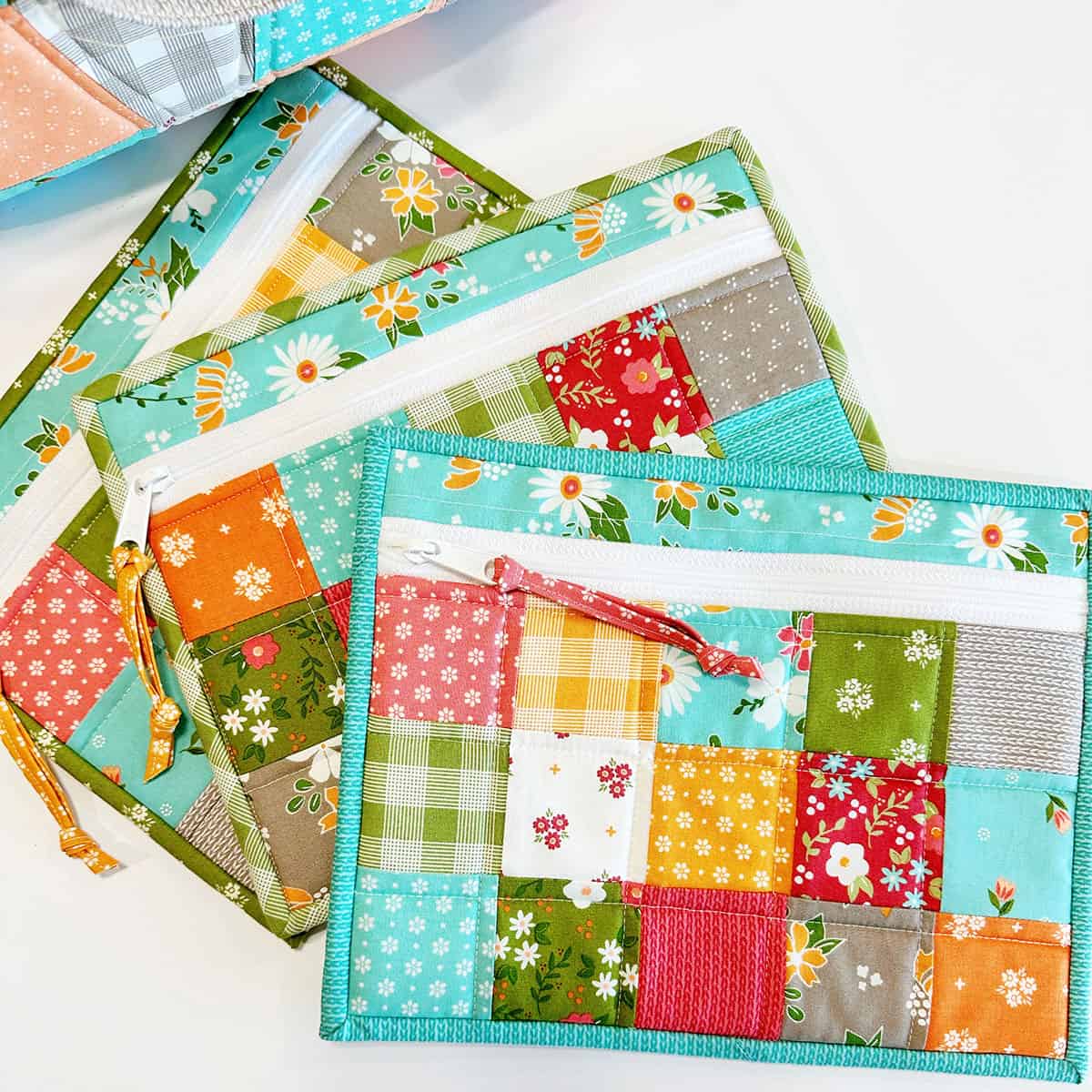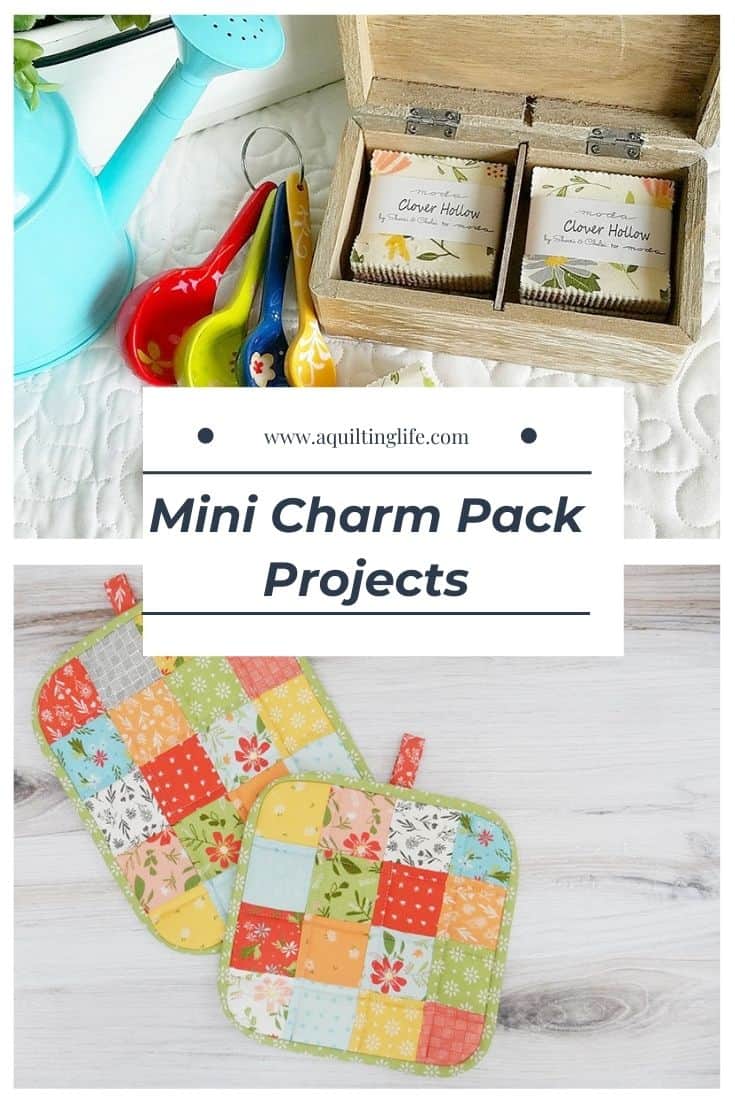 Happy quilting, and thanks so much for stopping by!