Hello, friends, and happy Monday! I hope you had a wonderful weekend. I'm starting off this week with a post all about Moda Honeybuns and will be sharing Honeybun Quilts & Tips. I've got a video to go along with today's post as well, so you can see some of the quilts up close. A Moda Honeybun contains (42) strips of fabric from a single collection or group 1 ½″ wide by the width of fabric (approximately 42″). Some of the honeybun strips are usually duplicates, but you will at least have one of every print in the collection.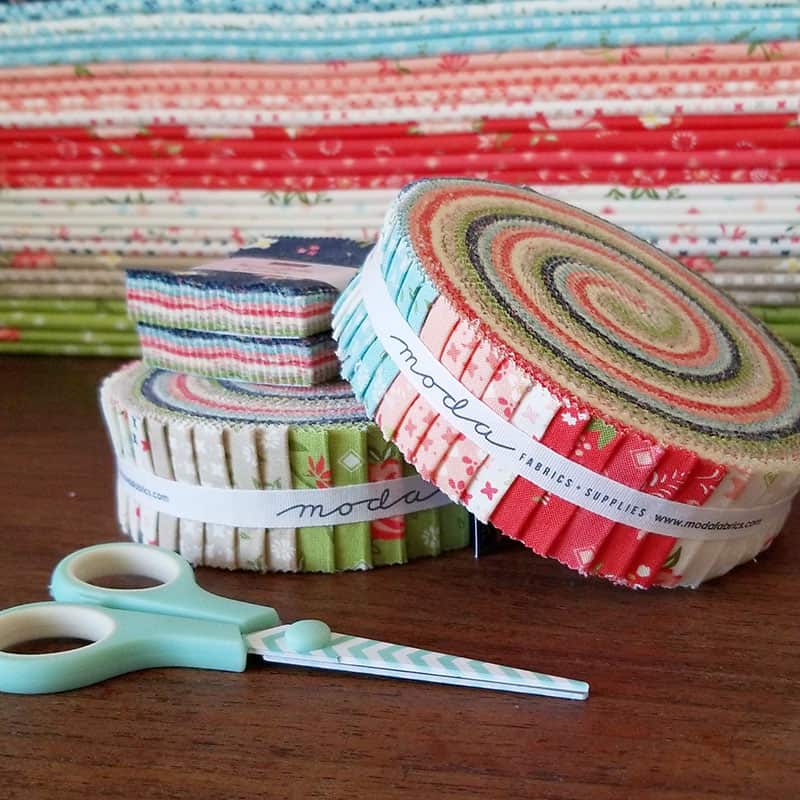 Honeybun Quilts & Tips Video
Watch the Honeybun Quilts & Tips Video above, or watch it here on my YouTube Channel.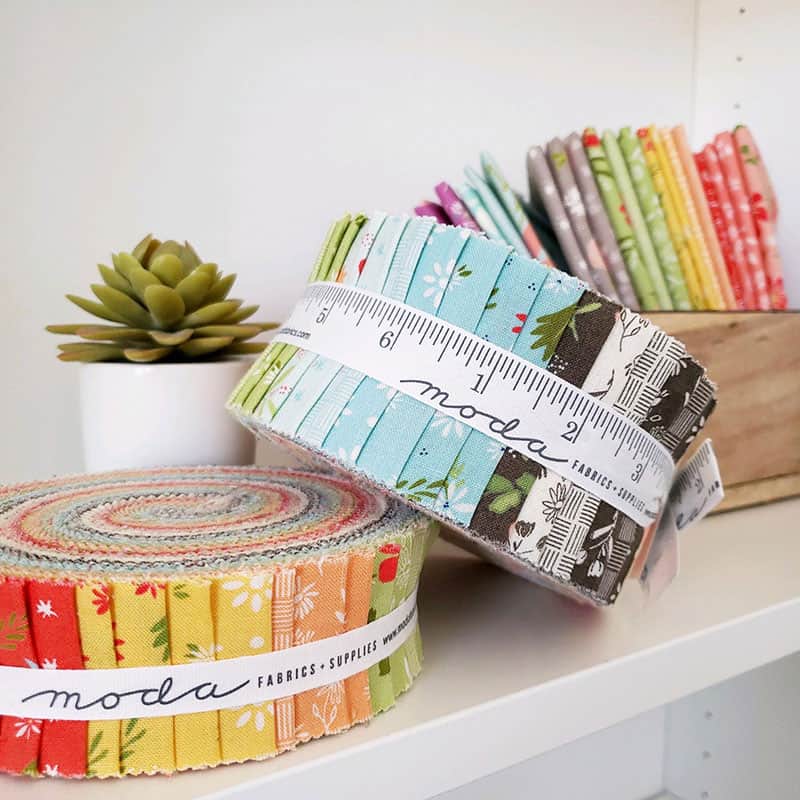 Honeybun Tips
If you've never sewn with a Honeybun strip before, here are a few tips:
To remove lint, use a lint roller on both sides of the honeybun before unrolling it.
The edges have a narrow pinking on both sides. Test sew a couple of strips together to make sure you have an accurate ¼″ seam when sewing. Two strips sewn together should measure 2 ½″ after pressing the seam allowance.
Easily create your own Honeybun strips using the Stripology Ruler when cutting from yardage or the Mini Stripology Ruler when cutting from pre-cuts or smaller pieces of fabric.
Honeybun Quilts
In today's video I share some of my Honeybun Quilt Patterns along with a couple from my daughter Chelsi. Links for the patterns I shared and mentioned in the video are below: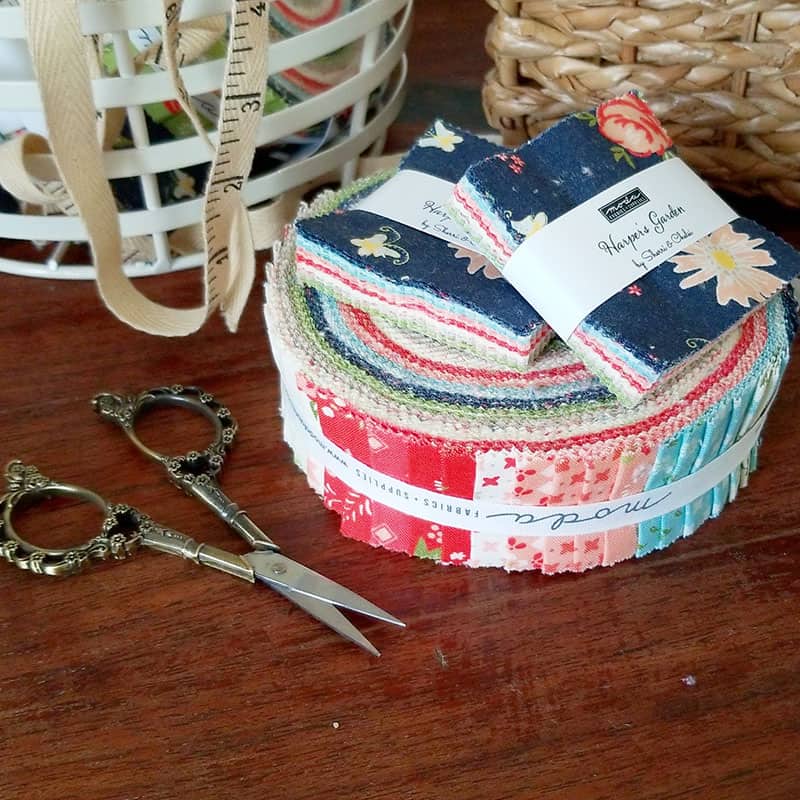 Honeybuns for Purchase + More Honeybun Patterns
While I have just a couple of Balboa Honeybuns left in the shop here. You can find a great selection of fun Honeybuns here at Fat Quarter Shop. And here are a few of my favorite Honeybun quilts from other Moda Designers:
More Honeybun Projects
Stay tuned, because I'll have some more fun projects with Honeybuns to share in the near future–including a couple of free tutorials. So get your Honeybuns ready to sew! And here are a couple of small project tutorials using Honeybuns: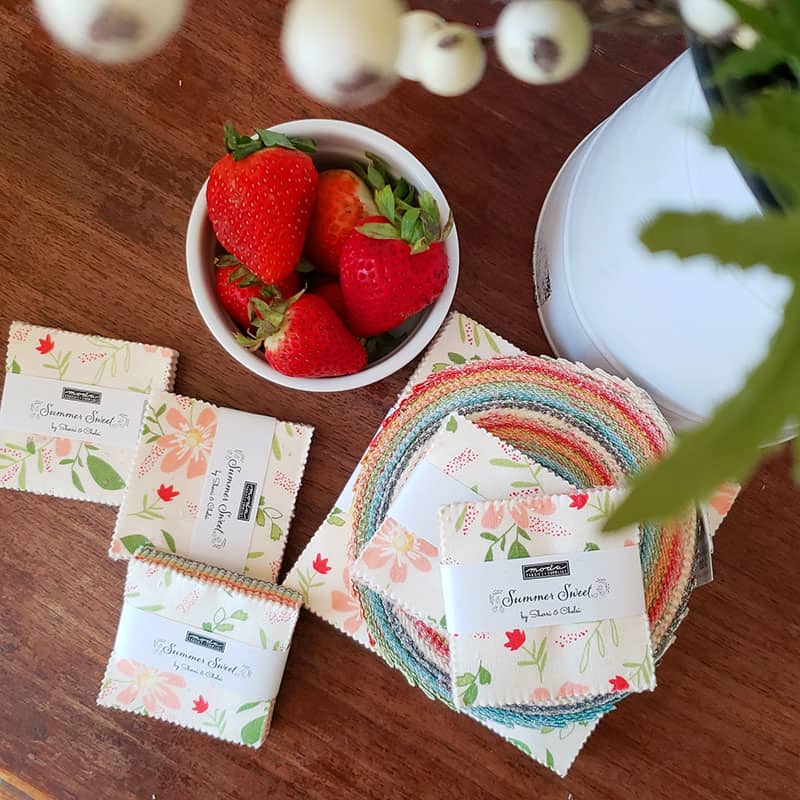 Thanks so much for stopping by today to read the Honeybun Quilts and Tips post. Happy quilting!