Hello, friends, and happy April! Today I'm sharing the A Quilting Life Favorites March 2023. In this monthly series I post the most-read posts from the month along with what I finished and am working on. I also post five of my favorite things from the month and share the new month's free calendar PDF.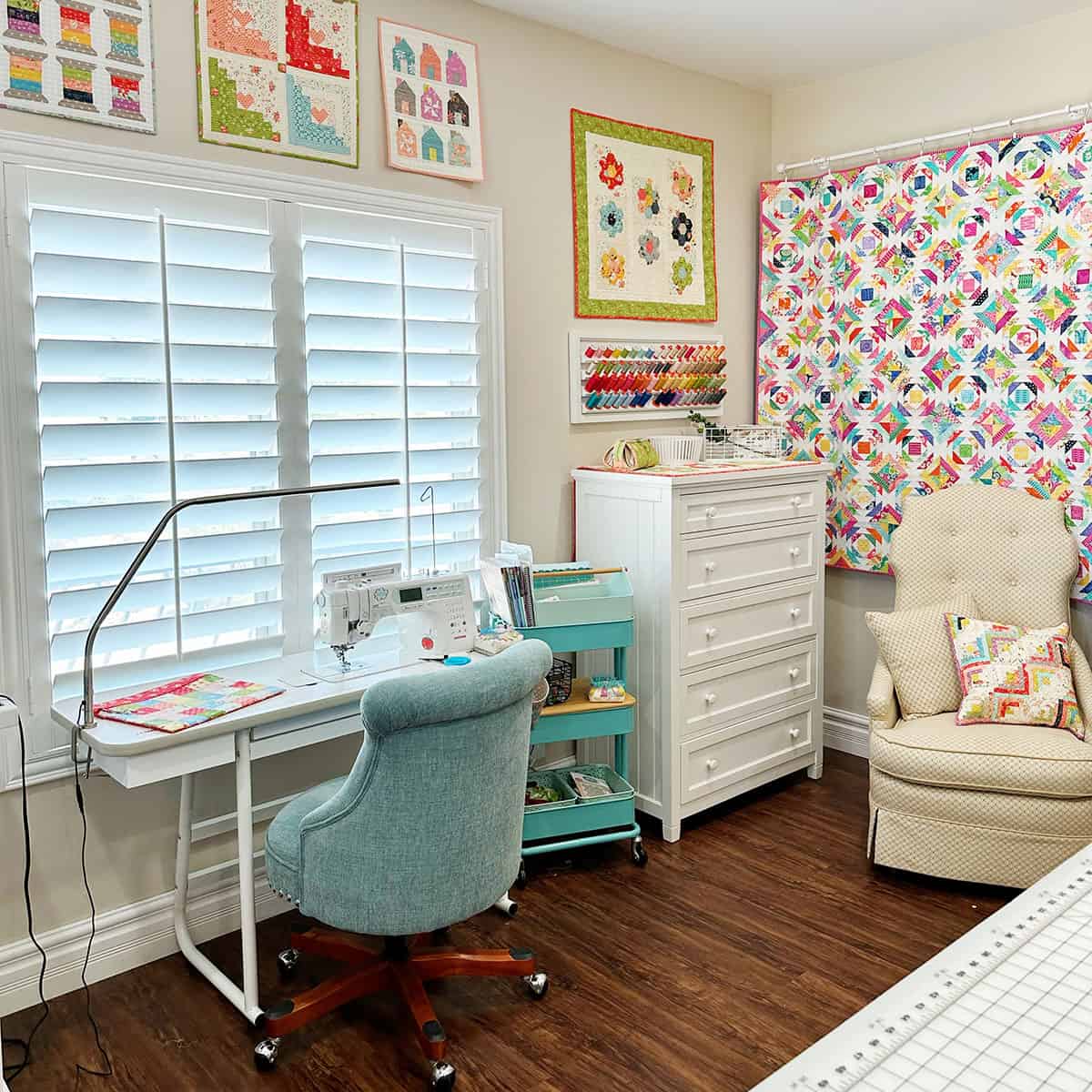 A Quilting Life Favorites March 2023
Most Read Posts
Here are the most-read posts that were published in March 2023: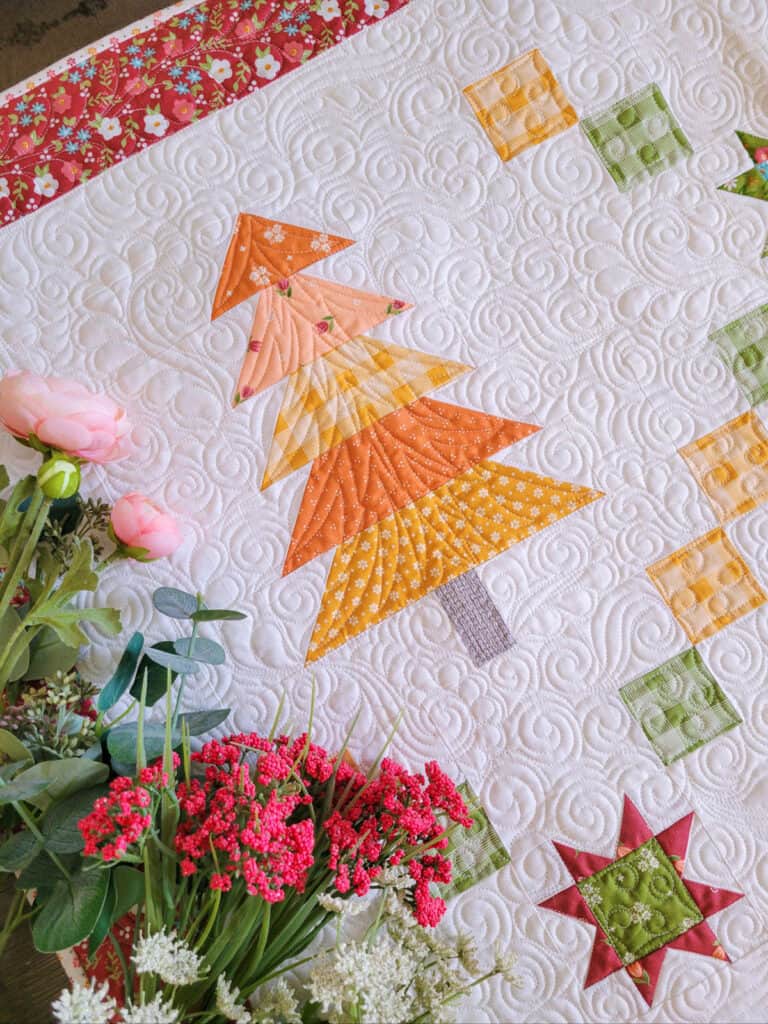 Made
March was a busy month for me with a couple of trips. Chelsi and I traveled to the Beach Cities Quilt Guild for a lecture and class, and I was also able to head out on a little getaway to celebrate my anniversary! I was still able to do some sewing and finished up a Regal Pines (if the pattern is not available, it will be in Chelsi's shop shortly) wall hanging and a Bountiful Blooms table runner. I also finished all of my Sewcialites2 blocks and even got them set together using the Fat Quarter Shop setting. That quilt is heading to the quilter today!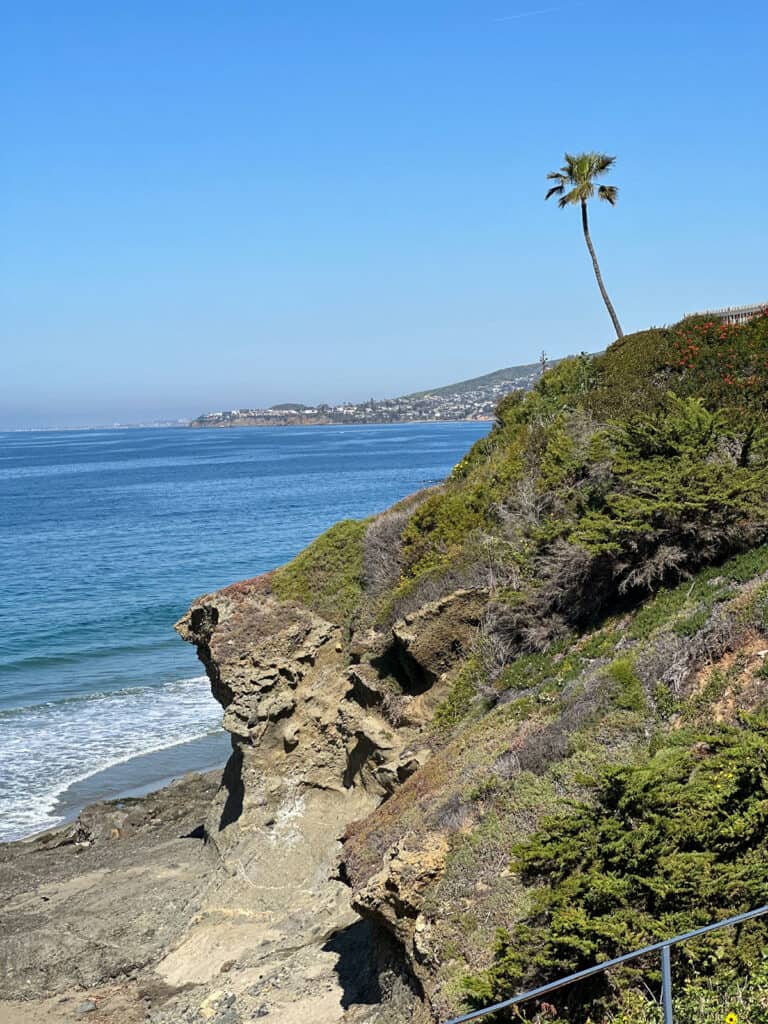 Five Things I'm Loving Right Now
This is month three for this category, and I really love thinking about what things to highlight here. Here are this month's top five: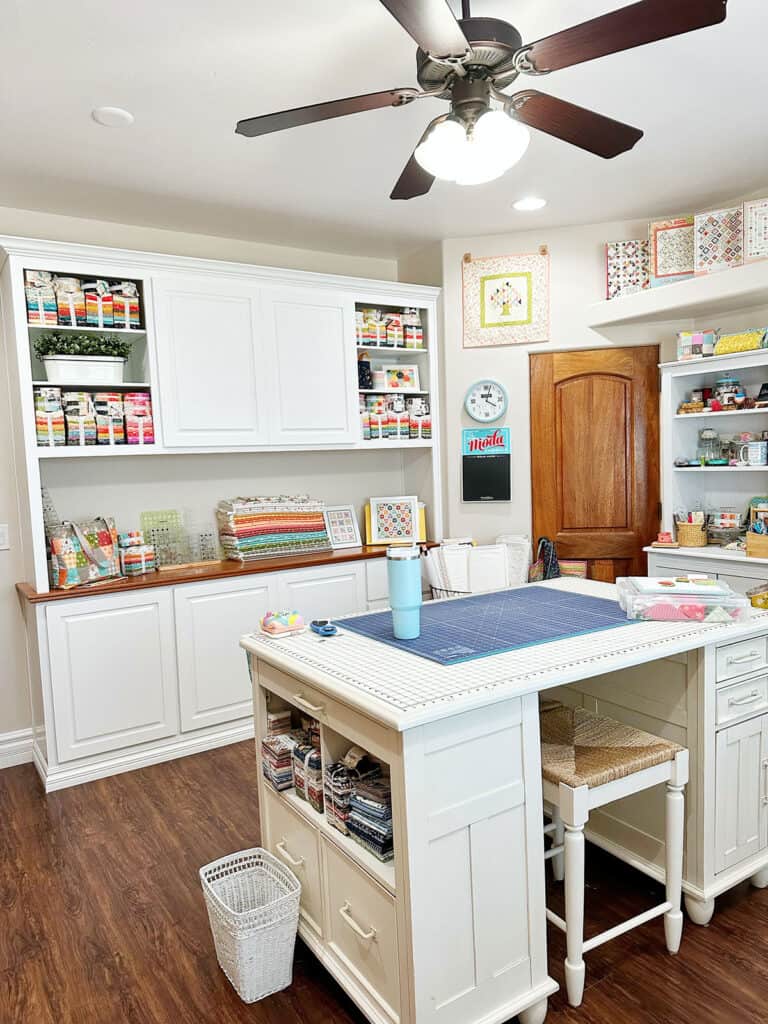 April Calendar PDF (Free)
I shared it earlier this month, but in case you missed it, you can download the free April 2023 Calendar PDF here.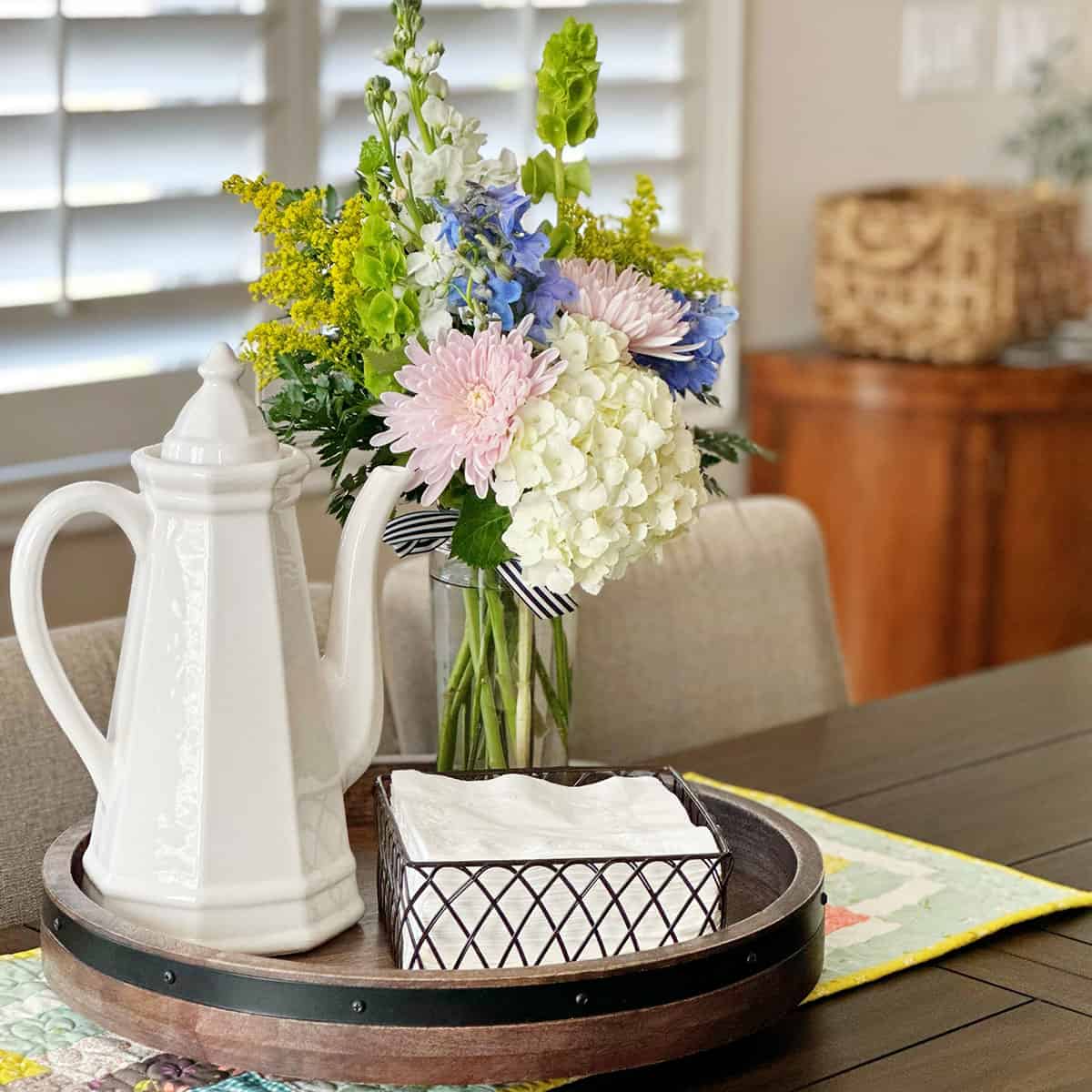 Coming Soon
I have several weeks to sew anything I want while we are waiting for sample yardage from our next collection. I plan to work on a few works in progress and start some new projects, too! Stay tuned for some free tutorials coming up this month as well.
Thanks so much for stopping by for the A Quilting Life Favorites March 2023 post. You can find all of the previous posts in this series here.