Hello, friends! Today I'm sharing the Quilt Block of the Month April 2023. This month's block is a simple (but cute) basket block. You can use just a couple of fabrics or make it as scrappy as you'd like! Keep reading for all of the details and to download this month's pattern.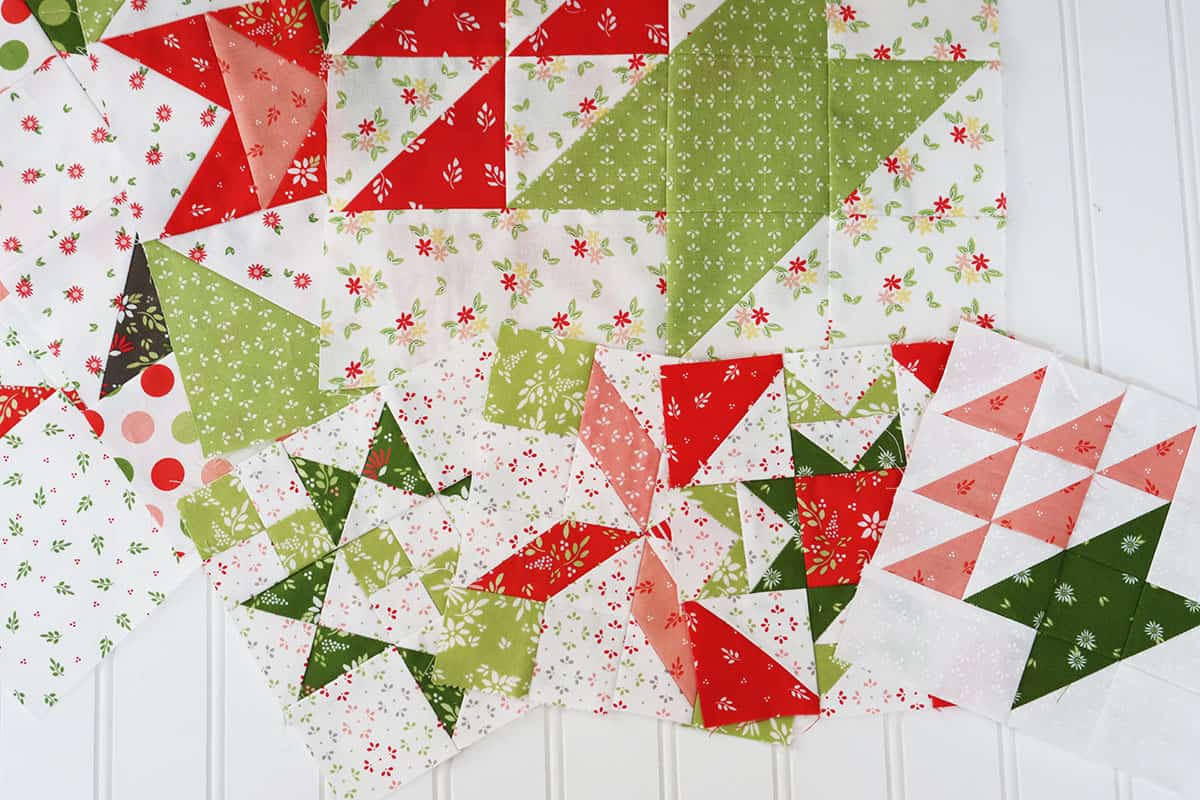 Quilt Block of the Month April 2023
April Block and Details
I do love a fun basket block! Hint: there will be another basket block for this quilt later in the year. I used fabrics from Emma and Favorite Things for my large block and fabrics from Favorite Things for my small block. If you have extra half-square triangles and want to make scrappy baskets, this is the perfect place to use them! Download the April block pattern PDF here or click on the button below.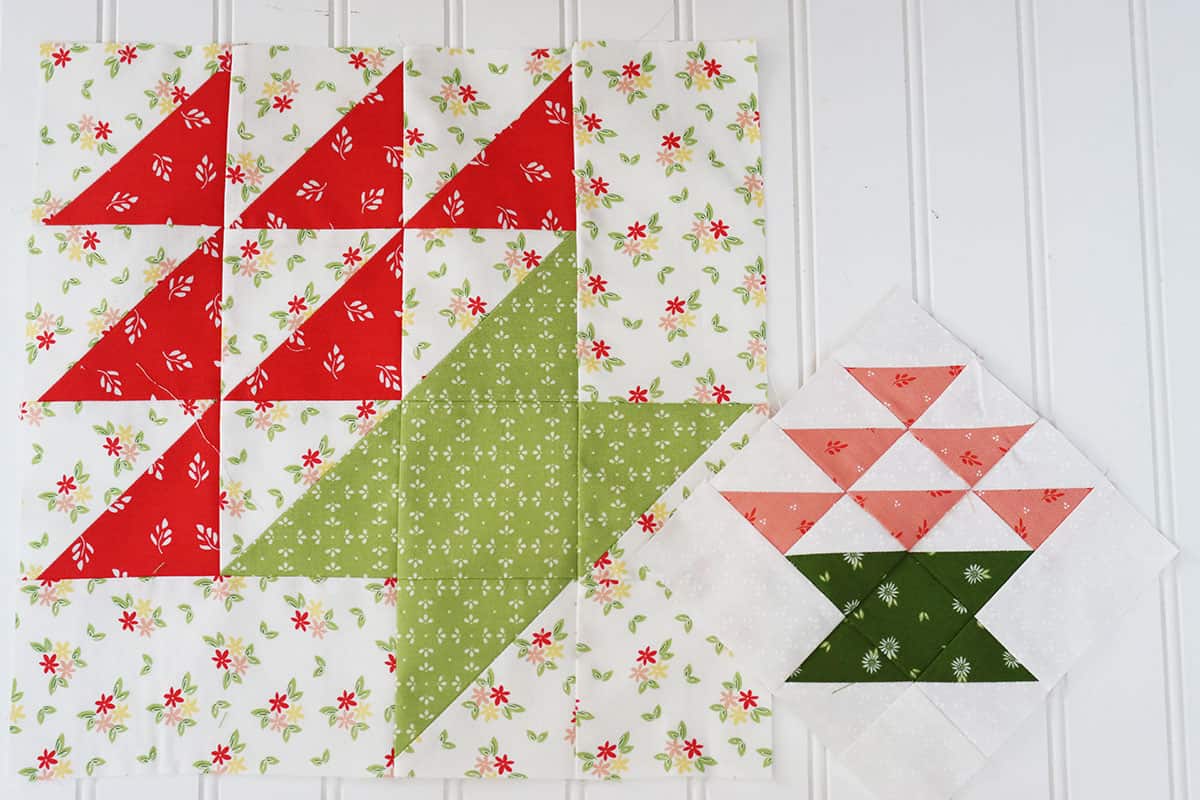 April Block Video
Watch the April Block Video above or go here to watch on our YouTube channel. I do share the pressing and extra thoughts on the video, so be sure to watch if you need extra help or are new to quilting.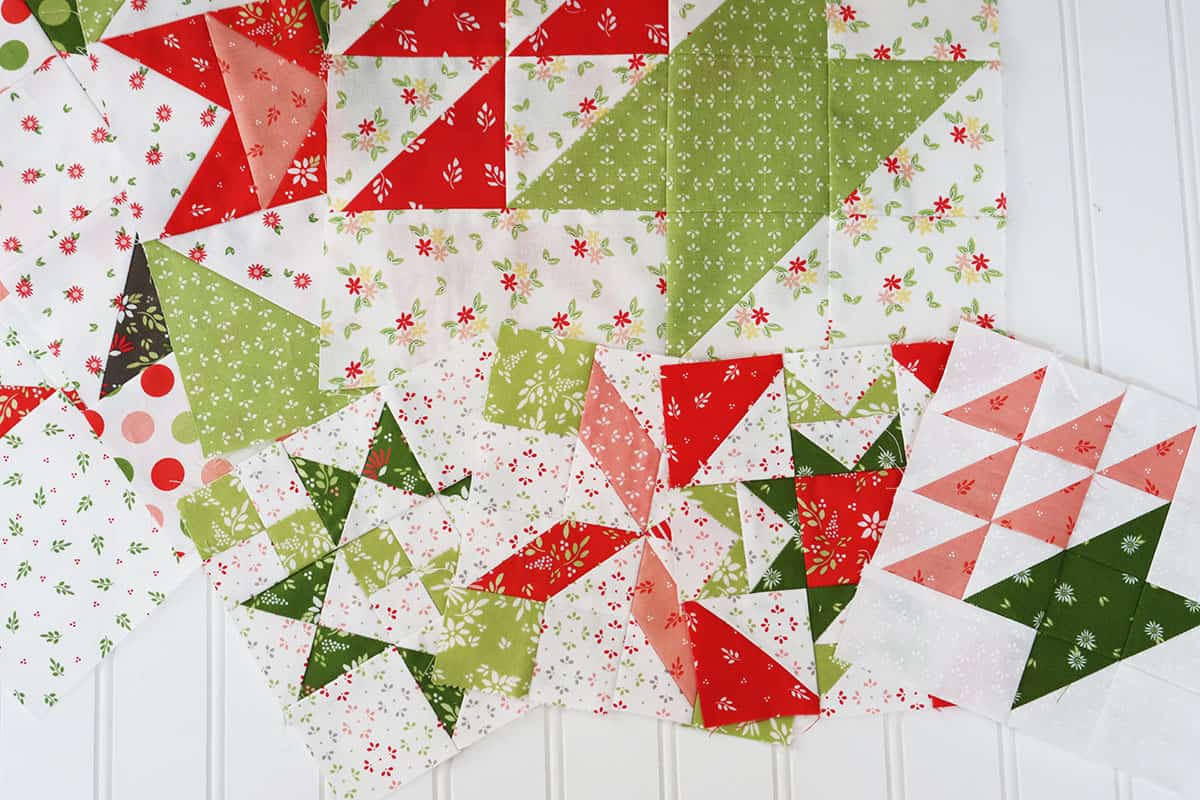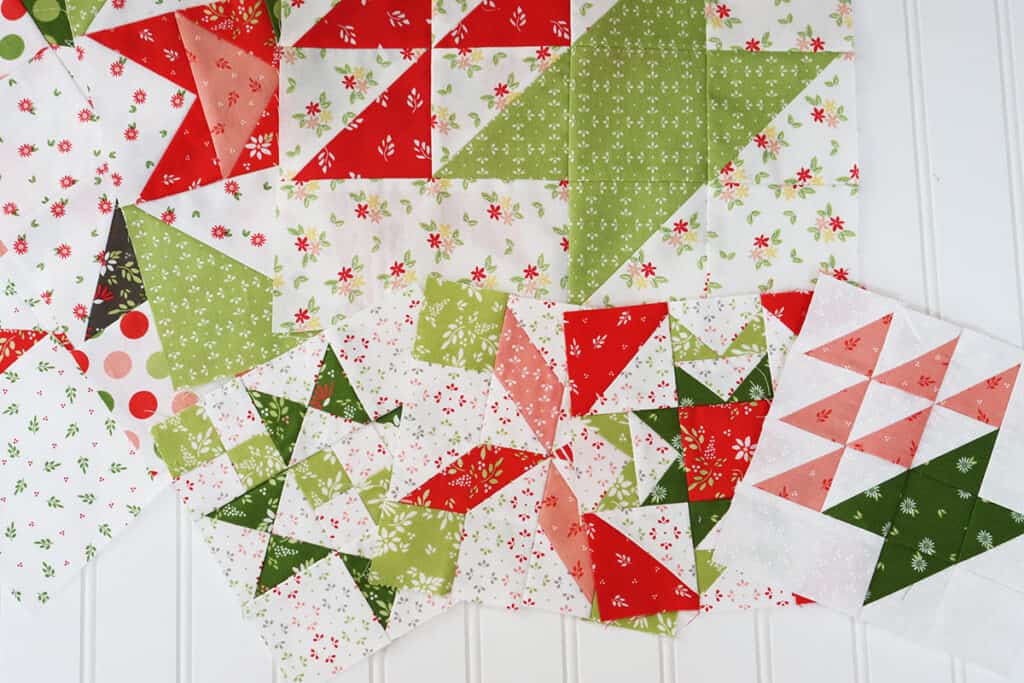 2023 Block of the Month Sew Along Details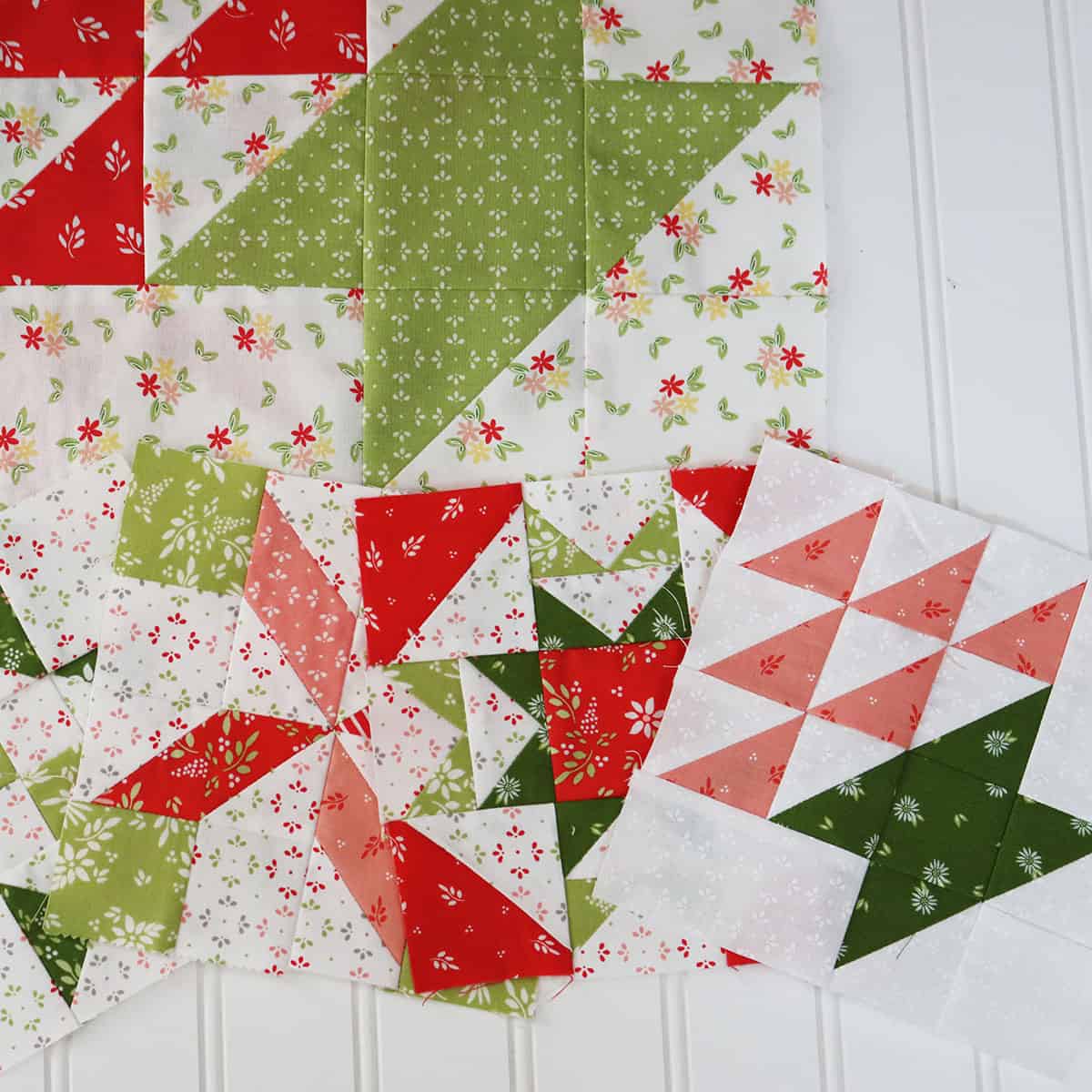 Next Month's Block
I will share the May 2023 Quilt Block of the Month pattern on Monday, May 1st.
Happy quilting!