Hello, friends! Happy Monday 🙂 Today I'm sharing the A Quilting Life Quilt Block of the Month March 2023. This was a really fun block to make, and I know you'll enjoy working on it. Remember to watch the video for all of the tips and tricks to make sewing easier.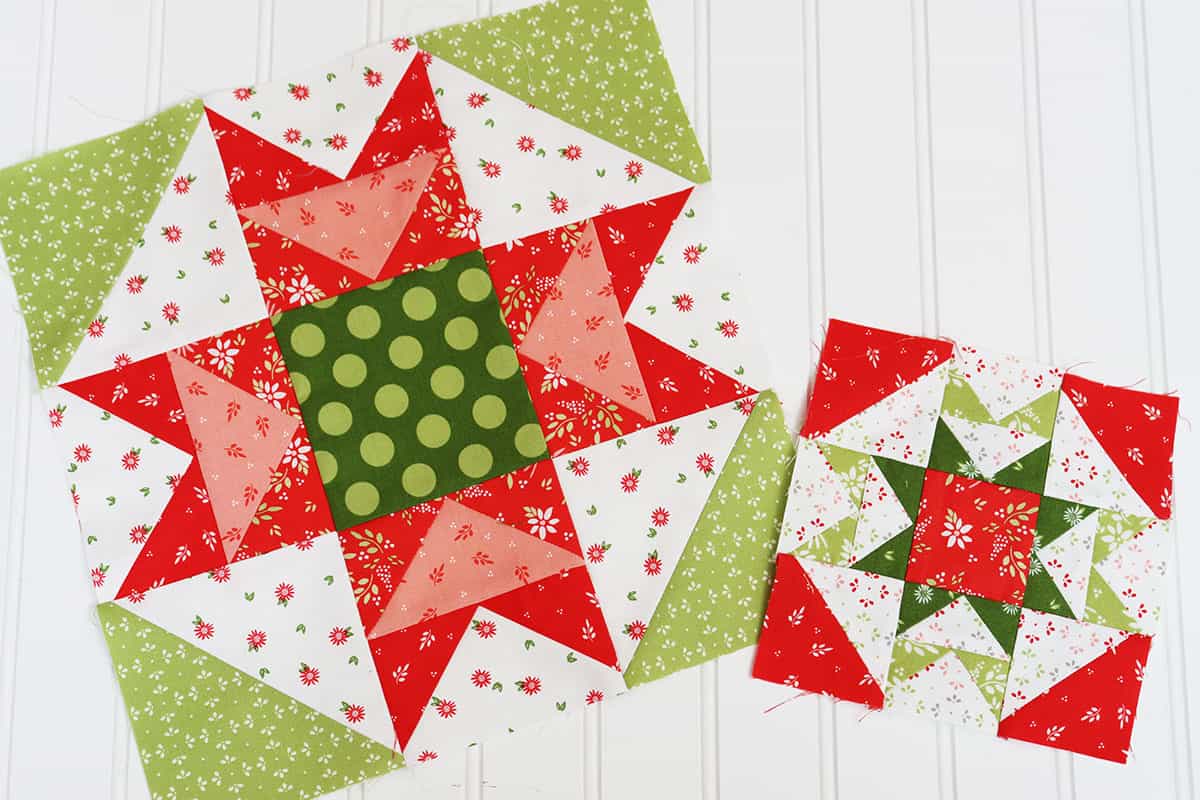 Quilt Block of the Month March 2023
March Block & Details
This month's block features a simple square center, half-square triangle corner units, and flying geese units. You can see by looking at both of my blocks that I did something just a little different with the large and small flying geese unit backgrounds. I used just one background fabric in my small block but used the pink contrast in the large block flying geese surrounding the center square.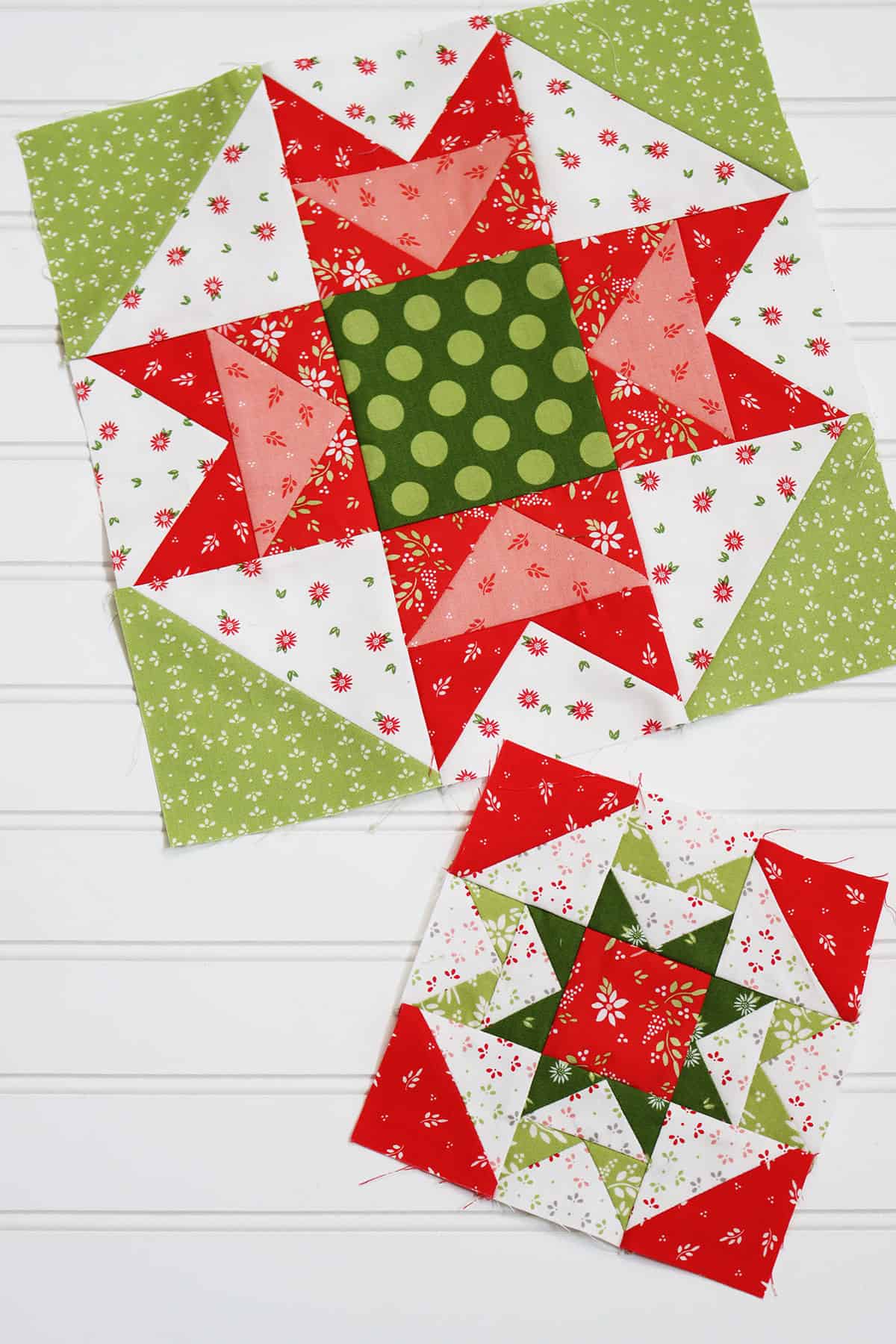 March Block Video
Watch the video above for all of the details along with helps for sewing and pressing this month's blocks. You can also watch the video on our YouTube channel here.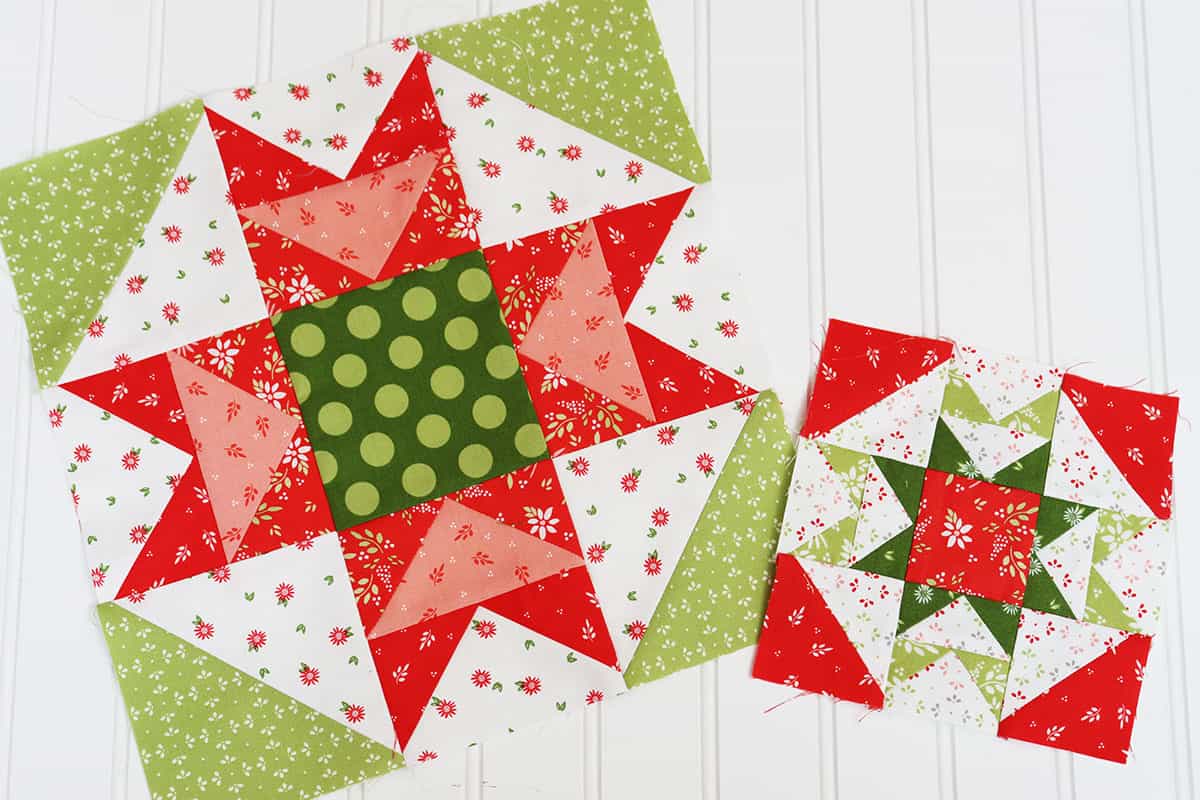 2023 Block of the Month Sew Along Details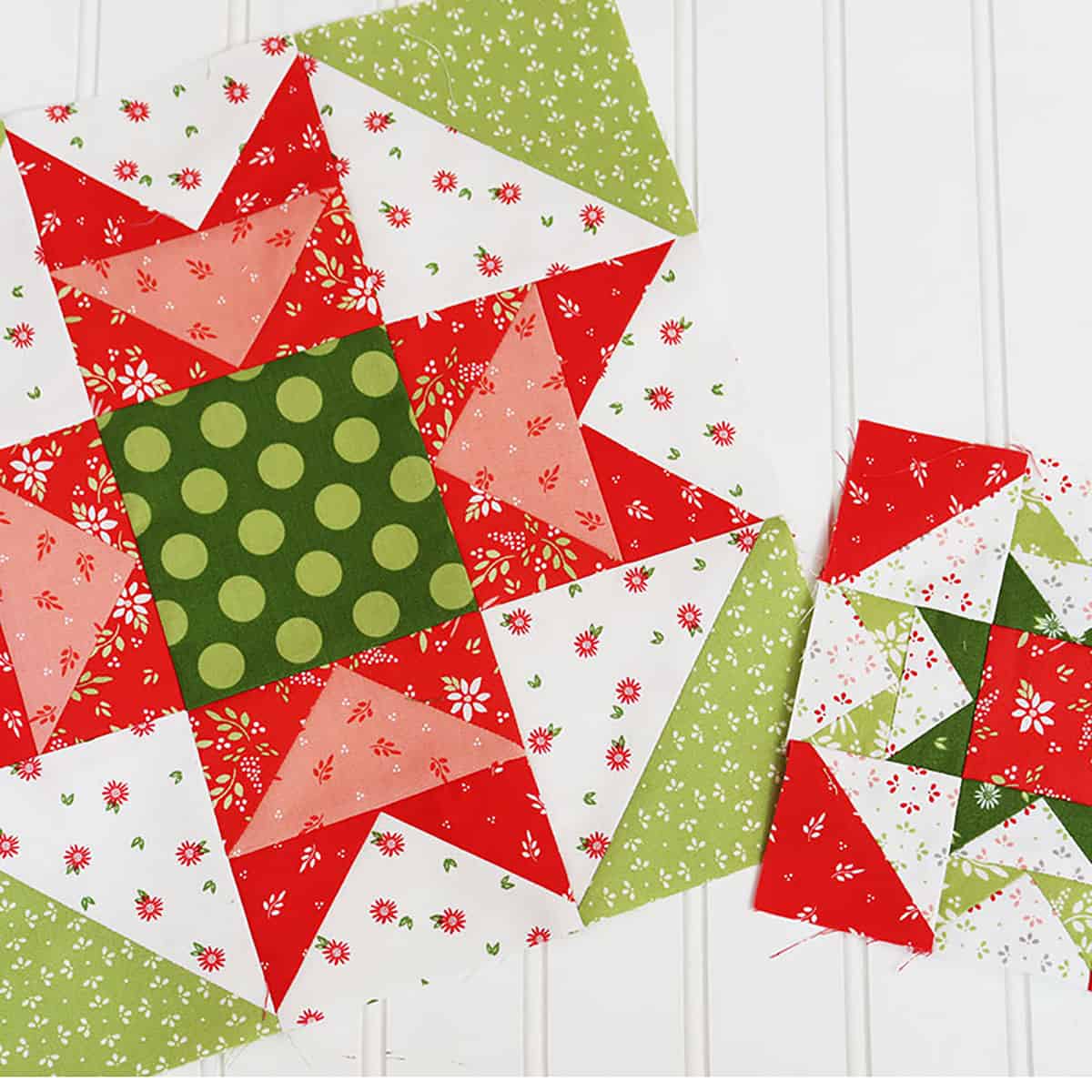 Next Month's Block
We are now finished with one-fourth of the blocks–time is going by so quickly. I will be sharing next month's block on Monday, April 3rd.
Happy quilting!