Hello, friends! Chelsi and I visited with the Beach Cities Quilt Guild in Mission Viejo, California at the end of last week. We presented a trunk show on scrap quilts, enjoyed some yummy food and lovely rain. And we shared an all-day workshop with a full class of wonderful quilters. I'm sharing some quilts and project bags from the visit today. And I have a free PDF printable to share that will help keep track of your quilting and sewing.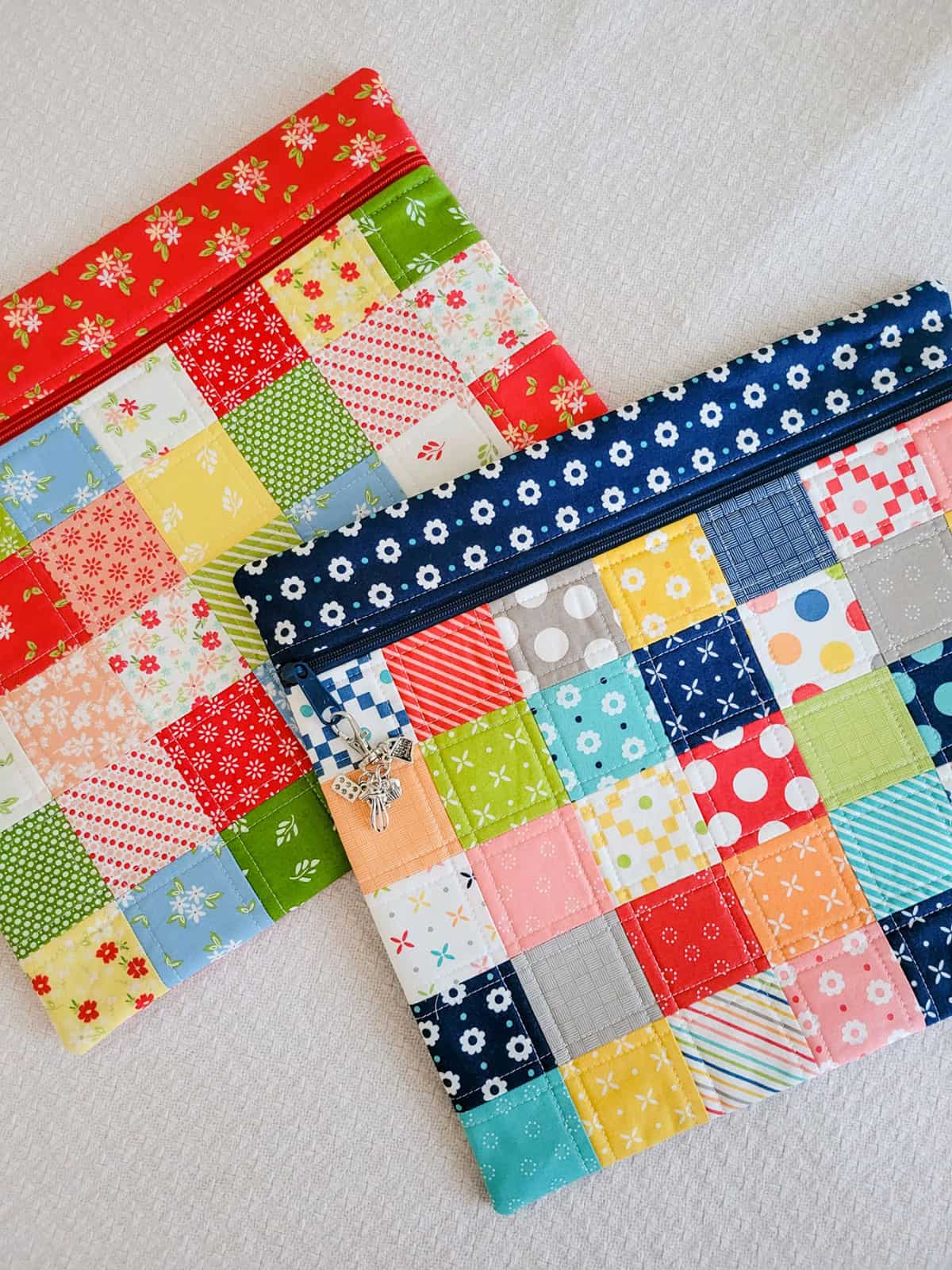 Project Bags, Quilts + Weekly Quilting Goals
First, a little history: Chelsi and I visited the Beach Cities Quilt Guild in February 2022. We were thrilled to be able to visit again at the end of last week. This incredible group of quilters not only create beautiful work but also focus on the philanthropic aspect of gifting quilts to those in need. We were beyond grateful to receive an invitation to return this year. Last week we brought almost six suitcases full of scrap quilts to share with the group. And we shared thoughts about scraps and our scrap quilting ideas.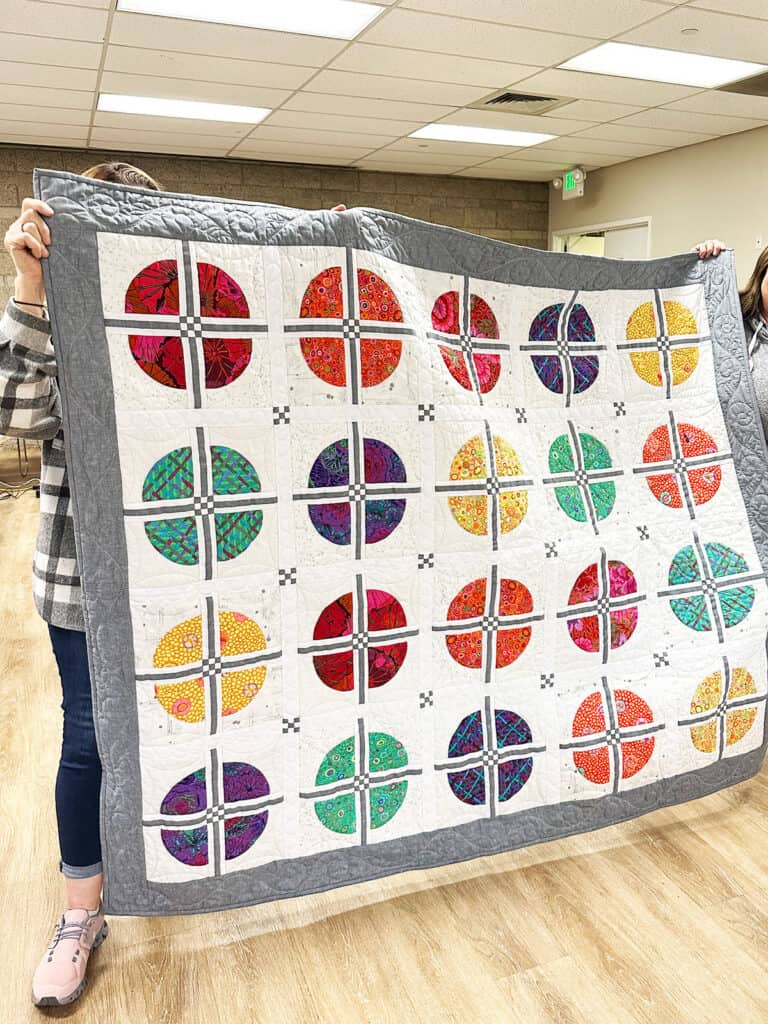 Quilts
Last year's workshop featured curved piecing and my Balboa quilt pattern. This year I was able to see several finished quilt tops from class (some are not pictured here). This was such a treat! And many of the same students were in class again this year for my Home Sweet Home Row Quilt class. In this year's workshop I shared different techniques and rulers for the blocks in each row.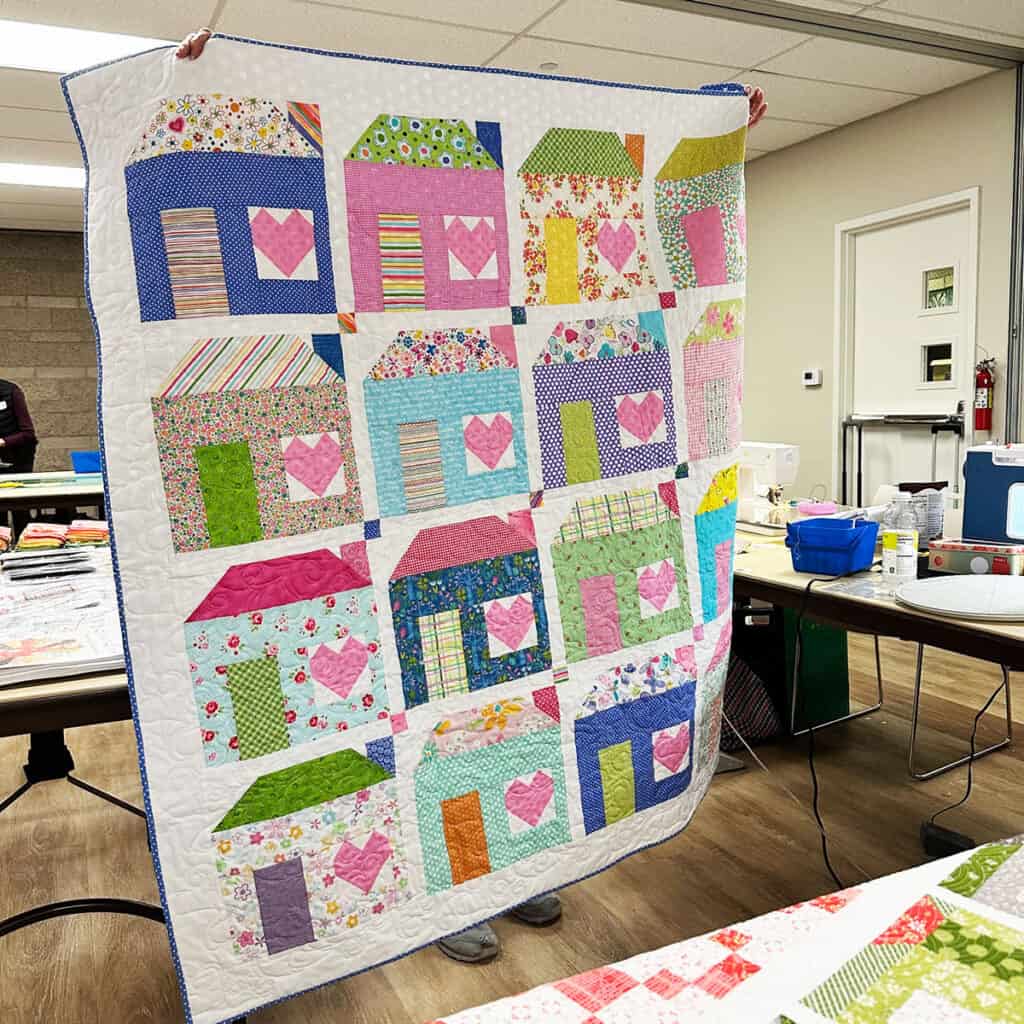 Free Weekly Quilting Goals Printable
Finally, I have a fun printable to share with you today. This PDF contains four categories including: Sewing, Organizing, Scrap Management, and Works in Progress. Add as many projects in each category as you'd like (up to 5). Then print off a new copy for following weeks to help keep you on track. Get the Weekly Quilting Goals PDF here or click on the button below.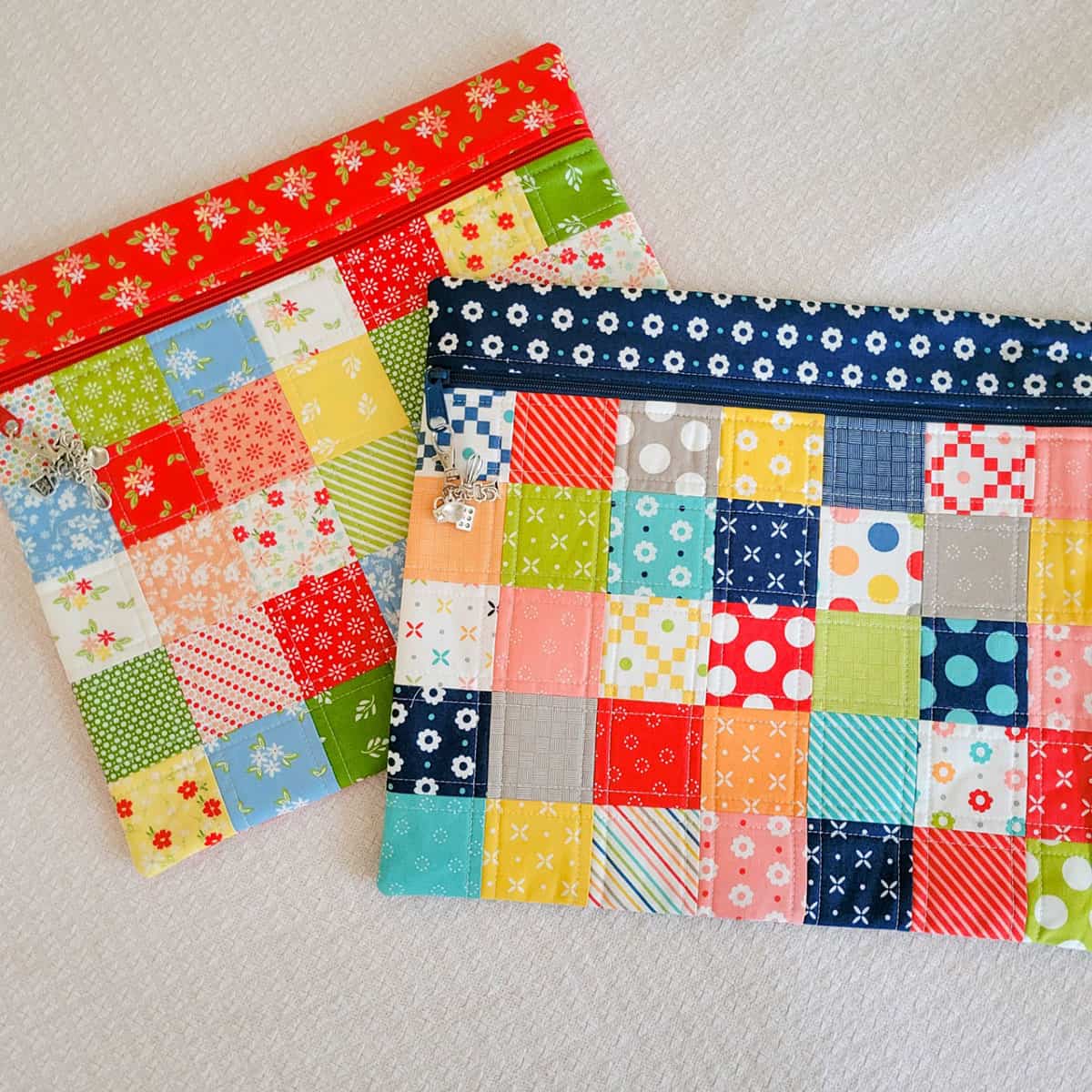 Thanks so much for stopping by today! Happy quilting!