Hello, friends, and happy Saturday! Today I'm sharing the Saturday Seven 279: Lifestyle & More for Quilters post. I just returned home Thursday evening from a short vacation. We had lovely weather (and a little rain, too, which I love) and enjoyed the sunshine, the beach, visiting with friends, and some nice meals and gelato. (I'll include a few photos from our trip in today's post).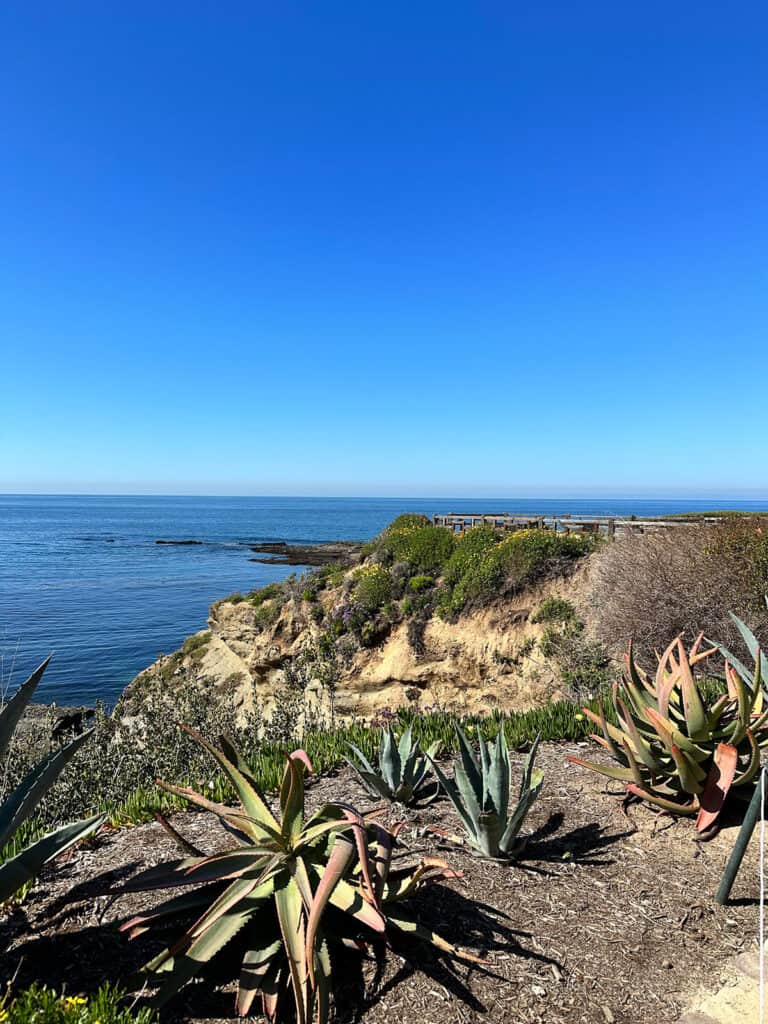 Saturday Seven 279: Lifestyle & More for Quilters
1. Self Care
I loved this article on "5 Ways to be Less Influenced in a World of Influencers." And I also loved this piece with "17 Easy, Good Habits That Will Change Your Life." Research shows that reflecting on happy memories can help make us happier. Here are suggestions for reflecting on those happy memories using your five senses.
2. Recipes
I can't wait to try this Crockpot Breakfast Casserole when we have company here later this month. And this Takeout Beef Fried Rice is perfect when you have rice left over from another meal. I love anything strawberries + chocolate, so I've added these Strawberry White Chocolate Cookies to my list. Finally, this Pound Cake with Strawberry Icing looks like the perfect finale for Easter dinner.
3. Quilt + Sew
I'm super excited about the upcoming Summer Memories Quilt Along. Grab a copy of the book here, and be ready for the sew along beginning soon (with all of the extra details here). Also, back in October I shared my table runner from the new Fast & Fun Lap Quilts book.  Well now, you can join in the Fast & Fun Sampler Quilt Along using blocks from the book to make a queen size sampler. The fun gets started on April 5th and you can pop over to Melissa's blog for all the details on quilting along!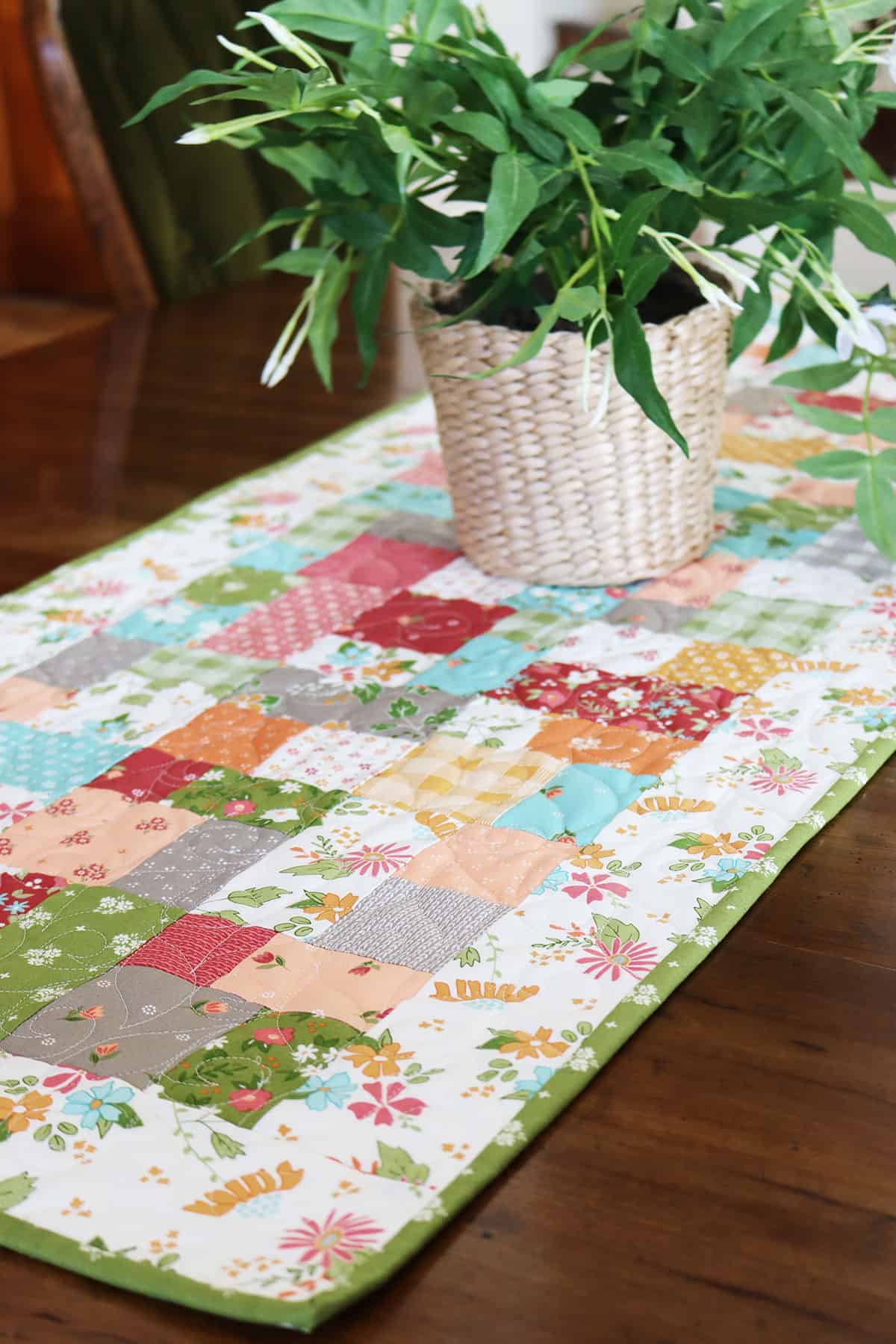 4. Sew Sampler March 2023 Box
Watch this month's Sew Sampler unboxing video above or go here to watch on YouTube: Spoiler, our Simply Delightful fabric is included! Find links to the products included in the box below: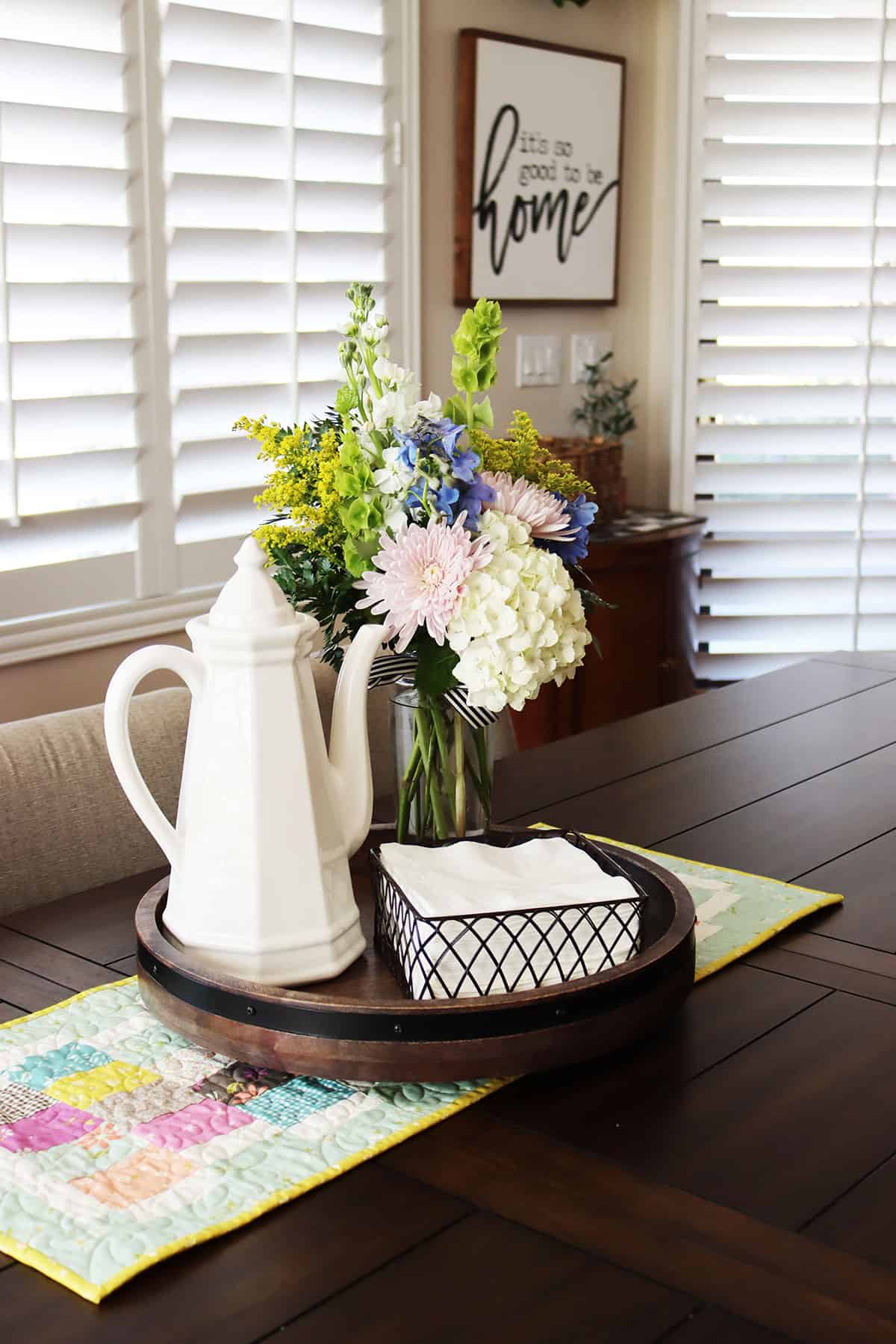 5. Home Decor & Organization
First, this article has all of the basics for decorating (or redecorating) your home. And I just ordered this amazing "vase" that will make it so easy for me to decorate beautifully with florals and greenery year-round. There are so many possibilities with this! Finally, here are "7 Ways to Make Time to Declutter This Spring."
6. Productivity
I needed this post on "Getting Things Done When You Don't Feel Like It" (especially with the arrival of spring). And here are some terrific weekly planner ideas to help take your productivity up to the next level!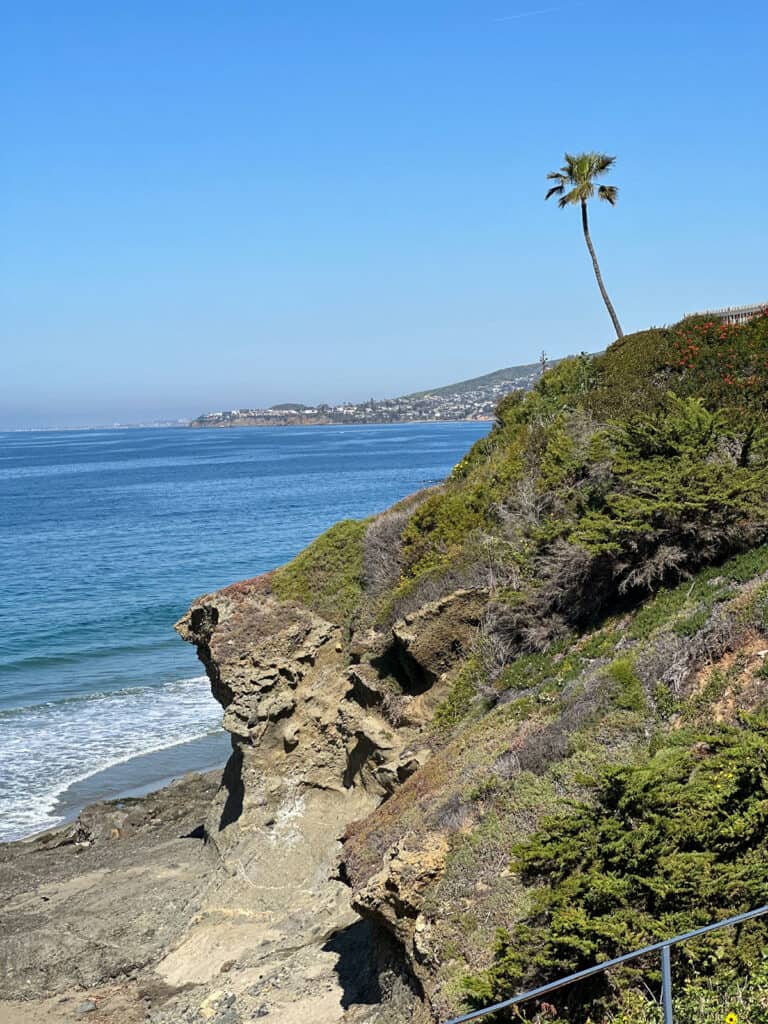 7. Recently on the Blog
Below you'll find links to the posts from earlier this week on the blog:
Thanks so much for stopping by to read the Saturday Seven 279: Lifestyle & More for Quilters post. If you are looking for more inspiration, you can find all of the previous posts in this series here.
Happy quilting!