Hello, friends! Today I'm sharing my A Quilting Life Favorites April 2023. In my monthly favorites posts I share my most read posts from the month, a few favorite things I'm loving now, and more. Today I also have links to the monthly free May calendar PDF, the May $5 pattern information, and a new PDF for a favorite scrap quilt.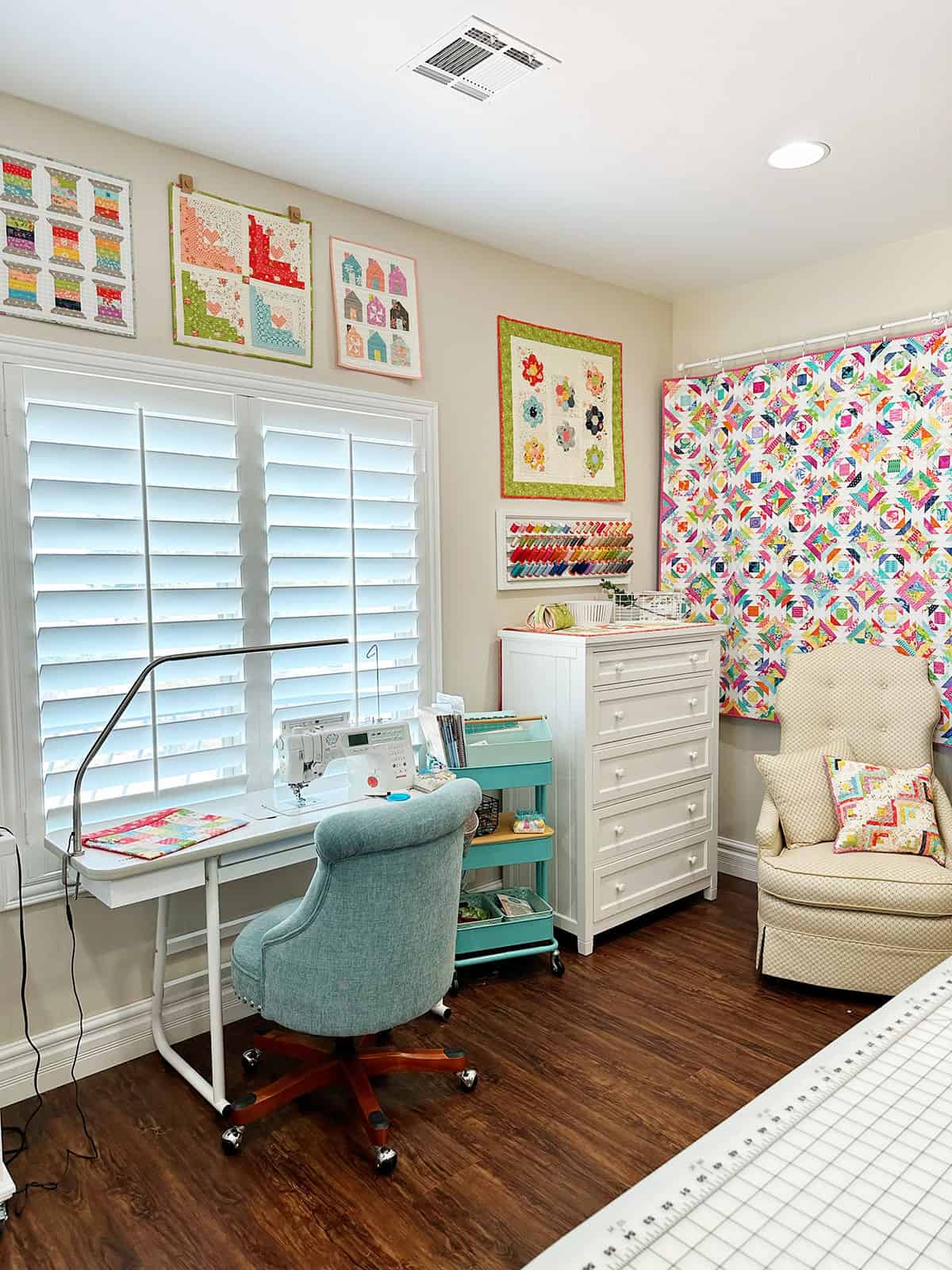 A Quilting Life Favorites April 2023
Most Read Posts
Here are the eight most read posts from this month. (I usually share the top five, but some of these were really close this month, so you get eight). This month's list was a bit of a surprise as it was the first time a Saturday Seven post didn't make it into the top five. But there was a lot of content to choose from in April, so I'm guessing that's why 🙂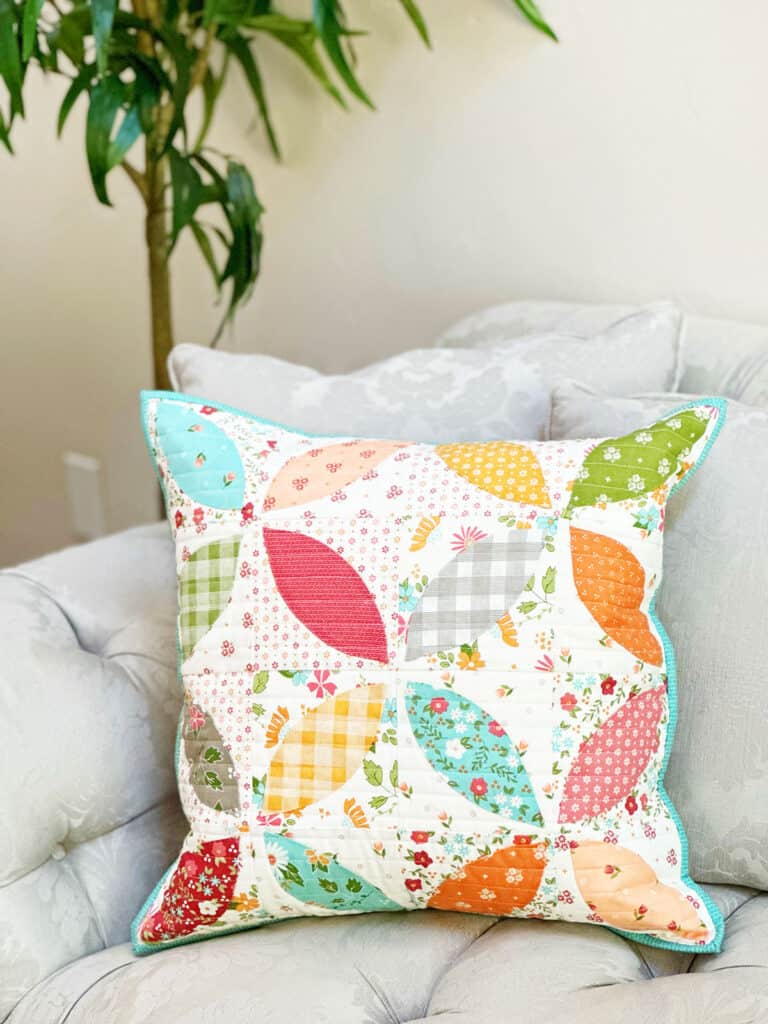 Made
Finishing my Sewcialites 2 quilt was probably the biggest finish for the month. But, I also made several zipper bags, a Bountiful Blooms Orange Peel Pillow, and started working on some small projects using strike-offs for our next collection. I also started and made my quilt for the Bountiful Charity Sew Along with Fat Quarter Shop. (The next pattern group will release this Friday). I've also started making a few small items with strike-offs from a collection we'll be sharing this summer!
Five Things I'm Loving Right Now
First, I'm really loving this category 🙂 It's fun to share some small things I've found helpful, useful, or joyful during the month. Some are quilt-related, and some are just fun things I'm loving in my everyday life.
This cookbook just arrived, and it's so good! I've loved every recipe I made from her first two cookbooks, too!
These freezer cubes are so helpful for freezing left-over broth, soups, or anything in perfect 1 cup portions. I've been so pleased with them.
I'm about halfway through this book and have really appreciated all of the ideas it shares, not only on the topic of cleaning but also on the topic of organizing.
I love my Clover Needle Threader and couldn't imagine using it without this holder (the thread stand and mini pincushion are wonderful, too).
Our current May weather–it got hot for just a couple of days, but it has cooled down again. We have very hot summers here, so I have to appreciate spring while it lasts!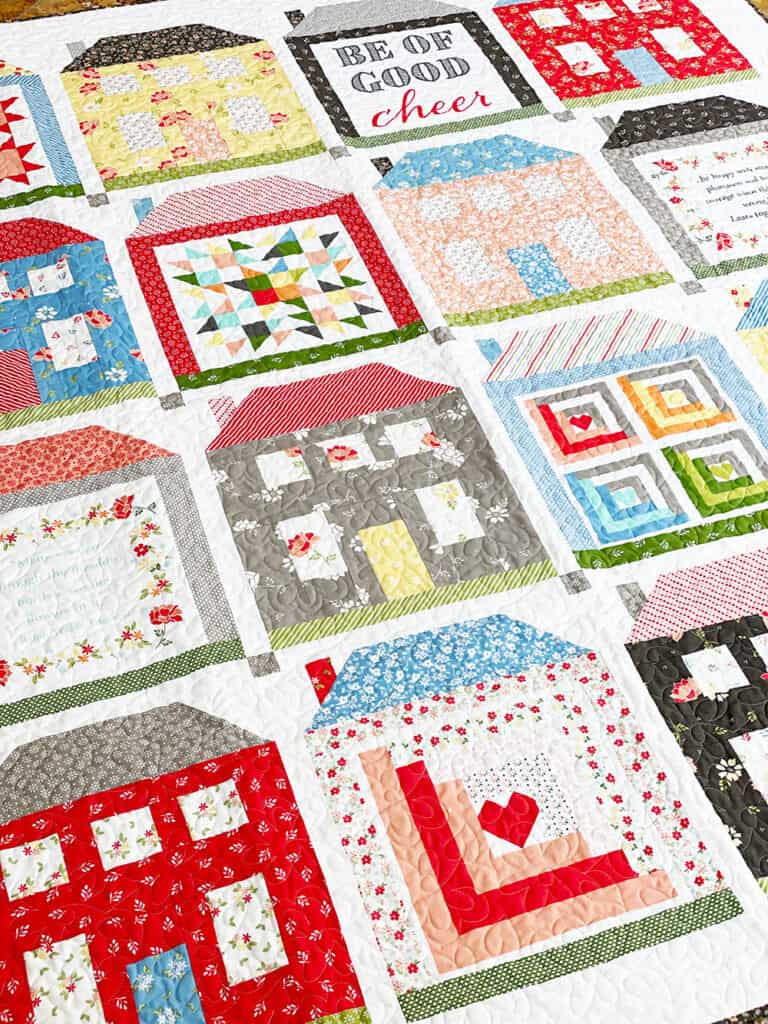 May Calendar PDF + May $5 Pattern + Scrappy Quilt PDF
First, go here to download the May 2023 free Calendar PDF.
Next, this month's $5 pattern of the month is my Country Home quilt pattern. My version is pieced in our Emma collection and also uses the Country Home Quilt Panel from our Emma collection. (But the pattern works without the panel and with any collection).
And, I finally got my Gumdrops Scrap quilt (published for American Patchwork & Quilting way back in 2014) into PDF format. You can find that pattern in the shop here.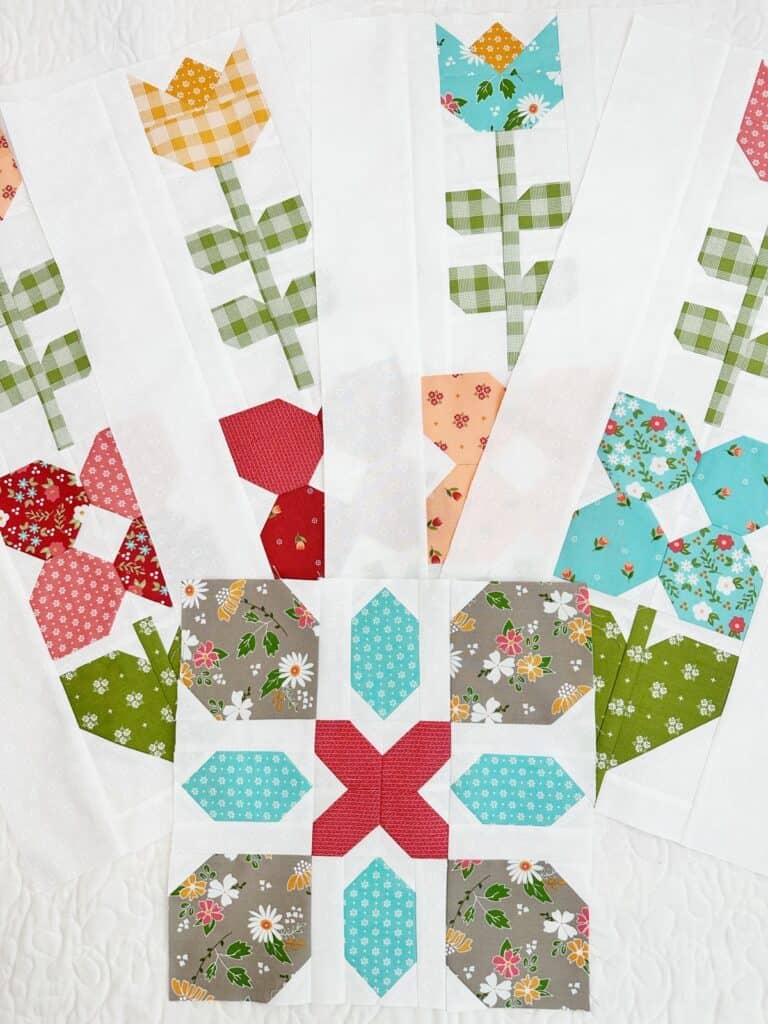 Coming Soon
I'm getting ready to begin my quilt blocks for the Fat Quarter Shop Haunted Halloween Mystery Quilt Along beginning in June–can't wait! I'm also working on some handwork projects and getting my sewing room ready for a lot of sewing coming soon!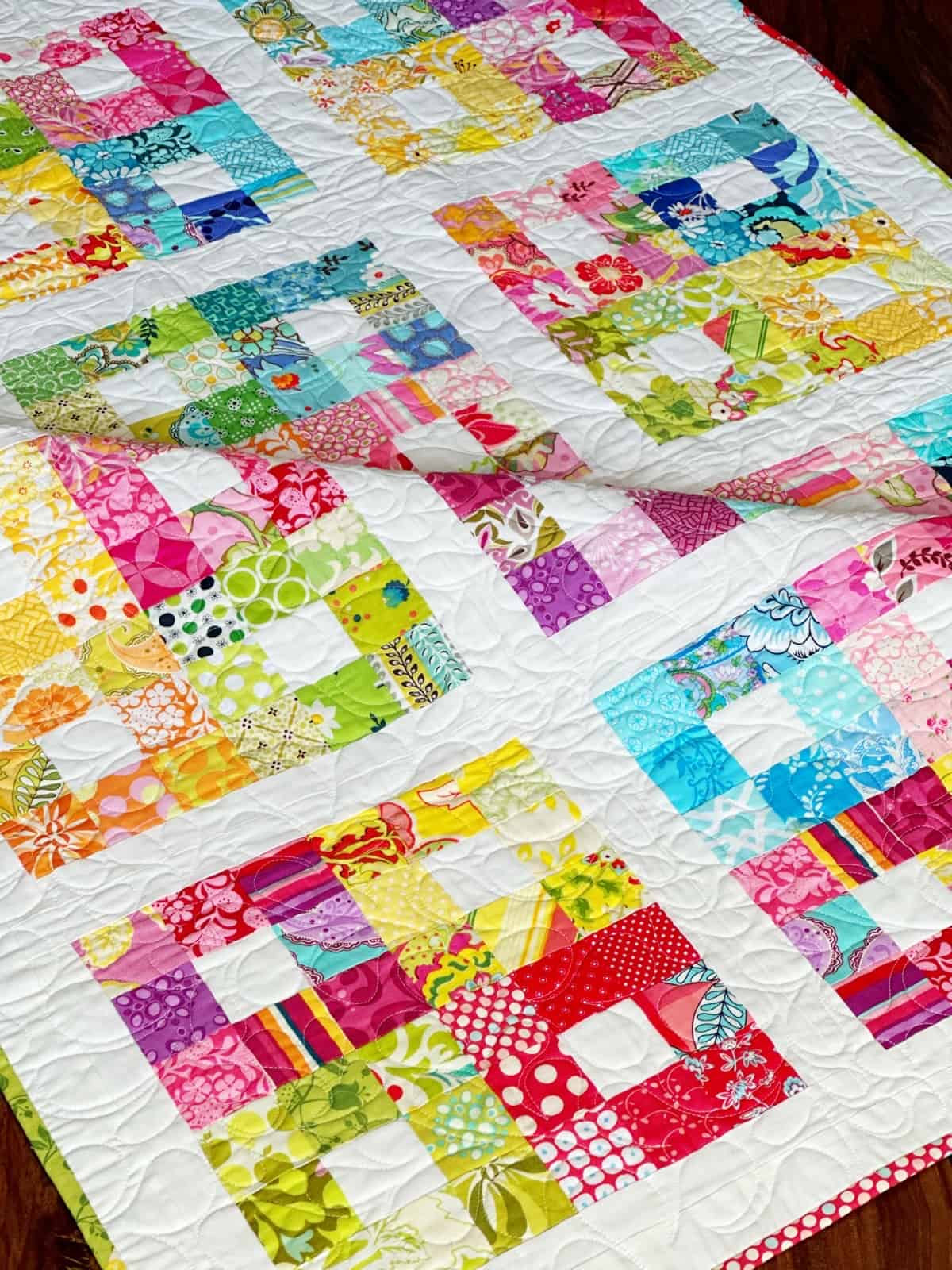 Thanks so much for stopping by for the A Quilting Life Favorites April 2023 post. You can find all of the previous posts in this series here.
Happy quilting!