Hello, friends! I'm stopping by to share a couple of quick things today. First, I have a Free Low-Volume Scrap Quilt PDF to share designed by my daughter Chelsi. And a limited number of early release Favorite Things pre-cuts are in the shop!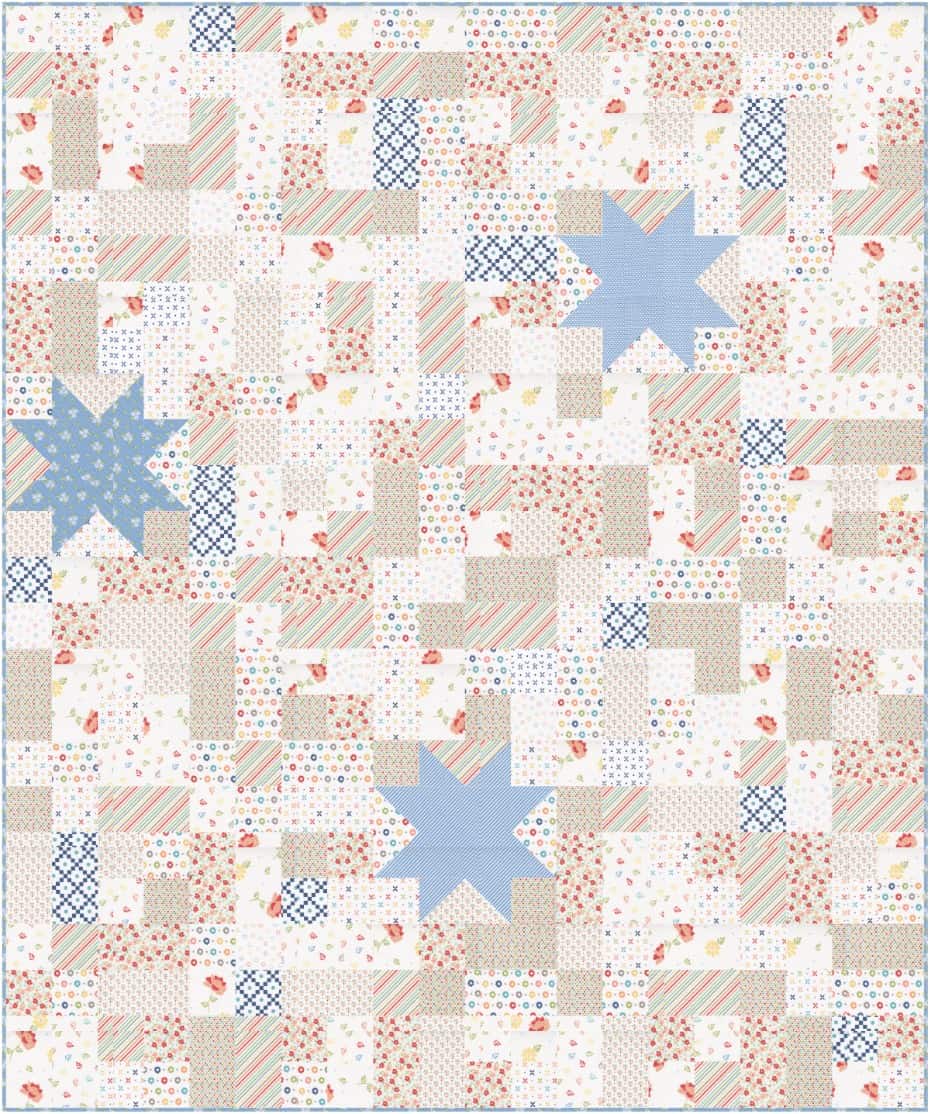 Free Low-Volume Scrap Quilt + Shop Update
Low-Volume Scrap Quilt PDF
Chelsi is doing a fun sew along this summer with a darling quilt she designed that is perfect for scraps. She is sharing a video on YouTube today where she shares all of the details for this fun scrap-buster quilt. I can hardly wait to make one. Additionally, she has a few kits to make the quilt as pictured.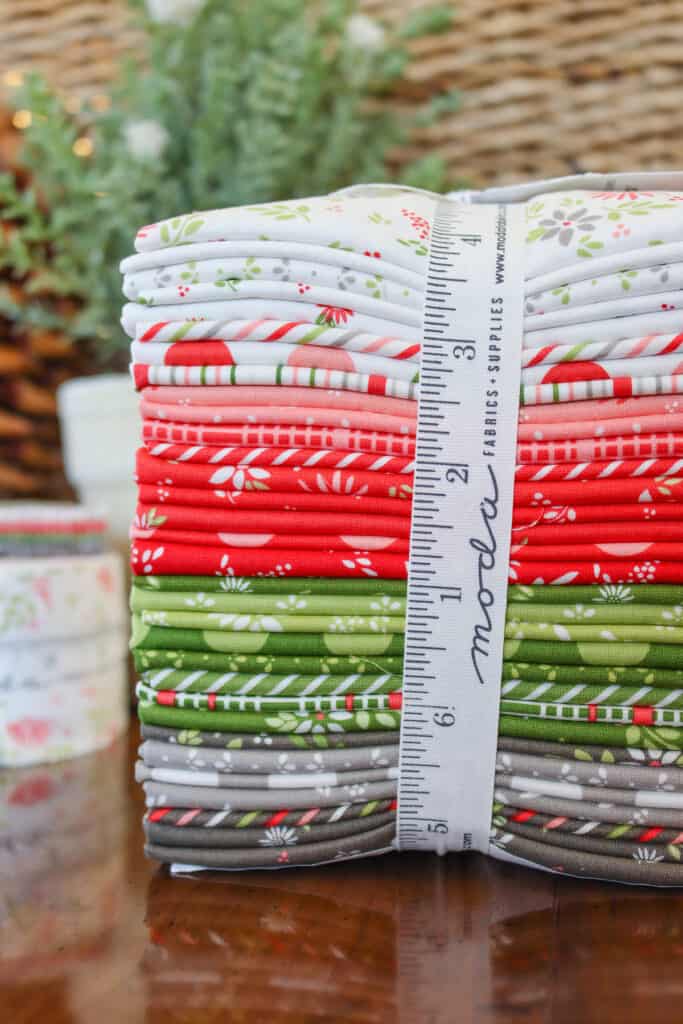 Shop Update: Favorite Things Early Release Precuts
Happy day–while Favorite Things fabrics won't ship until June, some early release pre-cuts are on the way! I have just listed them in my shop. Orders will ship on Monday or Tuesday of next week. Click the button below to shop. (More of all of the pre-cuts will be available in June when the collection ships).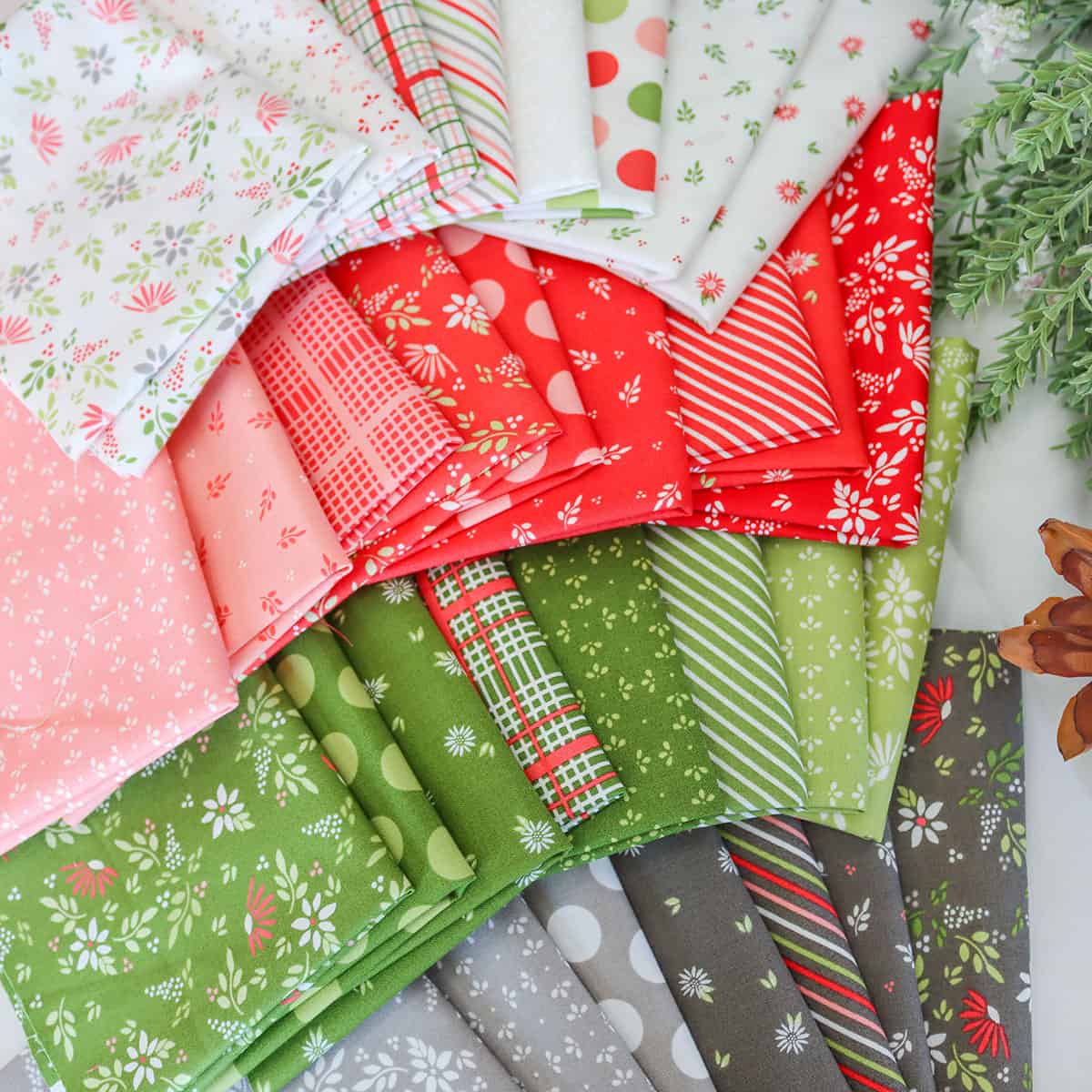 Thanks so much for stopping by today for all of the details on the Free Scrap Quilt PDF pattern and the shop update!
Happy Quilting!