Hello friends, and happy Saturday! We are definitely having summer weather here now, so I'll be staying in and quilting as much as possible today. I'm working on quilt number two from a new collection we'll be sharing in July, and it's been so nice to be able to slow a bit more slowly and really enjoy the process. I hope your weekend is off to a wonderful start and that today's Saturday Seven 234 post will give you some great ideas and inspiration.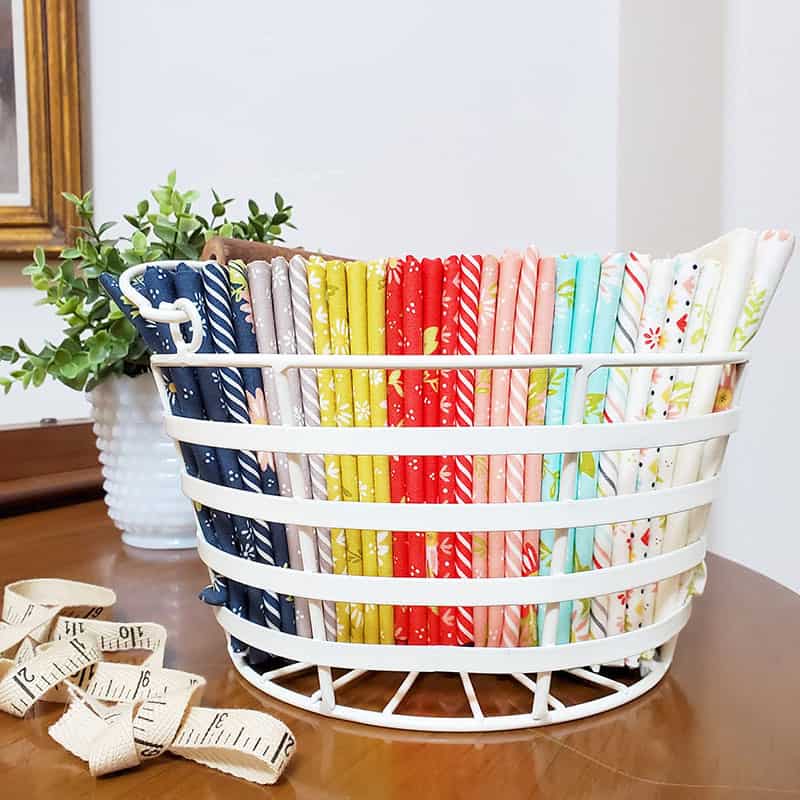 Saturday Seven 234: Lifestyle & Inspiration for Quilters
1. Self-Care
I love this post on Becoming Your Own New Habit. And these 4 Practical Suggestions for Getting Unstuck are so helpful (I might have shared these already, but I just re-read them the other day and wanted to be sure I didn't miss sharing them). Finally, this post on "How to Change + Achieve Your Goals is a good one by the author of How to Change.
2. Cook
I'm always looking for new salad recipes, and this Snap Pea Salad with Zesty Lemon Vinaigrette. Also, this Mango Cucumber Chopped Salad is on my list to try. I'm looking at making this Asian Chopped Chicken Salad soon, too. These Double Chocolate Chip Muffins look incredible. And I'm looking forward to trying out these Best Ever Brownies. Finally…Frozen Raspberry Lemonade Pie has also made it on my "to try" list.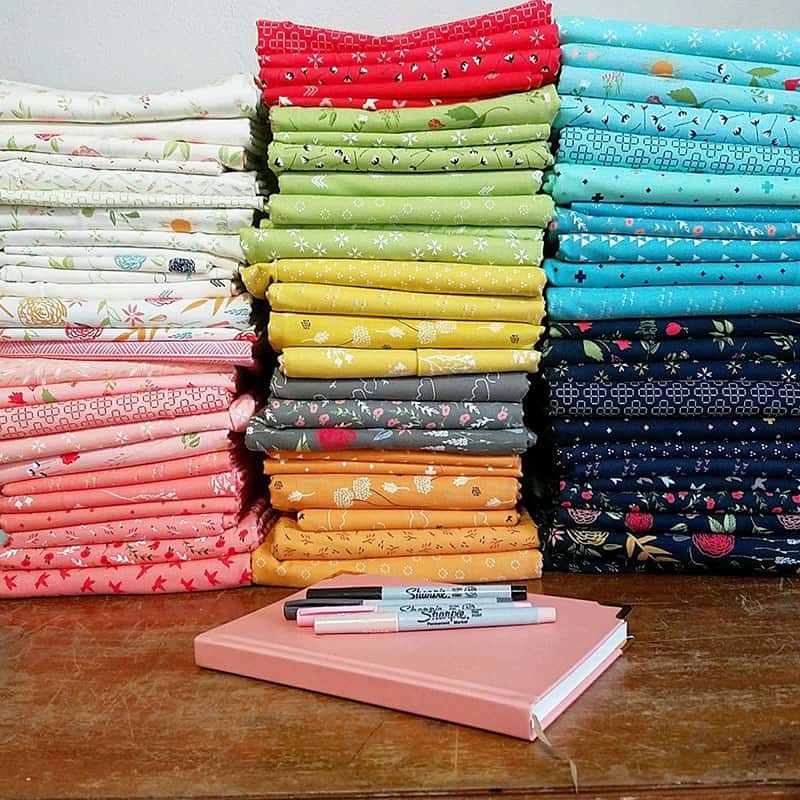 3. Quilt + Sew
First, here is a free wall hanging pattern from Moda that I'm thinking of making. Next, each year for the past several years I've sewn along with the Fat Quarter Shop Christmastime Mystery Sew Along. I'm super excited for this year's project which will be a 23.5″ x 27.5″ wall hanging (I've seen the pattern already). You can reserve a kit for the sew along using the upcoming Fig Tree Christmas collection here. Also, since quilted clothing seems to be coming back into fashion–here are Tips for Making Quilted Garments. Finally, here is a quick tutorial for sewing Napkins with Mitered Corners.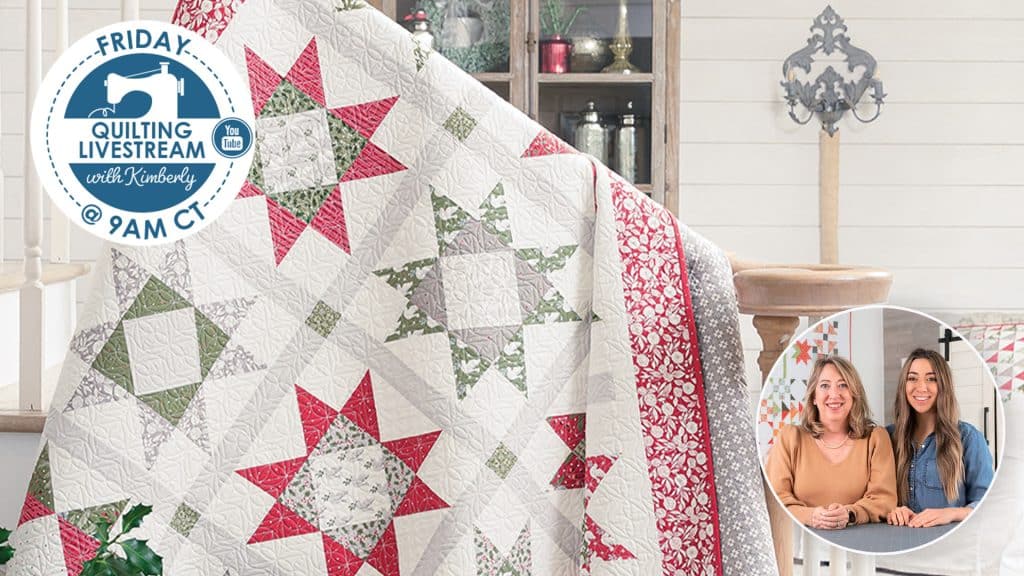 4. Home for the Holidays Trunk Show
Our Home for the Holidays quilts and projects were guests of honor at yesterday's Fat Quarter Shop Livestream. Go here to see the quilts and projects up close and "in person." And I still have signed copies of our book available here.
5. From the Archives: Some Favorite Posts
Earlier this week I posted about my new Start Here page that has lots of helpful links for those looking to utilize all of the resources here on the blog. Here are a few posts from the archives that you might enjoy if you are fairly new to the blog: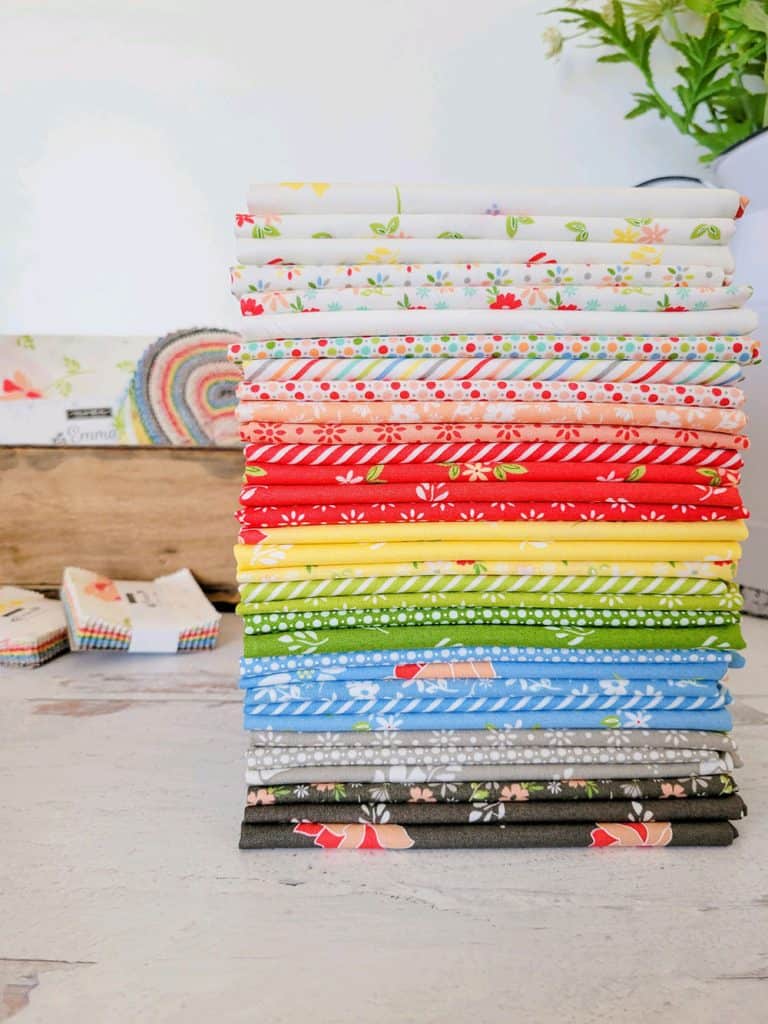 6. This & That from a Favorite Shop
I've been changing up my decor lately and just ordered these beautiful coasters. I also ordered this fun notebook set (I love to always have a notebook in my purse–and they are also great for gifts for friends). Finally–the biggest question I was asked about the sewing room tour the other day was a source for my sewing chair. While my exact chair isn't available now, if I were shopping today I'd pick one of these.
7. Recently on the Blog
Here are links to posts from earlier this week: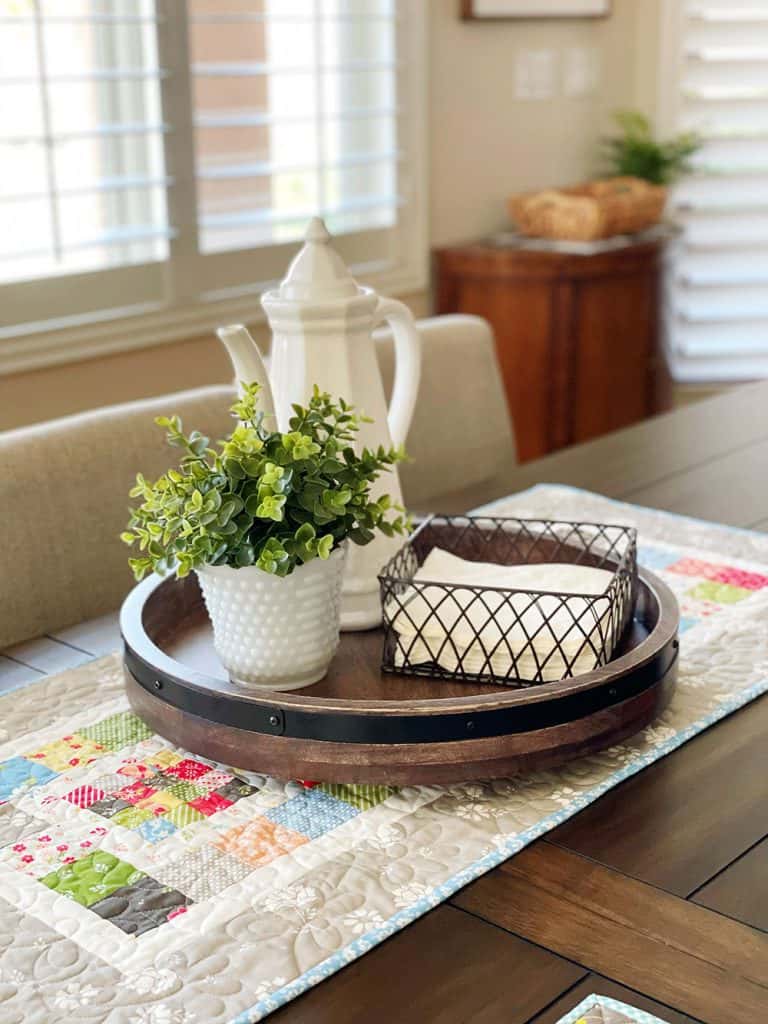 Thanks so much for stopping by to read the Saturday Seven 234: Lifestyle & Inspiration for Quilters post. If you are looking for more similar inspiration, you can find all of the previous posts in this series here. Happy quilting!