Hello, friends, and happy Monday! Today I'm sharing the A Quilting Life Podcast Episode 56 Show Notes. We have a giveaway going on in conjunction with today's podcast, so be sure to keep reading to get all of the details for entering. We hope you'll enjoy today's topic-based episode.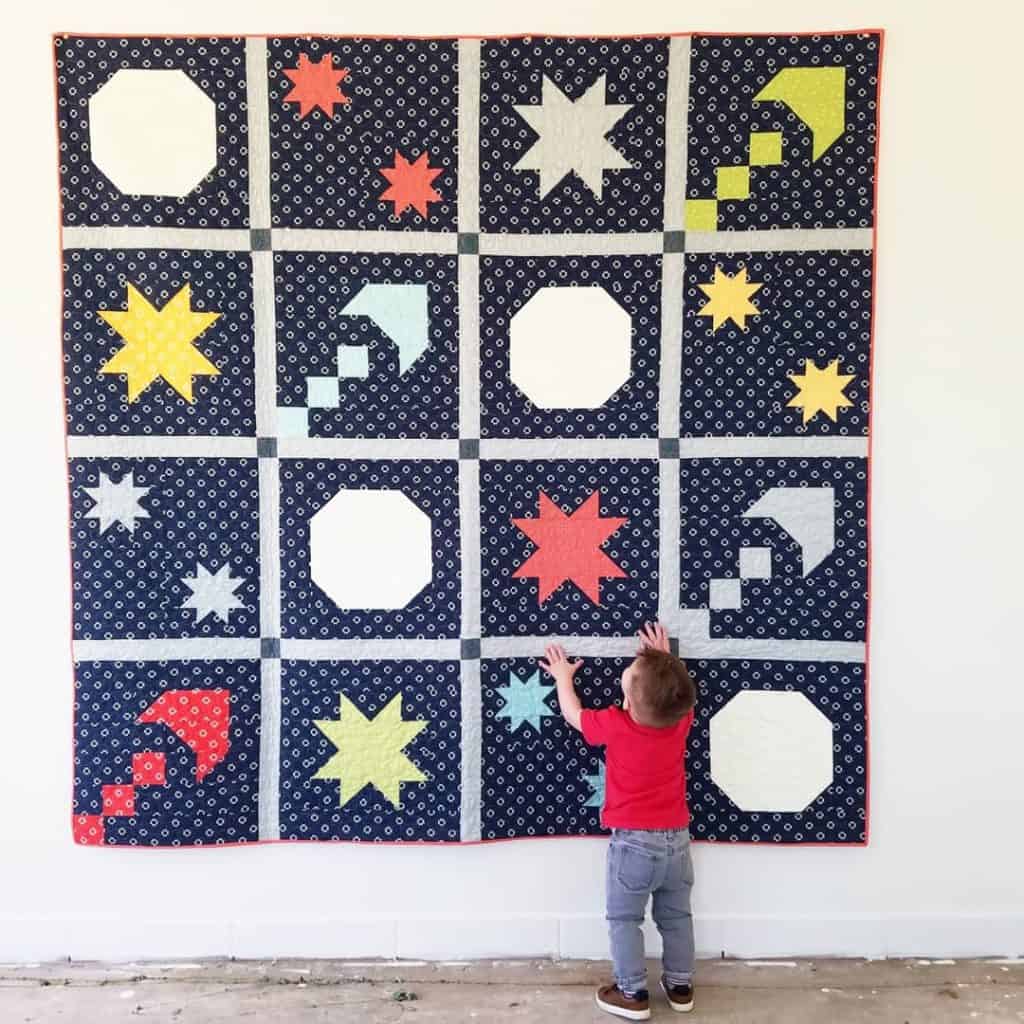 A Quilting Life Podcast Episode 56 Show Notes
Episode 56 Topics and Links
In today's episode, Sherri & Chelsi discuss important skills to have for all levels of quilting. Some of the specific topics are linked in the list below:
To the Moon & Back (quilt on the wall)
North Shore (quilt on the table)
Accurate cutting
Operating a sewing machine
Accurate ¼″ seam allowance
Pinning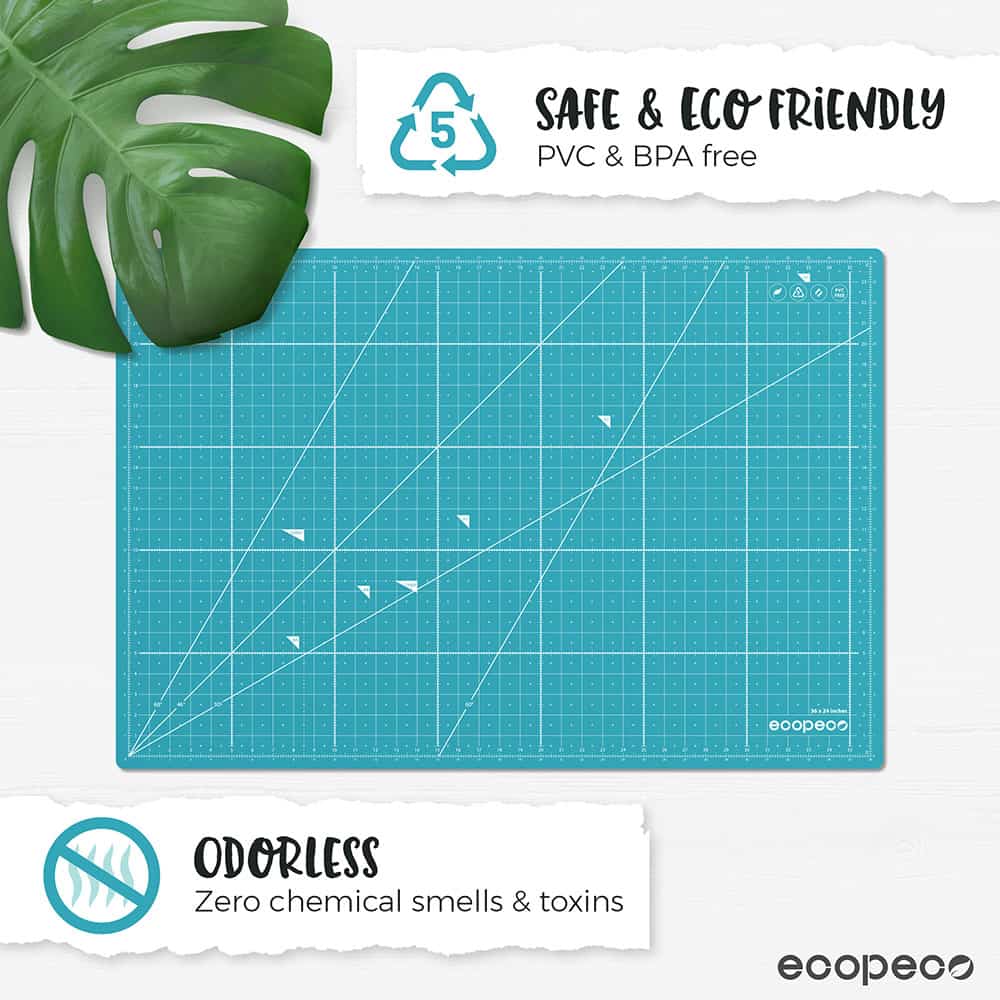 Ecopeco Cutting Mat Giveaway Details
Remember to leave a comment over on the YouTube channel sharing your favorite Ecopeco mat color combination (see the available colors on the YouTube video or the Ecopeco website) to be entered into the Ecopeco Cutting Mat giveaway (US only).
Where to Listen and Watch the Podcast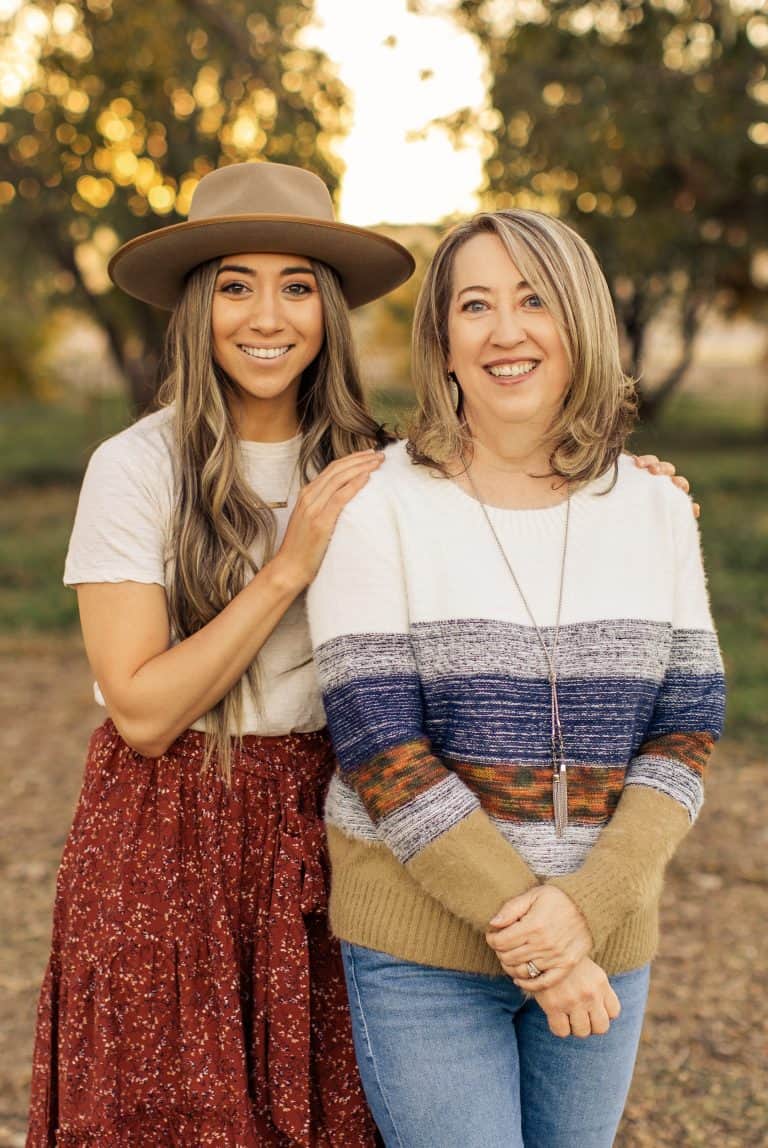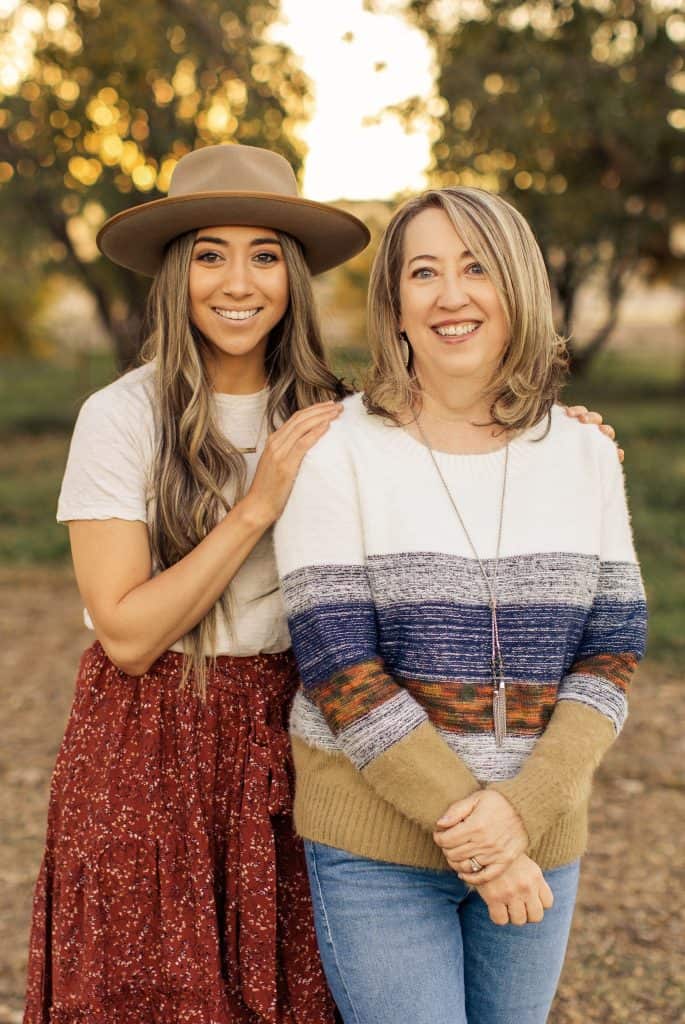 Where to Find Sherri & Chelsi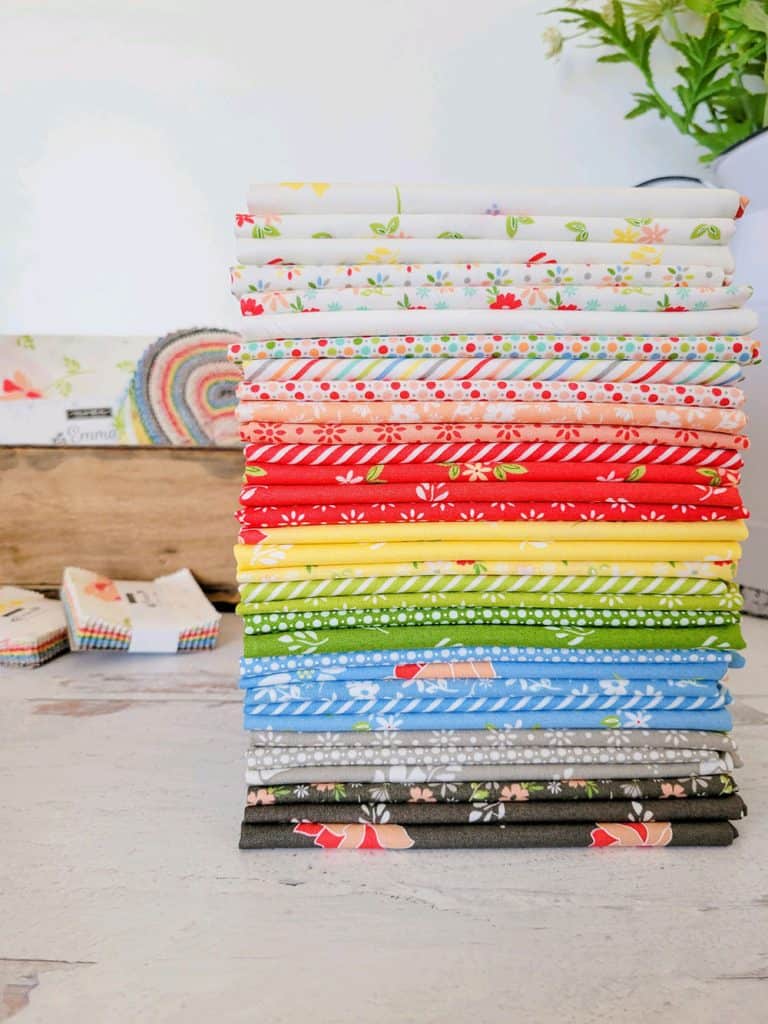 Our Next Episode
Thanks so much for stopping by for the A Quilting Life Podcast Episode 55 Show Notes. And we're excited to let you know that our next episode will air on Monday, May 30th. That episode will be a listener question episode. Finally, if you'd like to find out about earlier episodes of our show, you can find all of the Show Notes posts for the earlier episodes of the Quilting Life Podcast here.