Hello, friends, and thanks so much for stopping by for today's Start Here + Summer Sampler Quilt Along Updates. I've recently updated my Start Here page with helpful information and links. I hope the blog Start Here page can be a useful resource for you when you are here. And I am thrilled to let you know about a fun sampler sew along beginning next month.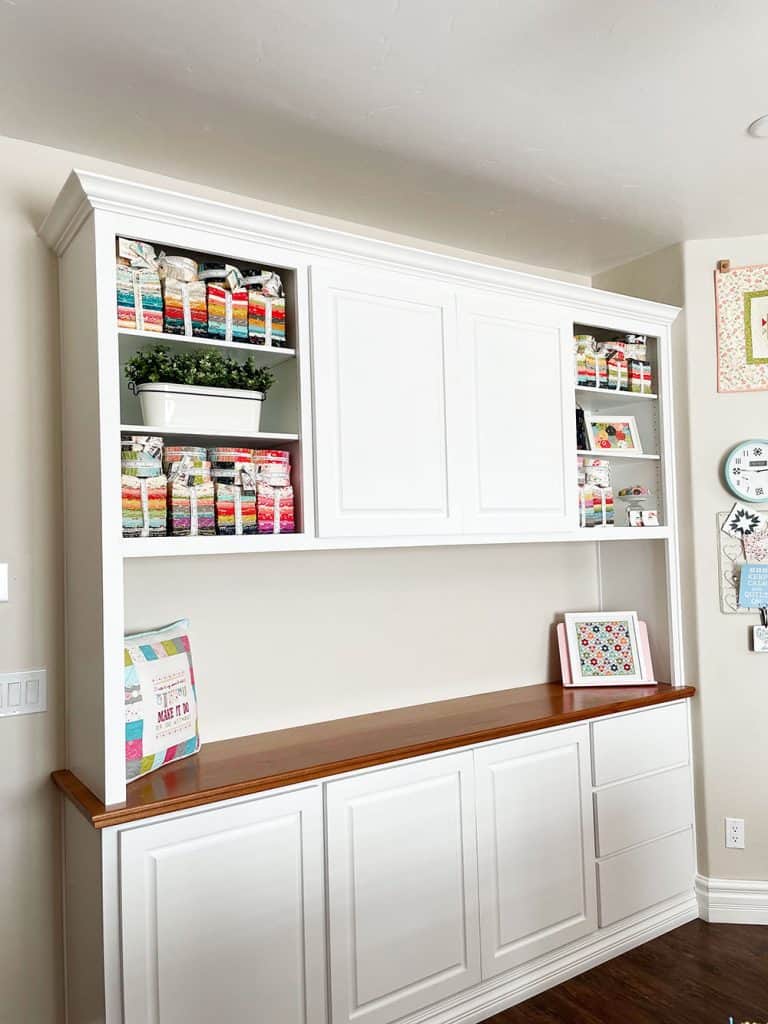 Start Here + Summer Sampler Quilt Along
Start Here
For some time, I've been meaning to work on making things more accessible. So, I've updated the Start Here page accessible from the link at the top of the blog homepage. I've added links to some of my most requested information. I would love for you to visit the page and let me know if there is anything you find missing. The page is a work in progress, and I can easily update it. Thank you so much in advance for your help on this.


Summer Sampler Quilt Along
I'm also excited to share some fun details about an upcoming Choose Your Own Adventure Sampler Quilt Along. I participated as a block designer for this event a couple of years ago. This year have I've been invited to be a Guest Expert. I'll be sharing some fun tips for what to do when you are in a creative slump on July 5th. But in the meantime, you can get signed up for this fabulous sampler sew along. Use my discount code AQUILTINGLIFE for $5 off (through May 31st, 2022). Go here to get all of the details and sign up for the patterns. The quilt along begins on June 6 and will finish up in September.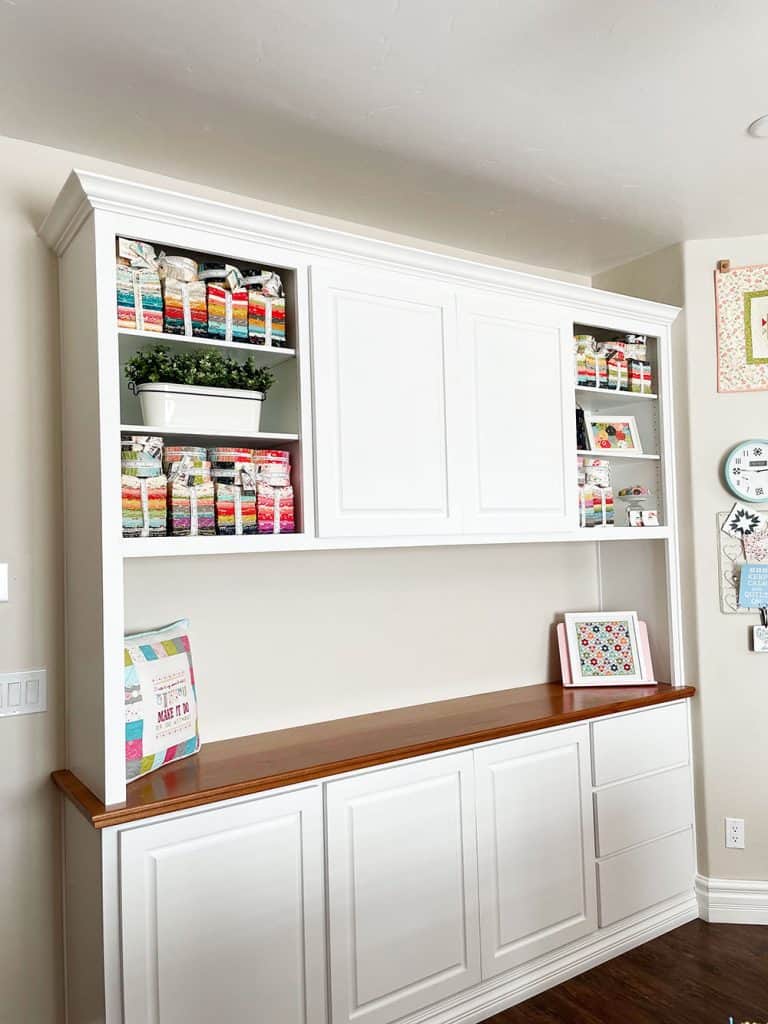 Thanks so much for stopping by for today's updates. I'll be back tomorrow with the next Moda Blockheads 4 pattern PDF. Happy quilting!