Hello, friends! What are your plans for the weekend? I hope you'll have time to get some sewing/quilting done. Today I'm sharing the Saturday Seven 286: Lifestyle & More for Quilters post with links to articles, recipes, free patterns and tutorials, and inspiration for home care and organization. I hope you'll find something here that will help bring joy into your weekend and the week ahead.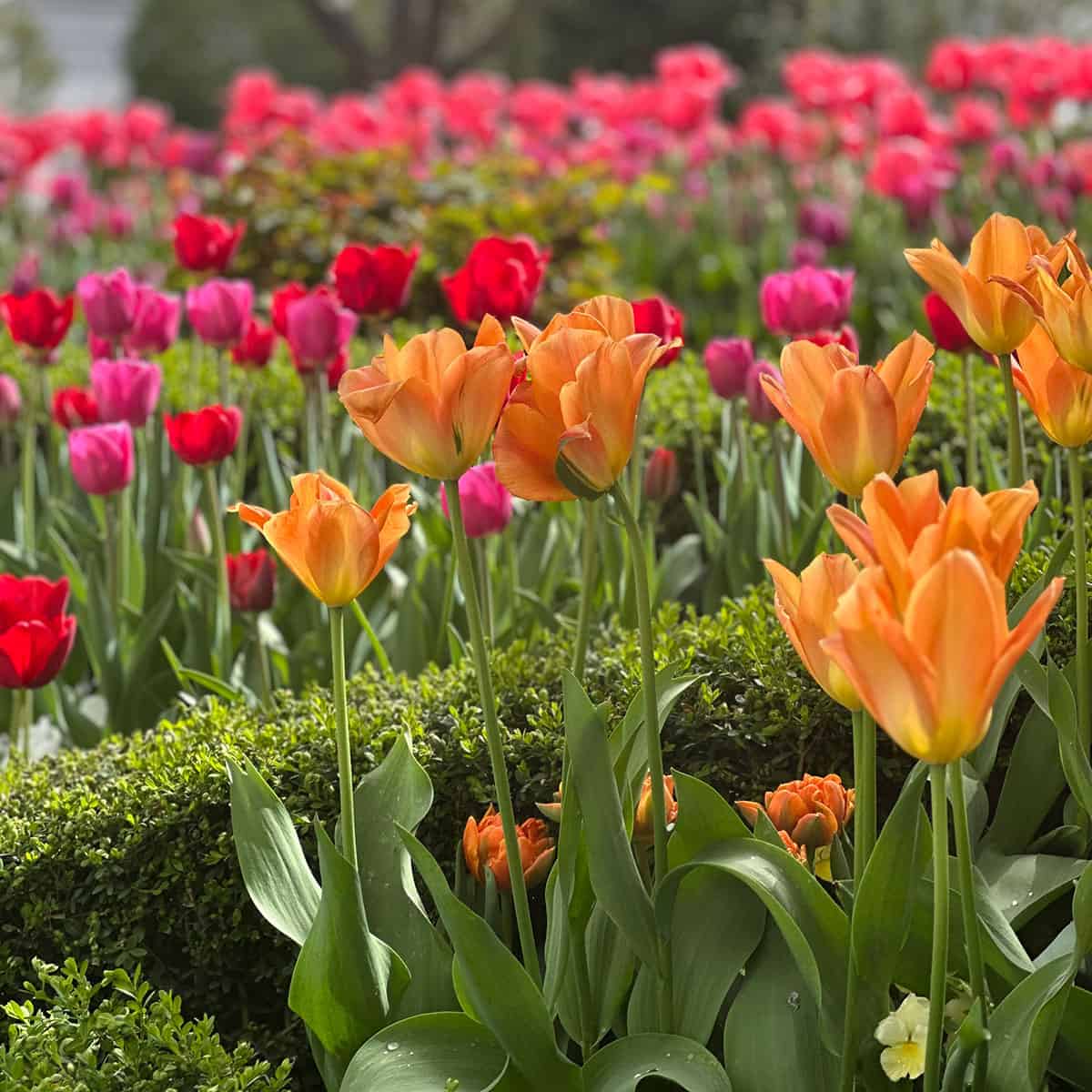 Saturday Seven 286: Lifestyle & More for Quilters
1. Self-Care
This was a busy week–so I'm looking forward to less structure over the weekend for my self-care treat. And I loved these "12 Things to Tell Yourself When You're Being Too Hard on Yourself." And these thoughts on "Why Moms Need Minimalism" were so timely.
2. Recipes to Try
This Best Fruit Salad recipe is perfect for summer meals. This Creamy Pasta Salad is on my list to try this week. And I had never thought of doing a Lettuce Wrap Bar–but these ideas are so good! And finally–I have to try this Pineapple Mango Tropical Smoothie!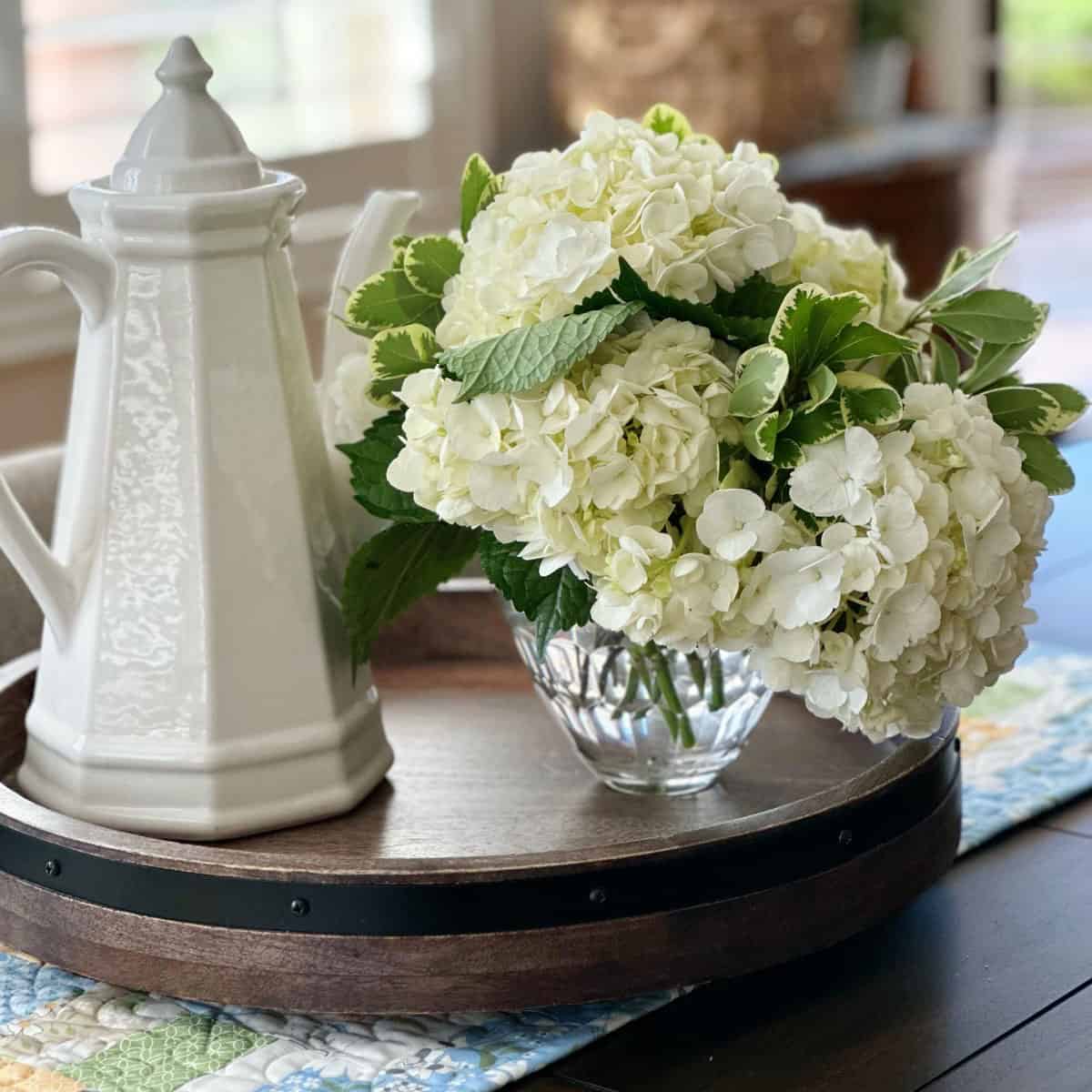 3. Quilting + Sewing
This week I shared two quilting roundup posts with lots of ideas and inspiration. Find them here and here. And Bev just shared this darling free Tulip Patchwork Pillow pattern. And Melissa shared a DIY for giant floor pillows.
4. Summer Fun + Productivity
I loved this post with "Hacks for Entertaining" that can be used for summer get-togethers or all year long! This week Laura from The Productive Woman shared productivity tool ideas for getting things done. (I still find a paper list works best for me, although I do occasionally add notes in my phone to add to the paper list later). And I just purchased this planner for both my work and personal life to start using this summer (I got the vertical layout).
5. Bookshelf
I bought this book in early March but didn't start it until the other night. So far I'm loving it and set everything else aside to get this one finished next. It is easy to follow, and I'm interested in learning more about this topic that I see affecting everyone I know.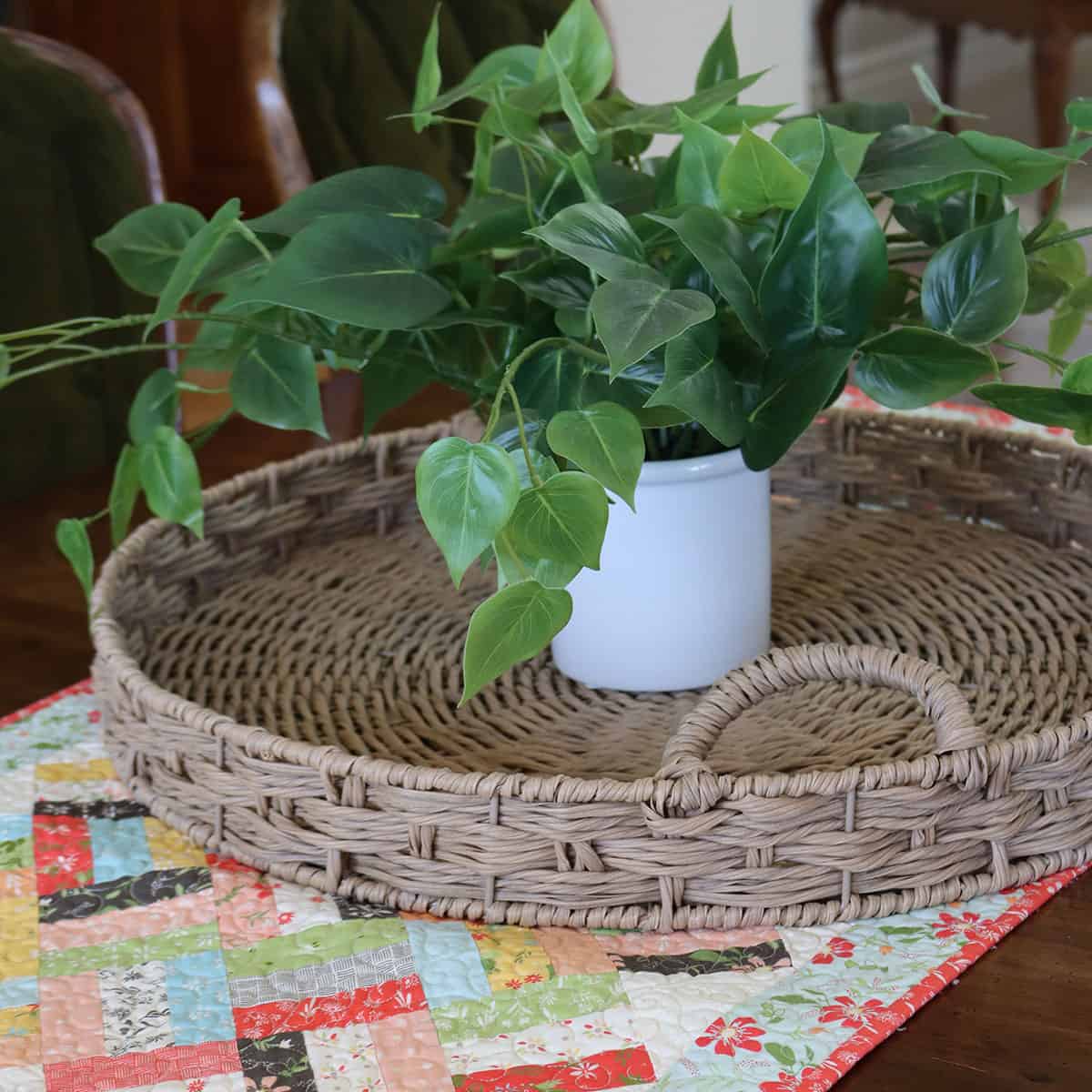 6. Podcast Recommendations
This week's favorite episodes include Episode 196 of The Greg McKeown Podcast which shared many wonderful ideas about the difference between problem finding and problem solving. I also enjoyed How to Make New Habits Stick from the Focus on This podcast.
7. Recently on the Blog
Here are the posts from earlier this week on the blog: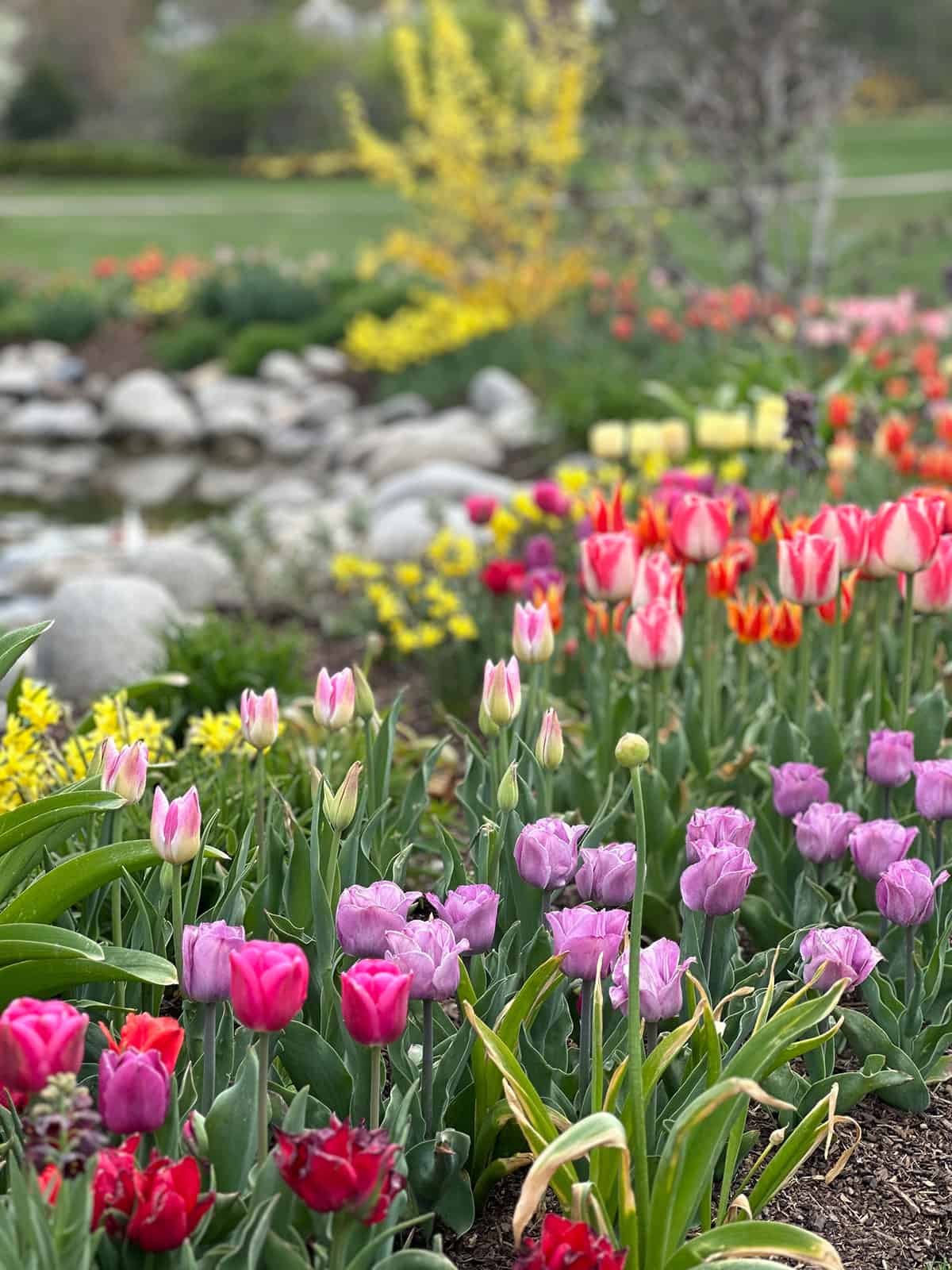 Thanks so much for stopping by to read the Saturday Seven 286: Lifestyle & More for Quilters post. If you are looking for more similar inspiration, you can find all of the previous posts in this series here.