Hello, friends! Today I thought I'd share some links to some of my Free Quilt Block Tutorials that you might not have seen recently. Several of these blocks also include a free PDF download with details for sewing your own blocks in a handy printable. I have details for a few sizes of Log Cabin blocks, scrappy Churn Dash blocks, Simple Star blocks, and a variety of Star block variations. Keep reading for all of the details on these blocks.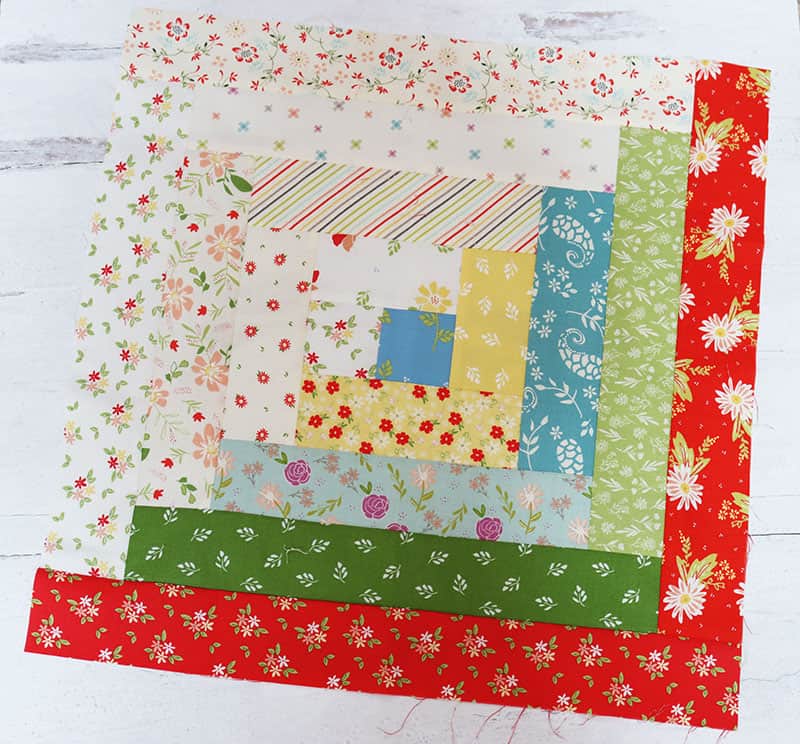 Free Quilt Block Tutorials
Log Cabin Block Tutorials and PDF's
I've always loved Log Cabin blocks, and so it makes sense that I would have a few different tutorials for you in sizes ranging from 4″ to 18″. You'll find them in the list below: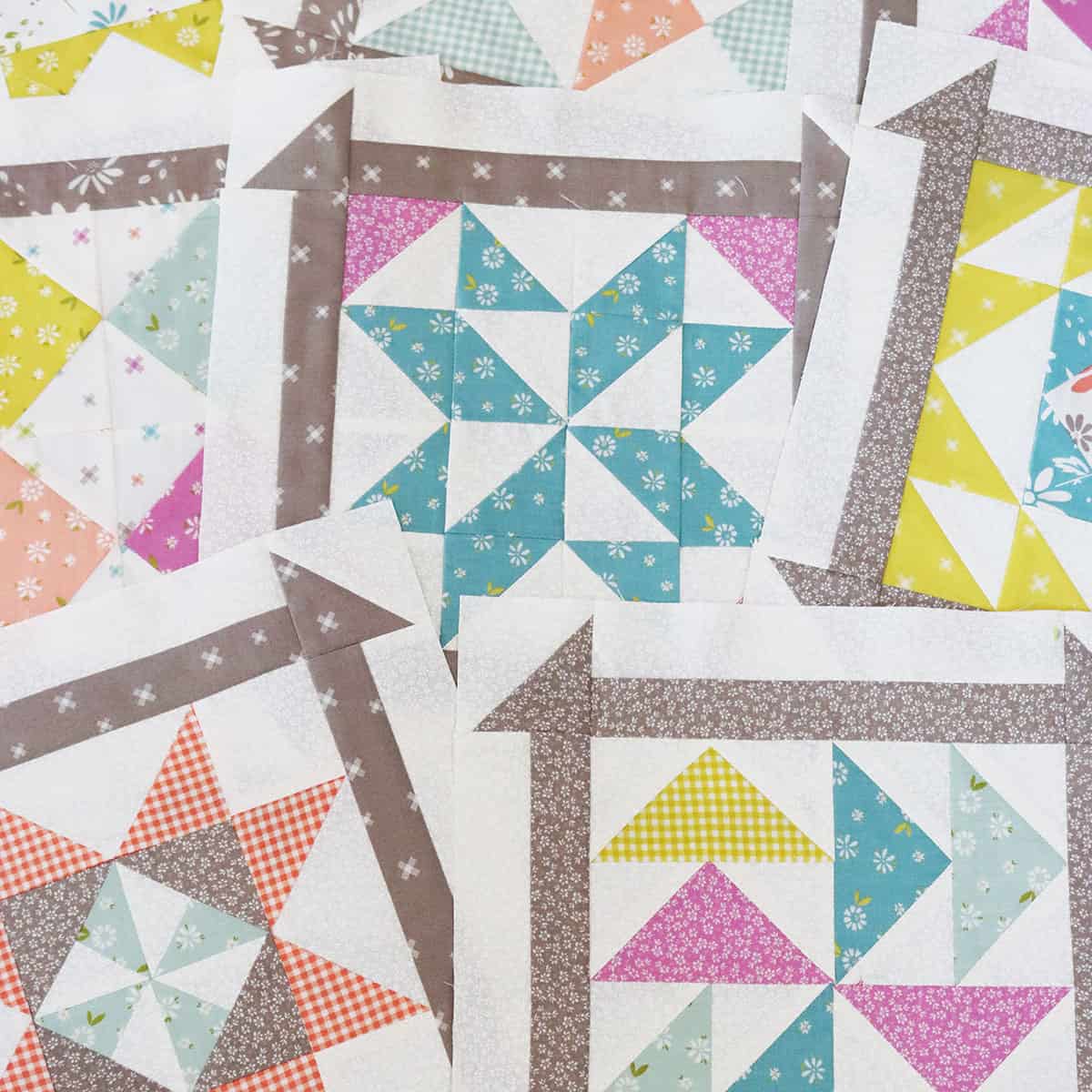 Churn Dash Tutorial and PDF
This year's free Block of the Month with Churn Dash Borders has been a favorite of many of my readers. But did you know that I also have a post sharing Scrappy Churn Dash Blocks? Go here to read this post which also includes a free downloadable PDF for making these fun blocks in three different sizes.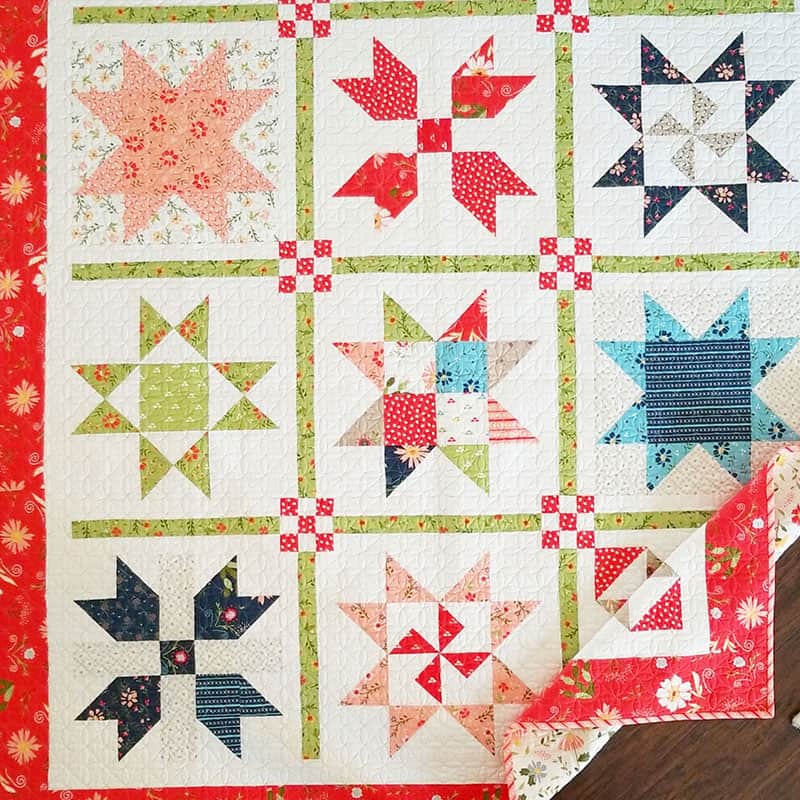 Simple Star Block Tutorials
I love star blocks and have fun designing quilts with a variety of different star designs. I also have several free simple star block tutorials here on the blog: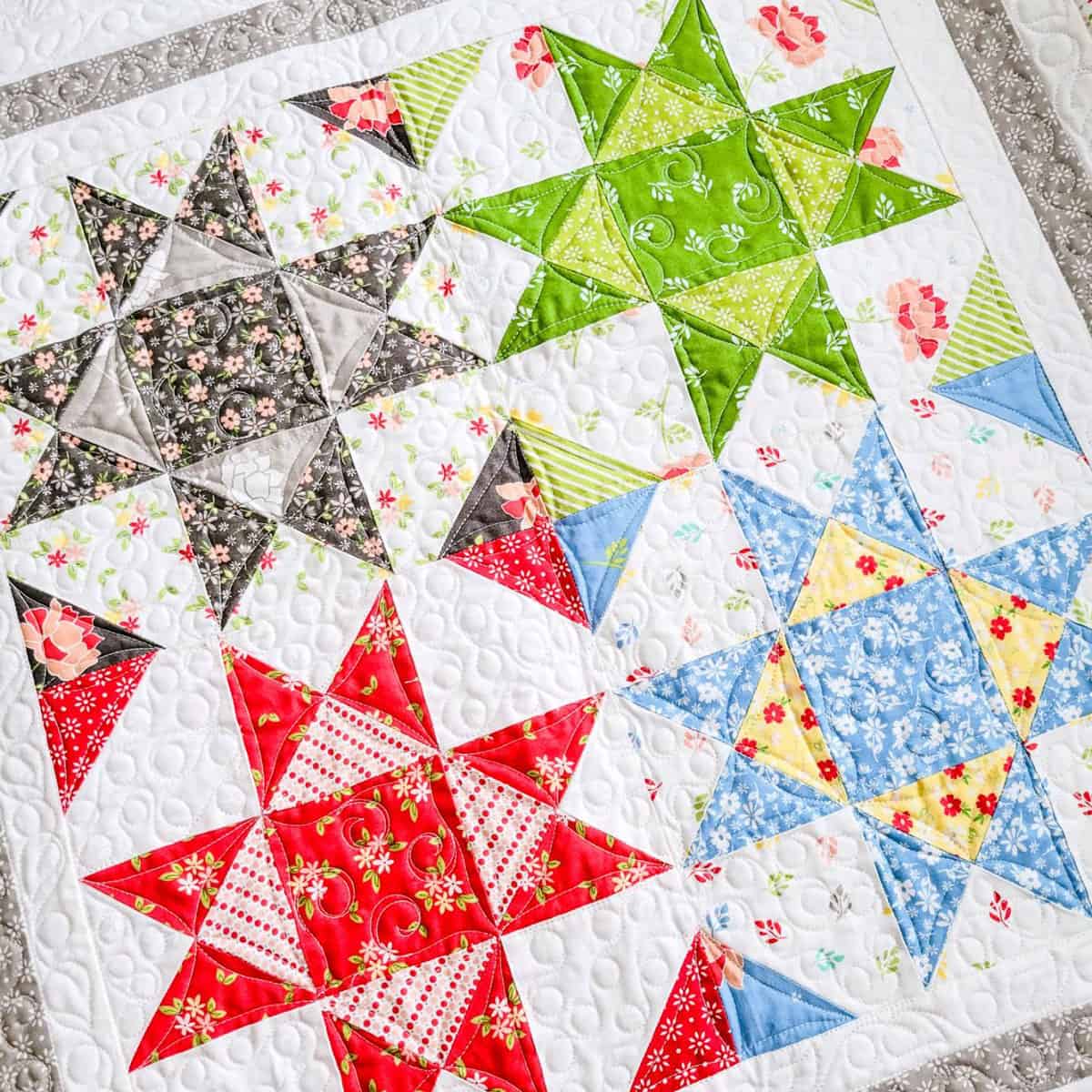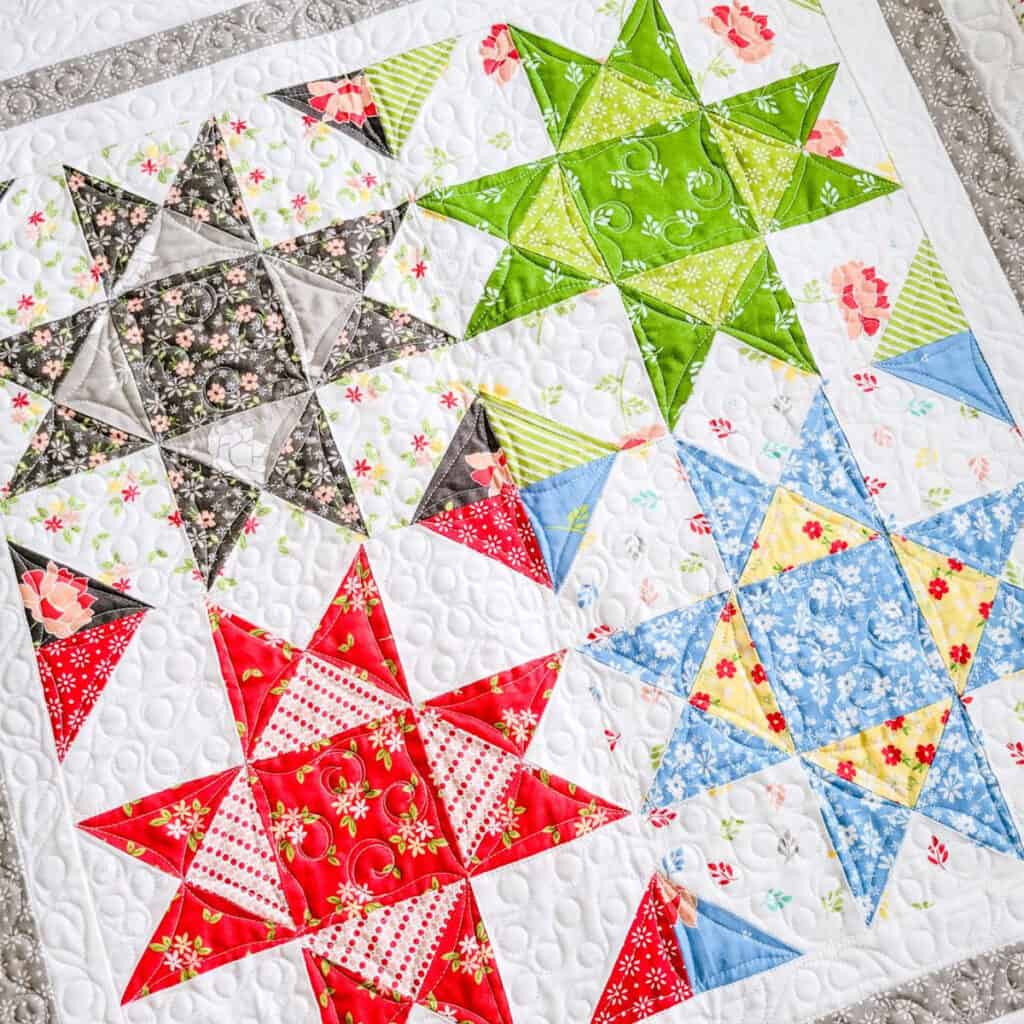 More Star Block Variation Tutorials
Several years ago, I published several Star Block variation tutorials for 6″ blocks. You can find these fun block tutorials below: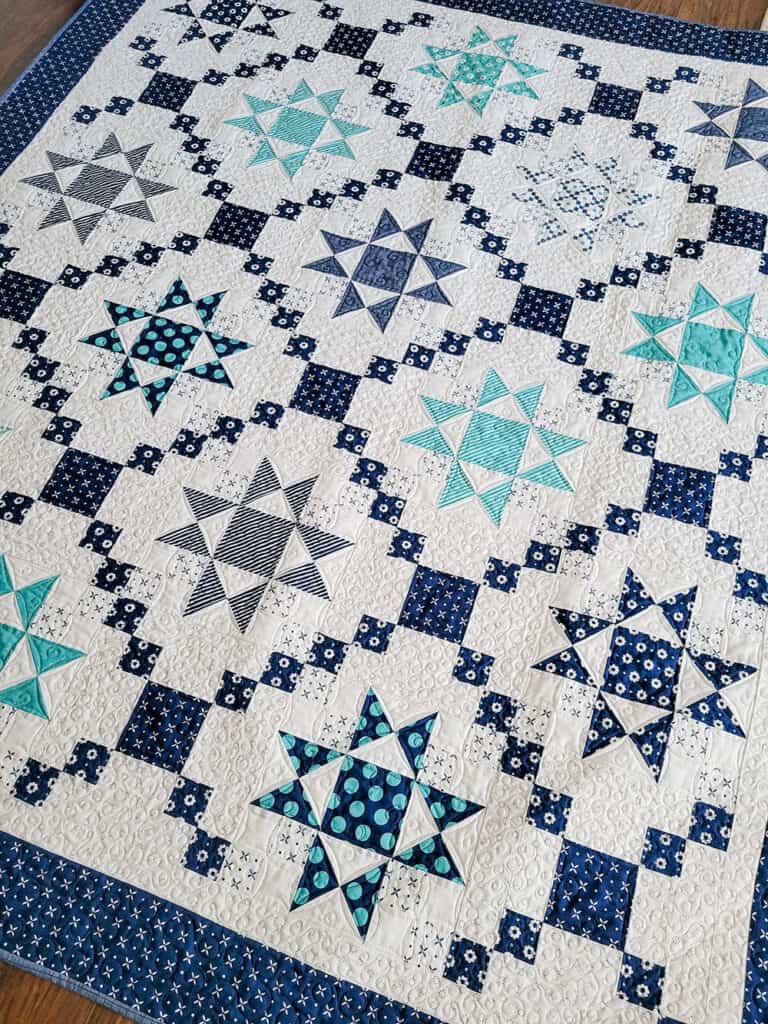 I hope you enjoyed today's roundup of Free Block tutorials! Thanks so much for stopping by.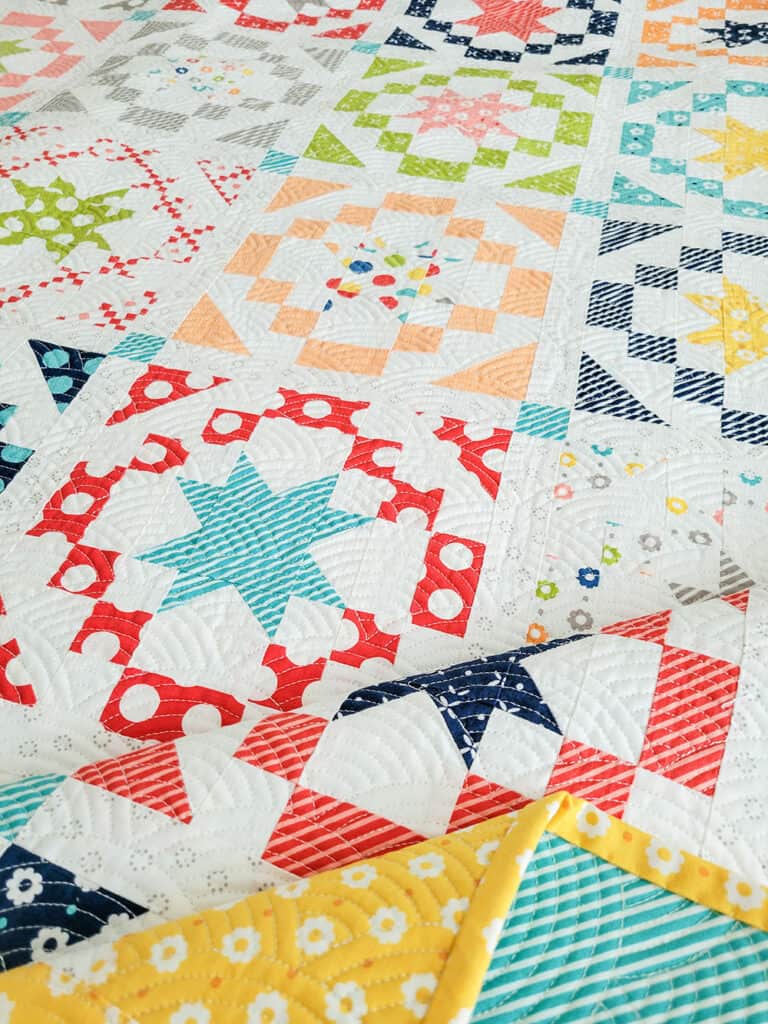 Happy quilting!