Hello friends! I hope you're all staying well and hopefully are able to spend some extra time quilting. I took a walk outside yesterday, and it was so refreshing. I'm definitely going to try for a walk everyday after seeing how much better I felt yesterday! Today I'm sharing tips for the Sawtooth Star Quilt Block. This quilt block is one of my favorites, and I've used it in several patterns. The Sawtooth Star block is a favorite of quilters of all levels.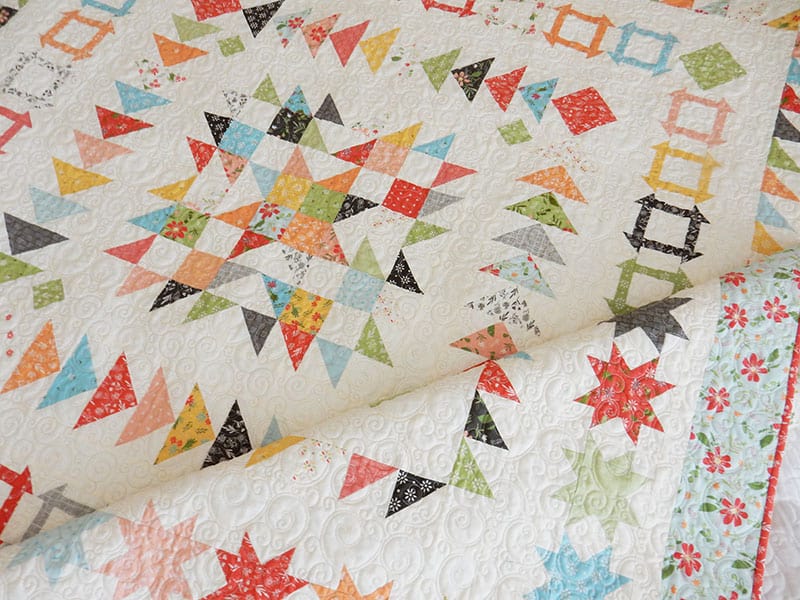 Sawtooth Star Quilt Block
The Sawtooth Star Quilt Block is one of those traditional block patterns that is frequently used by quilters today. This block can be the focus of a quilt, or it can be the center unit of a larger star block. There are also lots of fun variations for this fun block.
Sawtooth Star Block Video
You can watch my short video on the Sawtooth Star Quilt Block above, and I'll also upload it to my YouTube channel.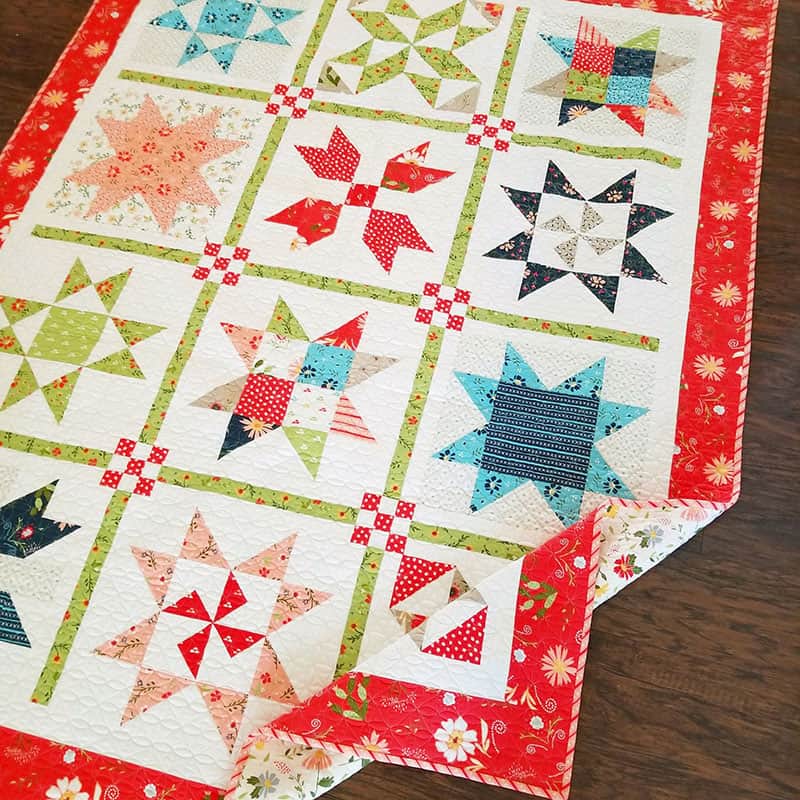 Sawtooth Star Tips
The Sawtooth Star is one of those fairly simple blocks to construct, even for new and beginner quilters. You can ensure your block is accurate by taking the following steps: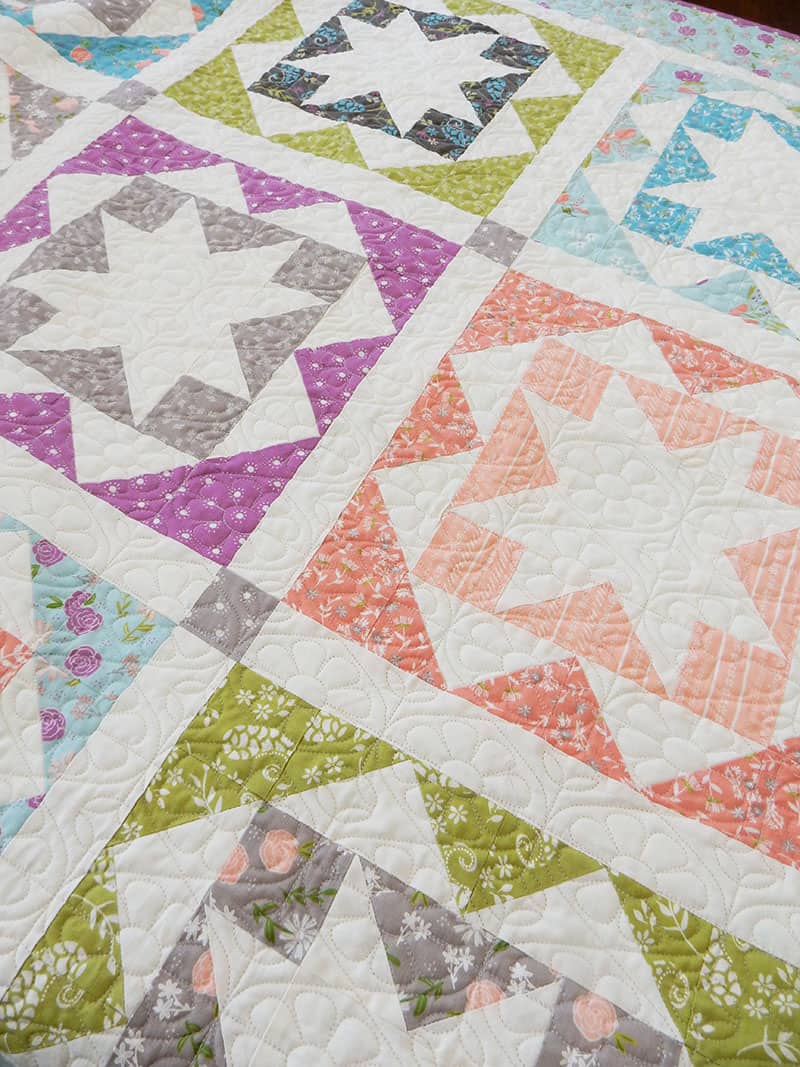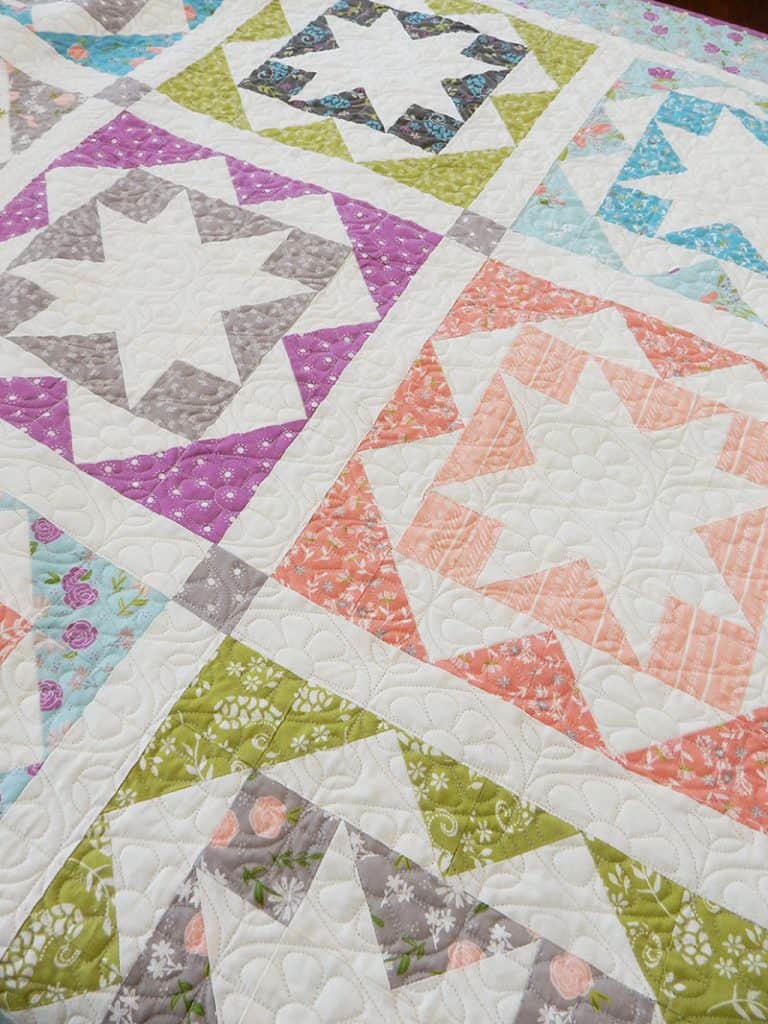 Sawtooth Star Pattern Ideas
As you can see from the collage above, I really do love designing with and sewing Sawtooth Star blocks. Below are links to the patterns above (clockwise from top left) along with a couple of other patterns I have with this block: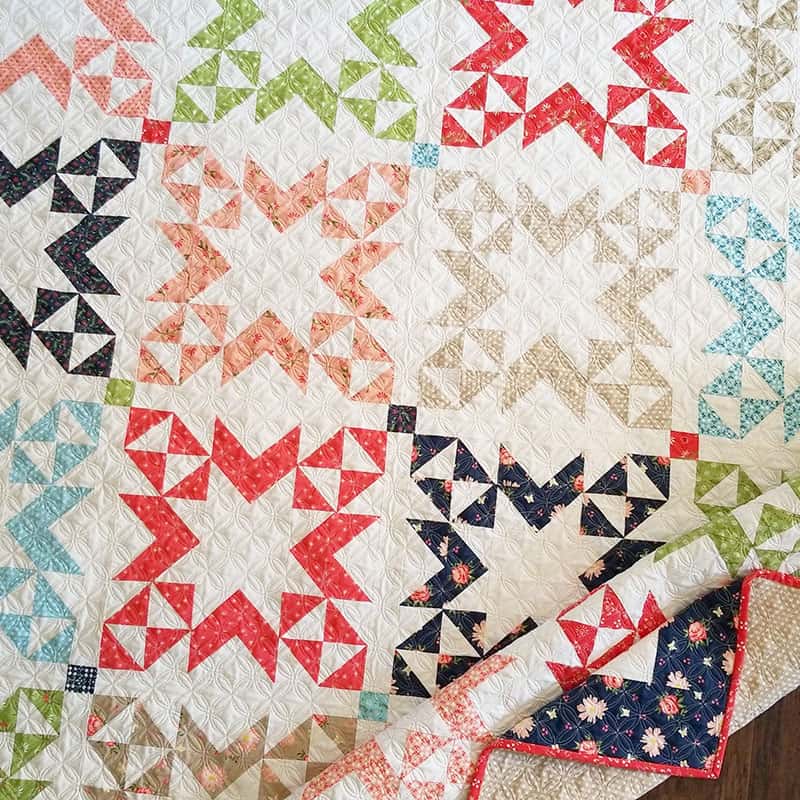 Sawtooth Star Size Chart
Here is a handy size chart for making a few different sizes of Sawtooth Star Quilt Blocks…these are great blocks to make for scrap quilts, too! (Click here or the Button Below).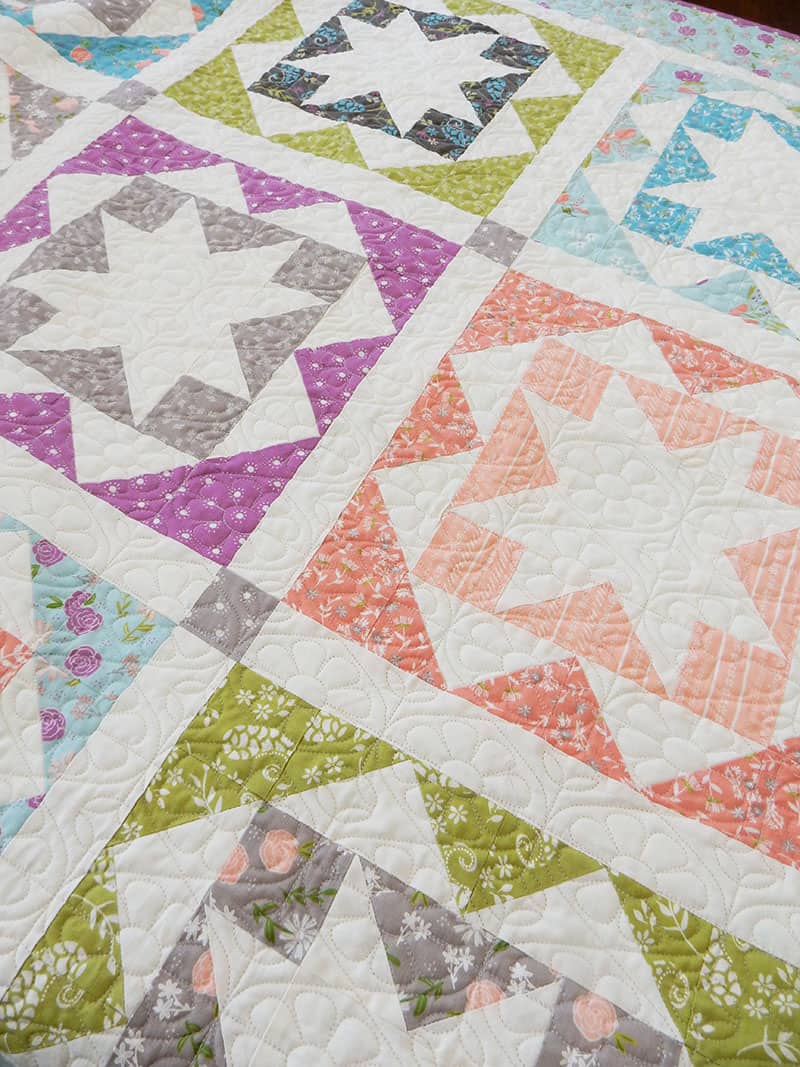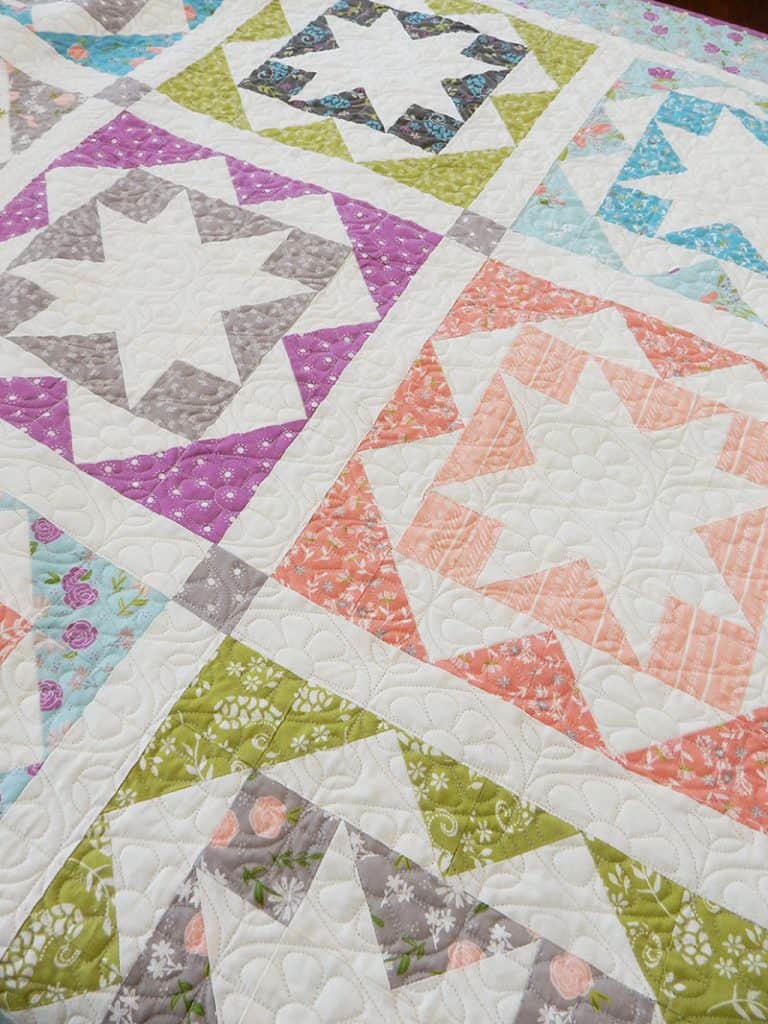 Happy quilting, and thanks so much for stopping by!