One of my favorite quilt blocks is the Log Cabin block. I don't think I've ever met a version I didn't truly love. And of course what is beautiful in a big block quilt is always even cuter in miniature. So I fell in love with the Mini Log Cabin Quilt Block from the moment I saw it. It helps that I have a fast and fun method to make these darling blocks, too. And I've filmed a video to walk you through this method step-by-step.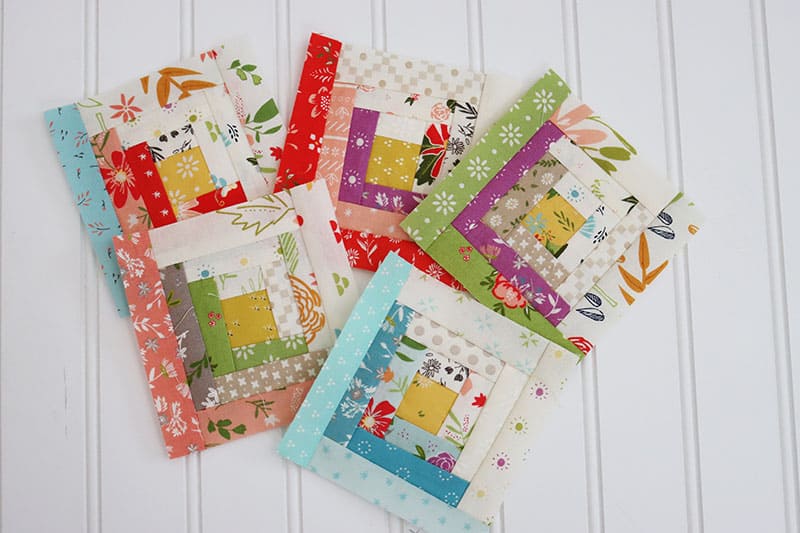 How to Make a Mini Log Cabin Block
Mini Log Cabin Block Video
Watch the Mini Log Cabin quilt block tutorial above, or go here to watch it on my YouTube channel here.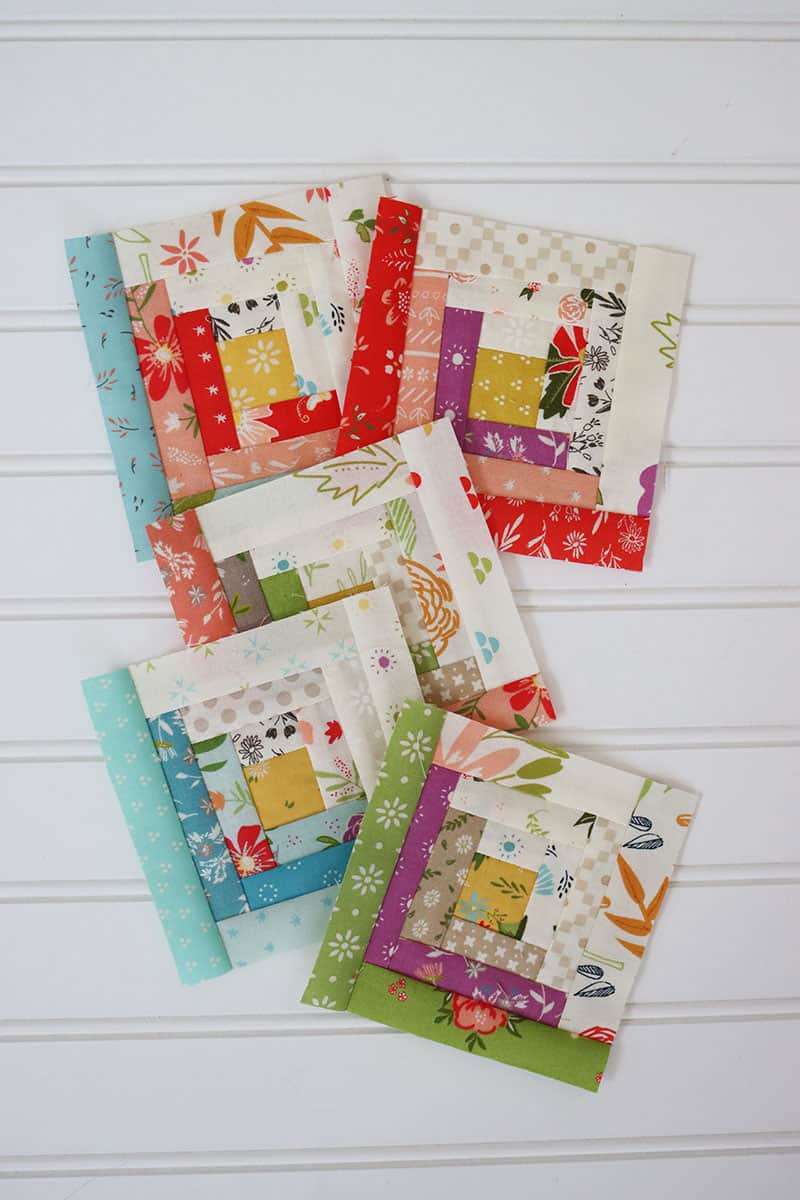 Tips for Mini Log Cabin Quilt Blocks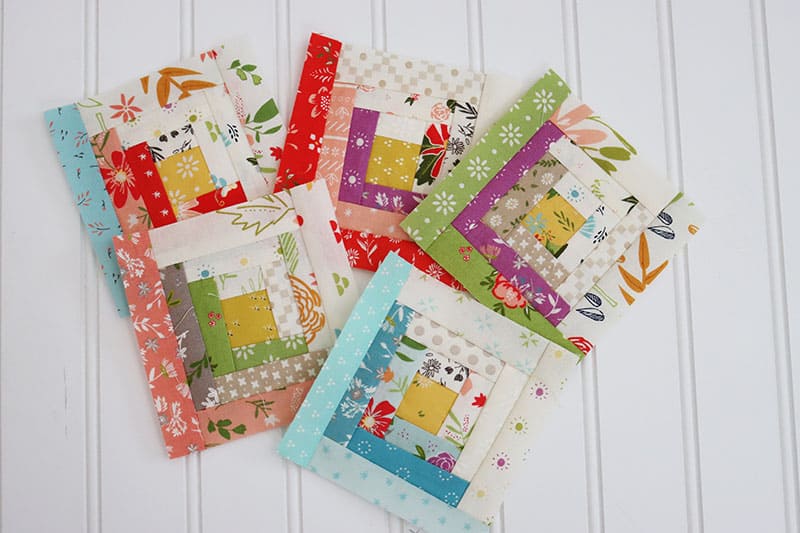 Project Ideas for Mini Log Cabin Blocks
Here are some of my ideas for using these fun blocks:
Pillows
Mini Quilts
Table Runners & Table Toppers
Wall Hangings
Lap quilts
Large Quilts–for a long-term project
Bags
Christmas Stockings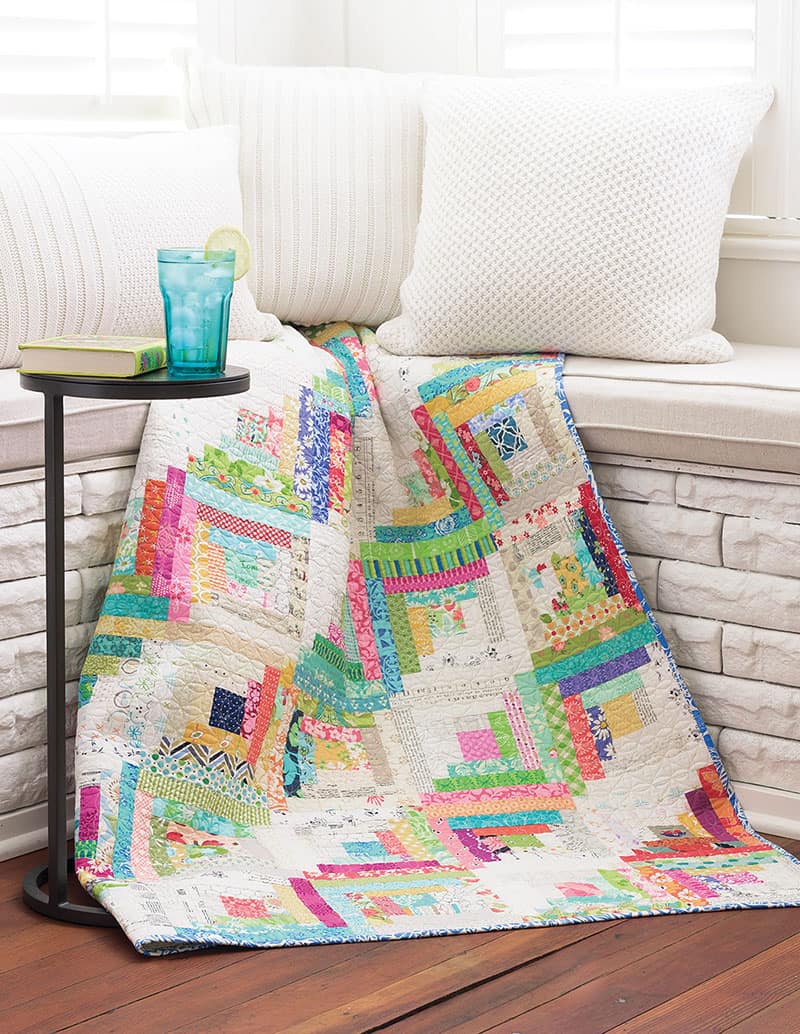 I hope you enjoy today's video and give this fun little block a try. Using the Creative Grids ruler enables a quick and accurate construction. I just need to warn you that once you try one of the blocks, you will probably need to choose a project as you'll be making more before you know it!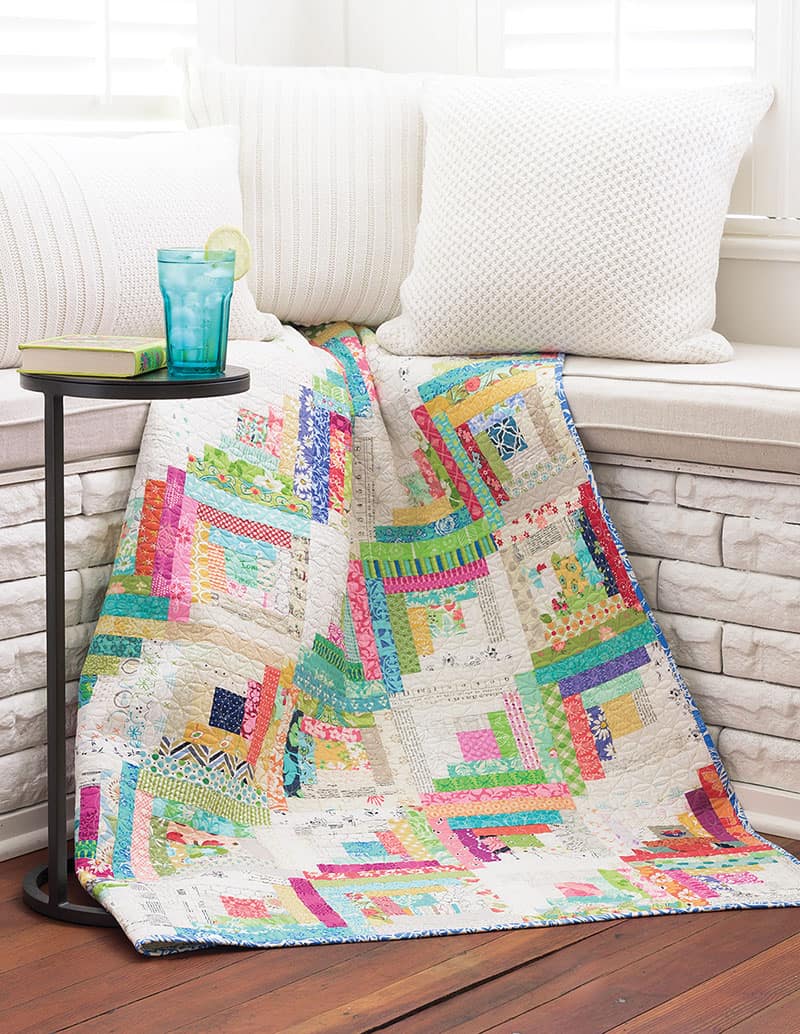 Happy quilting, and thanks so much for stopping by!