Hello, friends! Today I'm sharing the A Quilting Life Quilt Block of the Month June 2023 blocks. I loved making this month's blocks and hope you'll enjoy them, too! And we are officially at the half-way point in the sew along now. I so enjoy seeing all of the different blocks being made and shared by quilters from all over the world. Keep sharing!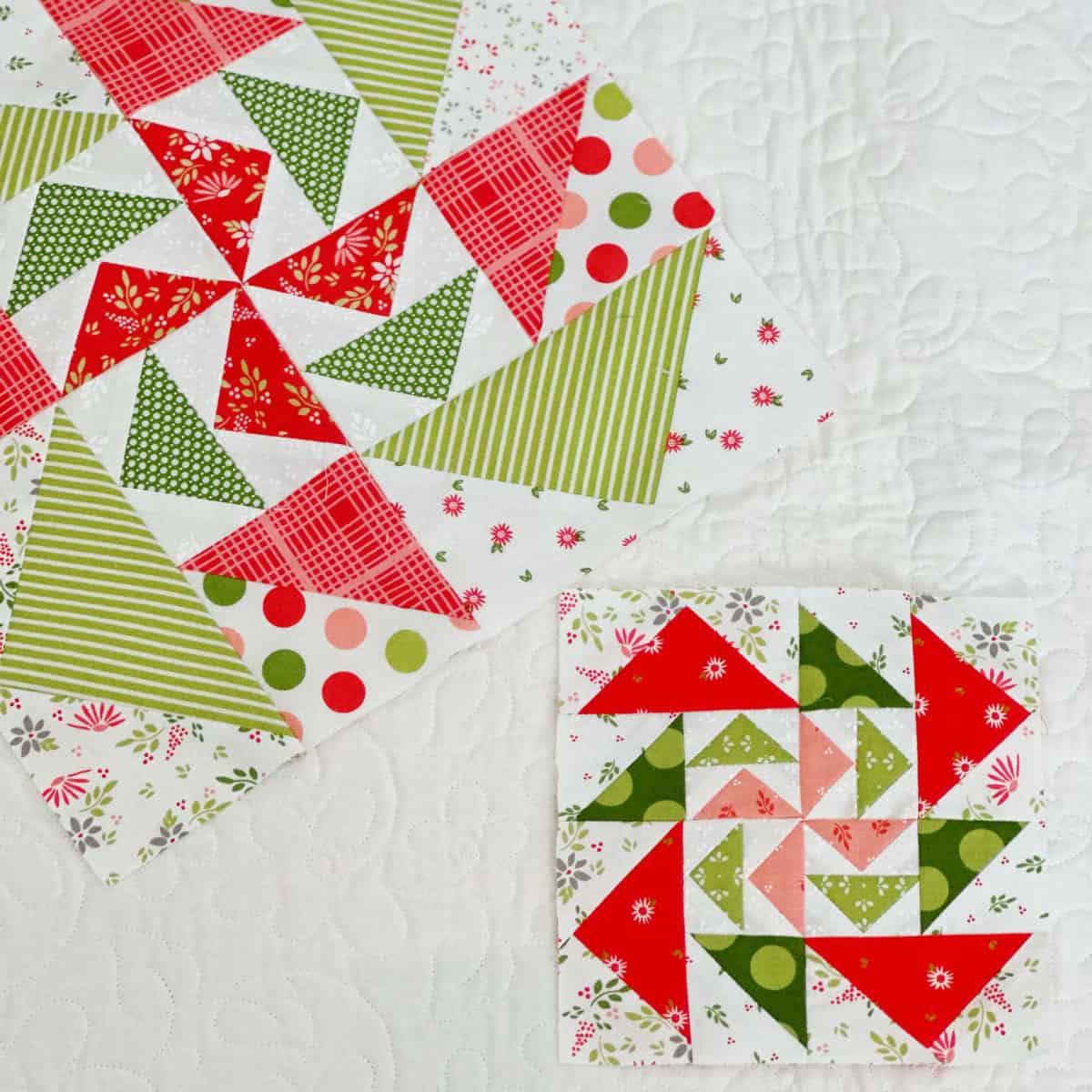 Quilt Block of the Month June 2023
June Block and Details
This month's block features a delightful mix of flying geese and half-square triangles. I love the pinwheel created in the block center and also loved having the opportunity to use a variety of different block background. Of course, you can use just a single background for your block, too.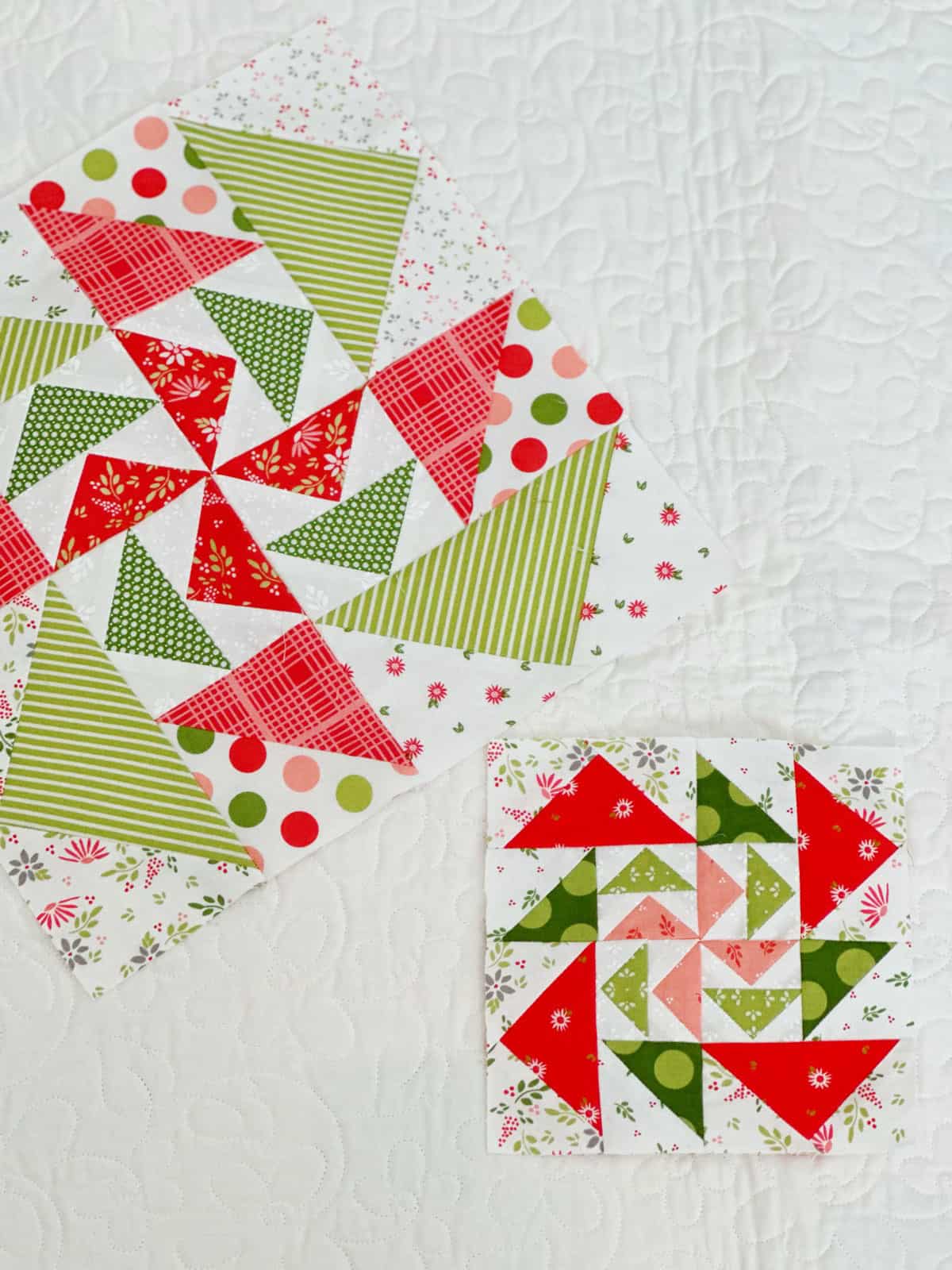 June Block Video
Watch this month's video above or watch it on our YouTube channel here. In the video you can see a close up look at the blocks including the block backs for details on how I pressed the seams. Additionally, find tips for block construction on the video.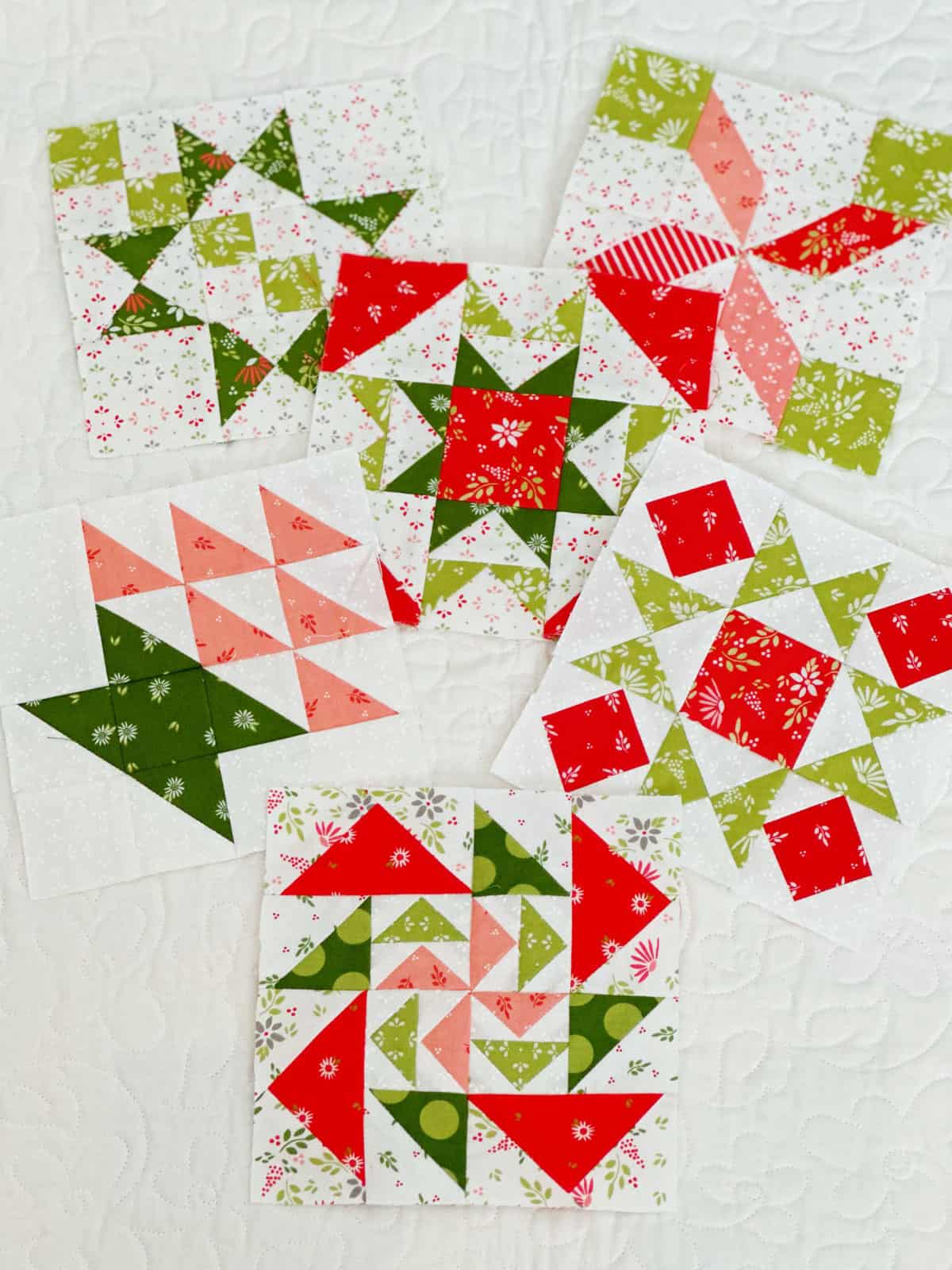 Be sure to download the free PDF for this month's block pattern here or by clicking on the button below.
2023 Block of the Month Sew Along Details
Below you'll find all of the details for this year's Block of the Month: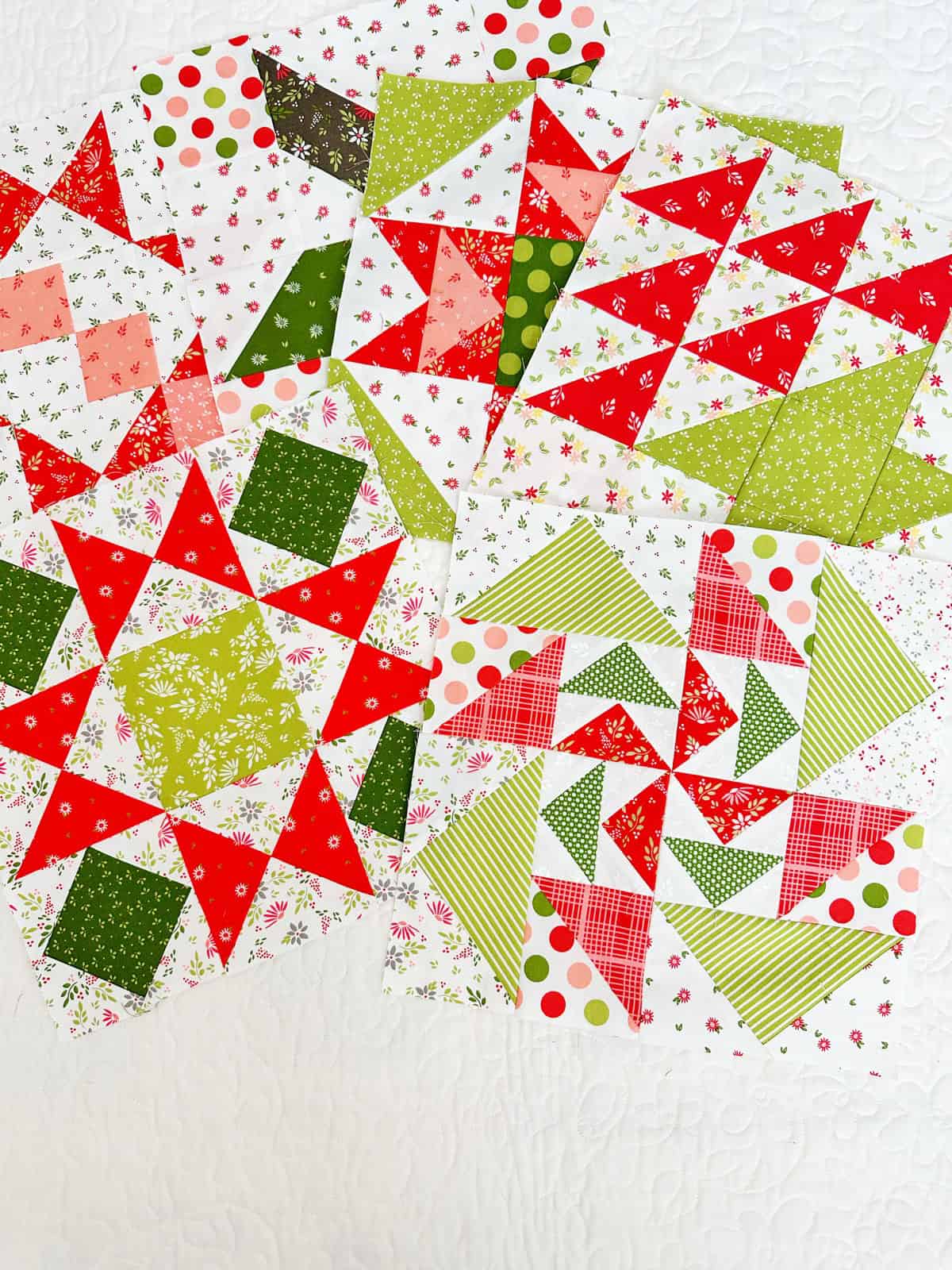 Next Month's Block
I will be back on Monday, July 3rd to share the July Block of the Month pattern.
Happy quilting!