Hello, friends, and Happy Saturday! Today I'm sharing the Saturday Seven 288 Lifestyle & More for Quilters post. If you're new here, my Saturday posts contain a variety of links to articles, recipes, sewing and quilting projects, book and podcast recommendations, and more! I hope you'll enjoy the sampling and find some inspiration for the weekend and the week ahead. I'm planning on lots of binding, a little sewing, and some summer planning this weekend. I hope your weekend is a good one!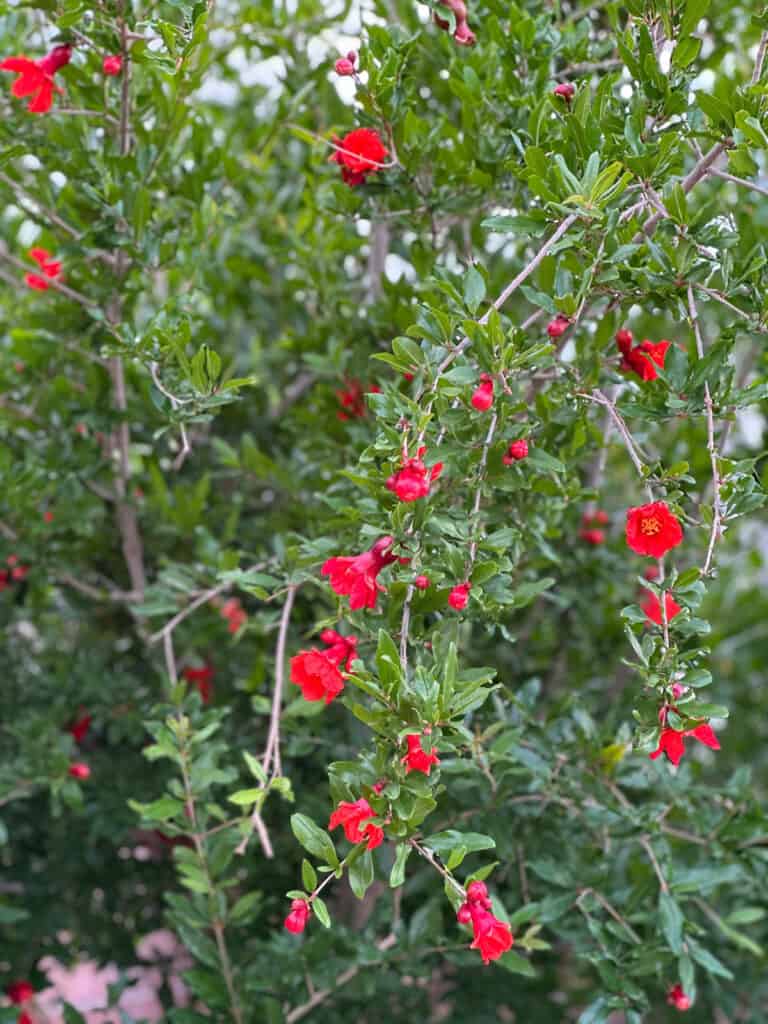 Saturday Seven 288: Lifestyle & More for Quilters
1. Self-Care
Part of self-care seems to be the ability to minimize distractions in our lives. So, I loved this podcast on Managing Distractions in a Digital World. I'm focusing on minimizing distractions this month as part of my self-care. (See the book section below for what I'm reading).
2. Recipes to Try
I can't wait to try these Air Fryer Chimichangas–chimichangas are one of my favorites, and if I can make them a little healthier, win-win! This refresh of the traditional seven-layer salad looks so good! I also want to try this Chicken Bacon Ranch Pasta Salad very soon.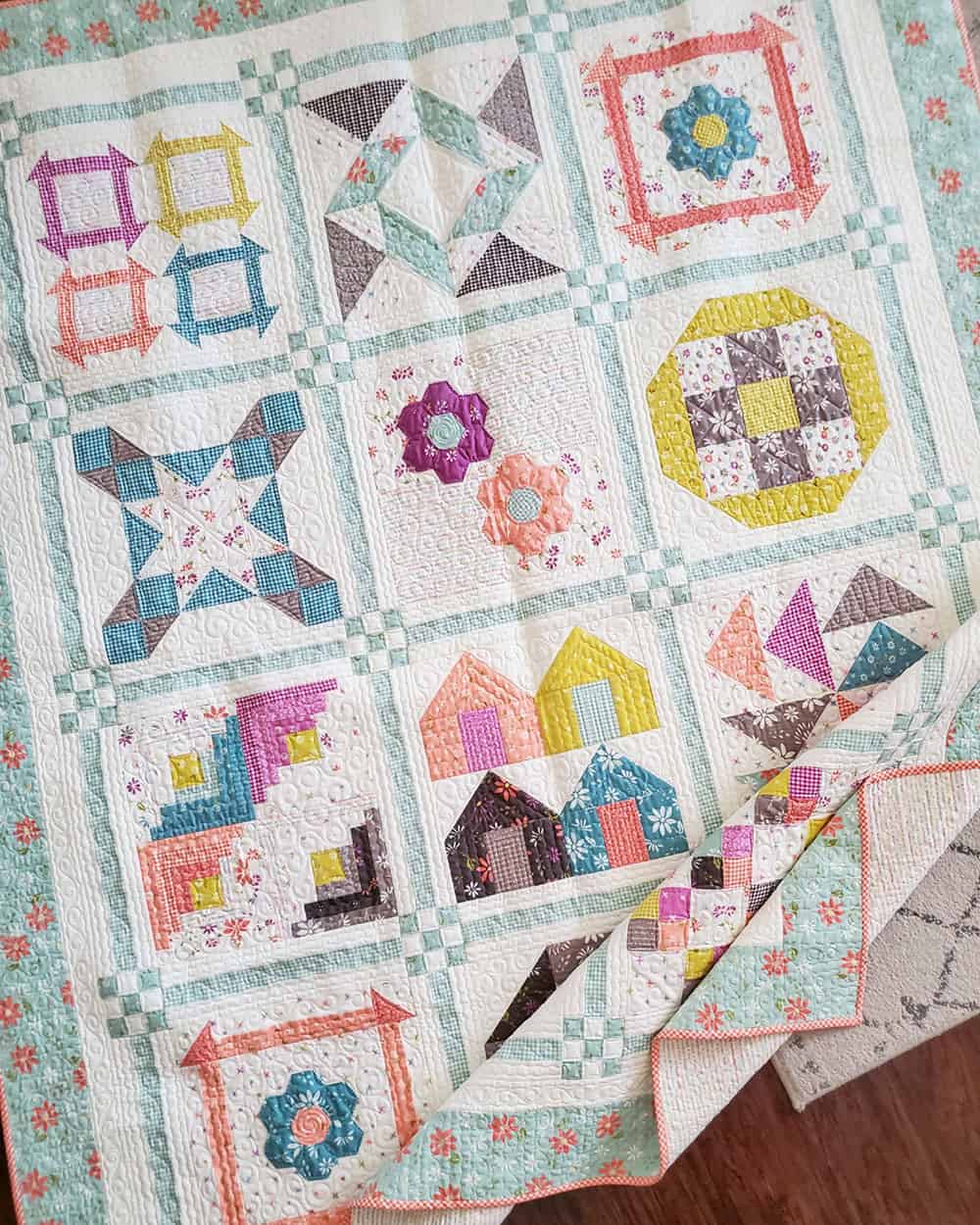 3. Quilt + Sew
First, I've chosen my $5 pattern for June! My Summer Fun Sampler quilt seemed to be the perfect choice as we rush into summer! Next, I'm super excited about my Happy Go Lucky Quilt Sew Along which just started on Thursday–find the details here.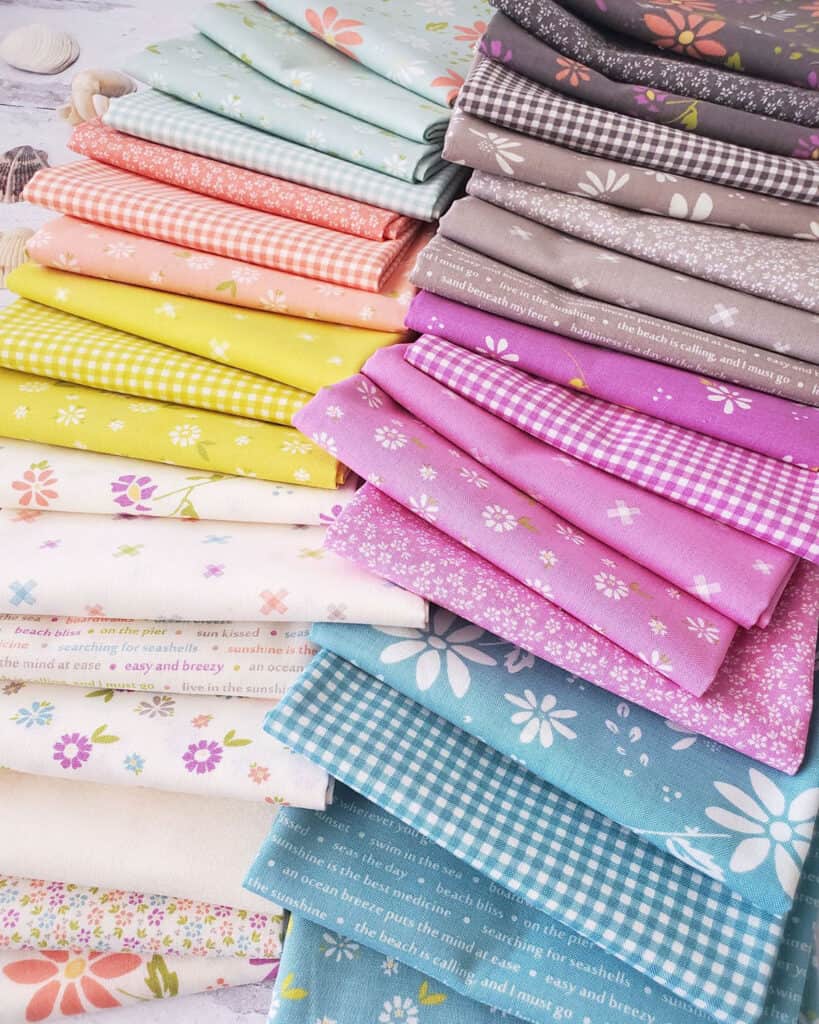 4. Sew Sampler May 2023 Box Reveal + Liberty Box Pre-Orders
The May Sew Sampler Box is so good! You can order the box here without having to subscribe. Or you can pick up any of the included items from the list below:
Also, my Liberty Box came earlier this week. I can't share the contents yet, but it is my favorite one yet with wonderful fabric and notions. Be sure to pre-order your 2023 Liberty Box here.
5. Podcast + Book Recommendations
This week I loved this 10 minute episode on Problem Finding (it's part 3 of a four part series) from Greg McKeown. I've found this series to be so helpful in every aspect of life. And next on my book list is this one: Indistractable: How to Control Your Attention and Choose Your Life. I'm finishing up this book and feel like it will be a good follow-up.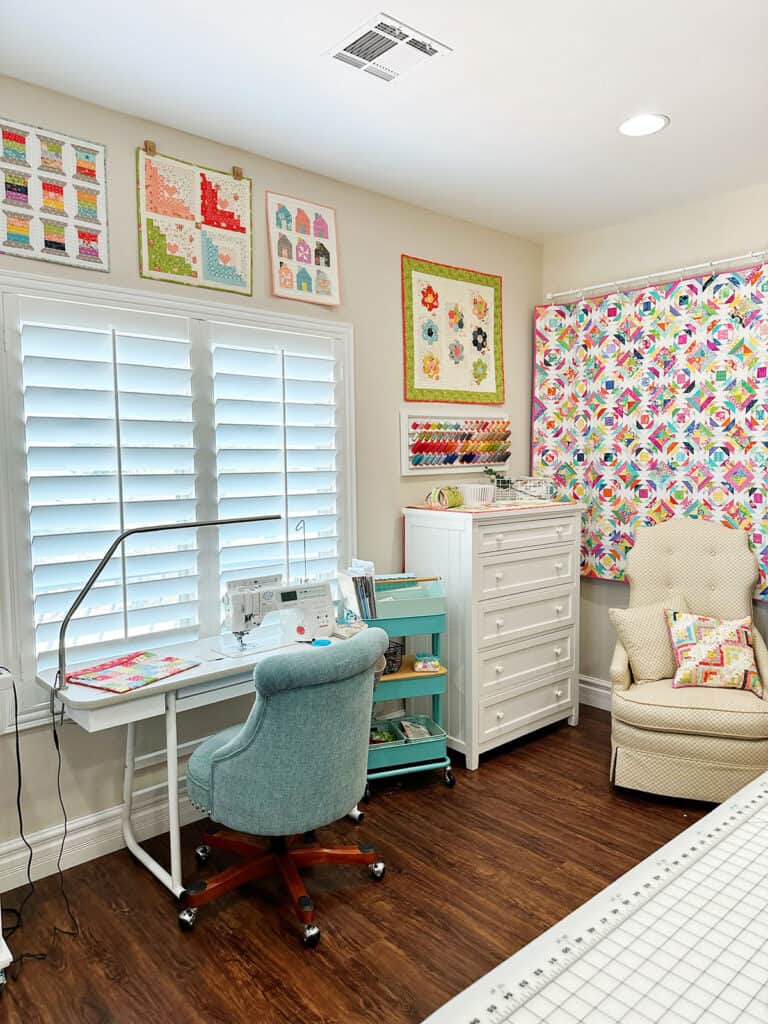 6. Summer Fun
I loved this idea of having "summer hours" regardless of your current work status. There is just something about creating a summer vibe that seems so appealing to me this year! I'm going to take some time this weekend to plan out what having summer hours will look like for me. Since summer is the season when I usually do all of my spring cleaning and decluttering that didn't get done earlier in the year, I appreciated the ideas in this article on decluttering.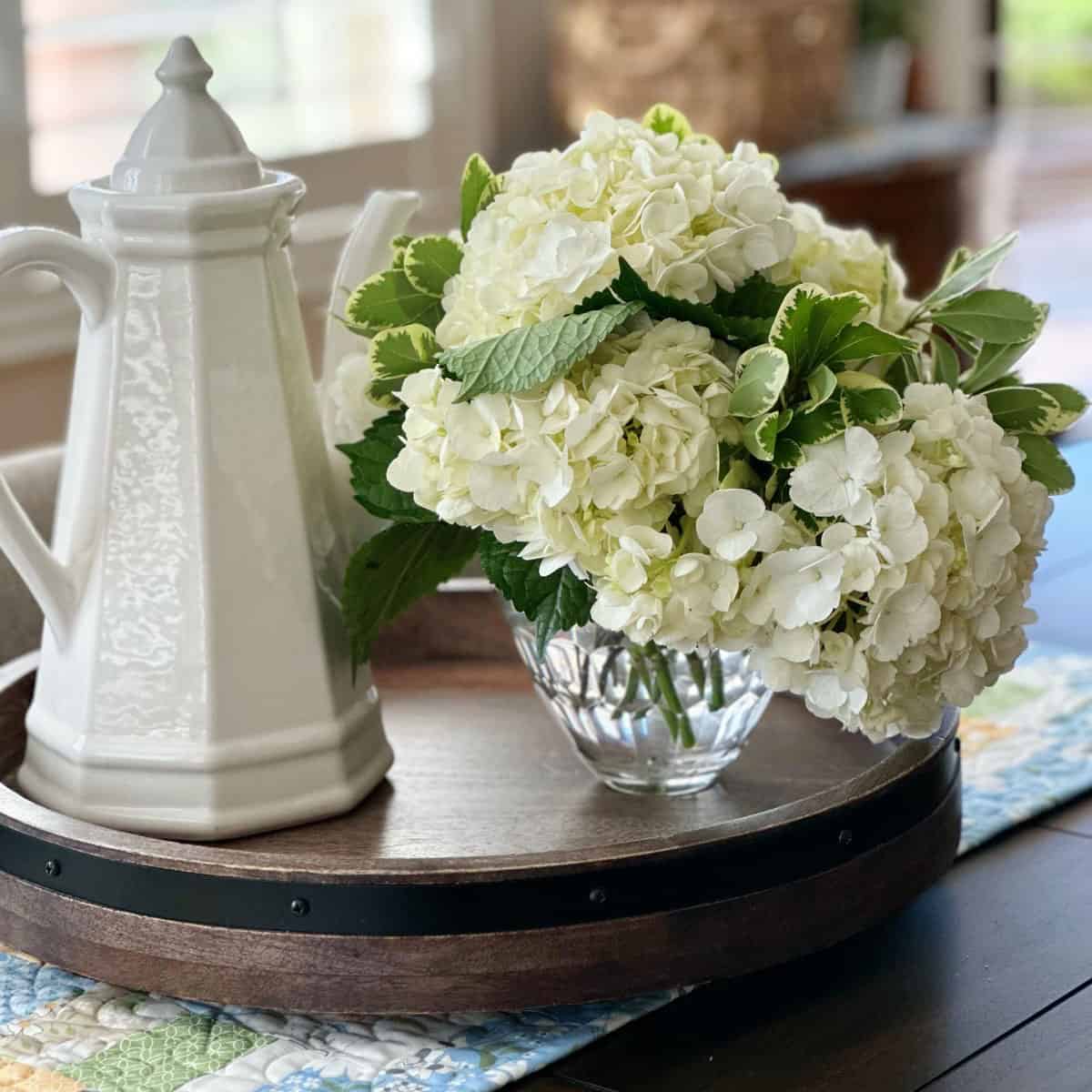 7. Recently on the Blog
Here are links to the posts from earlier this week on the blog:
Thanks so much for stopping by to read the Saturday Seven 288: Lifestyle & More for Quilters post. If you are looking for more similar inspiration, you can find all of the previous posts in this series here.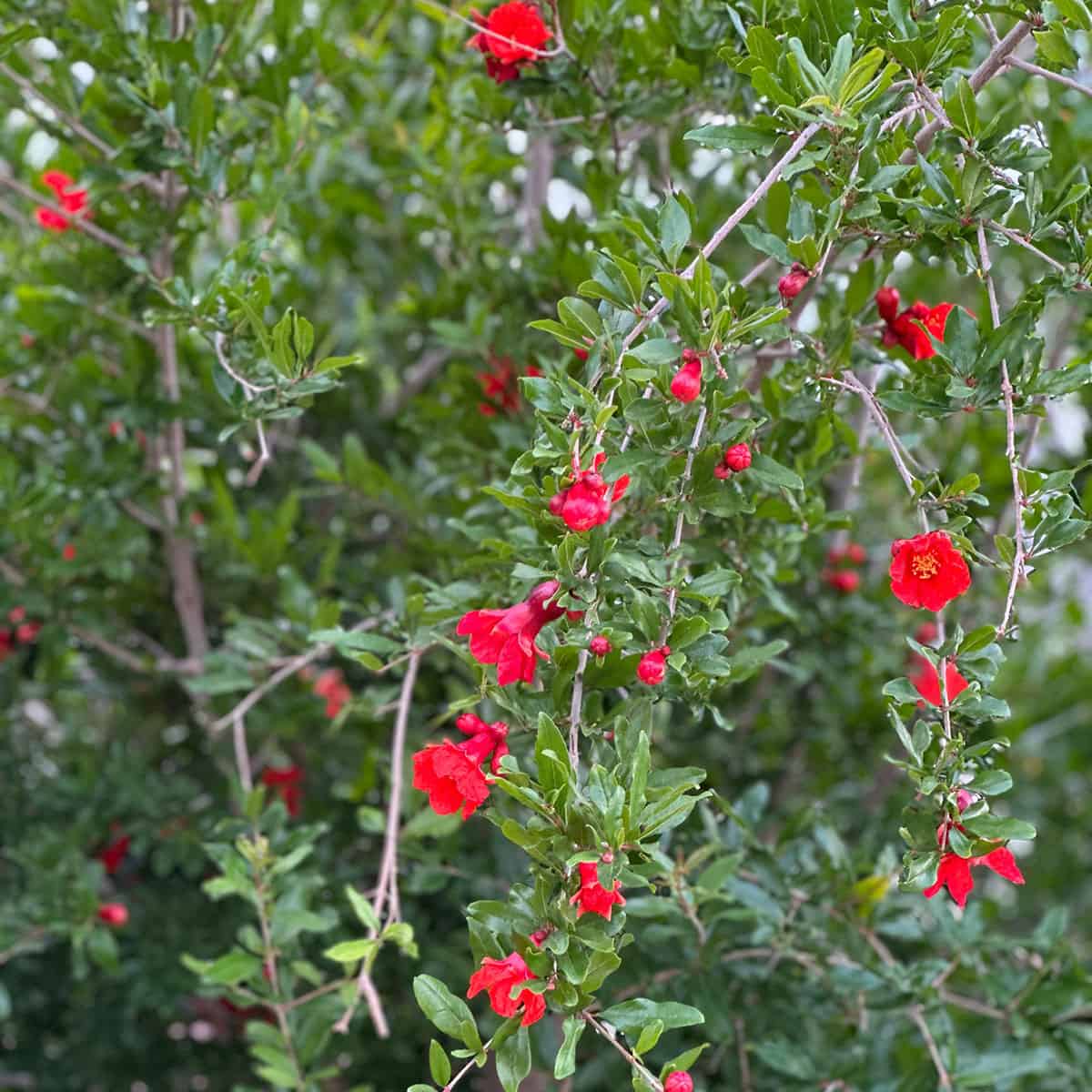 Happy quilting!