Hello, friends, and thanks so much for stopping by for today's Quilting Life Favorites September 2023 post. I love writing these posts, looking back over my month and also at the same time looking forward to the month ahead. You'll find the most read posts, recent finishes, the five things I'm loving right now and a new write up on what's working well for me now. Plus, download the free October calendar PDF from today's post, too.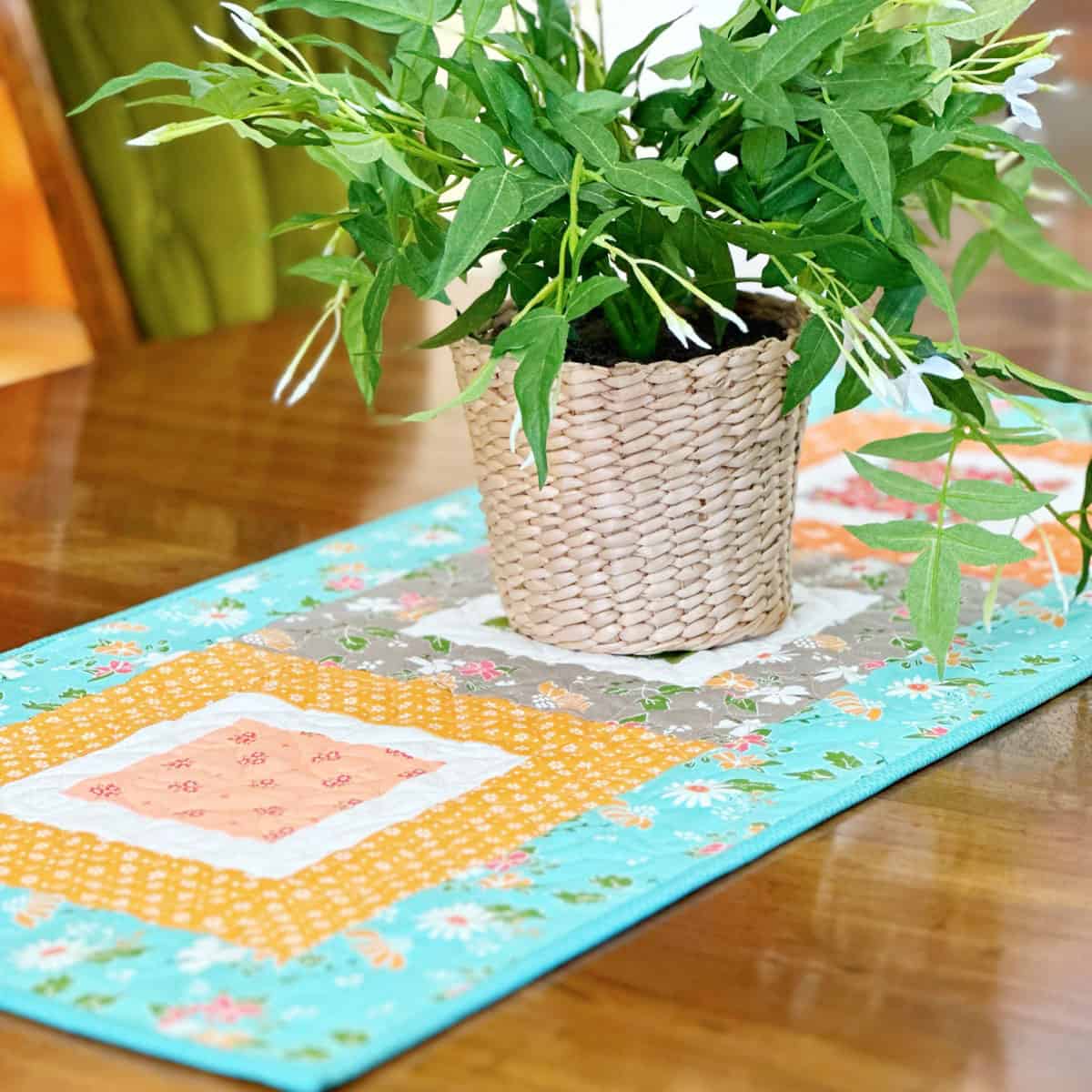 A Quilting Life Favorites September 2023
Most Read Posts
It's always so much fun to see the most-read posts from the month (I know I say this every time I do my monthly review post, but it's true)! This month the following posts made the top 5. Be sure to visit them if you missed any of these earlier in the month: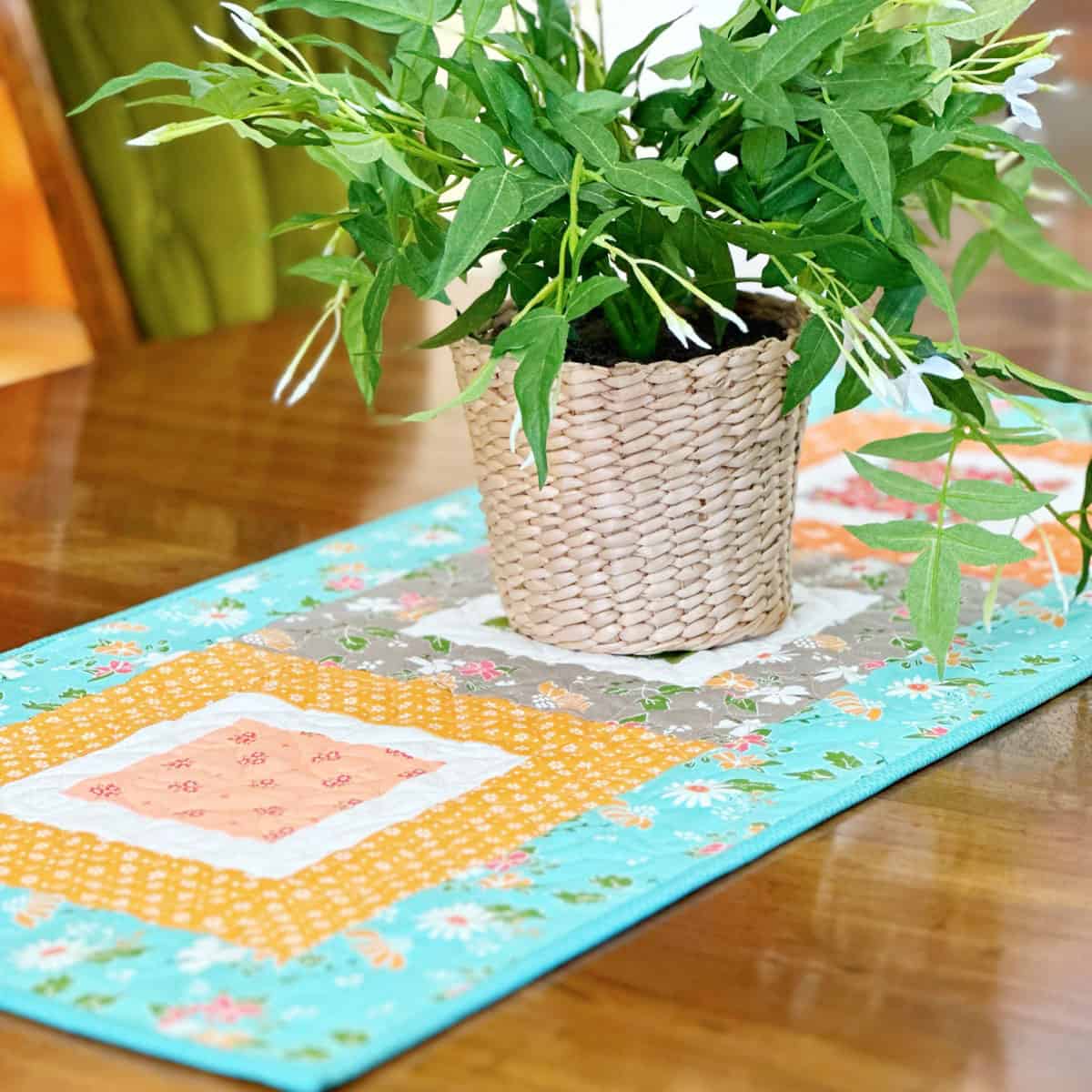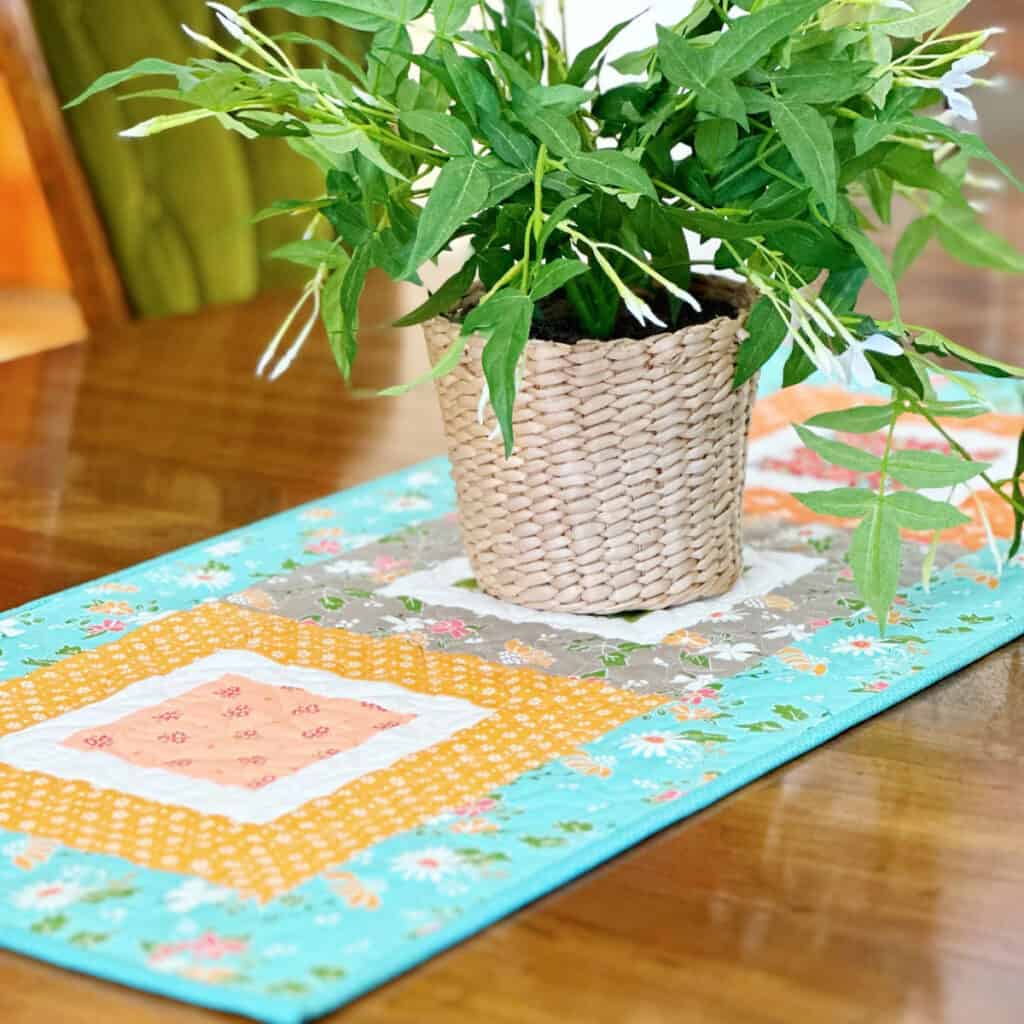 Made in September
This month I finished all of the blocks for my Quilting Life Block of the Month. I was also able to get the entire quilt top pieced, quilted (by my friend Marion), and bound. I absolutely love how my quilt turned out! Sneak peeks coming soon!
I also worked on quite a few smaller projects with our Bountiful Blooms fabrics. It's been so much fun to sew with this collection as the days have turned cooler. I made table runners and toppers and also started a king-sized quilt with these fabrics (more on that soon)!
Five Things I'm Loving Right Now
Here are some of the things I'm loving right now:
The almost "fallish" weather! It's been lovely in the mornings (and evenings), and our daytime temperatures are also getting close to wonderful once again. I do love the fall here.
I've been sorting and organizing things into notebooks, and I absolutely love the quality and the color of these binders.
I'm also really loving the book Build the Life You Want by Arthur Brooks. I read a lot of books in this category and really feel like this one is top-notch with lots of helpful and applicable ideas and information.
This Better than Takeout Kung Pao Chicken–trust me that you'll want to make this on repeat!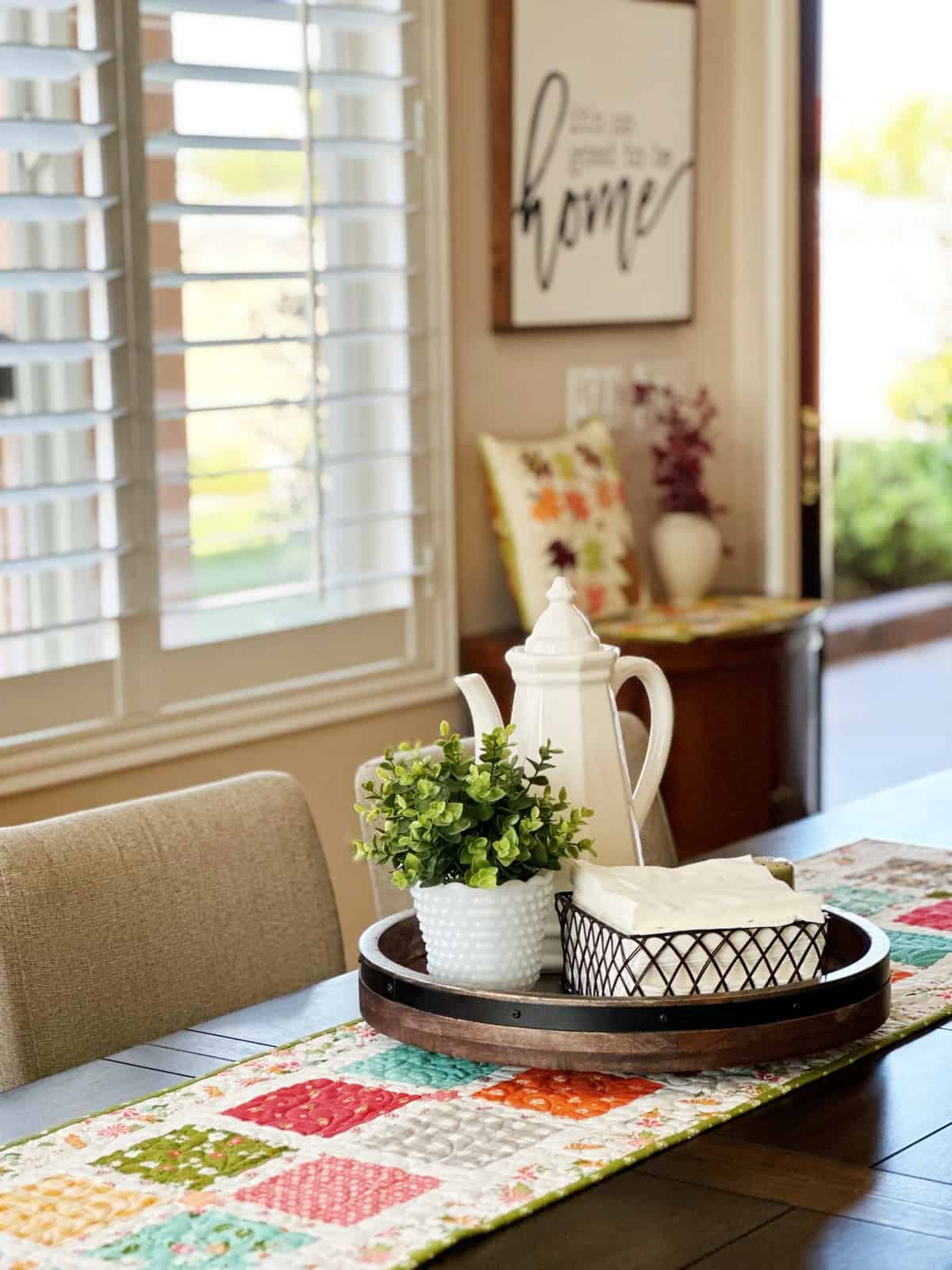 October 2023 PDF Calendar (free)
Find your free A Quilting Life October 2023 calendar PDF here. I've got space for your notes and also have our podcast and YouTube video release dates noted on the calendar. Plus, it's cute and features a fun Simply Delightful print background 🙂
Thanks so much for stopping by for the A Quilting Life Favorites September 2023 post. You can find all of the previous posts in this series here.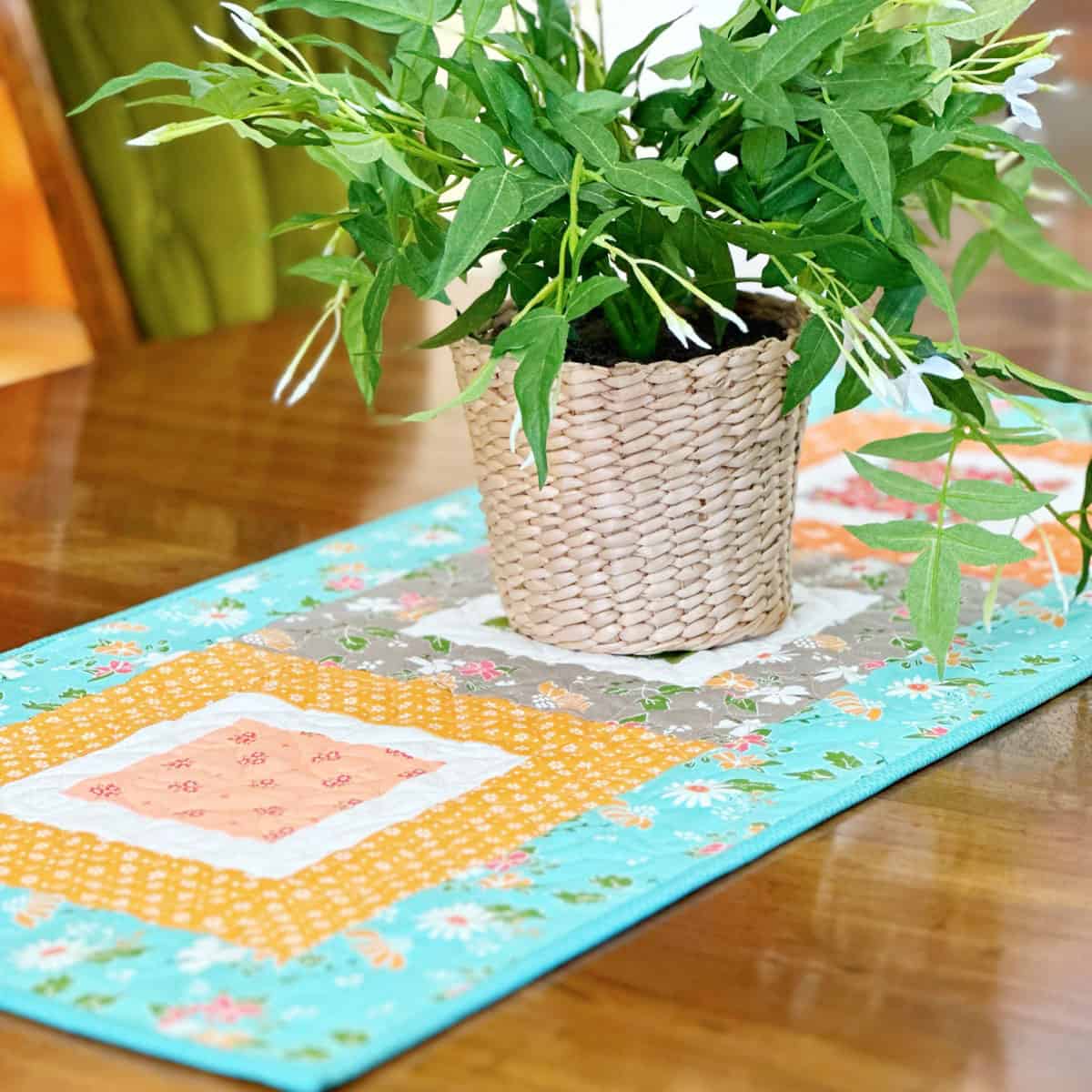 Happy quilting!