Hello, friends! I can hardly believe today is the final day of May–it really flew by for me with lots and lots of sewing. And now that the Memorial Day holiday is behind us, I feel like it's time for all things summer. Today I'm sharing my Quilting Life Favorites May 2023 with the most read posts along with a recap of what I've been working on and the five things I'm loving right now.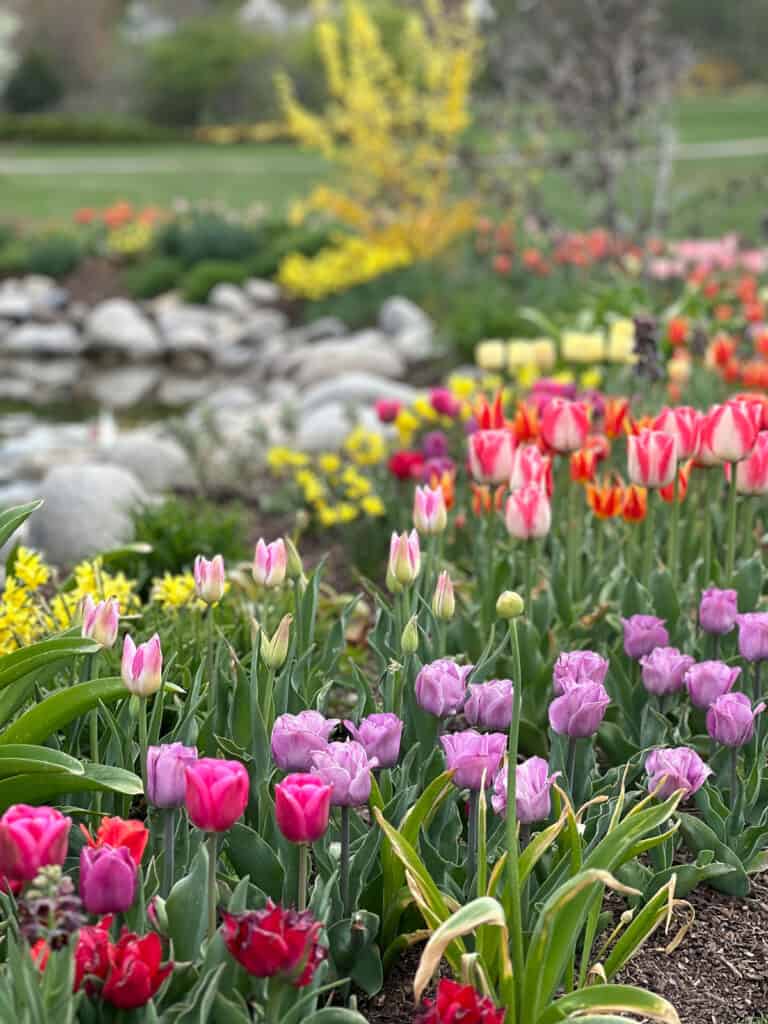 A Quilting Life Favorites May 2023
Most Read Posts
I always love checking the blog analytics for the month and seeing the most read posts. This month I shared lots of posts with scrap and precut friendly projects. Here is the list of the most-read posts on the blog in May: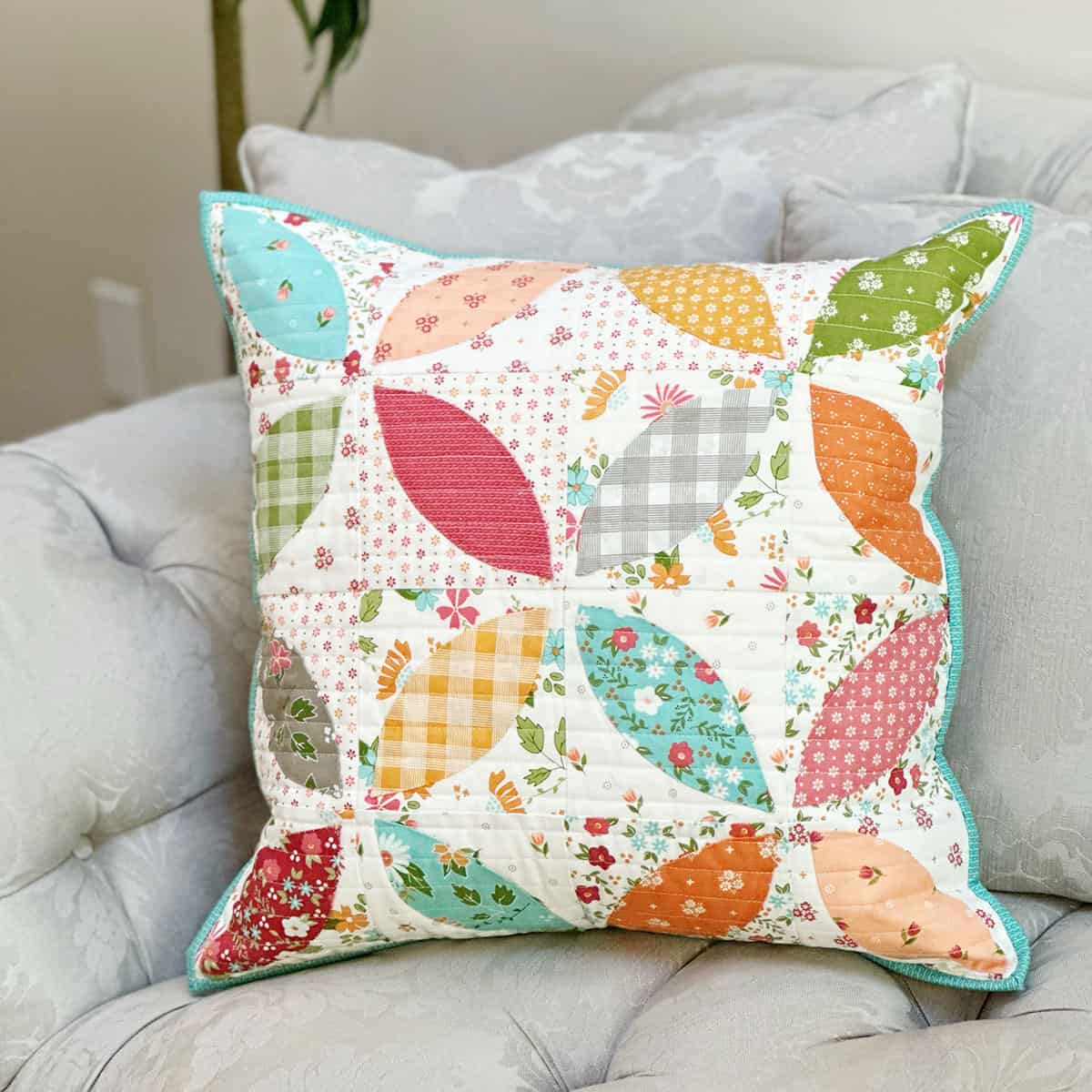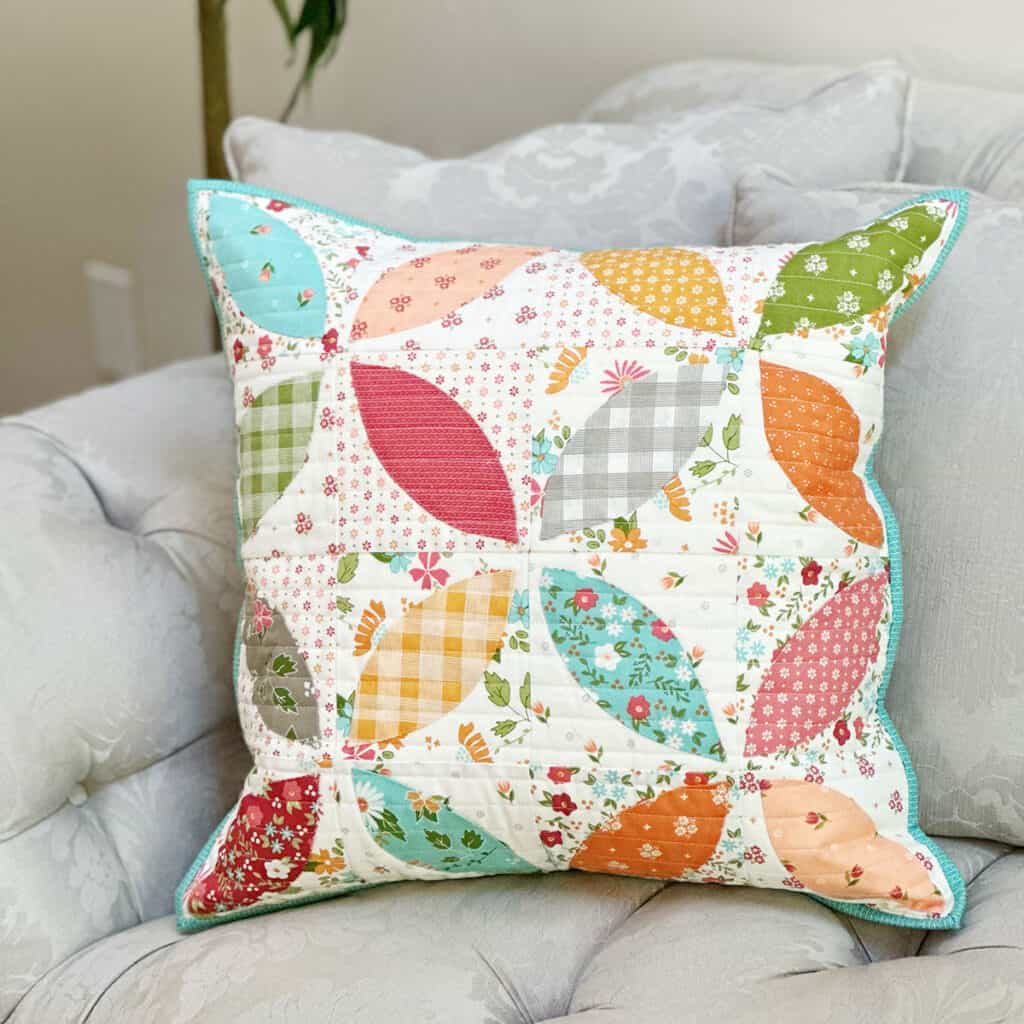 Made
I really did do a lot of sewing this month. In fact, I might have sewn more this month than I have in a long time. I finished four quilts, a wall hanging, two pillows, and four table toppers–none of which I can share yet 🙂 I will definitely have a lot to share in July when we begin to share the upcoming collection I've been working with! I'm working on a couple of more quilts and projects with the new fabrics but will also be sewing some fun things to share with you in June.
Five Things I'm Loving Right Now
Here are some of my favorite things from this month: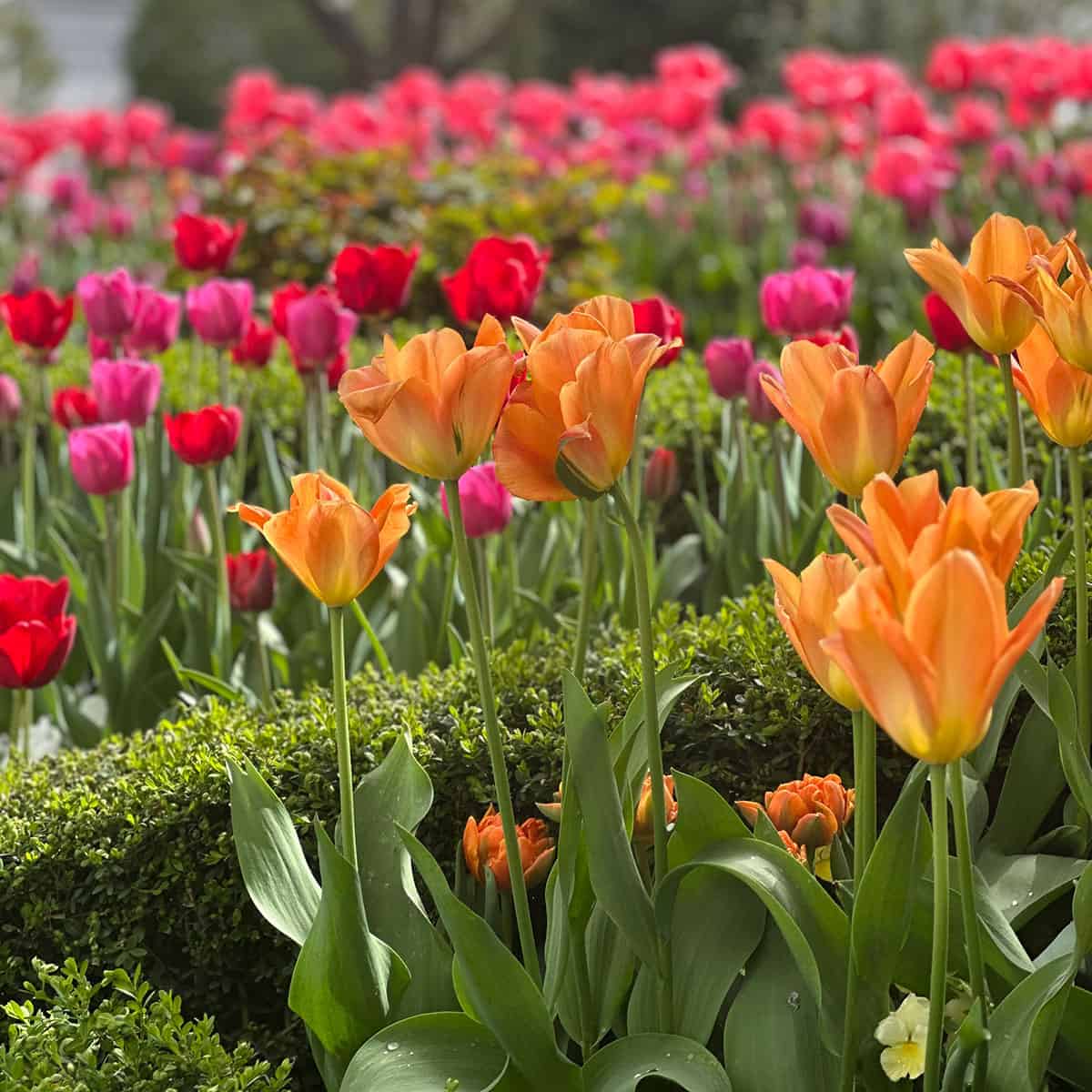 June Calendar + Coming Soon
I also have a free PDF June calendar page you can download here or from the button below. And tomorrow will be the first post and video for my Happy Go Lucky Quilt Sew Along. I'll be sharing the fourth pattern release for the Fat Quarter Shop Bountiful Charity Sew Along on Friday, and I'll also be participating in the Fat Quarter Shop Haunted Halloween Mystery Quilt along beginning next week. So many fun things just around the corner!
Thanks so much for stopping by for today's Quilting Life Favorites May 2023 post. Find the earlier posts in this series here. Happy quilting!