Hello, friends, and happy last day of June! This month has absolutely flown by for me. It's been busy, but I've also had a chance to do some much needed relaxing! I love posting my end of the month favorites and looking ahead to the next month. So I hope you'll enjoy today's A Quilting Life Favorites June 2023 post. I have a fun announcement at the end of the post for you, too!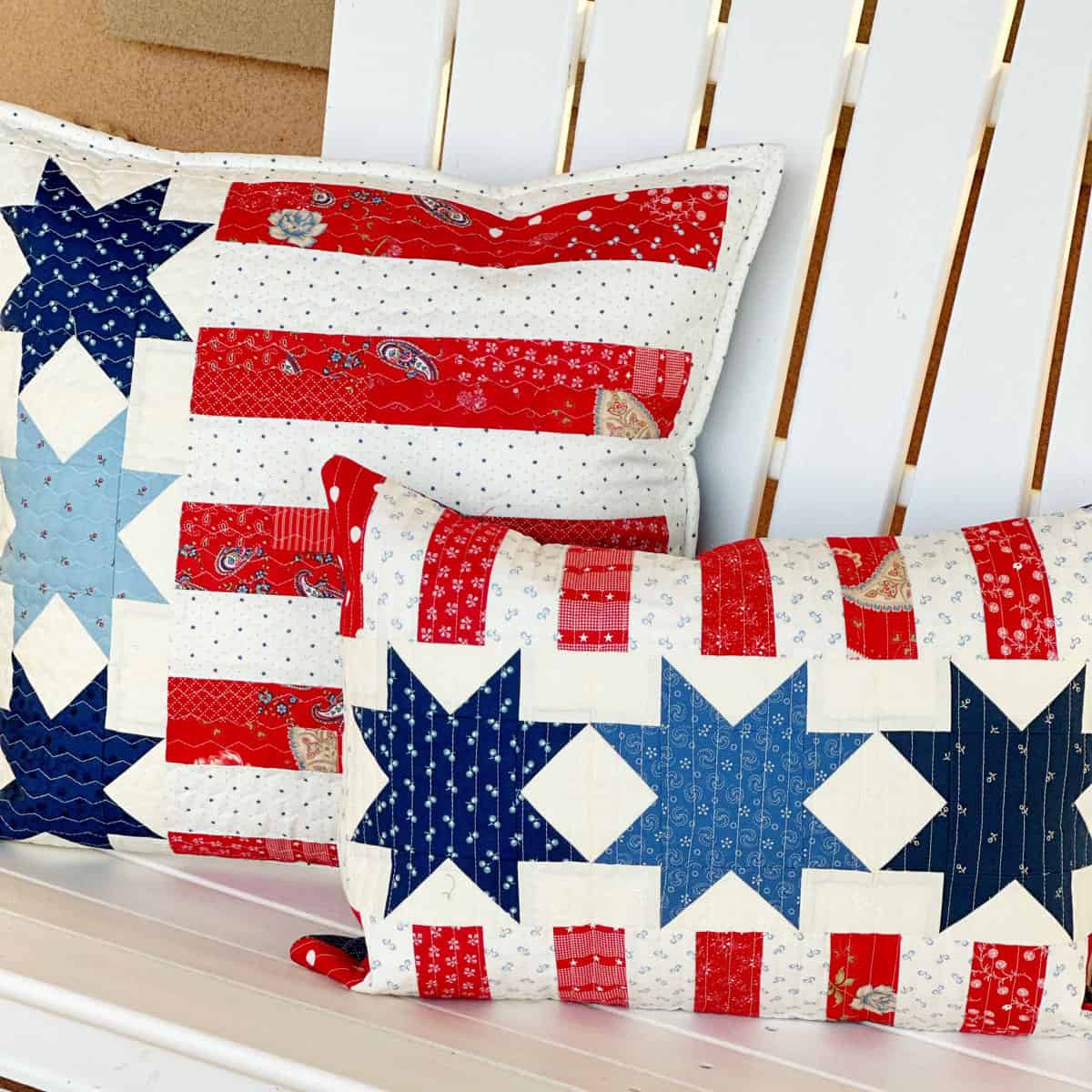 A Quilting Life Favorites June 2023
Most Read Posts
It's always so much fun to see the most read posts from earlier in the month. Here are a few of the most-read posts from June: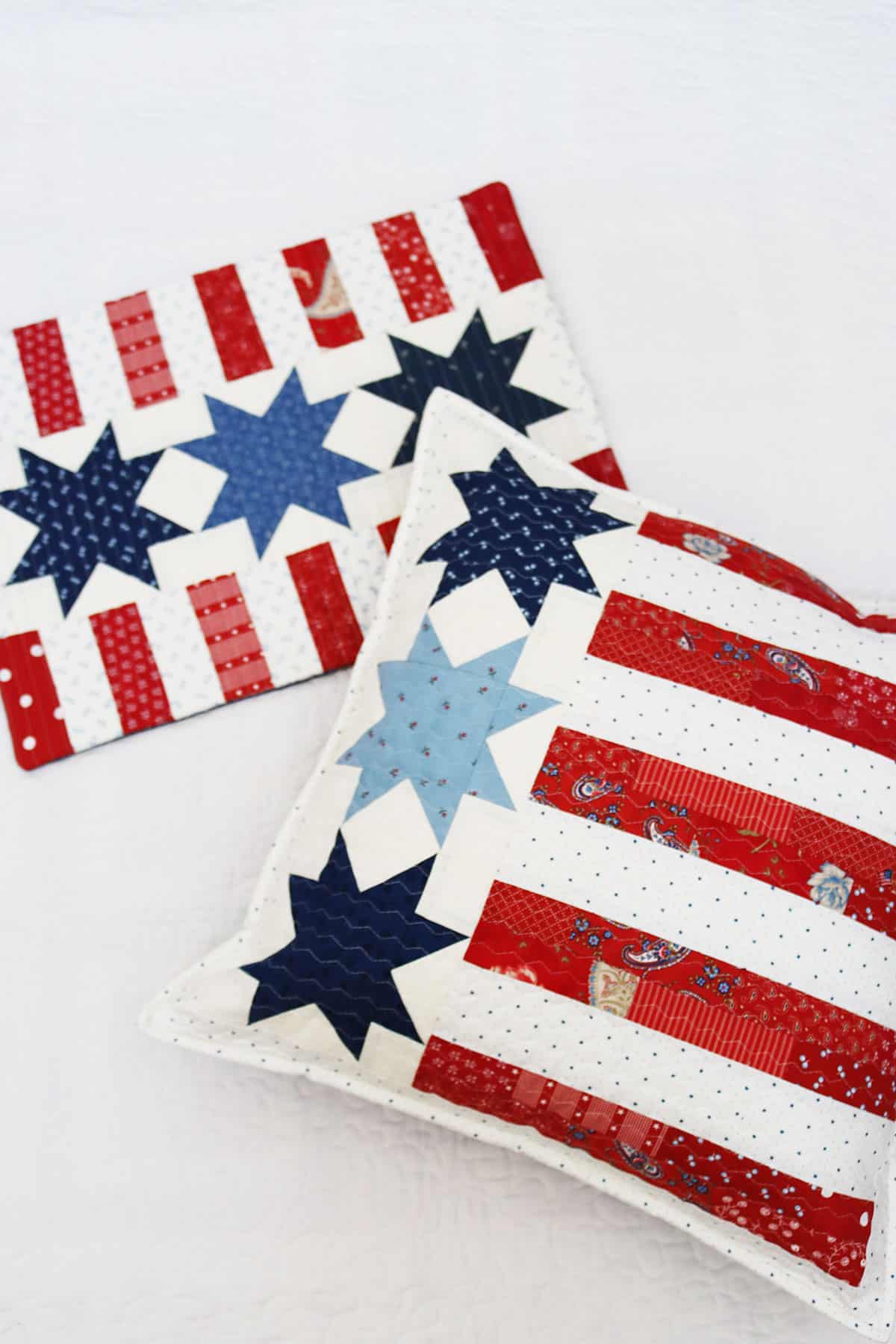 Made
It was super fun to finish up my patriotic pillows I started last year. I was also able to make a bunch of blocks for my ongoing Village scrappy quilt. (I'll be sharing photos of those blocks soon). I also did some more sewing with our next fabric collection which we will be sharing next month (I'm sharing the date at the end of this post). All of that fun sewing kept me pretty busy throughout May and June!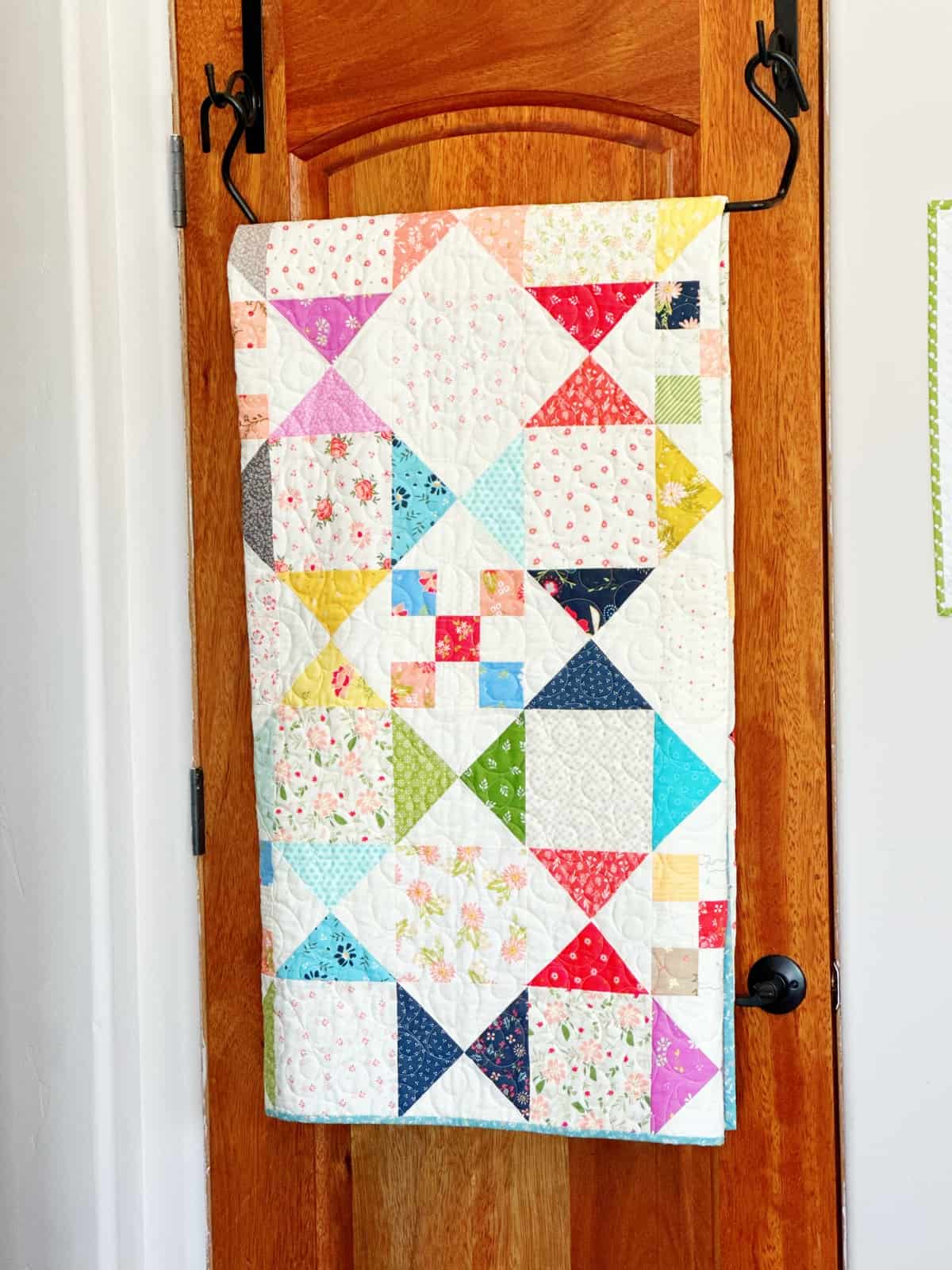 Five Things I'm Loving Right Now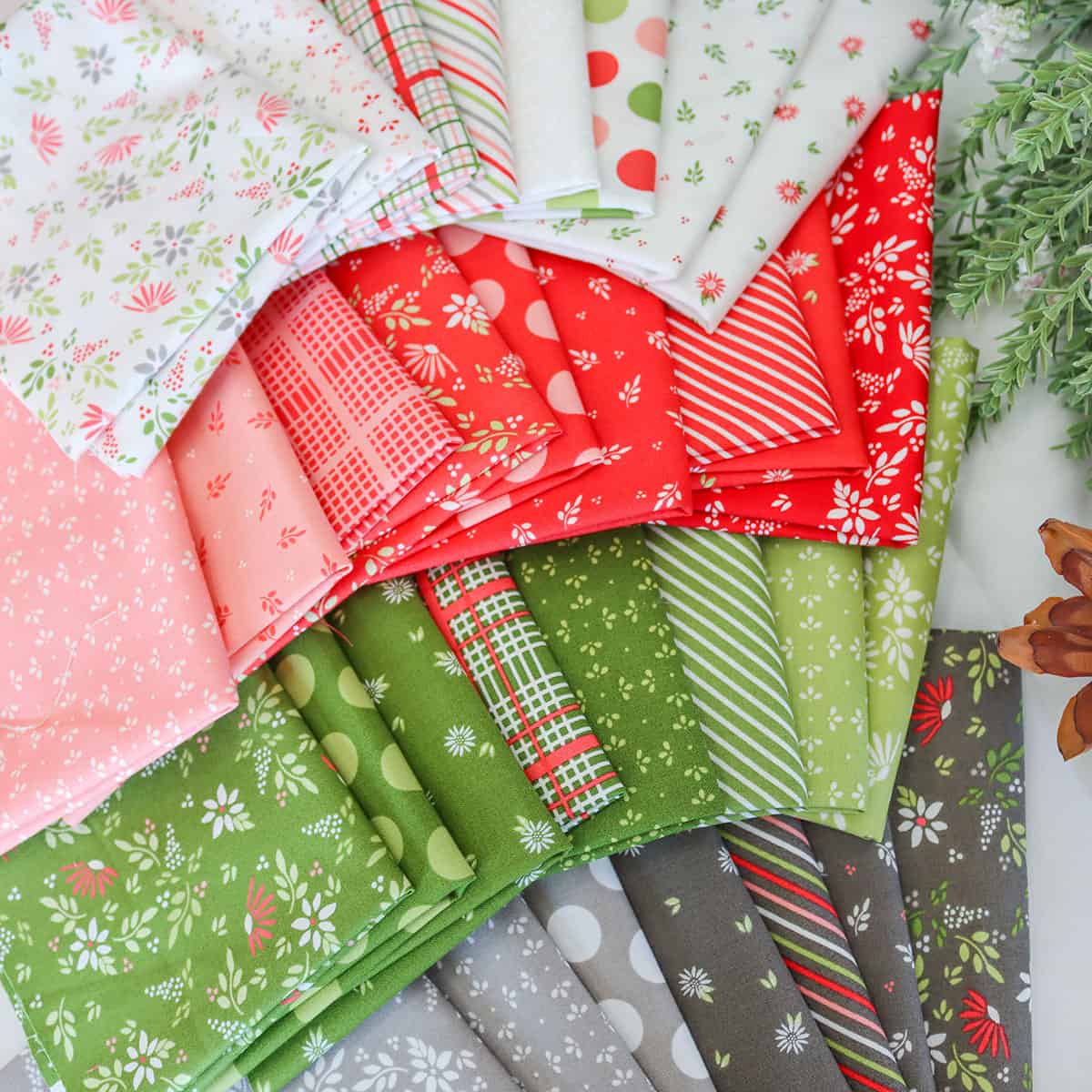 July Calendar + Coming Soon
Download your free PDF July Calendar here or click the button below. The calendar shows our podcast and video dates and also has space for your notes and to-do's for the month.
And I'm excited to share that we will be sharing our next fabric collection on Friday, July 14th!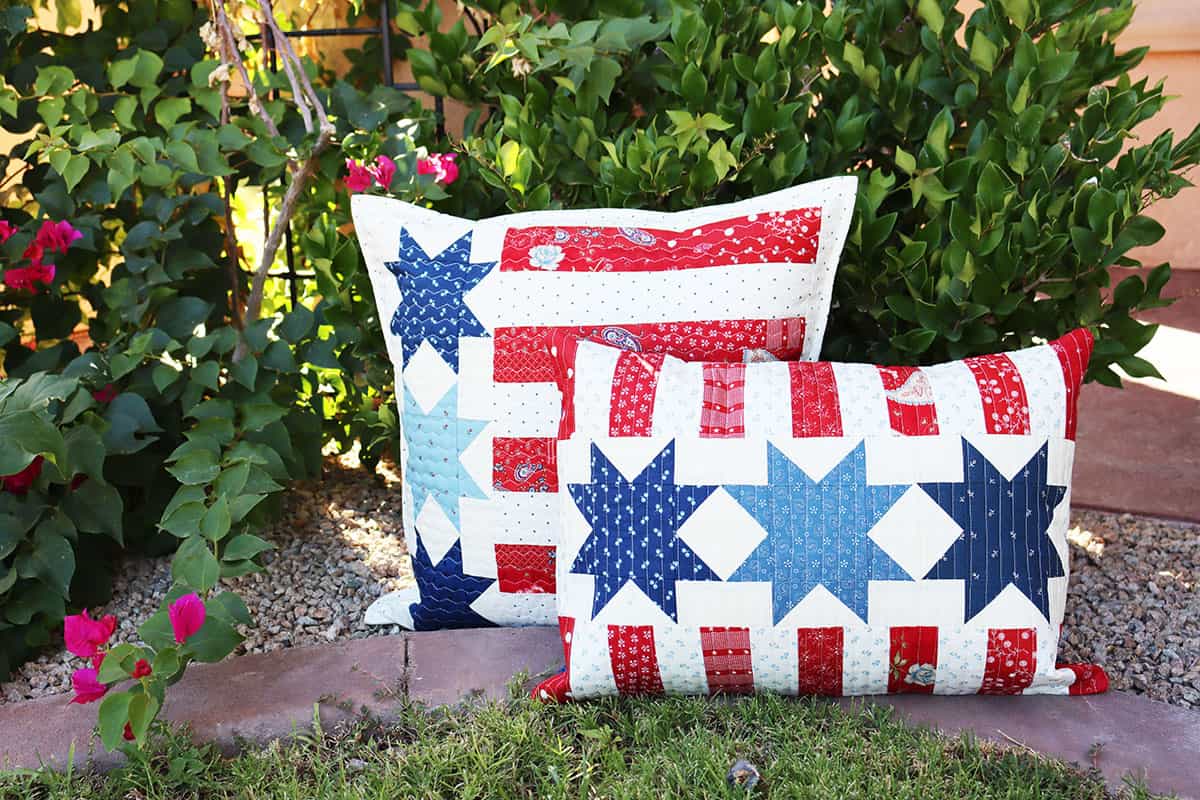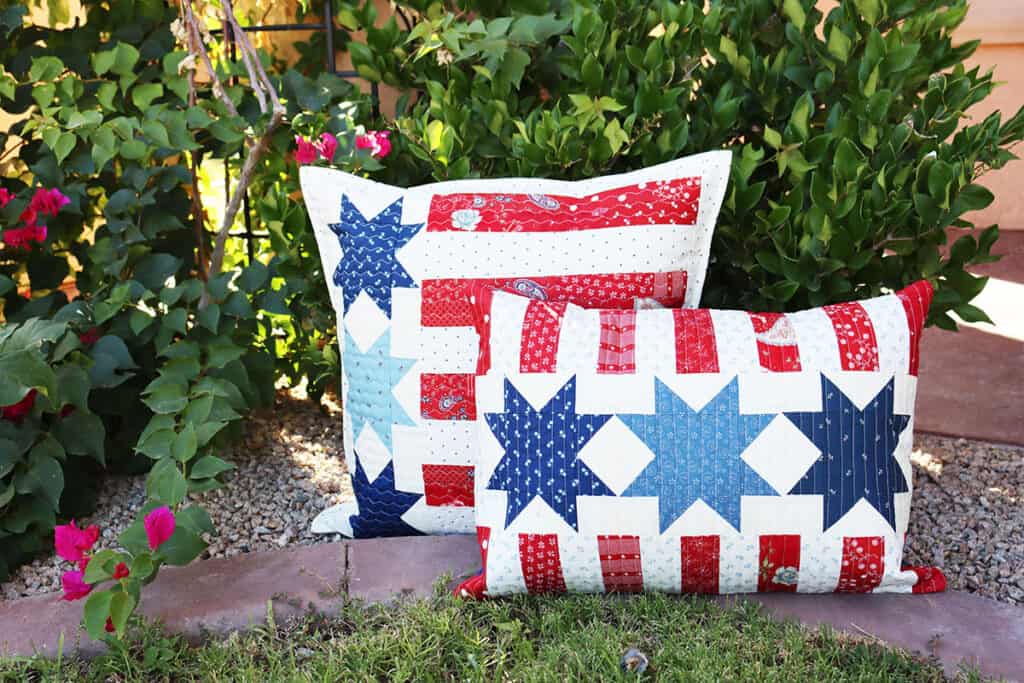 Thanks so much for stopping by for today's Quilting Life Favorites June 2023 post. Find the earlier posts in this series here. Happy quilting!