Hello, friends! The other day I shared 2022 year in review posts with a month-by-month look at the major events here on the blog and in life. Today I'm sharing the A Quilting Life 2022 Most-Read + Favorite Posts from the year. It's always so fun to look at the analytics at the end of the year to see what my readers most-enjoyed reading. It really does give me a good sense of what to plan for in the coming months and year. I hope you'll enjoy seeing the list as well and that it will make it easier for you to catch up on anything you might have missed.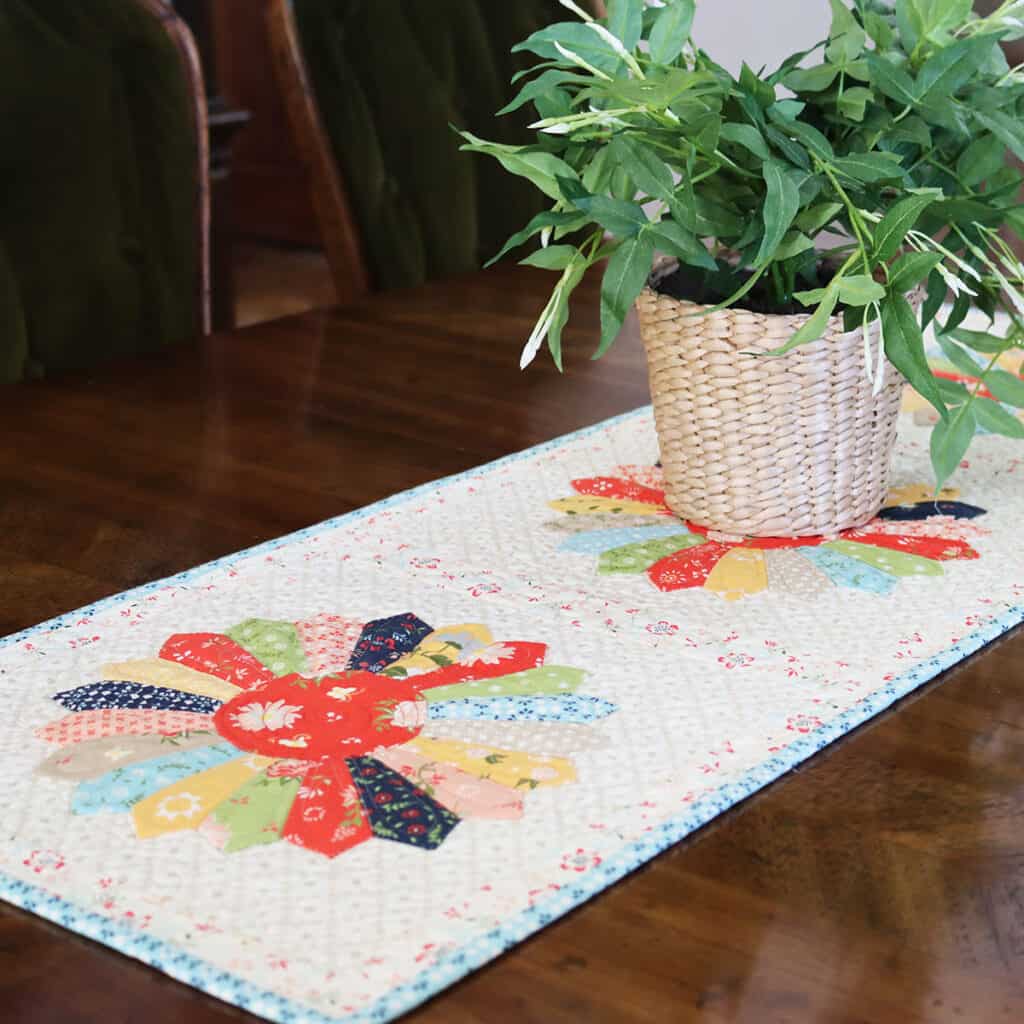 A Quilting Life Most-Read + Favorite Posts
1. Quilting Life Block of the Month
Overall, the Quilting Life Block of the Month posts and videos got the most views for the year. The 2022 quilt was a lot of fun, and I'm also really excited about the project for 2023. I've showed it to just a few people, and they have really loved it! Remember you can still download all of the 2022 block and finishing patterns for free and can find all of those posts on the 2022 landing page. Plus, get the 2023 fabric requirements PDF if you haven't already downloaded it.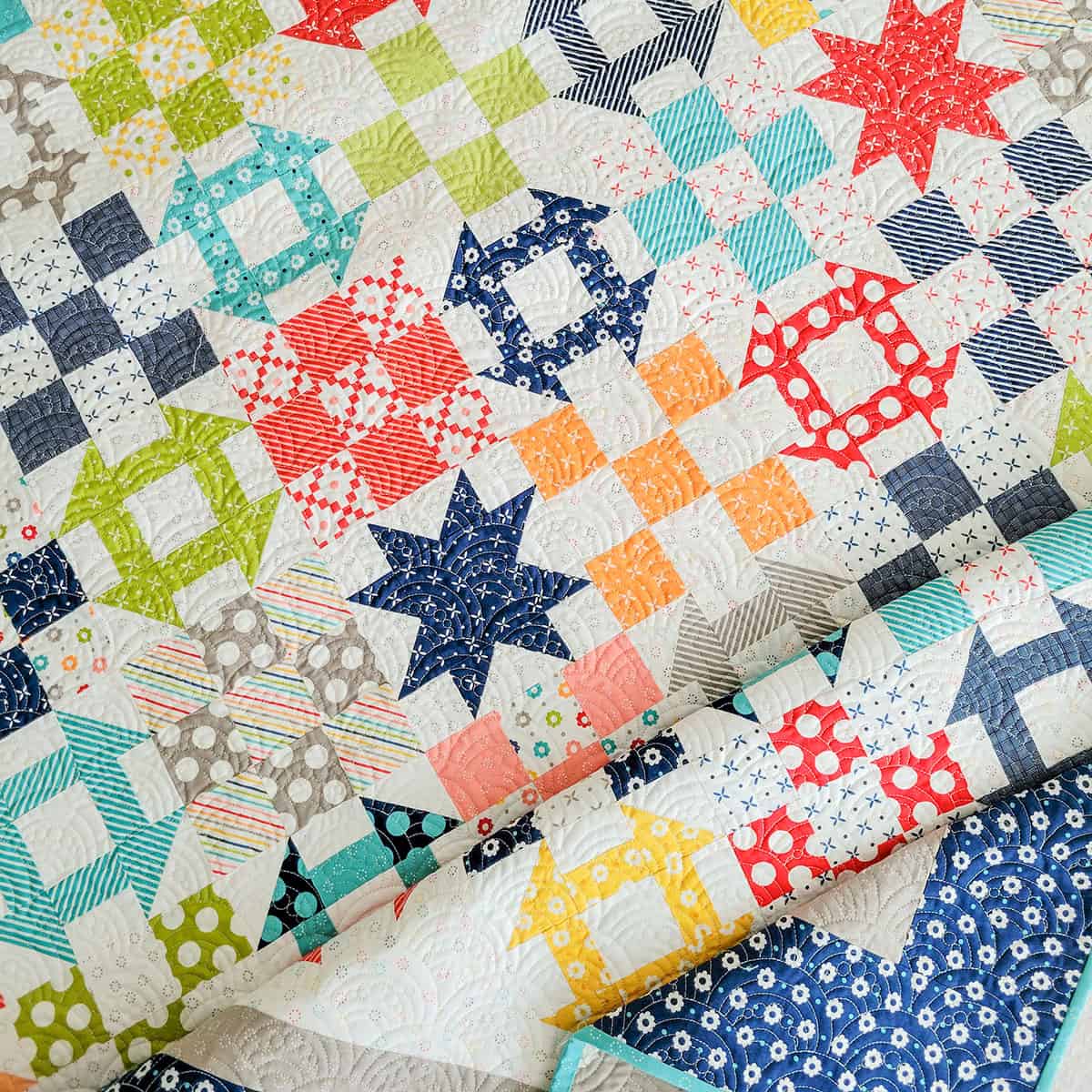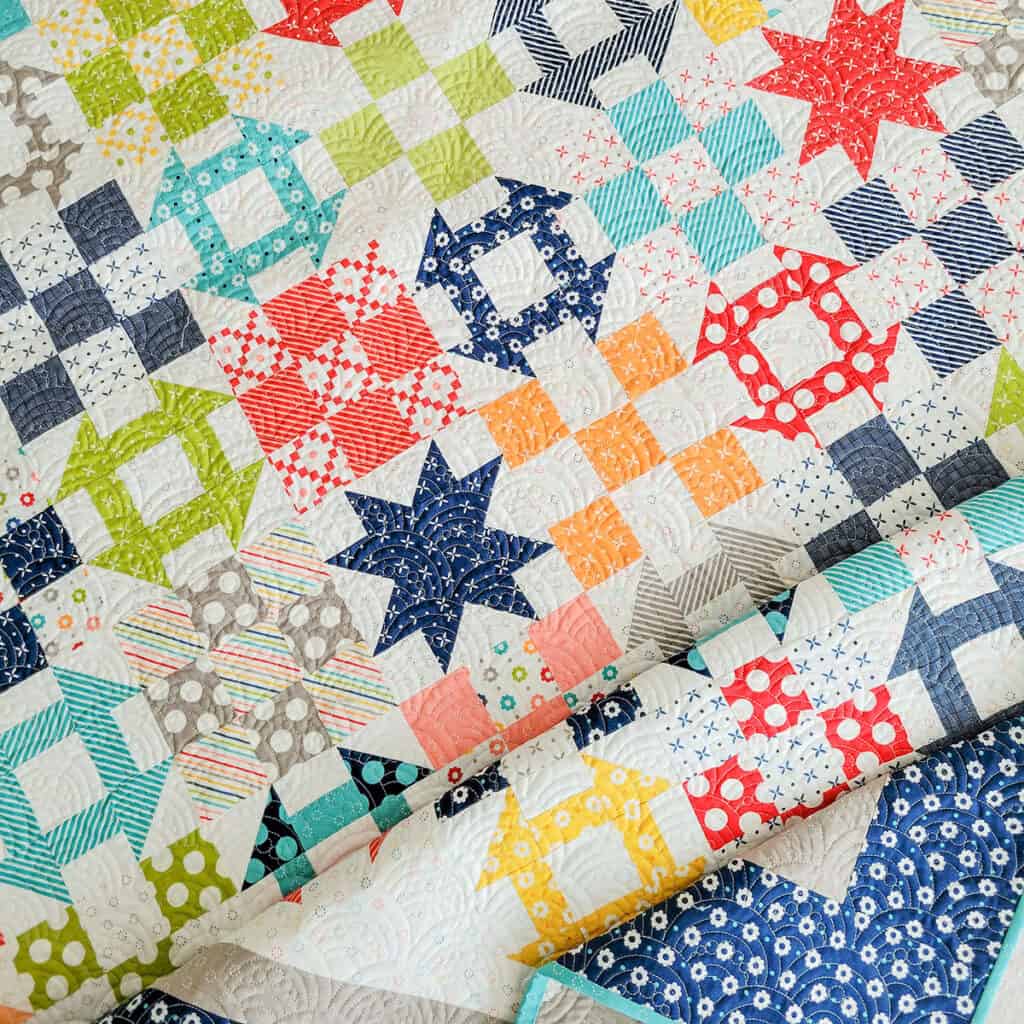 2. Home for the Holidays Sampler Sew Along
Our Home for the Holidays Sampler Sew Along is almost finished, and the posts for this series came in second this year. On Wednesday I'll share the two bonus blocks, and the following Wednesday I'll share the finishing instructions.
3. 10-Day Challenge
The 10-Day Challenge I posted last summer was very popular. Many of you wrote emails to me sharing your quilting and non-quilting projects for the challenge. I will be doing a quarterly 10-Day challenge for 2023.
4. Saturday Seven
The Saturday Seven posts are typically the busiest posts of the week and often come in first for the month. I really love writing these round-up posts of ideas on a variety of different topics and so am always grateful that my readers enjoy them. Find all of the previous Saturday Seven posts here.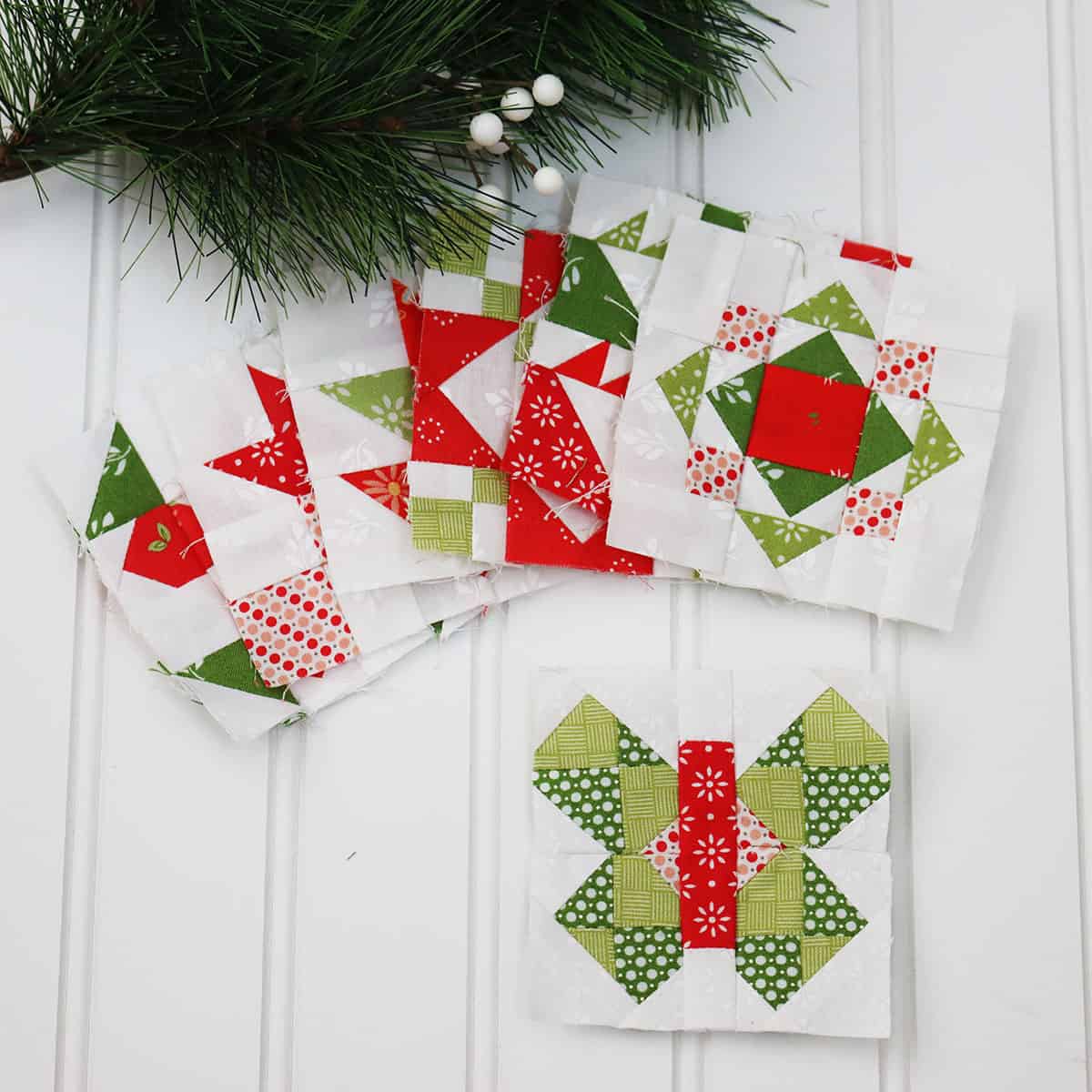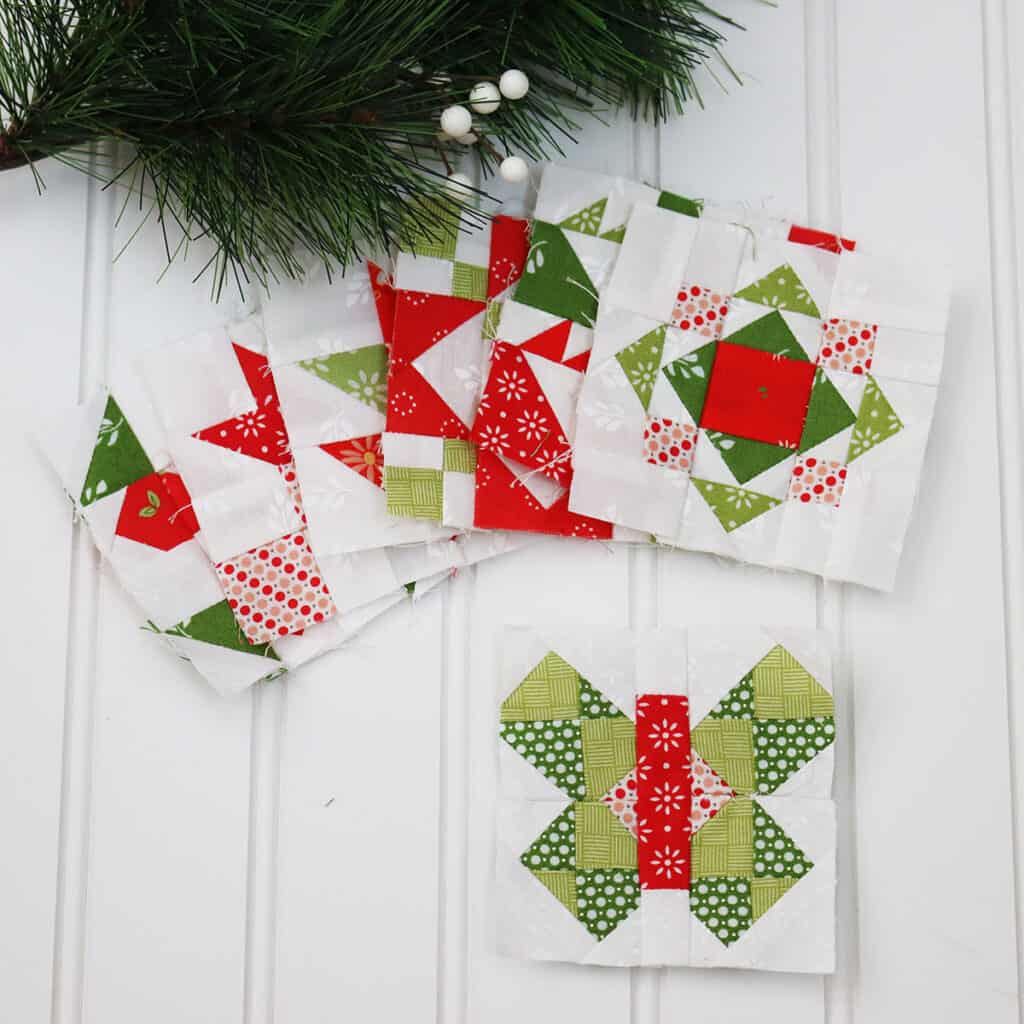 5. Sew Along Posts: Moda Blockheads 4 + Sewcialites 2
Posts for the Moda Blockheads 4 and Sewcialites 2 were both widely read. I love seeing all of the different combinations of fabrics for blocks and quilts, so it's no wonder that these posts are high on the list. I do try to always give any tips or helps that will make block construction easier for these sew alongs.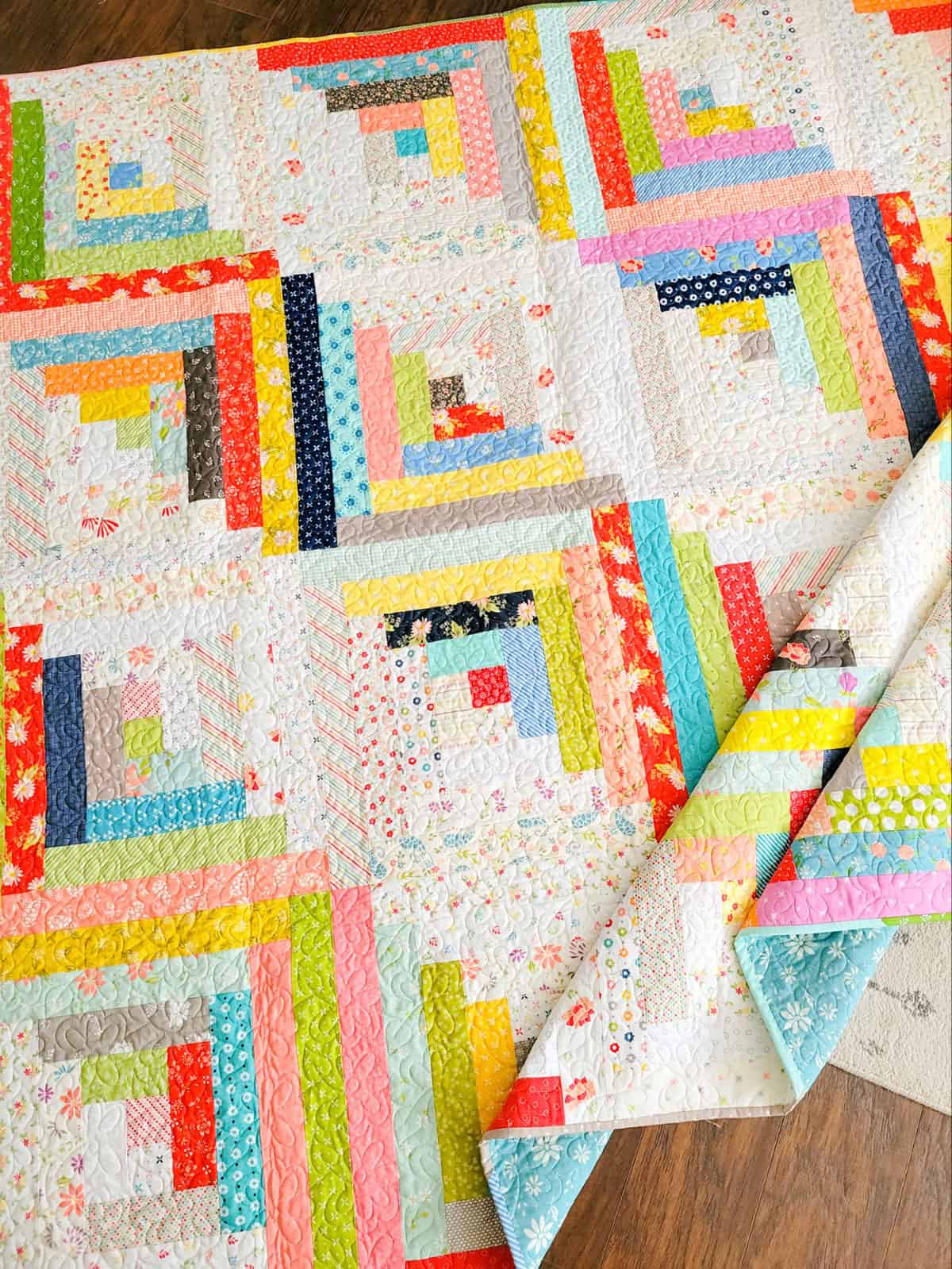 6. Log Cabin Quilts
My post on Log Cabin Quilts was really, really popular this year! Log Cabin Quilts and Blocks are definitely some of my favorites. Stay tuned for a more fun with Log Cabins in 2023!
7. Ultimate Flying Geese Tool
I was super surprised how popular this ruler post was. I think it was popular because this ruler is so very versatile and makes so many different sizes of flying geese with little waste. And I will definitely keep an eye out for fantastic notions to share with you in the coming months.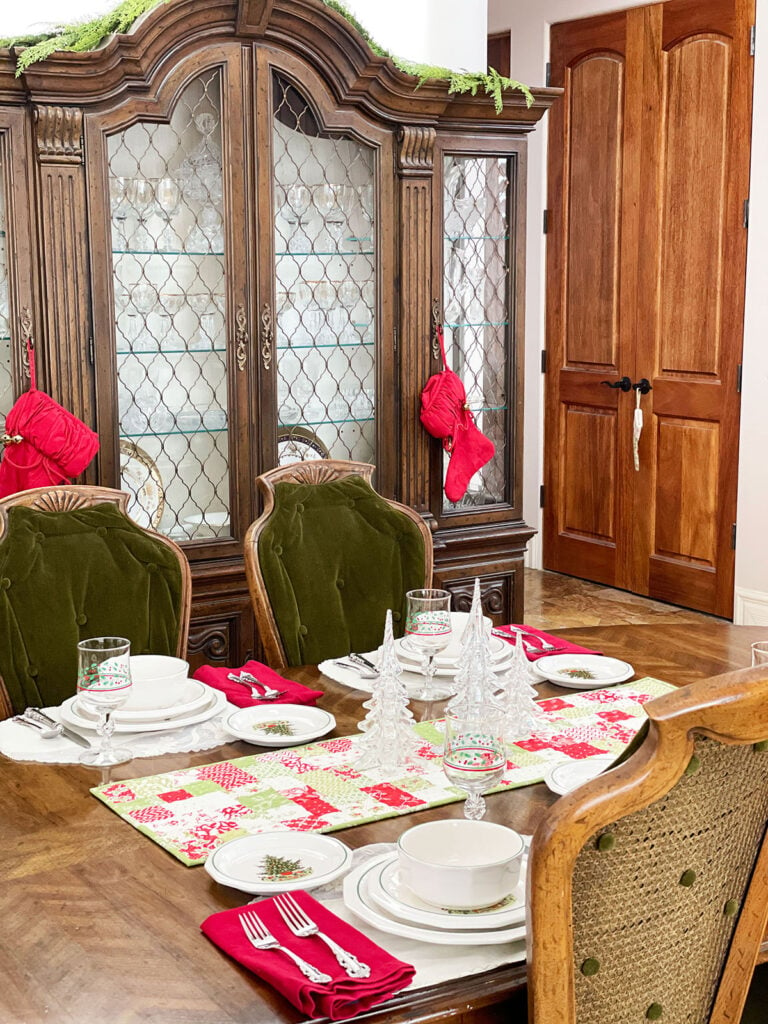 8. Christmas Quilt Patterns + Decorating
This Christmas Quilt Patterns + Decorating post was another top post for the entire year (and it was just published this fall). I still need to take some photos of this year's Christmas decor here to share with you–I have so many more Christmas quilts to decorate with than I did last year!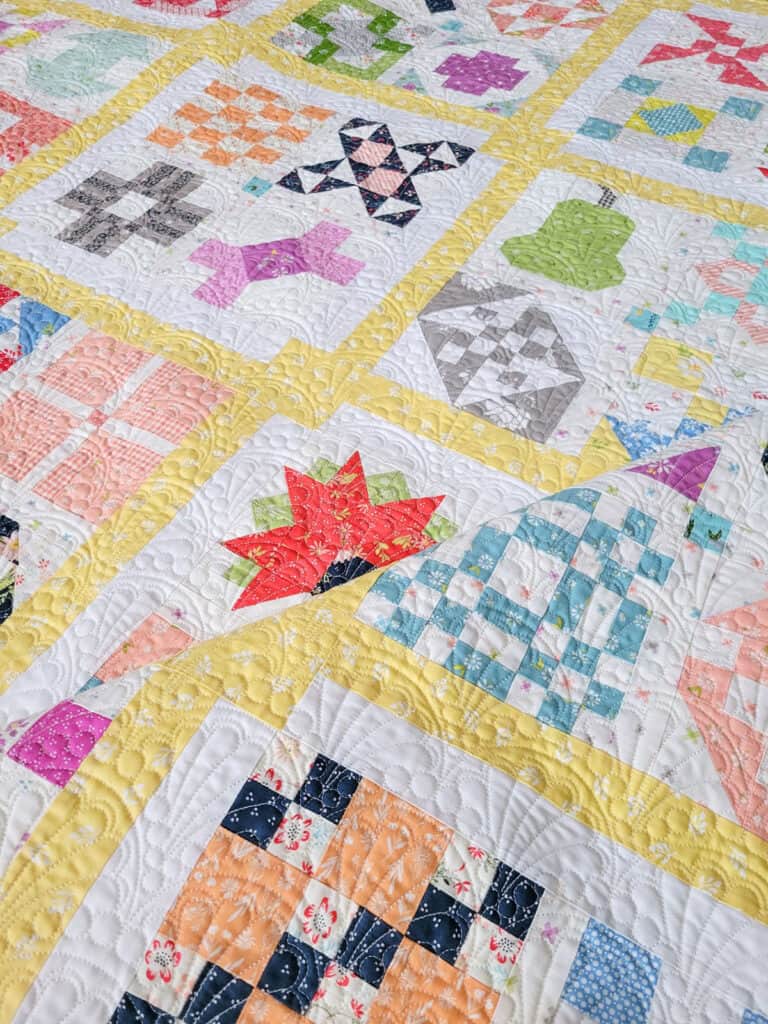 9. Favorites
My monthly Favorites posts were also very well-read this year. I try to include most-read posts along with fun things I've found and some of my favorite things from the month in those posts.
10. Quilted Bag Supplies
I was also surprised that the Quilted Bag Supplies post made it into the top ten. And this Patchwork Bag Tutorial I posted in September was also just out of the top ten for the year. I already have big plans to share some fun new bag tutorials in 2023!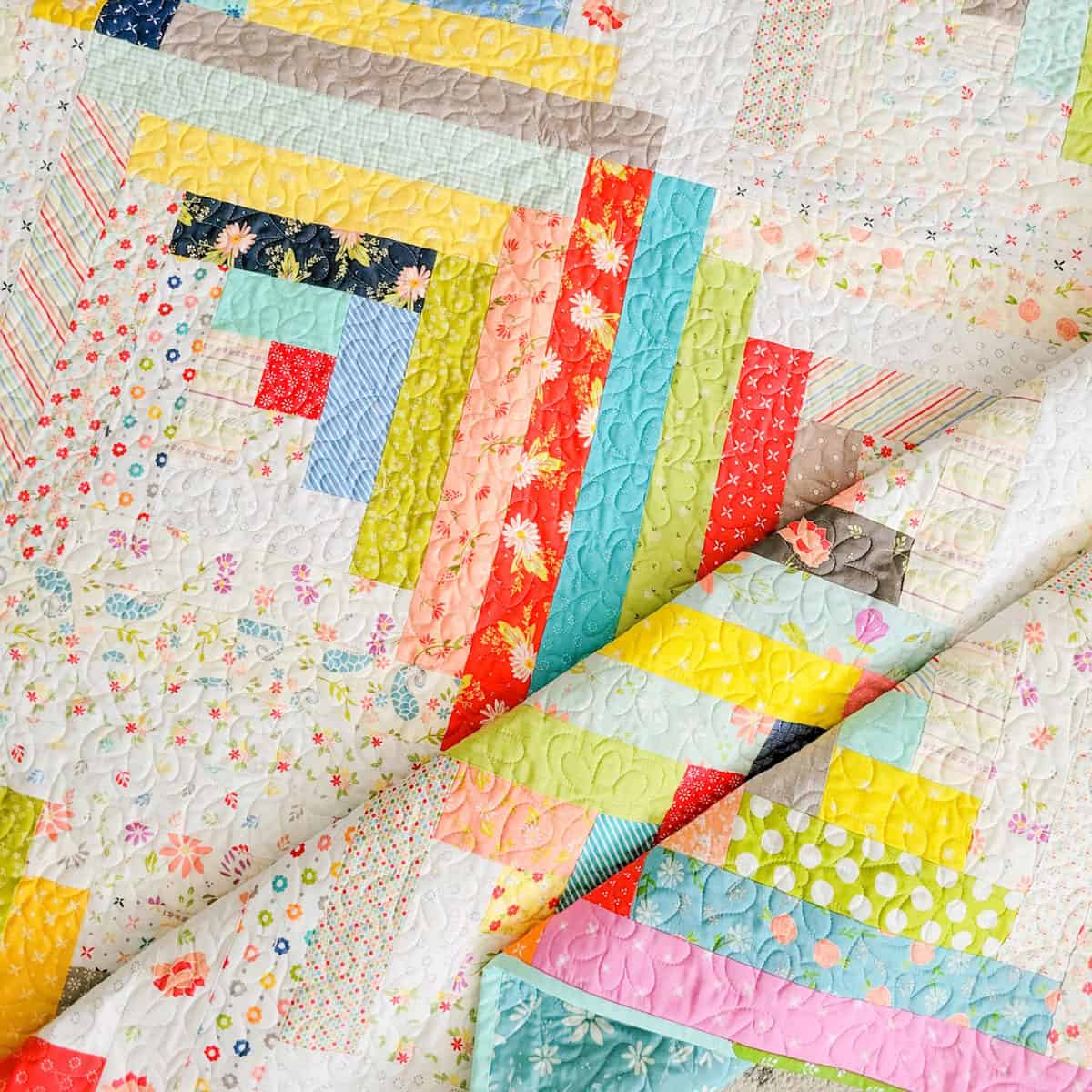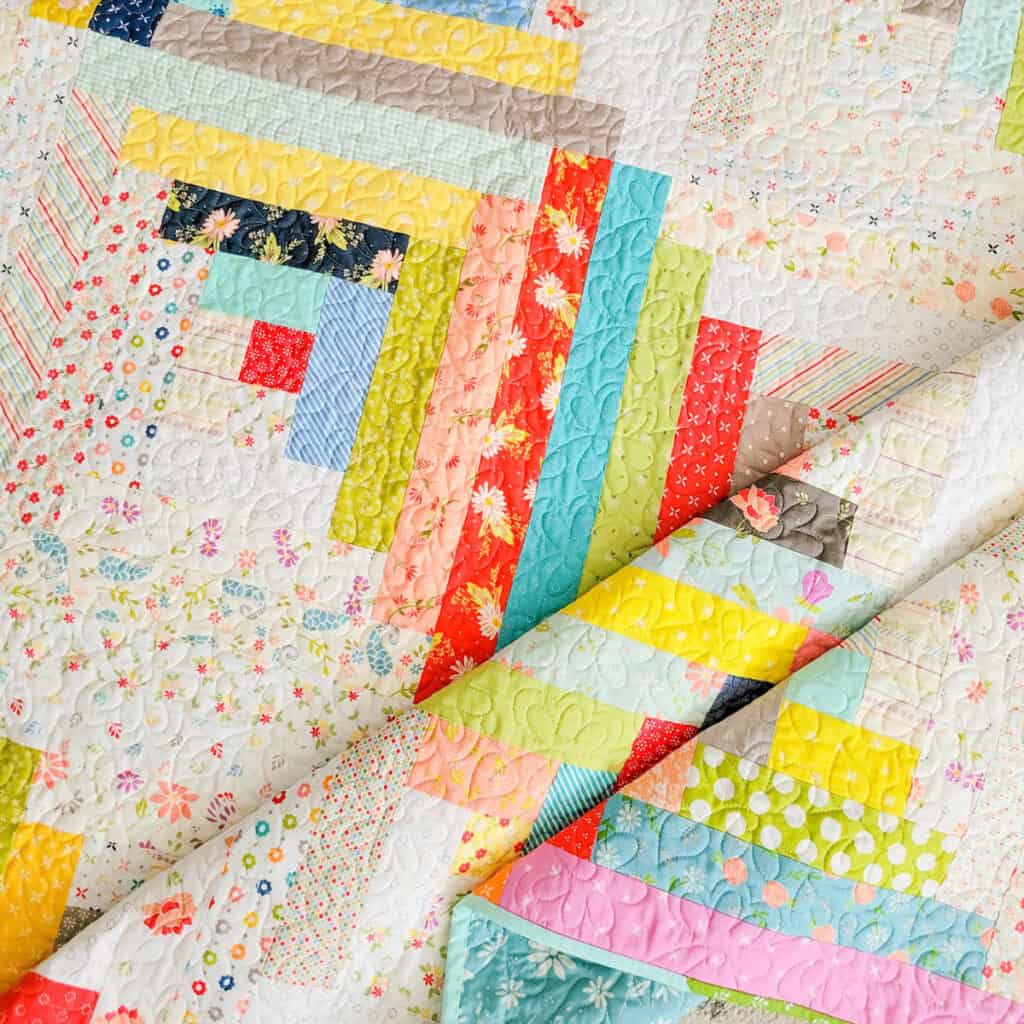 Thanks so much for stopping by for this review of the A Quilting Life Most-Read + Favorite Posts from 2022. I'll be back soon to share my ideas for a wonderful 2023.
Happy quilting!