Hello, friends. Today I'm sharing a new-to-me sewing notion that I've decided I can't live without. The Creative Grids Ultimate Flying Geese Tool is my new favorite for making quick, accurate, and fabric-saving flying geese. I love that this tool has options for eight different sizes using just one tool. I've also loved the speed at which I can sew these blocks using this tool. And the fabric savings can be significant too!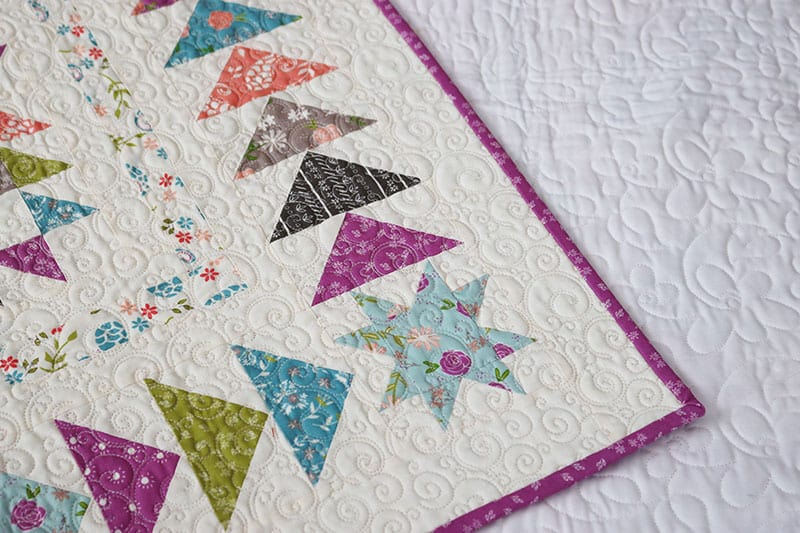 Ultimate Flying Geese Tool Details
This wonderful tool makes the following sizes of flying geese easily and accurately (all sizes are finished measurements):
As you can see, these are many of the most common sizes of these blocks used in quilt patterns. Of course, there are a few sizes I routinely make that I can't use this ruler for, but those are the exception rather than the standards.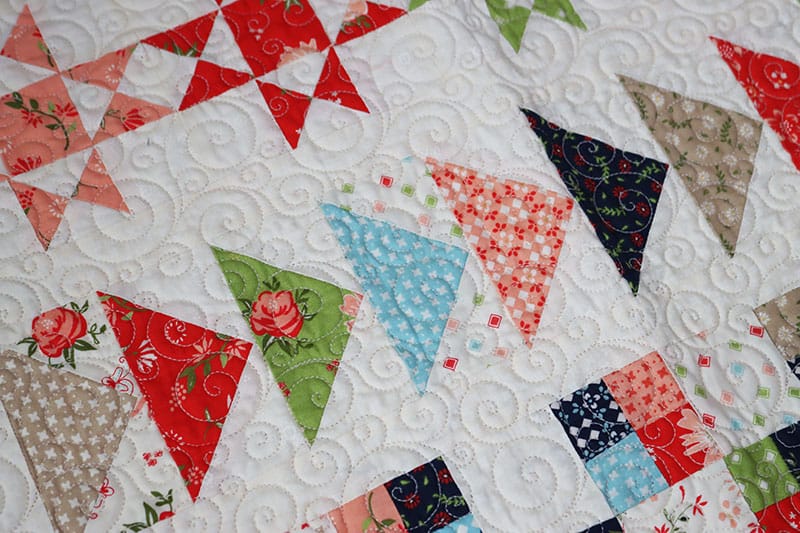 Ultimate Flying Geese Tool Video
There are a few different ways to use the Ultimate Flying Geese Tool. In today's video I demonstrate how to make four at a time with no waste. But there are also instructions included if you want to make just one flying geese block and trim it to perfection. (Actually, there are three different methods you can use with this simple tool). Watch the video about this wonderful tool above or go here to watch it on our YouTube Channel.
More Flying Geese Block Methods and Quilt Pattern Suggestions
I will still be using my Bloc Loc Flying Geese Square Up rulers for those sizes not included on my new ruler. I've linked a post with a video tutorial on using those tools below. Additionally, I am also linking a few of my favorite quilts that use Flying Geese units. the possibilities are endless when you have a great tool 🙂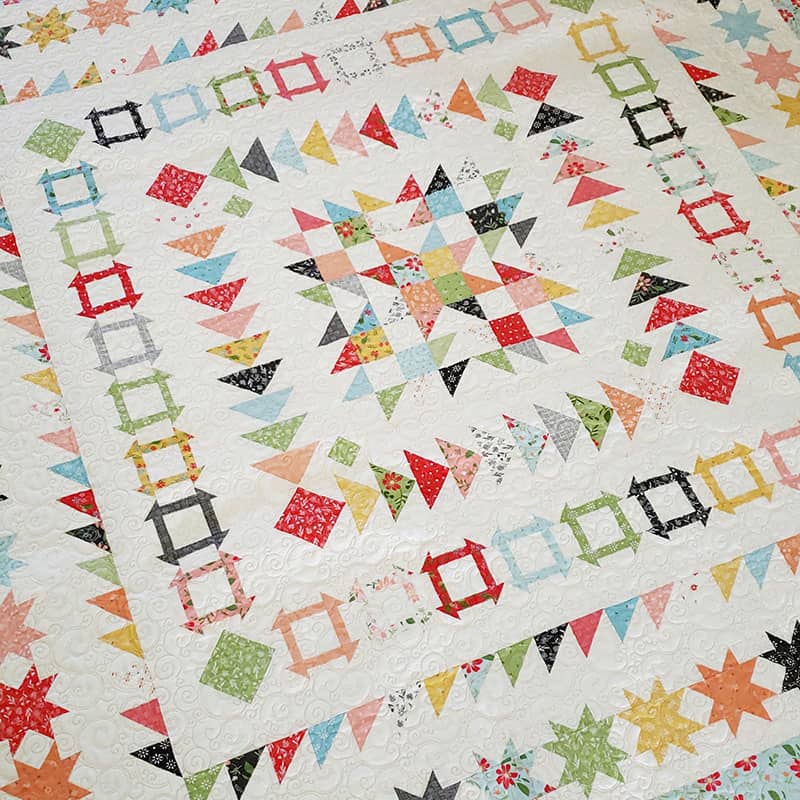 Happy quilting, and thanks so much for stopping by!