Hello, friends! Today I'm sharing the Saturday Seven 264: Lifestyle & More for Quilters post featuring fun things I've found over the past week that are inspiring, useful, and fun. This week we were able to share a YouTube Livestream with our brand-new Favorite Things fabric collection. The replay will be available on Friday, December 23rd. And, we will have more to share over the coming weeks, so stay tuned!
Saturday Seven 264: Lifestyle & More for Quilters
1. Self-Care
First, this has been my favorite read of the season. This week Laura is sharing thoughts on the topic of Peace. Read or listen here. And I loved these "3 Mantras to Simplify New Year's Goal Setting." Finally, if you're looking for a "word of the year" for 2023–this article has a lot of fun ideas.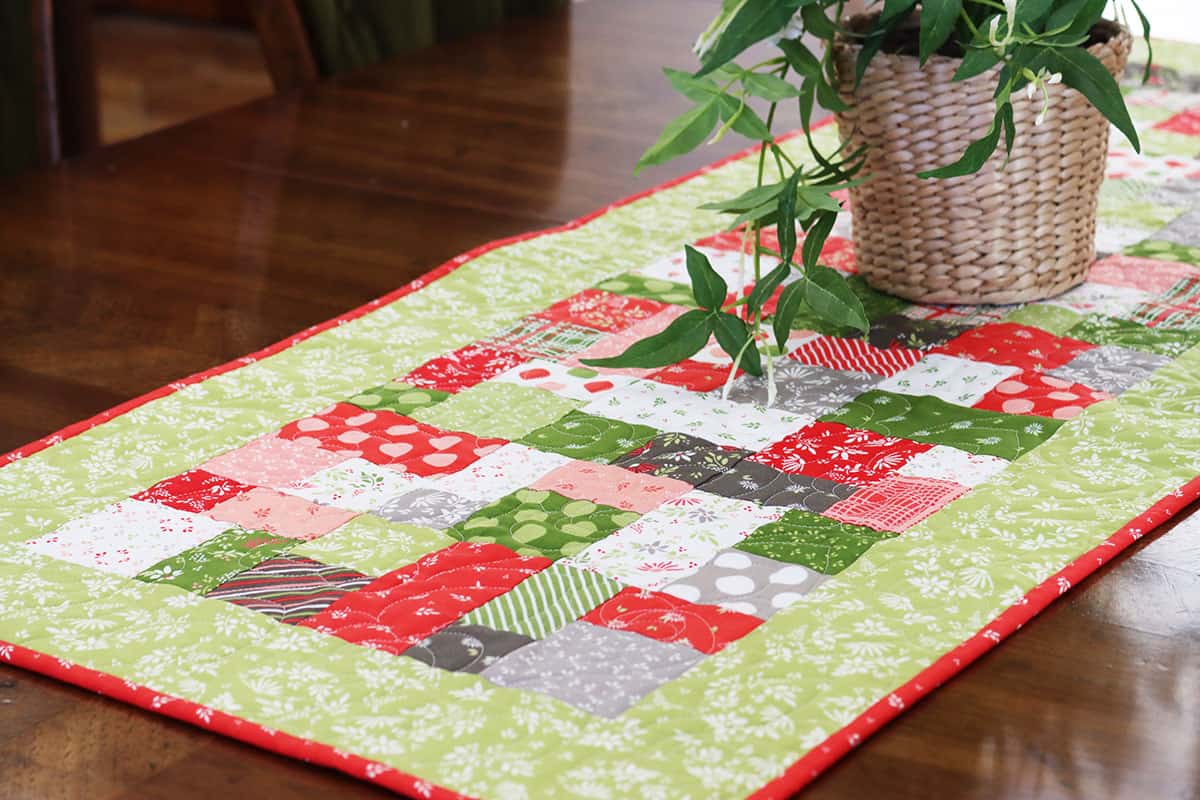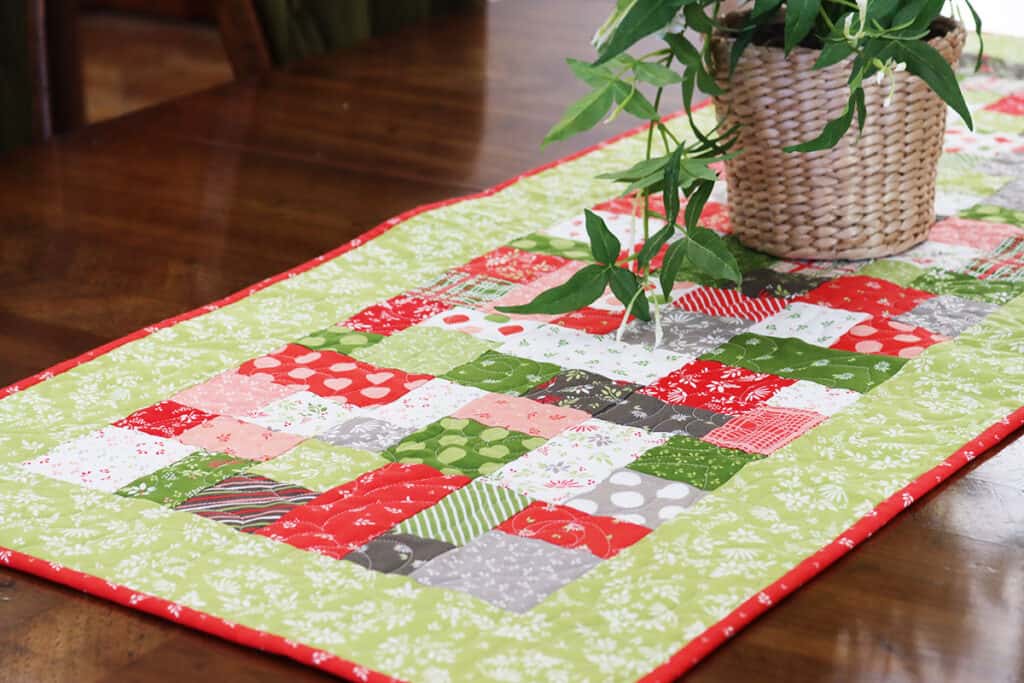 2. Cook
This One Pot Italian Chicken and Pasta looks like a terrific weeknight go-to meal! And I also want to try this Skillet Ricotta Pasta. If you're planning ahead, here is a great round-up of Christmas Breakfast Ideas. And finally, here is a fun post with "17 Easy Christmas Cookie Recipes."
3. Quilt + Sew
Here is a free Scrappy Granny Squares Quilt Pattern–perfect for Jelly Rolls and leftovers. And nothing is more simple than sewing together charm squares for a terrific scrappy quilt. Here is a terrific reference page for making a charm square quilt in a variety of sizes from Baby to King!
4. Getting Ready for 2023
Whether we want to admit it or not, the new year is just around the corner. Hopefully you will have just a bit of quiet time over the next couple of weeks to think about what you really want to do with your sewing and quilting time in 2023. I've started working through my bucket list of projects and goals to narrow down my focus for the first quarter. If you'd like help for your planning sign up for my series of new year preparation tips above (or click the button below). You'll get twelve days of ideas and inspiration for your best year ever sent right to your inbox! You can also get an idea of the kinds of information included in this series from this post.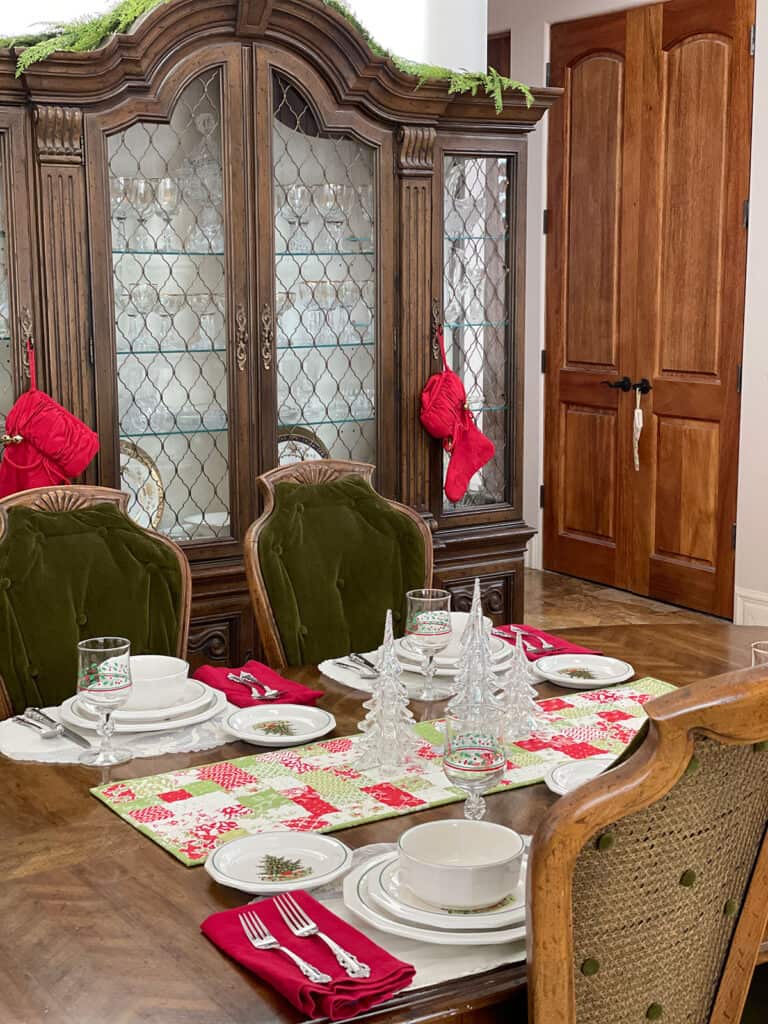 5. Bookshelf
Shop the year-end special sale on my quilt books and planners (this is something I've never done before). Get 25% off of all of my books and planners + free shipping through the end of the year. This includes Home for the Holidays, Home & Hearth, and the A Quilting Life Planner & Workbook. I've also re-stocked and included Sunday Best Quilts and Labor of Love in the sale because they have so many great patterns included in them! Find the quilt books here and the planner here.
6. Last Minute Gifts
First, these "10 Simple Christmas Truths" are a great reminder before we start to panic about gifting. This Stovetop Simmer Pot would make a terrific gift (a friend recently gave me one, and I can't wait to use it). And this clip-on book light has been one of my favorite things–I ordered several more for gifts. Finally, I just started reading this little book recently and love it. It's the perfect gift for women you know who do too much!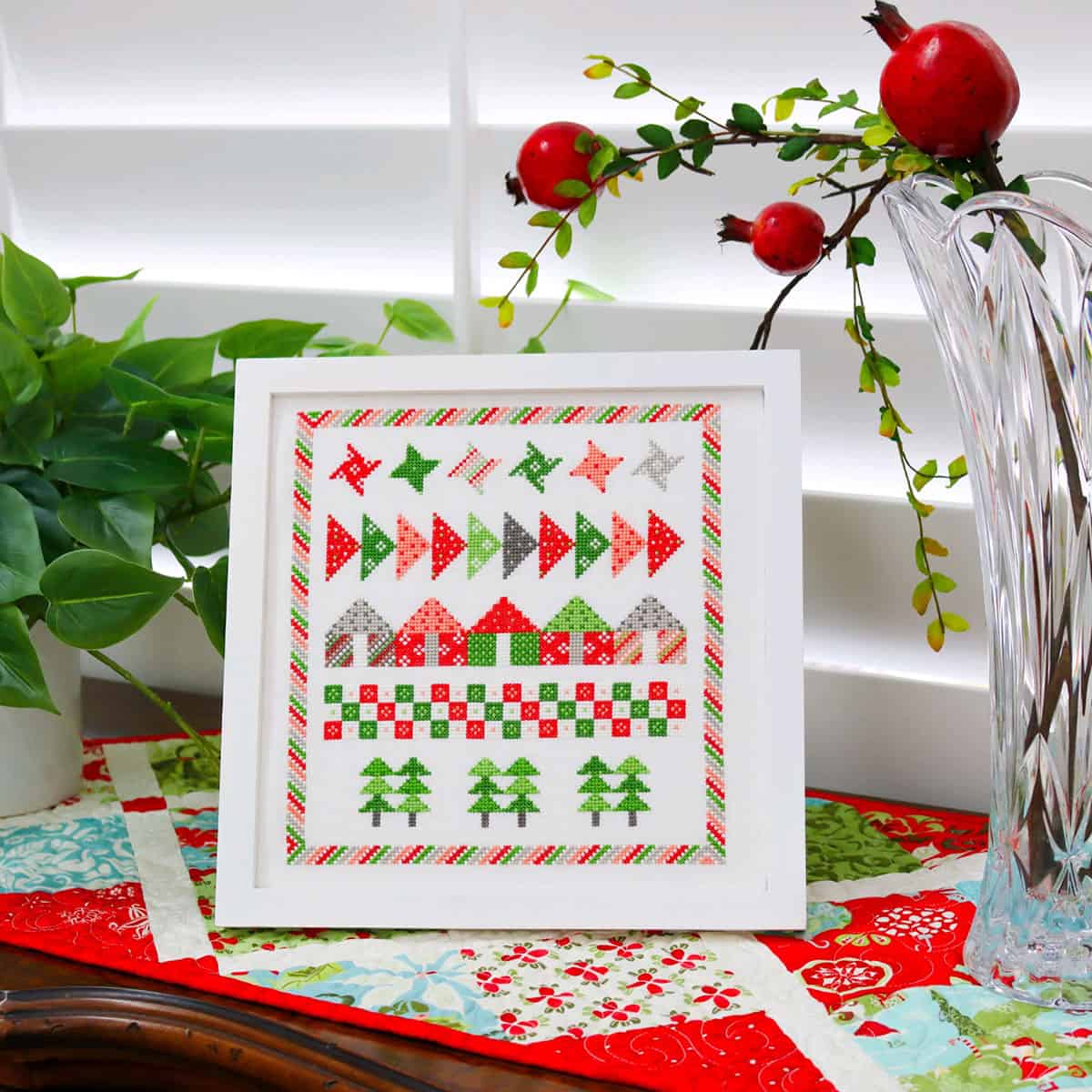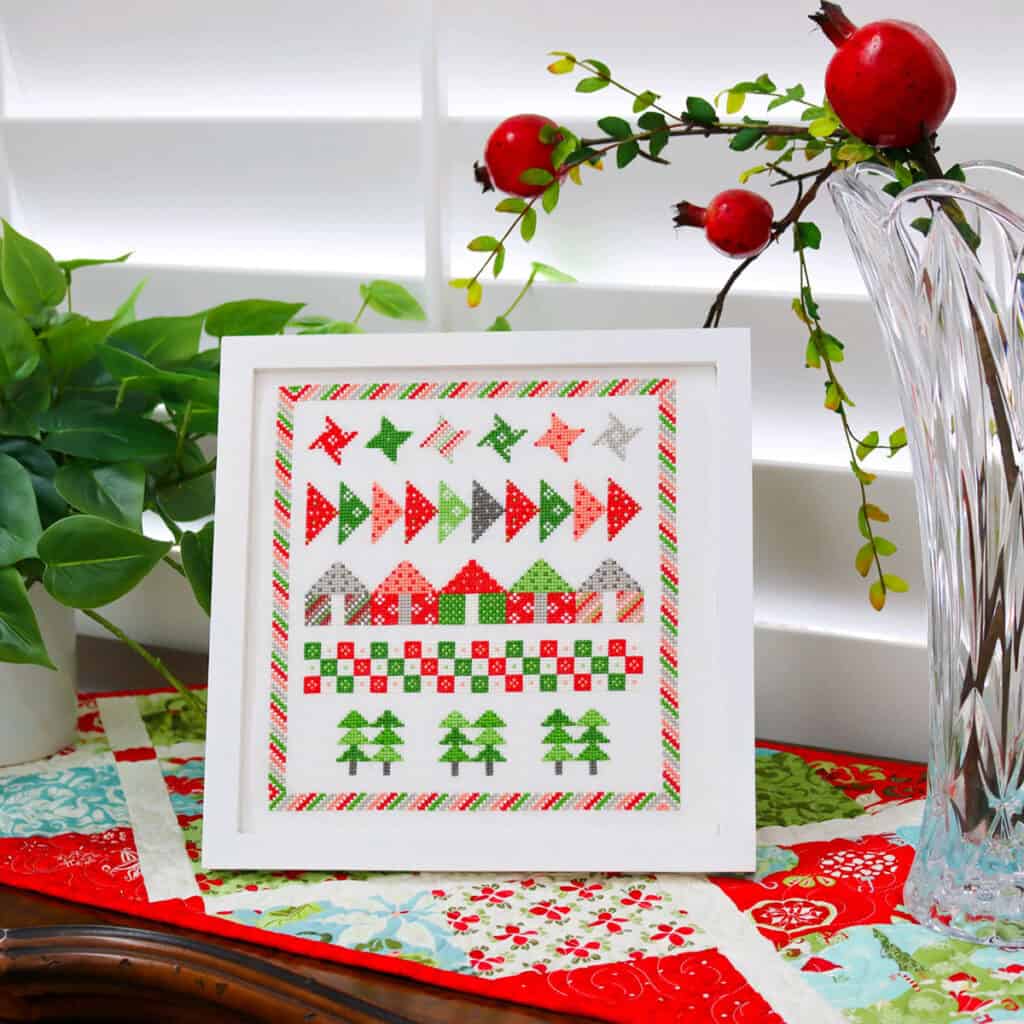 7. Recently on the Blog
Here are links to posts from earlier this week on the blog:
Thanks so much for stopping by for the Saturday Seven 264: Lifestyle & More for Quilters. If you are looking for more inspiration, you can find all of the previous posts in this series here.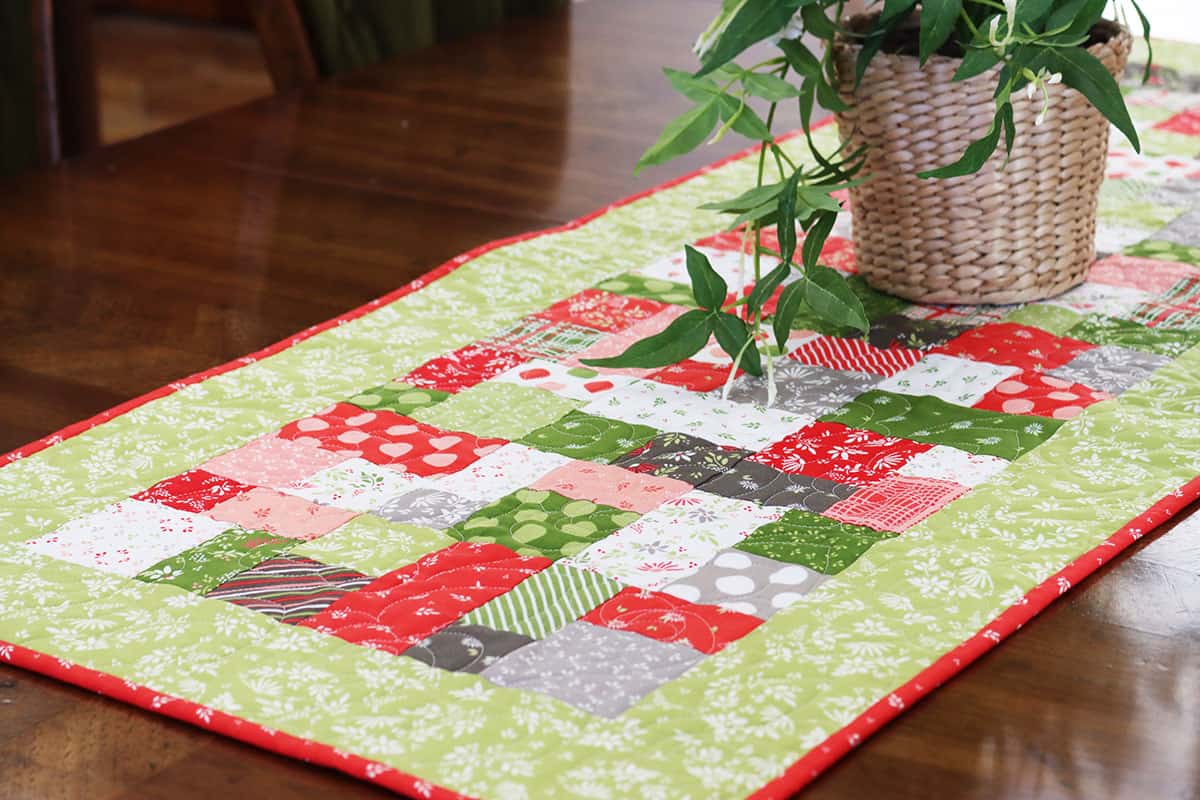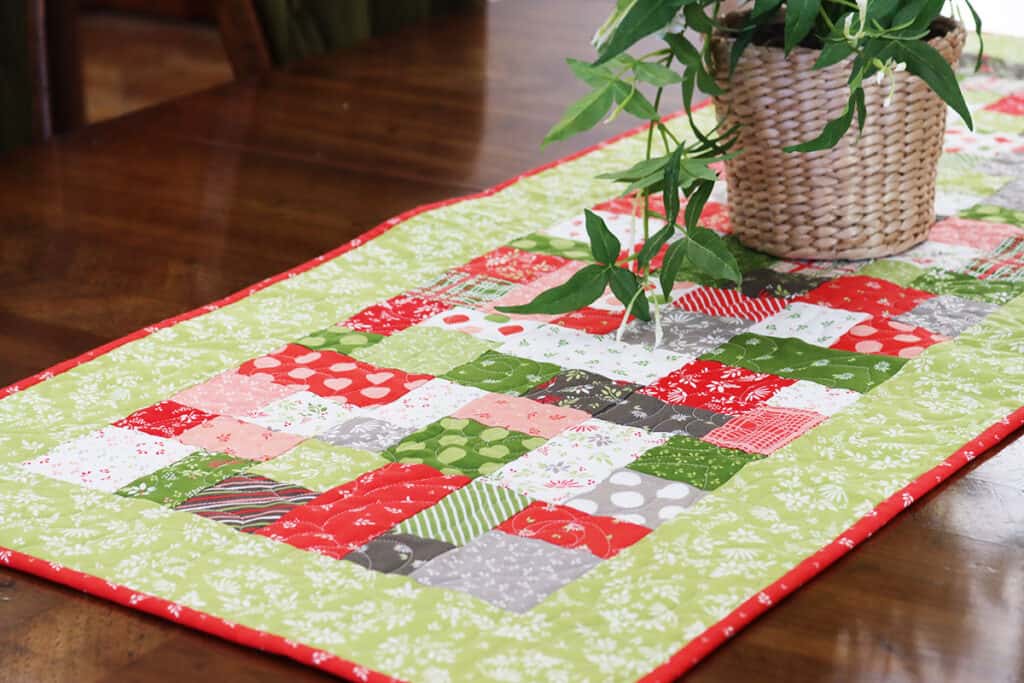 Happy quilting!