Hello, friends! Today I'm sharing all things Log Cabin Quilt Blocks. The Log Cabin block is definitely one of my favorite blocks. I love them in all sizes and variations, and I love to use them for all kinds of projects, too. Today I'm sharing my favorite quilts and small projects made with this block. I'm also sharing links to different tutorials that will help you make the most of your log cabin sewing.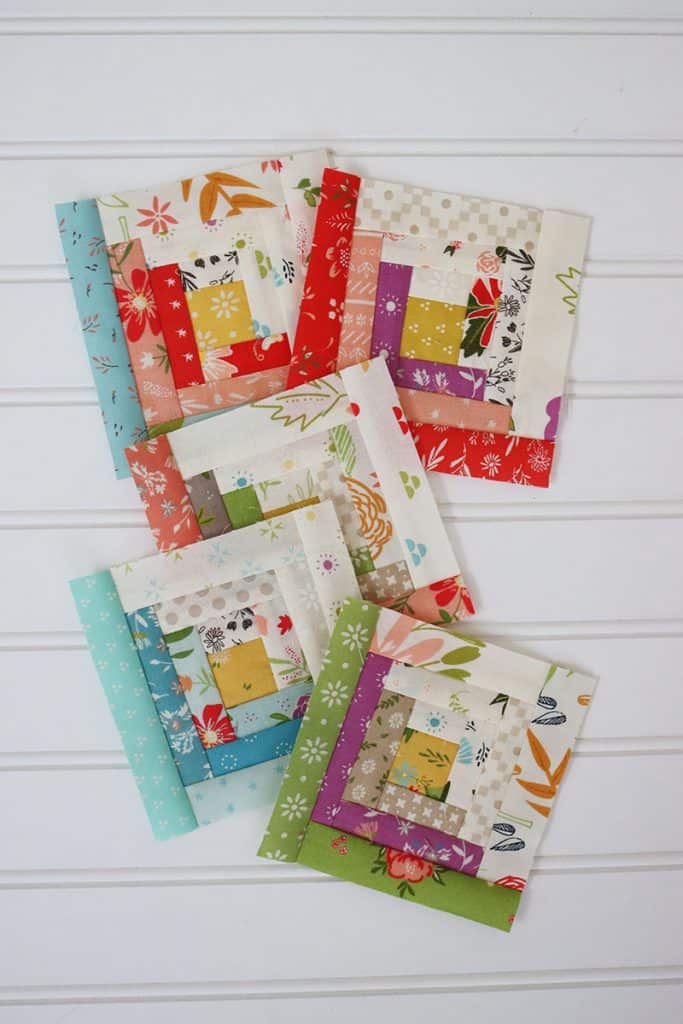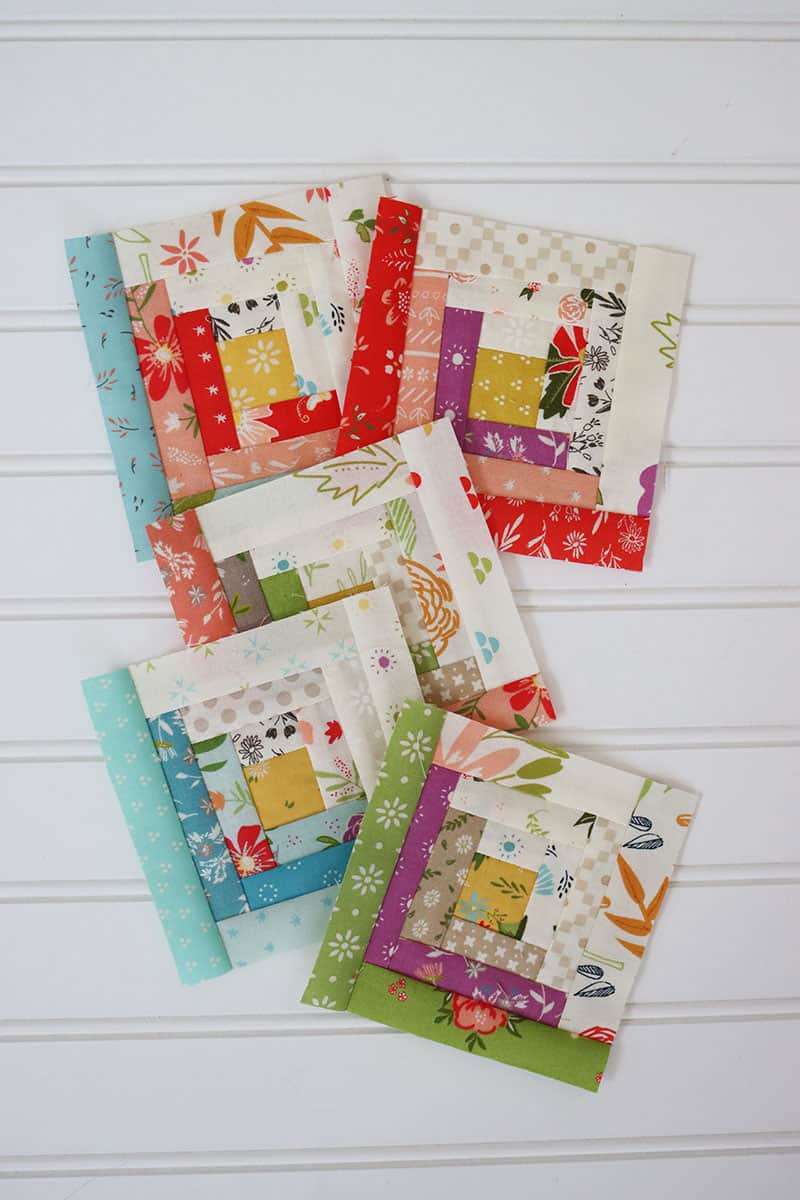 Log Cabin Quilt Block Love
Log Cabin Quilt Block Tutorials
Over the past few years, I've shared several Log Cabin tutorials that will help you get started with sewing these delightful blocks. Several of these posts have videos to walk you through making these blocks step-by-step: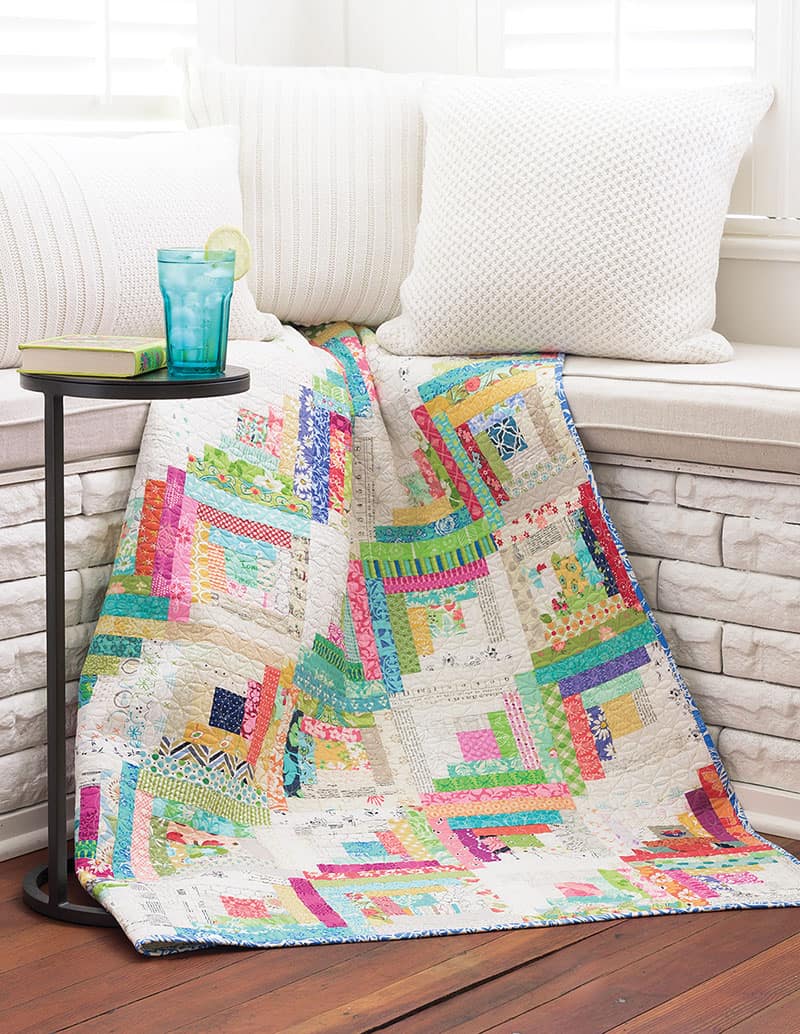 Favorite Log Cabin Quilt Patterns
I have lots of favorite Log Cabin quilt patterns you can see below. Some are mine, and a few are my daughter Chelsi's designs: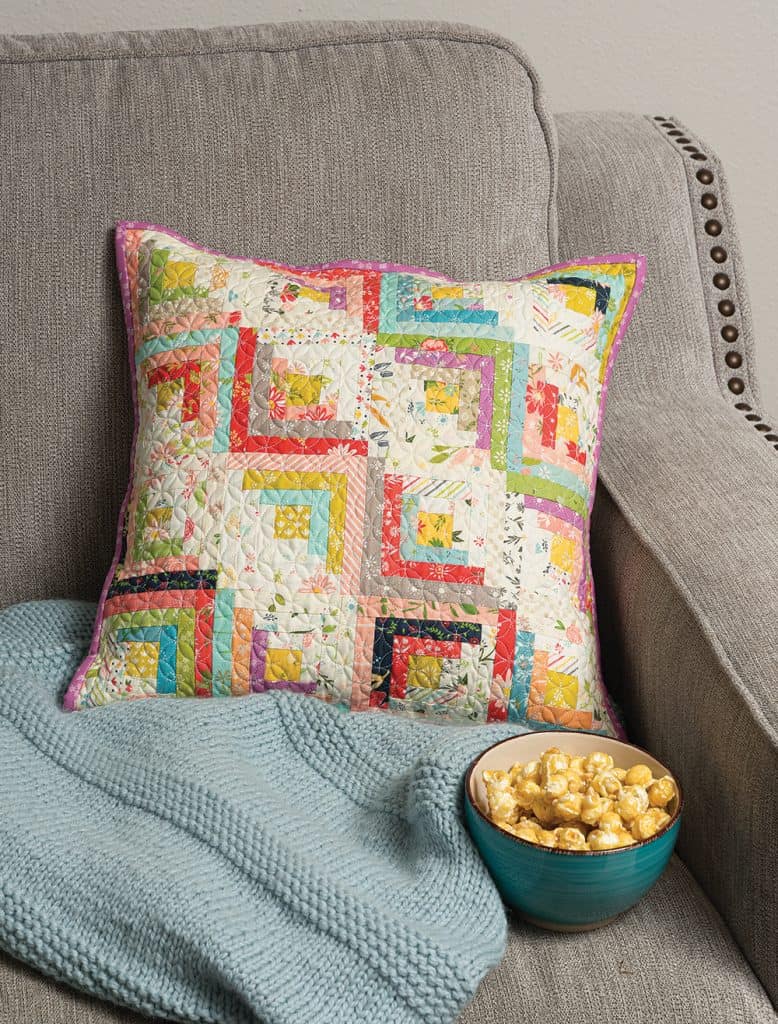 Favorite Log Cabin Small Projects
I also love making small projects using Log Cabin blocks. Here are a couple of my favorites: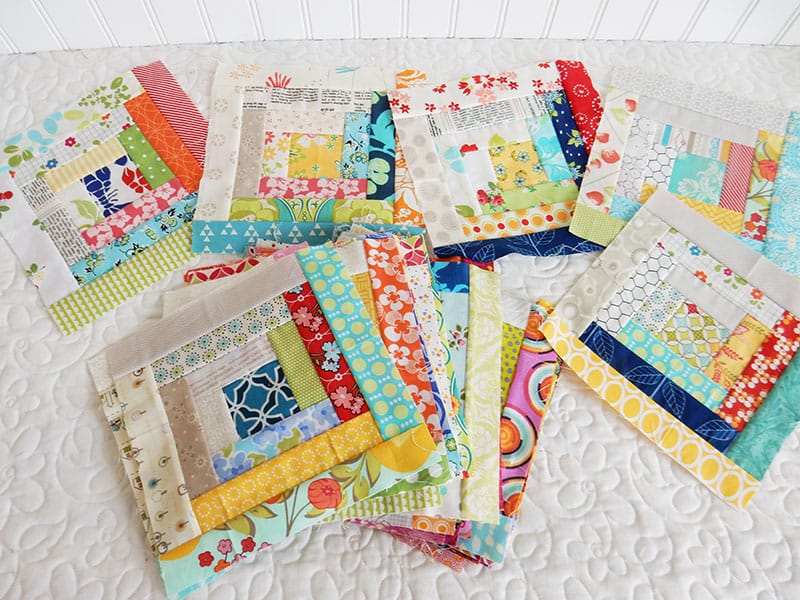 Coming Soon
One of the reasons I wrote this post today is that I have some more fun Log Cabin things to share soon. So, I thought it would be nice to have this reference post to be able to refer to in the near future. Can't wait to share more!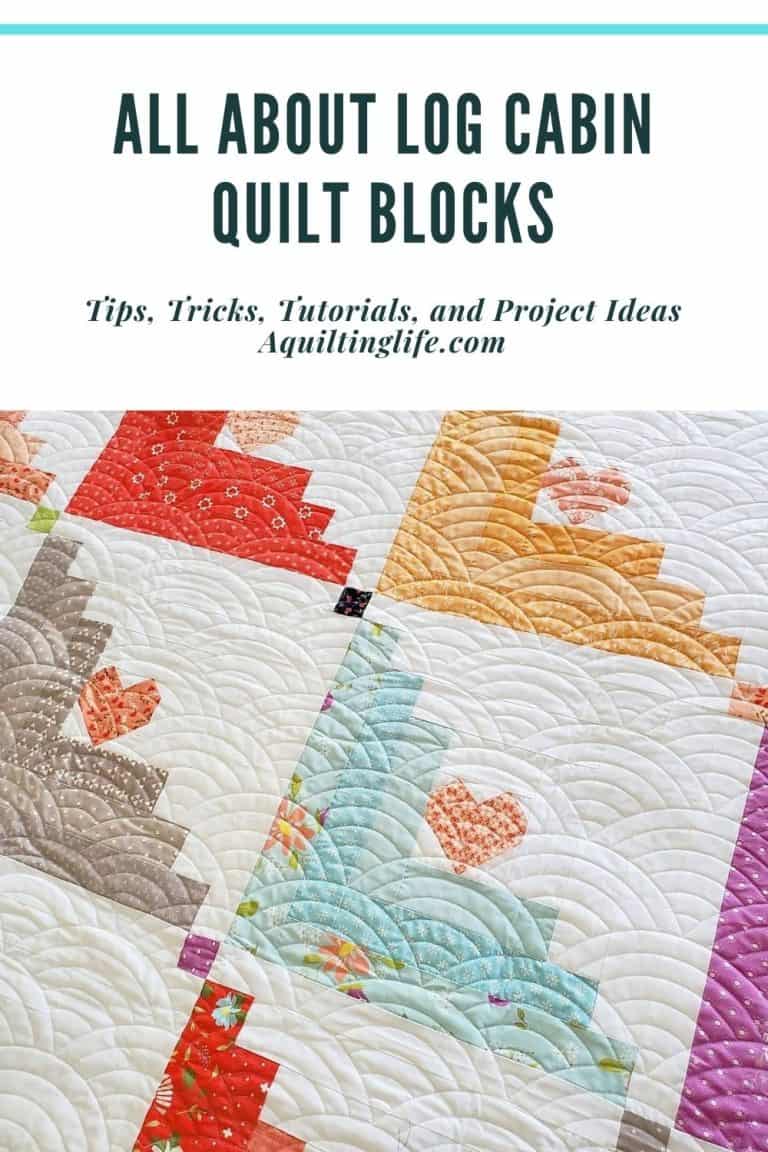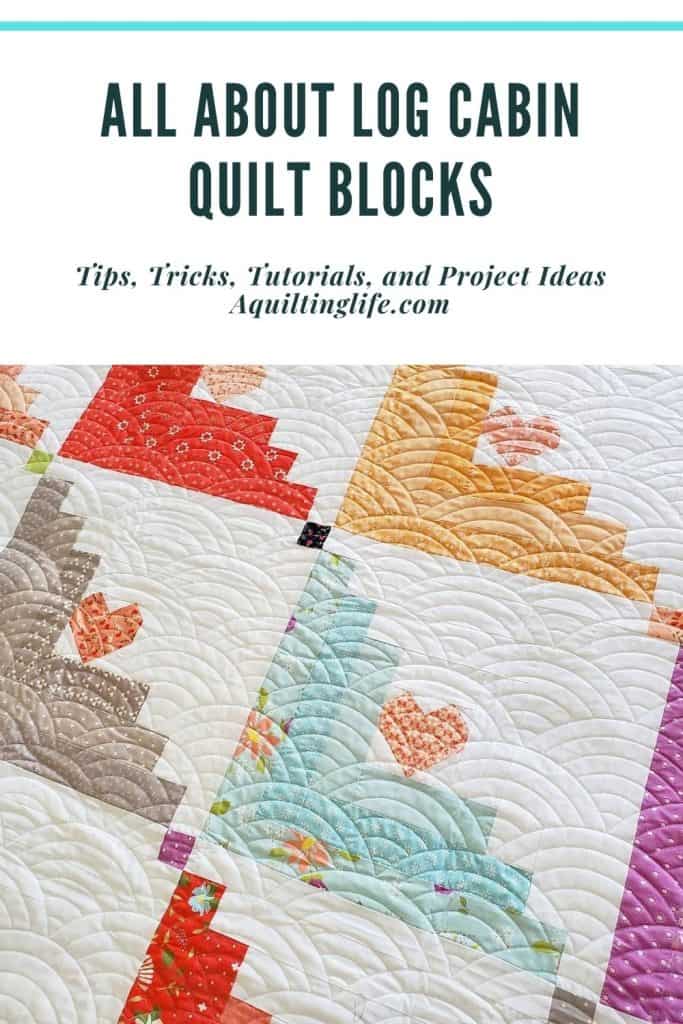 Happy quilting!