Hello, friends! Welcome to day one of my Summer Quilting Life 10-Day Challenge. If you read yesterday's planner post or saw the planner video, you know a little bit about this already. And today I'll share all of the specific details about what I'm going to do. Additionally, the link for my PDF for the challenge wasn't working early on. (Thank you so much to those who emailed so I could get it updated yesterday). I'm also sharing the PDF link in today's post as well.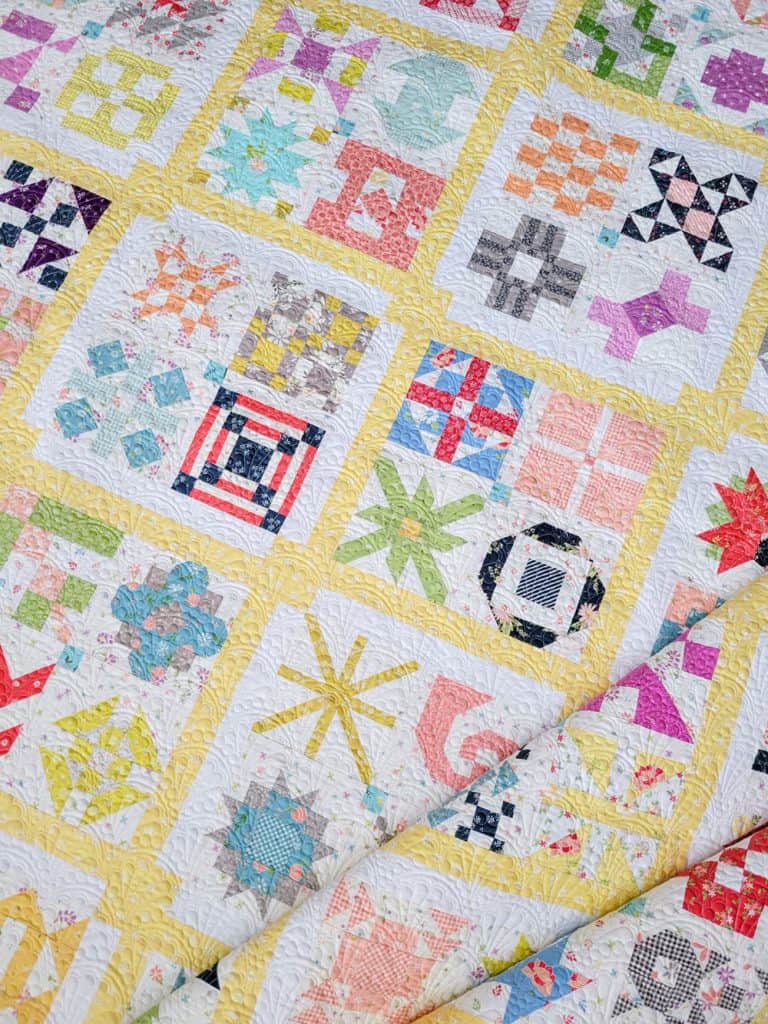 Quilting Life 10-Day Challenge
I love the power of accountability, and I've been thinking for some time about doing a 10-Day Challenge. Basically, you'll want to challenge yourself to do something every day for the next 10 days. I'm starting today, but feel free to start at any time that is good for you. I'll be popping in here and there to share my progress over the next couple of weeks. Get your PDF for the challenge here (if you haven't already) or click the button below.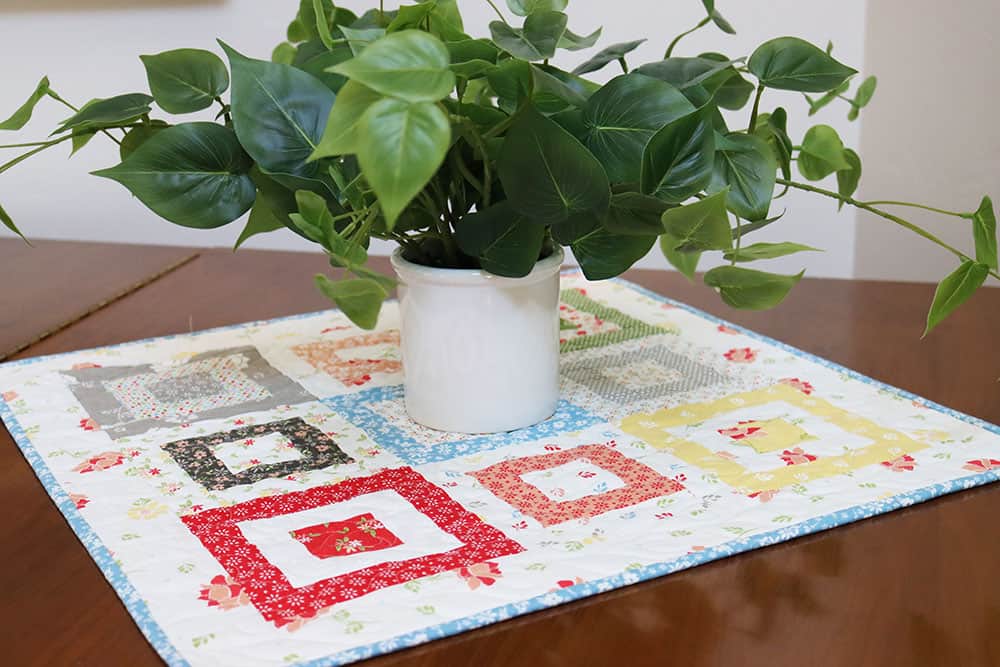 Step One–Brainstorm a Challenge Activity
Think about something you might want to do to move yourself forward in your quilting life. You can sew blocks or cut up scraps. Perhaps you might want to do some organizing. Any kind of activity works as long as you are able to do it consistently for ten days.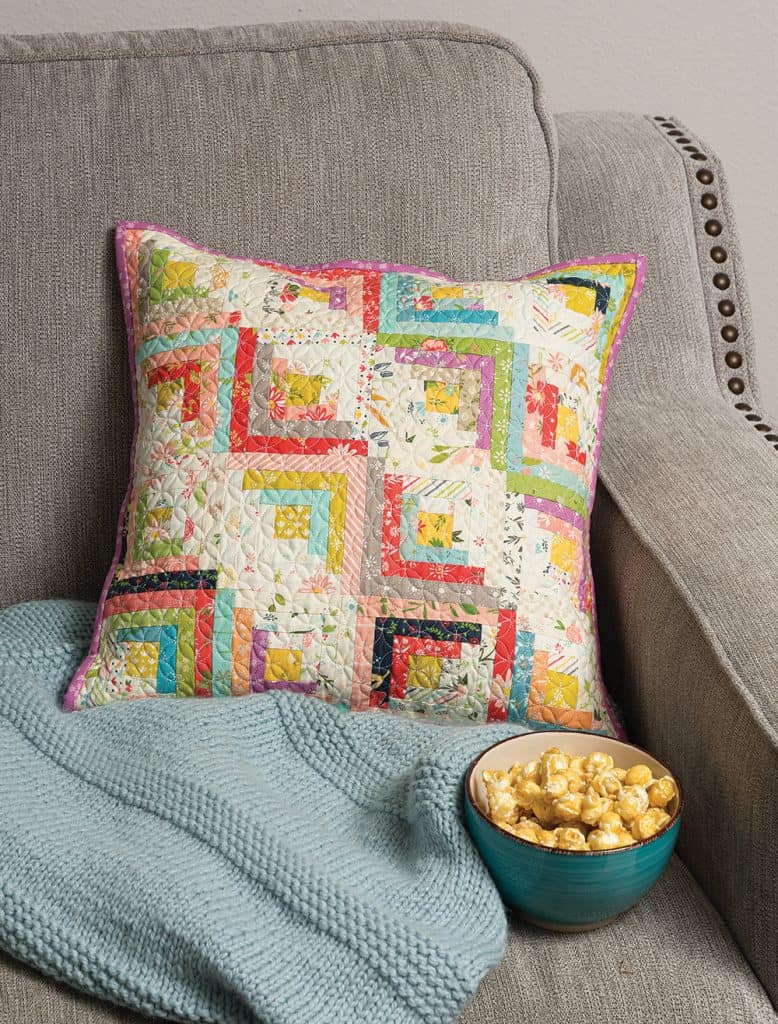 Choose a Challenge Goal and Write it Down
Use the space on the PDF printable to write down your goal. Or, if you have my Quilting Life Planner & Workbook you might want to include your challenge notes and progress there. There is so much power in writing things down. You'll also want to make sure you have an achievable goal and a way to measure your progress. I've decided to make at least one 18″ log cabin block each day. On day one I'm going to cut up my strips, so I'm hopeful that many days I'll be able to make more than one block. Photos coming soon!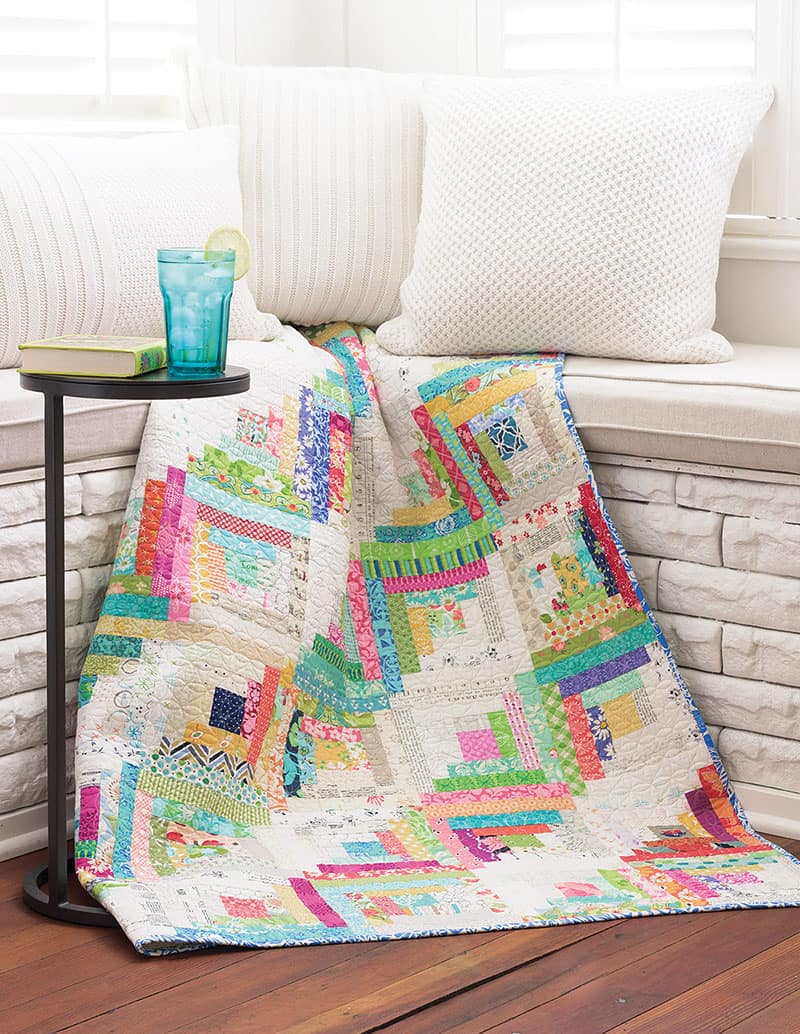 Set a Time to Work on Your Challenge Each Day
It's very helpful to know exactly when you're going to work on your challenge each day. It makes it more likely that you will be able to get things accomplished. You might also want to consider a back-up time in case your schedule is occasionally different, or your first choice isn't working. I'm going to head into my sewing room for at least 30 minutes each day before going into my office. If this isn't working after a couple of days, I'll change the time to the last 30 minutes of my working day.
Log your Progress on a Tracking Sheet
I've got lots of space for tracking with boxes to check and space to write your progress. I've even added more than ten spaces for this in case you want to keep going!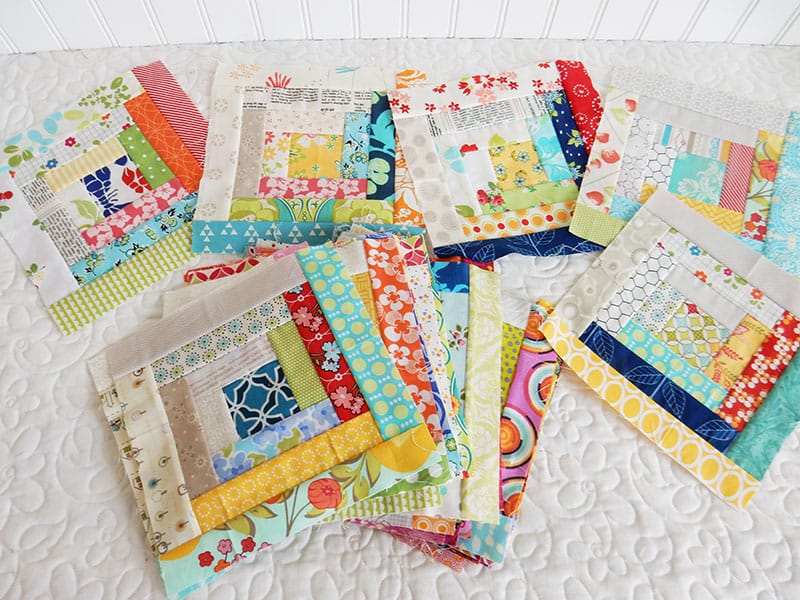 Share your Plans
It's always helpful to me to share what I'm thinking about doing. It really does help with accountability. So tell your quilting and sewing friends what you're doing. You can also leave a comment on this post. When I publish my first progress update I'll share what some of you have decided to do. Additionally, you might be able to help someone else who is having trouble deciding on a plan. One of the members of my Patreon group is going to work for 30 minutes daily on pre-2022 projects. Another is going to get outside for 30 minutes daily and then work on her Christmas log cabin quilt. There are so many possibilities!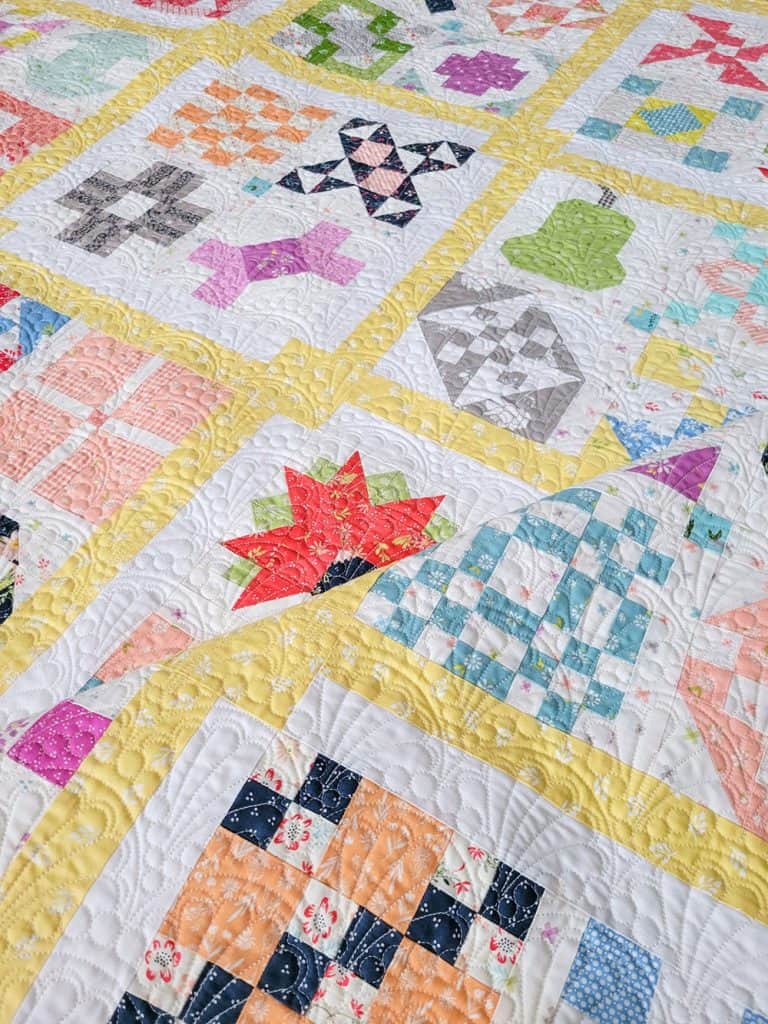 Make Notes at the End of the Challenge
There is also space for some end-of-challenge notes on the PDF. This is helpful for planning future challenges. I'll share more thoughts on this as we get to the end of the challenge.
Thanks so much for stopping by to read about the Quilting Life 10-Day Challenge. I look forward to hearing about everyone's plans!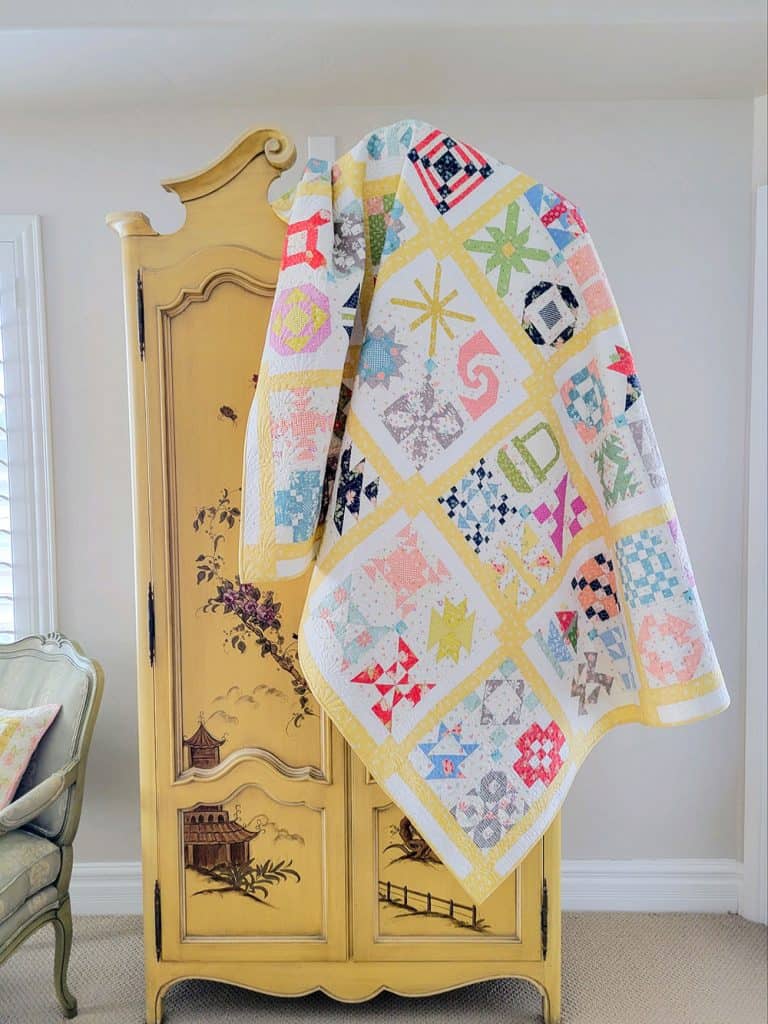 Happy quilting!