Hello, friends! Today I'm stopping by to share the Simply Delightful Bella Solids Coordinates. We shared this collection mid-summer in 2022, and while it won't arrive in stores until early 2023, we've already had several questions about coordinates for this collection. Here you go!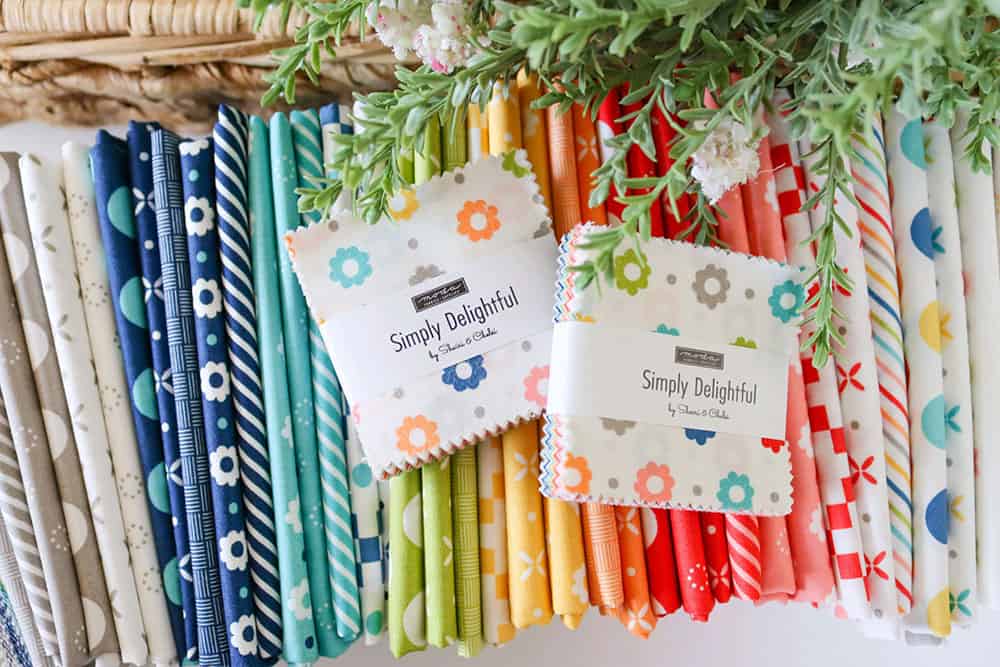 Simply Delightful Bella Solids Coordinates
Some quilters enjoy combining solids with the prints in a collection or using them for bindings and block accents. The Simply Delightful collection features a lovely rainbow of colors that are perfect for combining with solids for quilting and home sewing projects. Here are the beautiful Bella Solids that coordinate with the Simply Delightful group: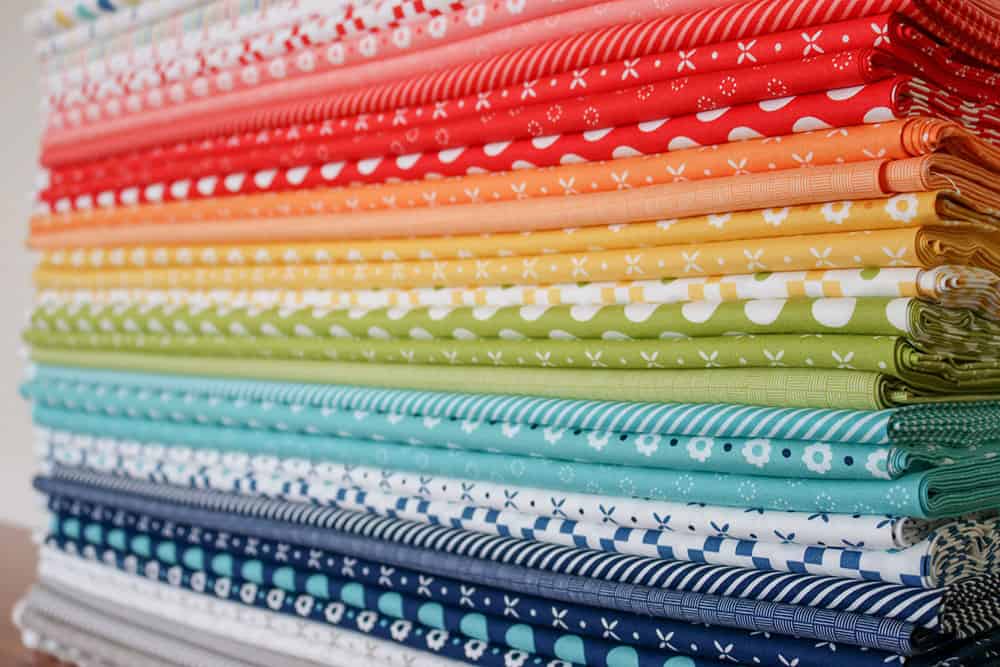 Simply Delightful Quilts
Here are links to the new quilt patterns that debuted with the Simply Delightful collection: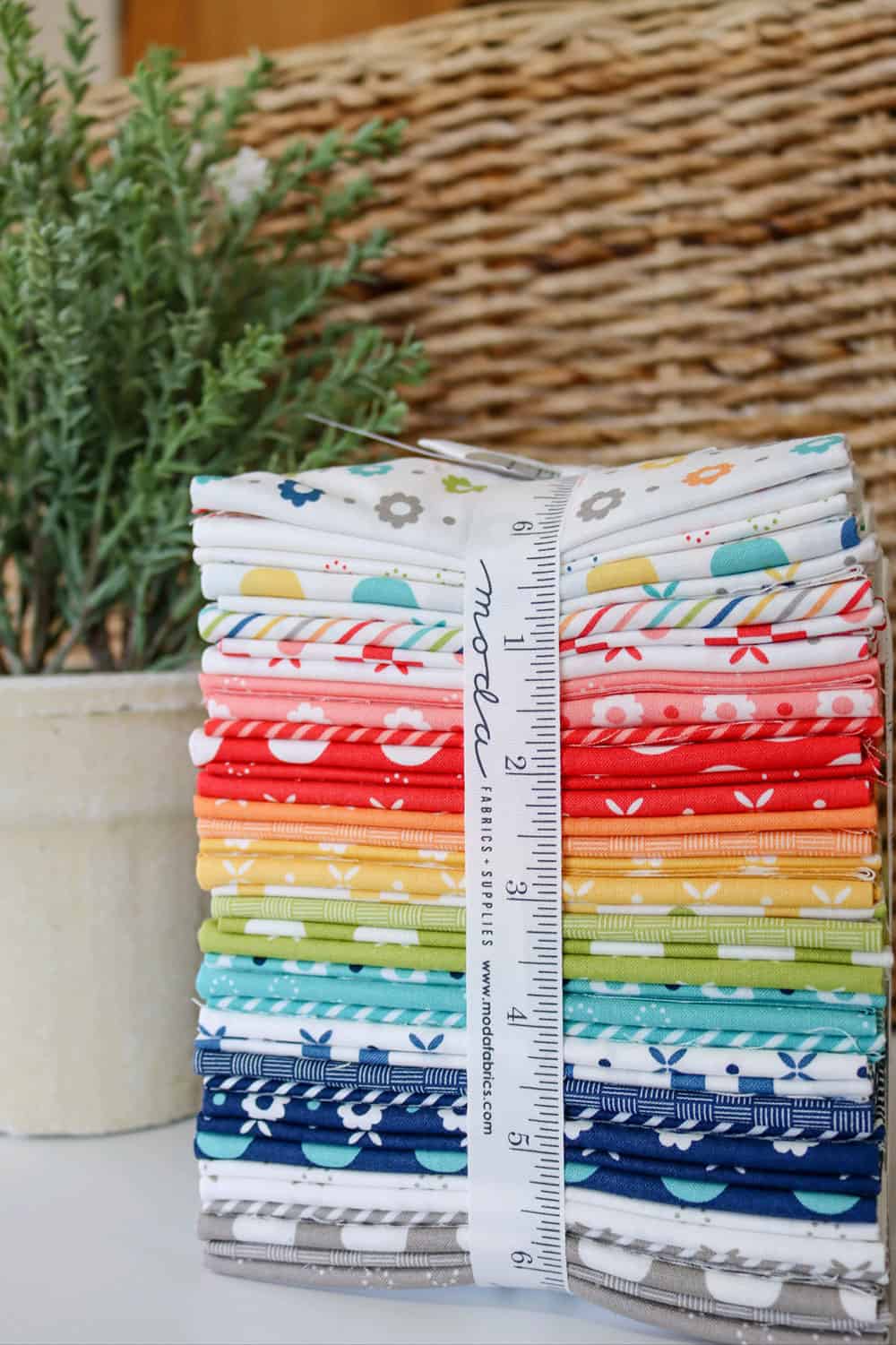 More Fabric Collections by Sherri & Chelsi
To find all of the details on all of our previous fabric collections, be sure to visit our Fabric Collection landing page where you will find links to original posts and Bella solids coordinates for all of the groups.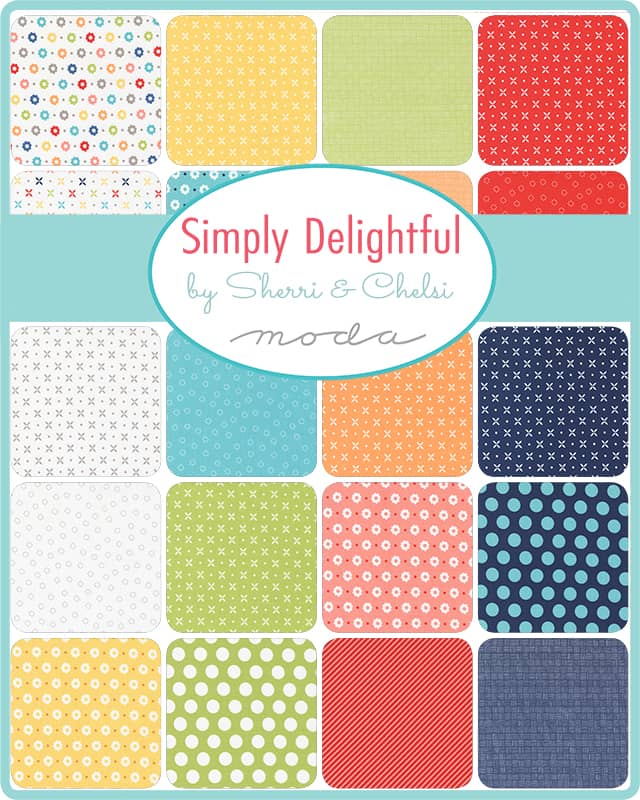 Happy quilting!