Hello, friends, and welcome to the Saturday 254: Lifestyle & More for Quilters post where I share a roundup of things I've found across the web during the week. This week's collection has a lot in store as you look for the inspiration to begin your weekend and the week ahead. I'm also sharing the start date for our Home for the Holidays sampler sew along and some shop updates.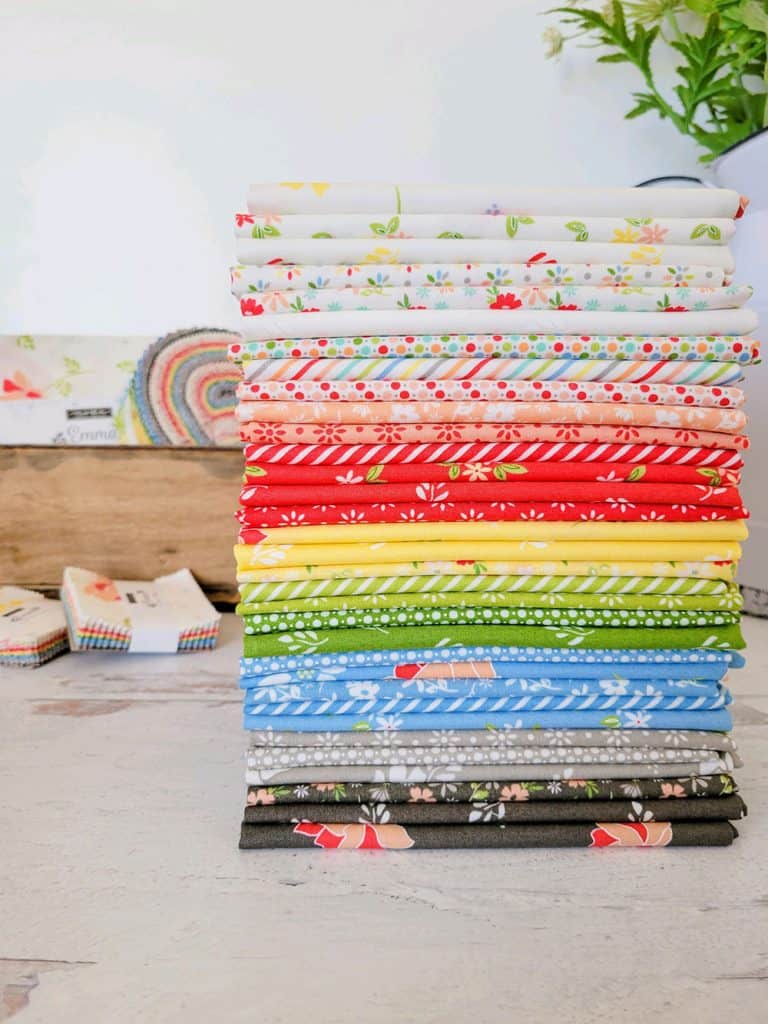 Saturday Seven 254: Lifestyle & More
1. Self-Care
I also loved these thoughts on "The Surprising Power of Lowering the Bar." We really don't have to do everything–and letting go of some things can free up a lot of space in our lives. These Questions to Ask Yourself Everyday make terrific journal prompts. Finally, if you are looking for a terrific planner – journal, I highly recommend Silk and Sonder subscription planner journals. I love the monthly prompts, note pages, recipes, and more!
2. Cook
I can't wait to try this Sweet Potato Chowder. And these Marinated White Beans with Olive Oil Toast look like a perfect appetizer/snack! Toasted Marshmallow Krispie Treats–yes, please! Finally, this Perfect Pumpkin Cheesecake looks amazing!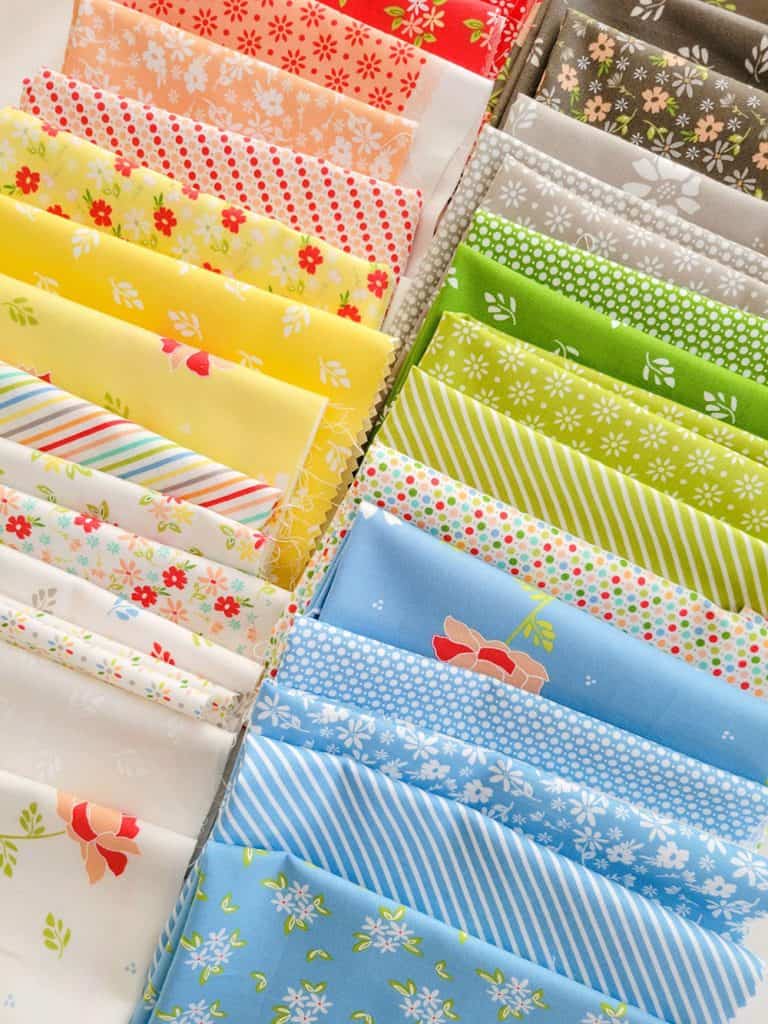 3. Quilt + Sew
These Fabric Christmas Ornaments are super cute! And while I know there are lots of sew-along projects to choose from–the Scrappiness is Happiness Sew Along beginning at the end of the month looks to be a good one. Download fabric requirements here. If you're still looking for a fun Halloween project, here is a free pattern for paper-pieced coffins.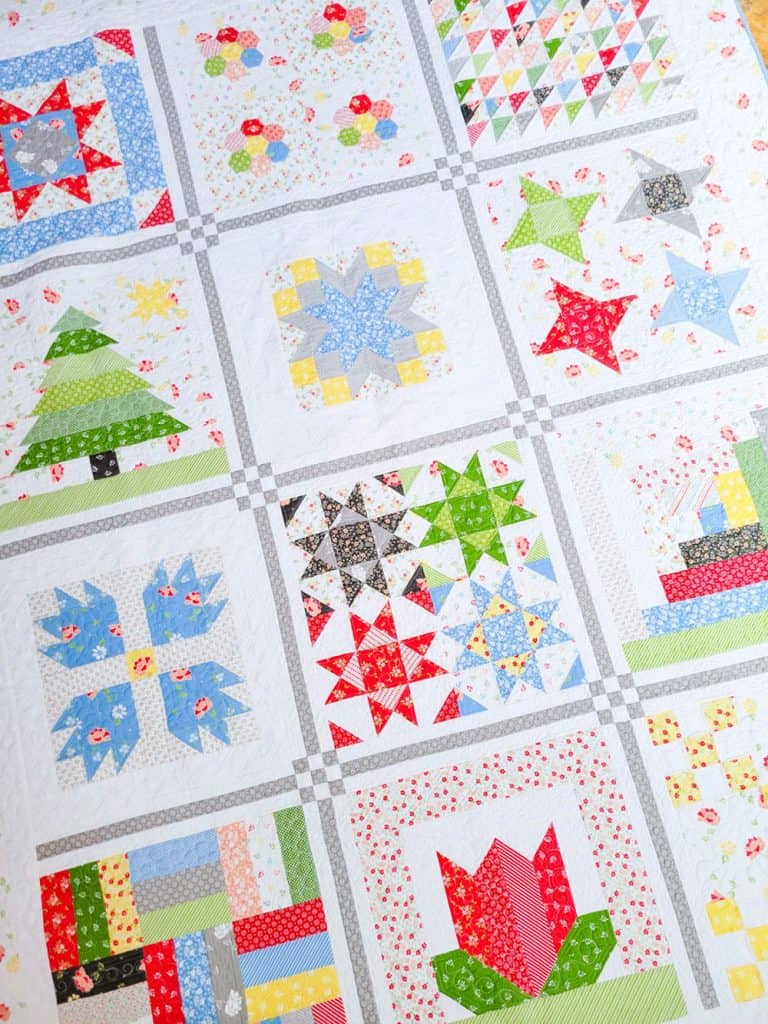 4. Emma Yardage + Home for the Holidays Sampler Sew Along
I'm excited to let you know that Emma yardage is now in the shop! If you're looking for backings, borders, or bindings to go with precuts you can find it here (low-volume pre-orders will be shipping first thing Tuesday). And we are excited to share that we will begin the Home for the Holidays Sampler Sew along on Wednesday, October 12th. The Emma collection is on the way, and so we want to begin in order to finish up by the end of the year. If you missed the post with the fabric requirements and pattern details, you will find it here. Also, I've got lots of Emma pre-cuts and fabrics in the shop here and here if you are still looking! If you already have an Emma FQB and just need the other fabrics for the sampler top, you can find a kit for those here.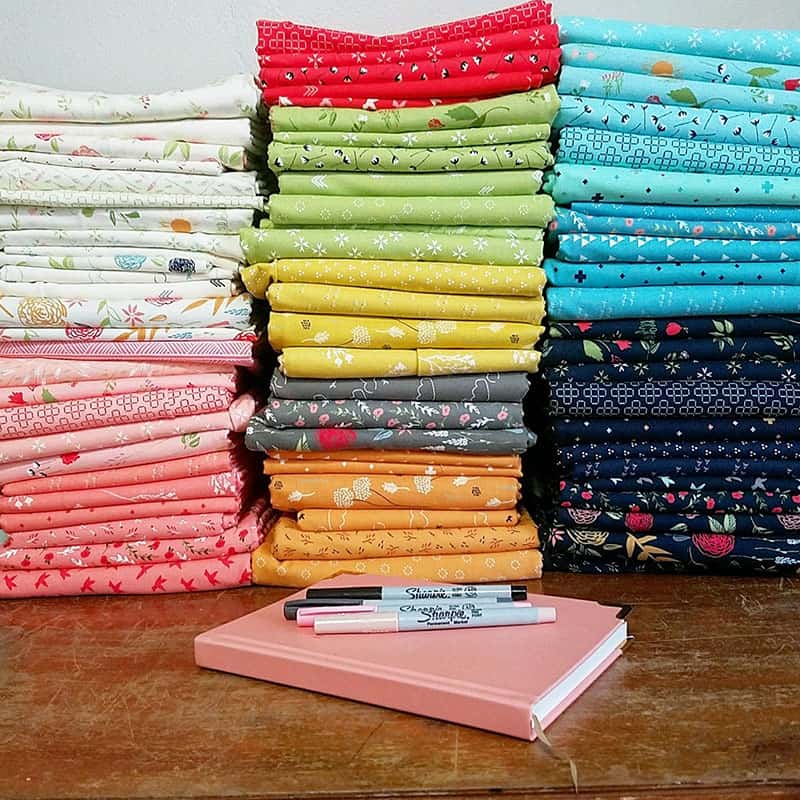 5. Planning & Organization
I love this simple system for organizing toiletries. I had planned on getting my 4th Quarter Reset done last weekend but didn't get it done. It's on the calendar for this weekend, though, and now I have these great ideas to help out while I plan. Also, these ideas will help you avoid clutter. Finally, these 5 Ideas to Permanently Reduce Clutter are so good!
6. Sew Sampler Box Video
We finished up filming this month's Sew Sampler Box video the other day. You can watch it above or go here to watch it on our YouTube channel. Box items are linked below: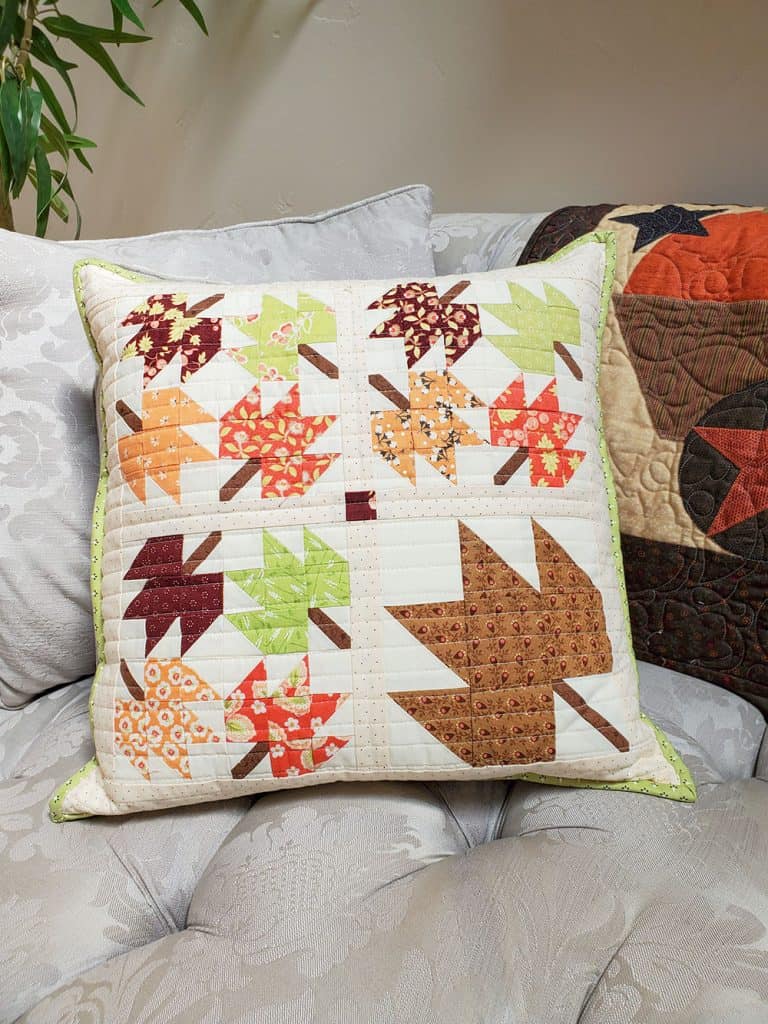 7. Recently on the Blog
Here are links to the posts from earlier this week on the blog:
Thanks so much for stopping by for the Saturday Seven 254: Lifestyle & More post. If you're looking for more inspiration, you can find all of the previous posts in this series here.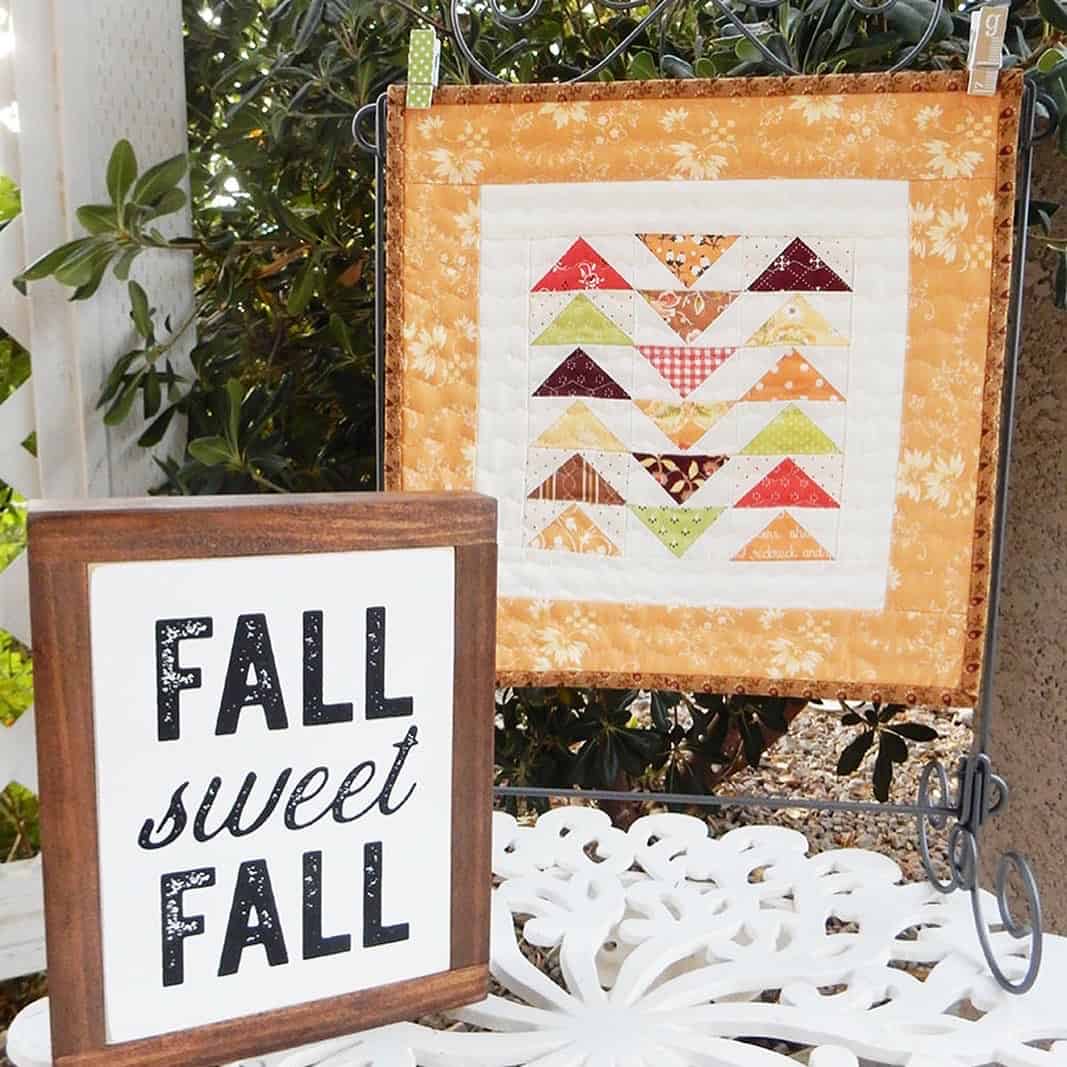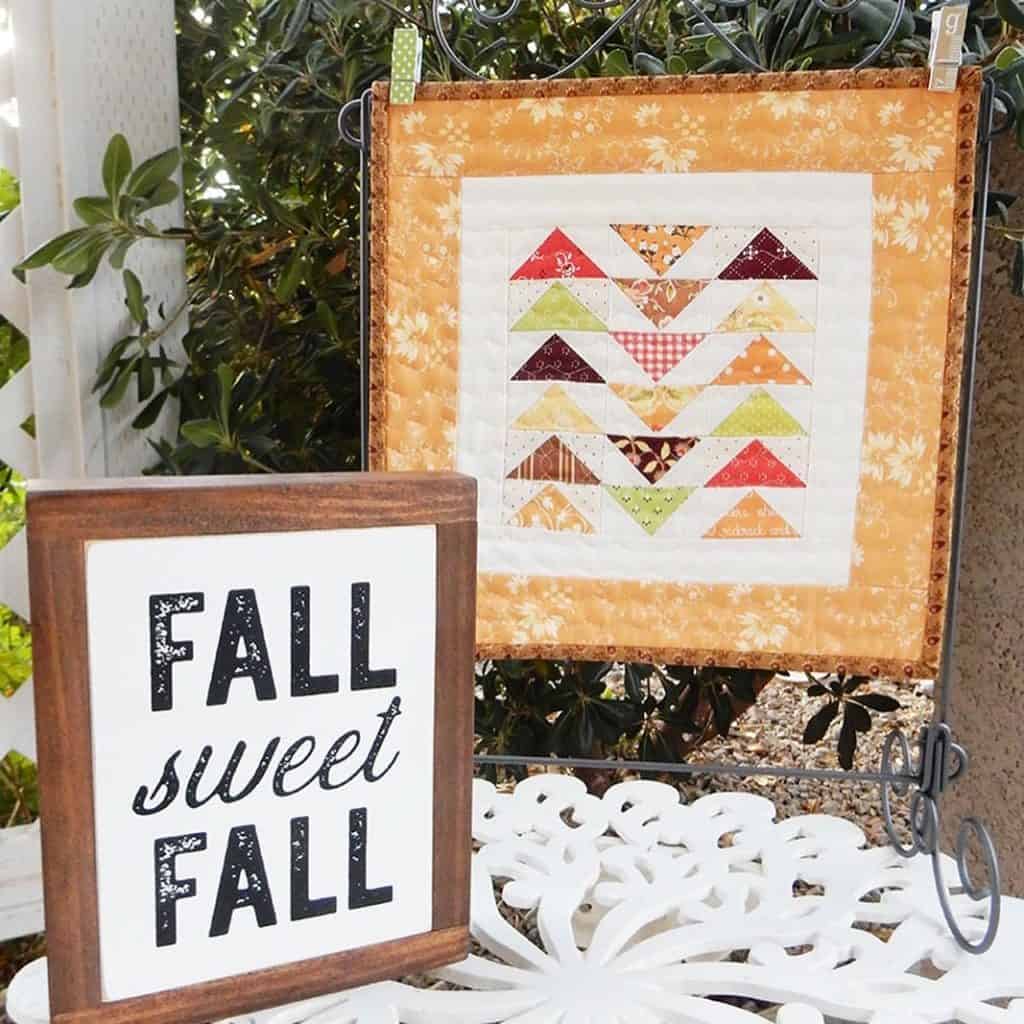 Happy Quilting!