Hello, friends, and Happy Saturday! I hope your weekend is off to a beautiful start, and that if you're celebrating Passover or Easter that your celebrations are wonderful. I'm feeling just a tiny bit caught up right now (I should probably not say that too loud). So, I'm really hopeful that I'll be able to do some sewing along with some tinkering around our home this weekend. The weather for today looks beautiful, so I'm also going to try and spend a bit of time outdoors. I hope today's Saturday Seven 229: Lifestyle & Inspiration for Quilters post will give you some wonderful ideas for the weekend and beyond.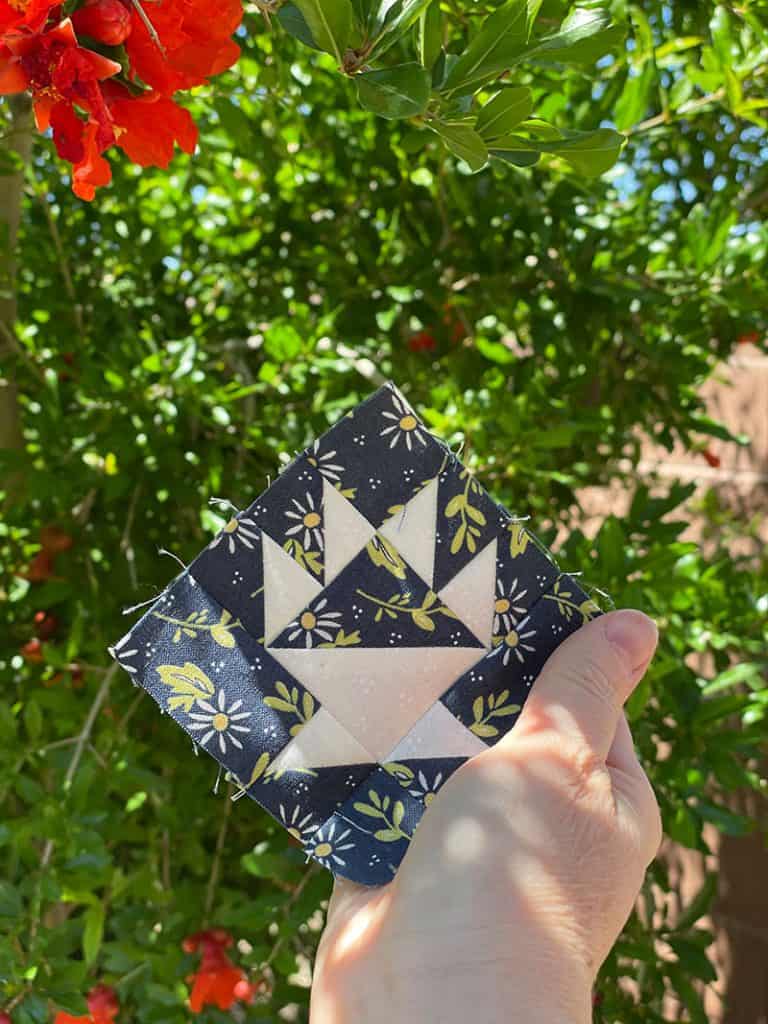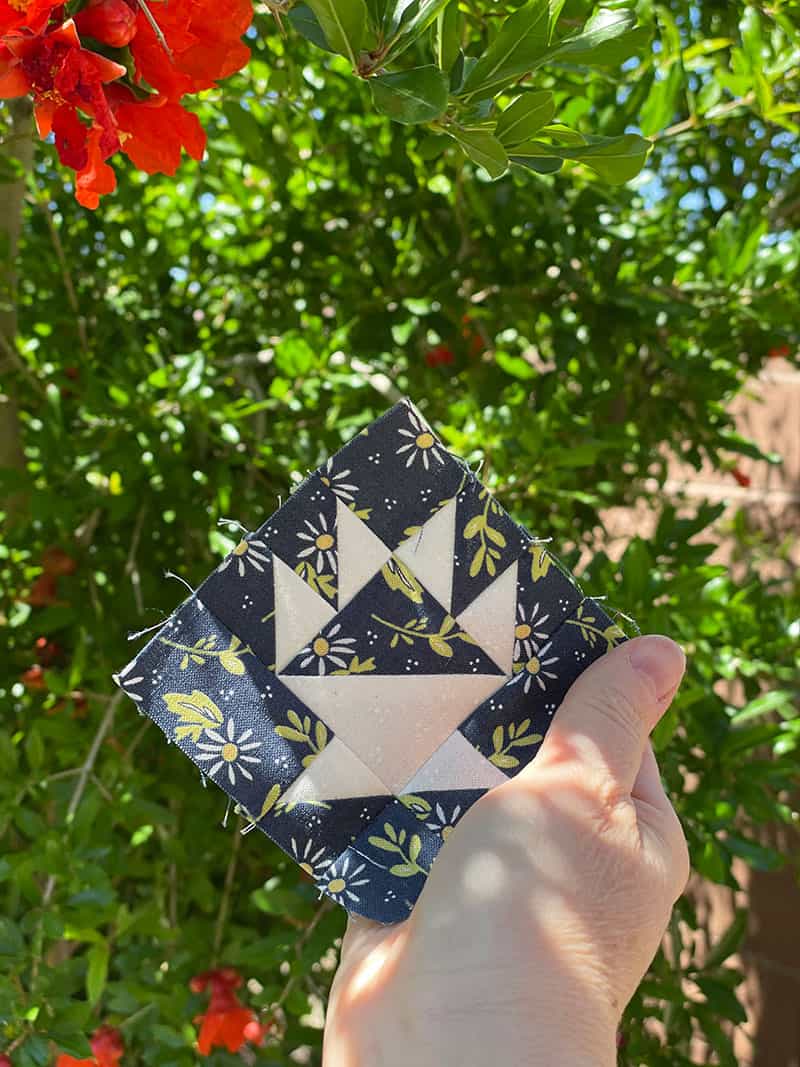 Saturday Seven 229: Lifestyle & Inspiration for Quilters
1. Self-Care
First, "2 Questions to Deepen Learning from Life." (So simple but powerful–and both questions make terrific journal prompts, too). And this post on "Powerful Training for the Mind" is helpful for dealing with negative thought patterns.
2. Cook
These Ultra Crispy Smashed Potatoes look so good! And this Spring Salad with Lemon Poppyseed Dressing is just what I'm craving from spring through summer. This Garlic Shrimp and Peas would make a great spring main dish. Lemon Curd Cheesecake–yes, please! And finally, I'm not on TikTok so hadn't heard of this–but this Phyllo Crinkle Cake looks so good that I'm going to try it!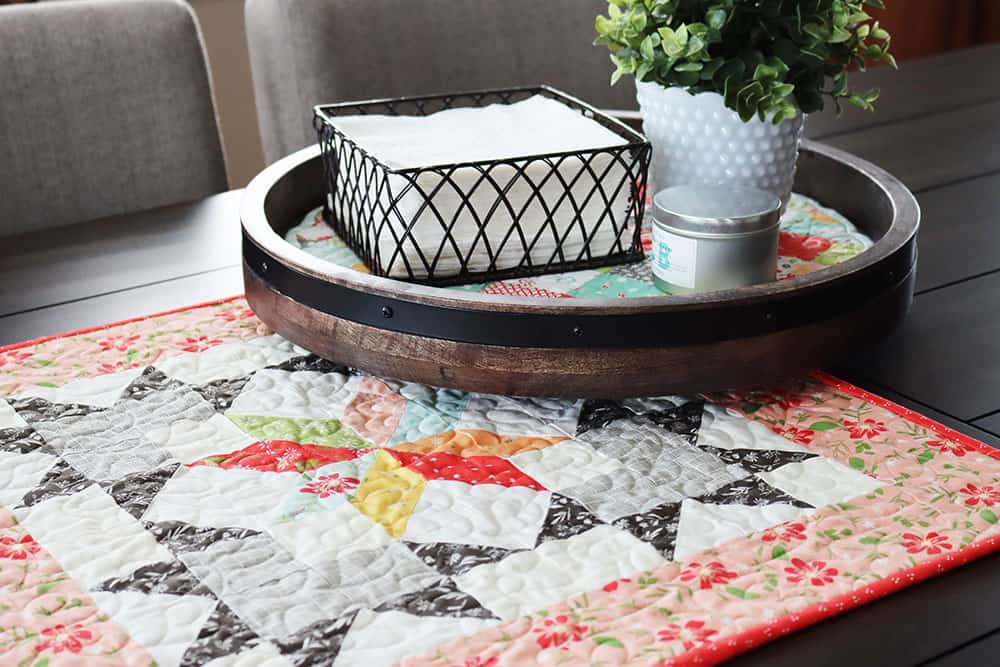 3. Quilt + Sew
First…I've been spring cleaning and my quilt closets are overflowing. I listed some quilt samples last night that I'm no longer using in trunk shows. None of the quilts have been used other than for display purposes. Shipping in the US is included in the cost. Find them here. This cute Patchwork Beehive Pillow Pattern is free. And if you are sewing along with Fat Quarter Shop's Heartfelt Quilt Along–you might not have noticed that there are now two bonus patterns available for free here. (One is a wall hanging, and one is a small lap quilt). Finally, have you heard about the "Quilt Coat Controversy"–find it all explained here.
4. Home Decor + Organization
So many great ideas in this "15 Small Pantry Organization Ideas" post. And these "20 'First Step' Decluttering Ideas" are perfect for taking small but useful steps for spring cleaning. Finally, this Free Summer 2022 Calendar has all three summer months on one page–perfect for planning!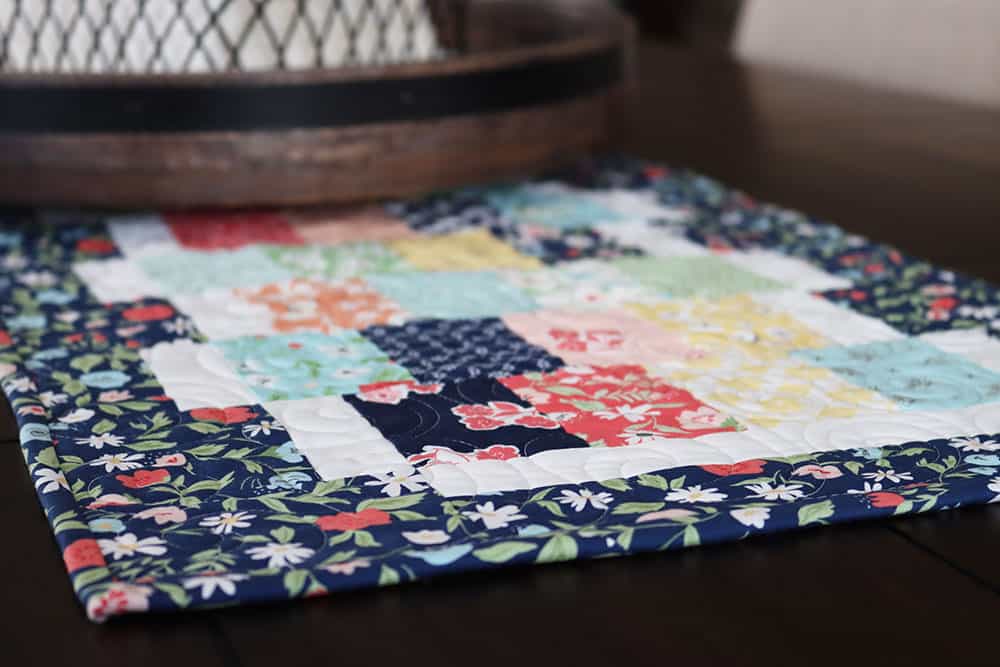 5. Everything Spring
First, if you're still planning an Easter Egg Hunt–these free printable cards for filling eggs are a great alternative to candy. And with the outdoor season here (or just around the corner) —these fun ideas for S'mores are super fun–plus there is a free printable with all of the recipes included.
6. Bookshelf
I've just started this book, but it's already been incredibly helpful. It's a quick and easy read with very do-able ideas for productivity. I'm also really enjoying this book on focus. It's been fun to get so many great ideas to try from these two books.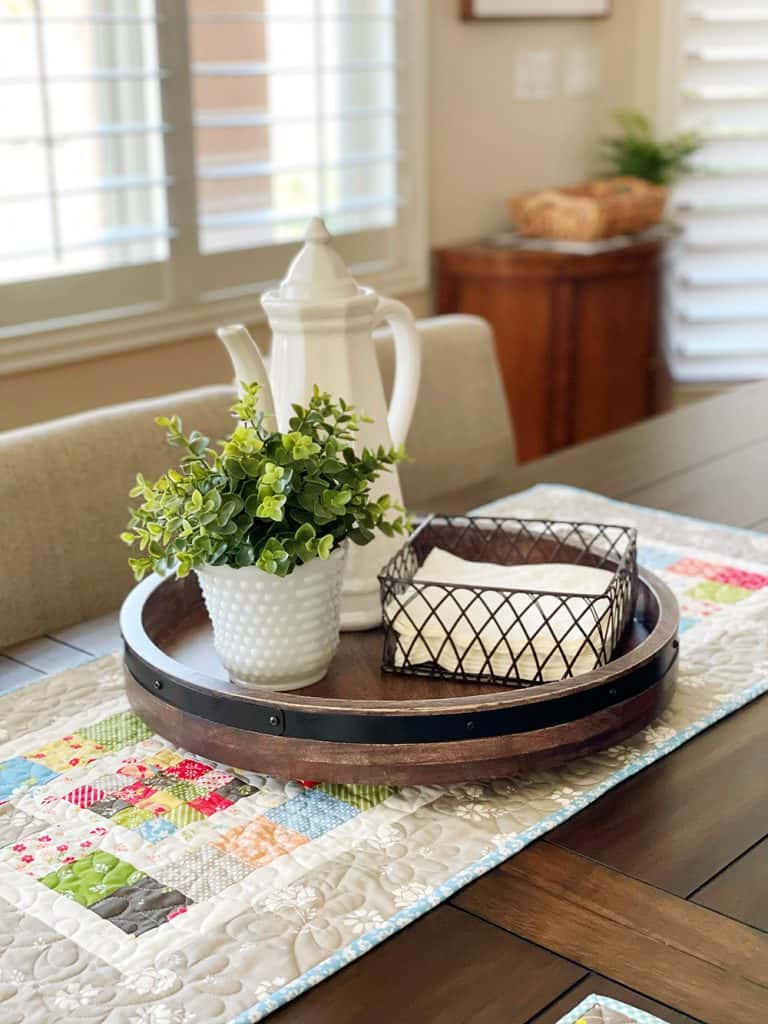 7. Recently on the Blog
Thanks so much for stopping by to read the Saturday Seven 229: Lifestyle & Inspiration for Quilters post. If you are looking for more similar inspiration, you can find all of the previous posts in this series here.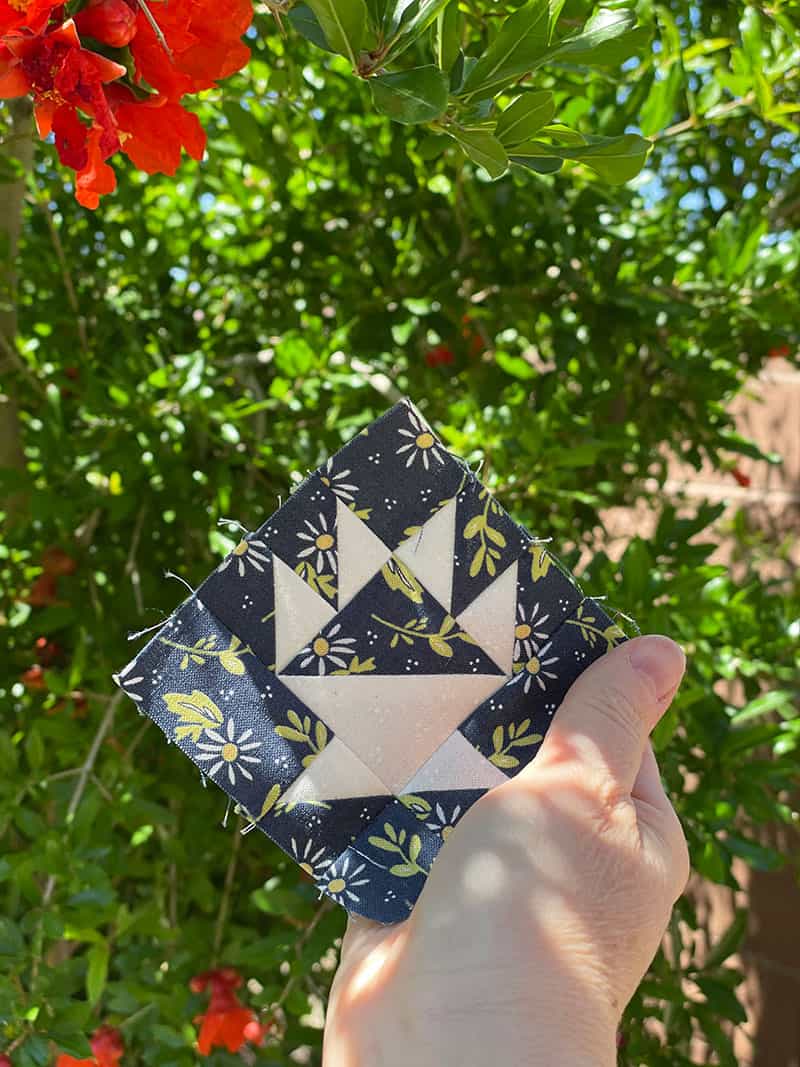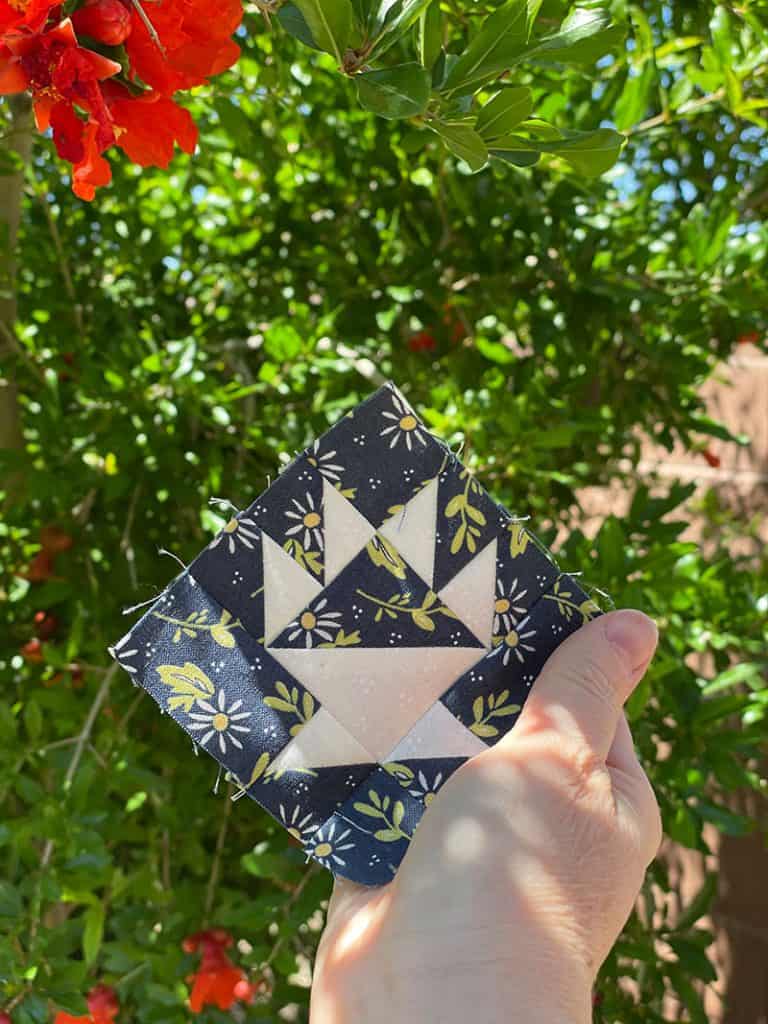 Happy quilting!