Hello friends. I hope you are doing well these days. I can't tell you enough how much sewing and keeping up with my blog have kept a sense of normalcy in my days. I'm nearly finished with another of my new quilts and can't wait to be able to share it with you. But today I'm sharing a tutorial for how to add a zipper to a pillow back. I love pillow backs with zippers and feel like it gives such a professional finish to the pillows I make. Last week I was able to film a video in order to share my favorite technique.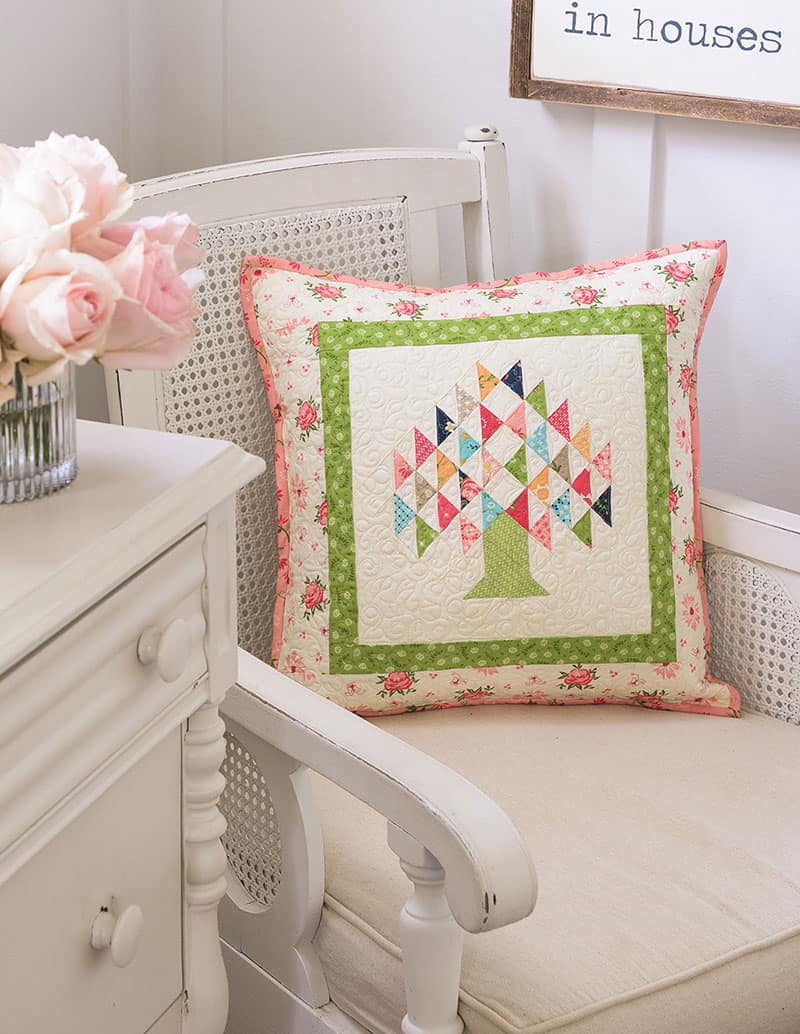 How to Add a Zipper to a Pillow Back
I love having a zippered pillow back with a binding on my pillows…it just seems to give them such a professional finish. And I also love using a fabric flap in order to hide the zipper on the back. So I've filmed a video tutorial in order to fully explain the method I've been using for several years.
Zipper Pillow Back Tutorial Video
Watch the video tutorial above or go here to watch it on my YouTube channel.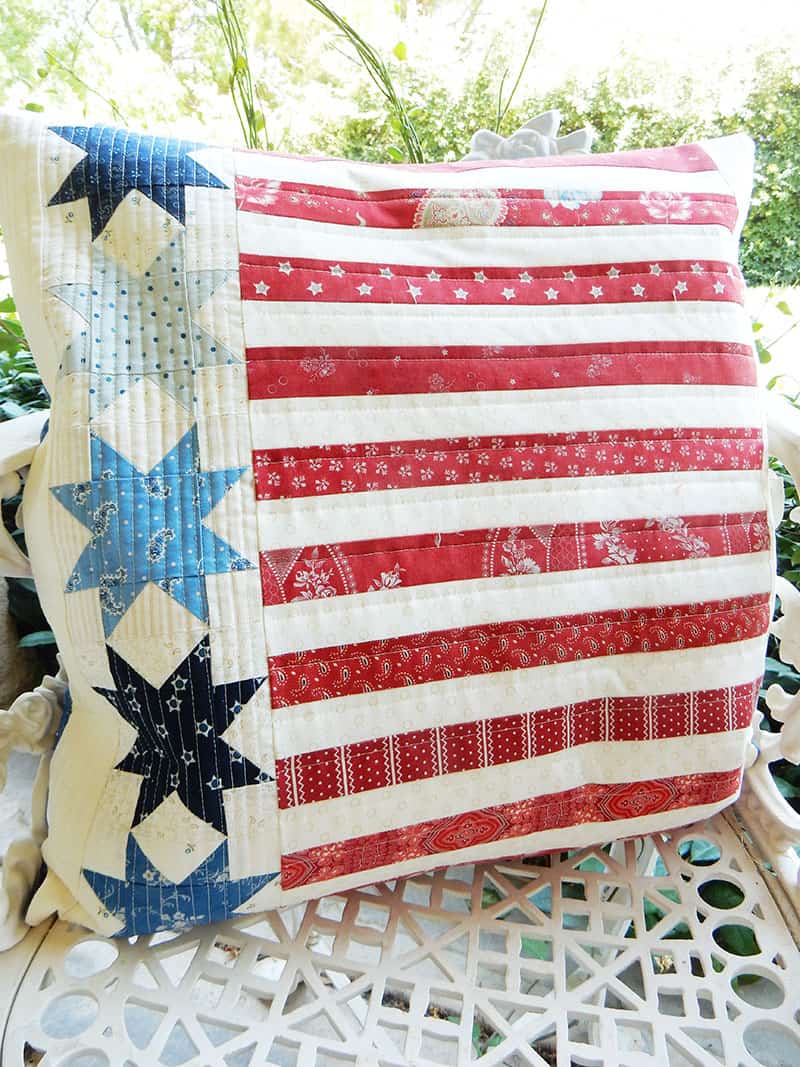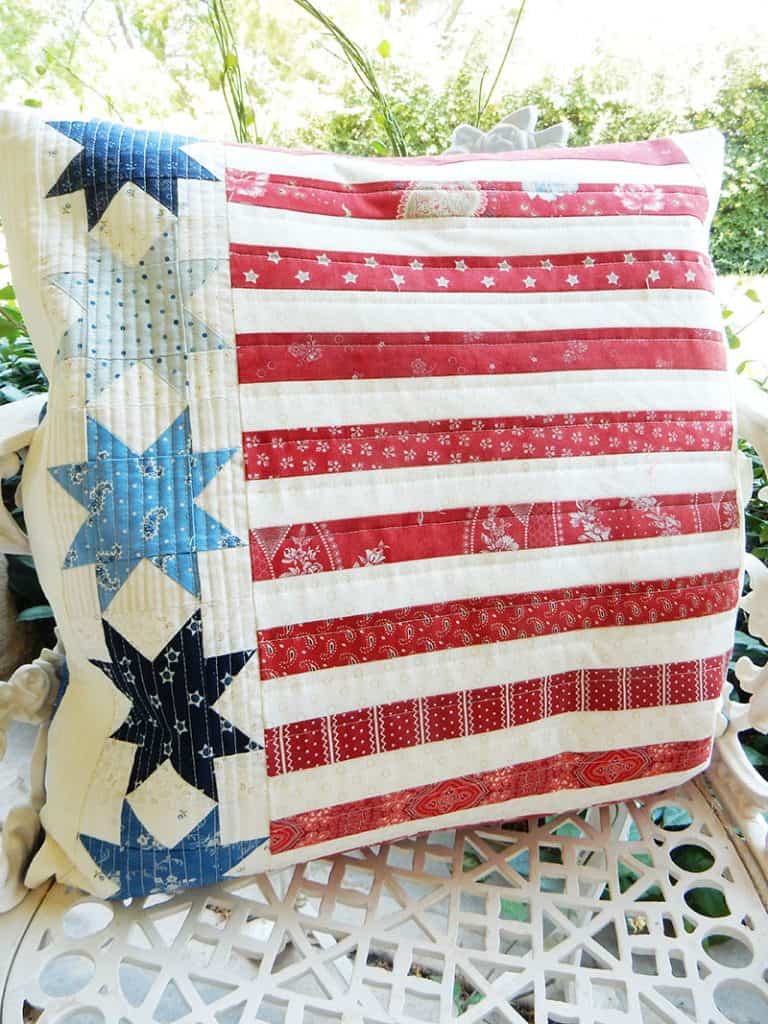 Tips for Installing a Zipper in a Pillow Back
Watch the video for all of my tips and tricks. And here are a few of the pointers you'll want to remember:
Make sure to use a zipper that extends beyond both sides of your pillow back for easier construction.
Using Clover Wonder Clips instead of pins is also a time-saver and helps with ease of construction. (The regular size work great for most projects. Occasionally I'll use the Jumbo size when working on bags.
Also, click here, or click the button below to download the pillow zipper back PDF I mentioned in the video.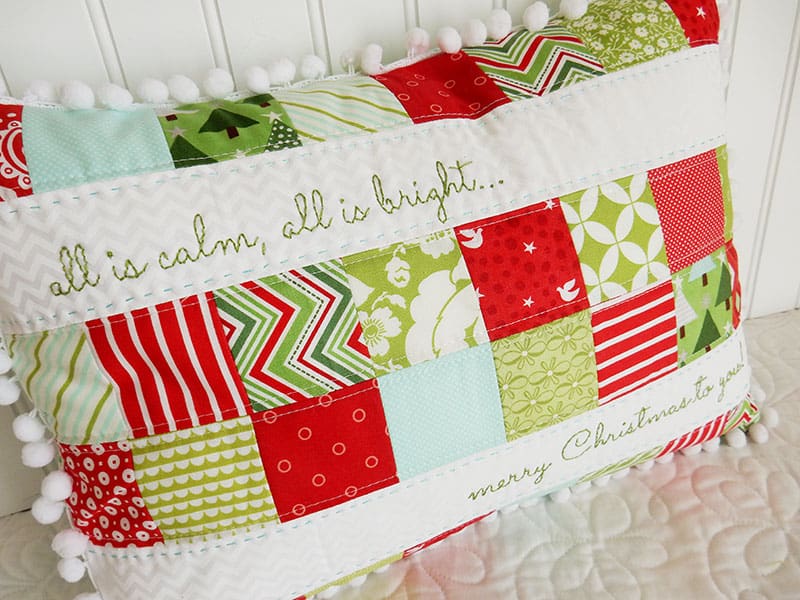 Pillow Projects
Looking for some scrappy pillow projects to make? Here is a list of some of the free tutorials I've written or used to make pillows for my home.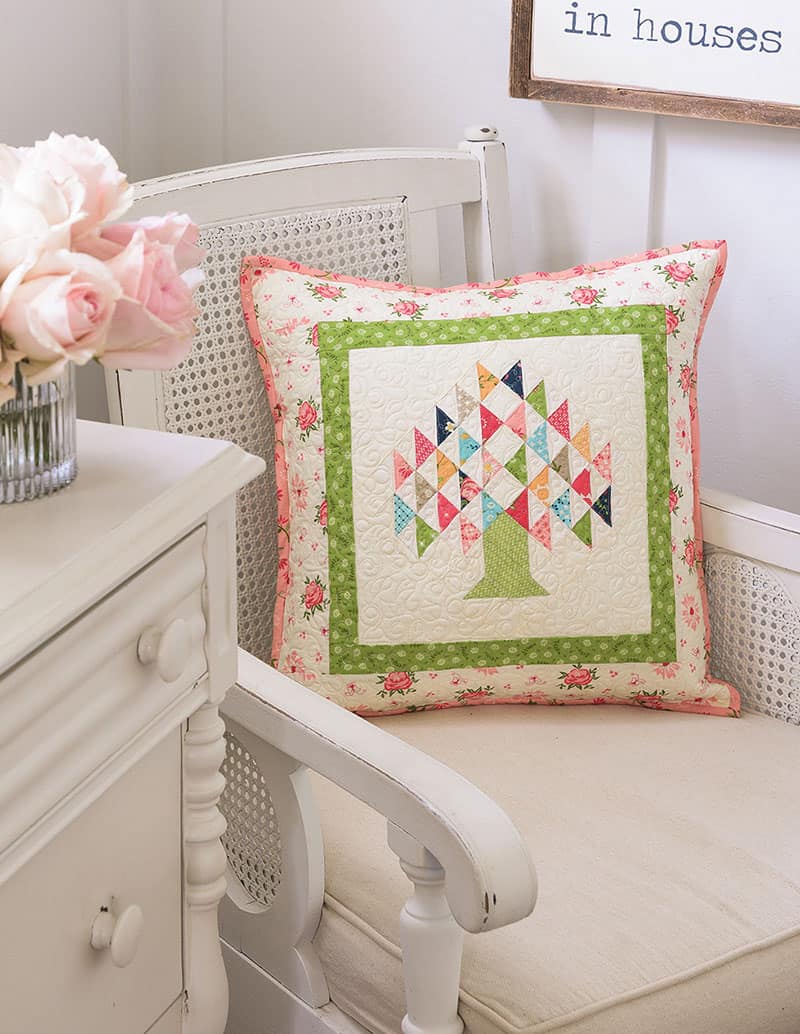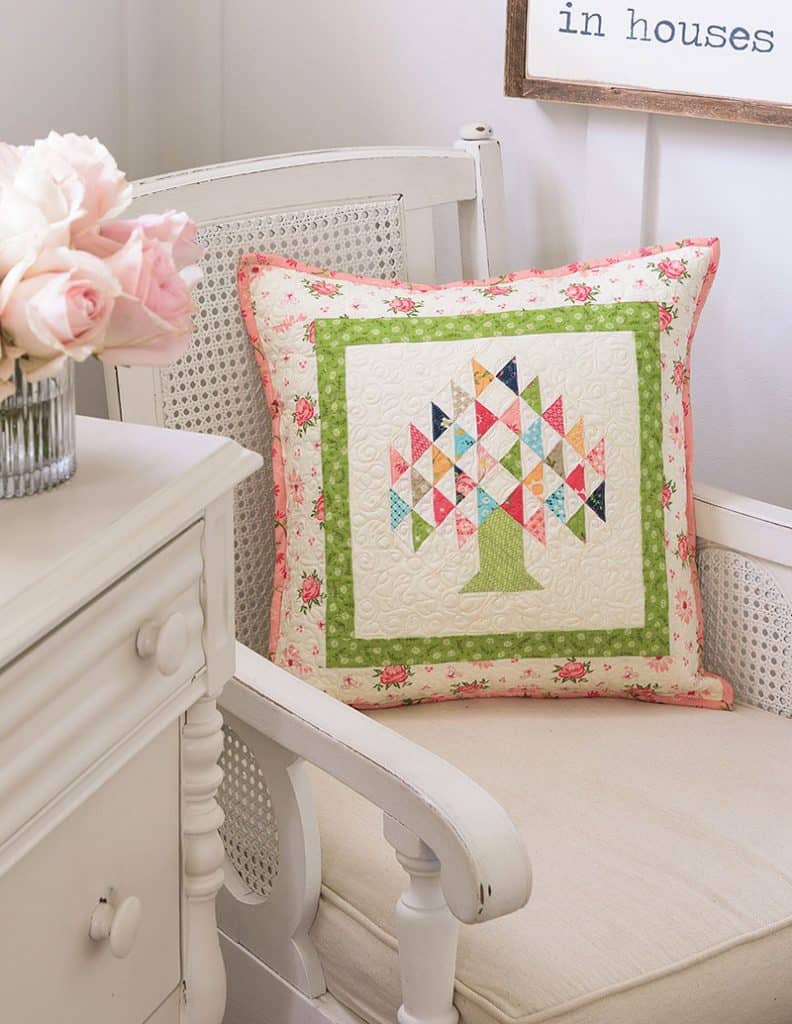 I hope you enjoyed this tutorial on how to add a zipper to a pillow back. Stay well!
Happy quilting, and thanks so much for stopping by.