Hello, friends! Today I'm sharing the Home for the Holidays Sampler Block 3 which is the Peppermint Twist block from our Home for the Holidays book. This block comes from one of Chelsi's quilts, and so she is presenting our video today. Keep reading for details and to download your pattern PDF.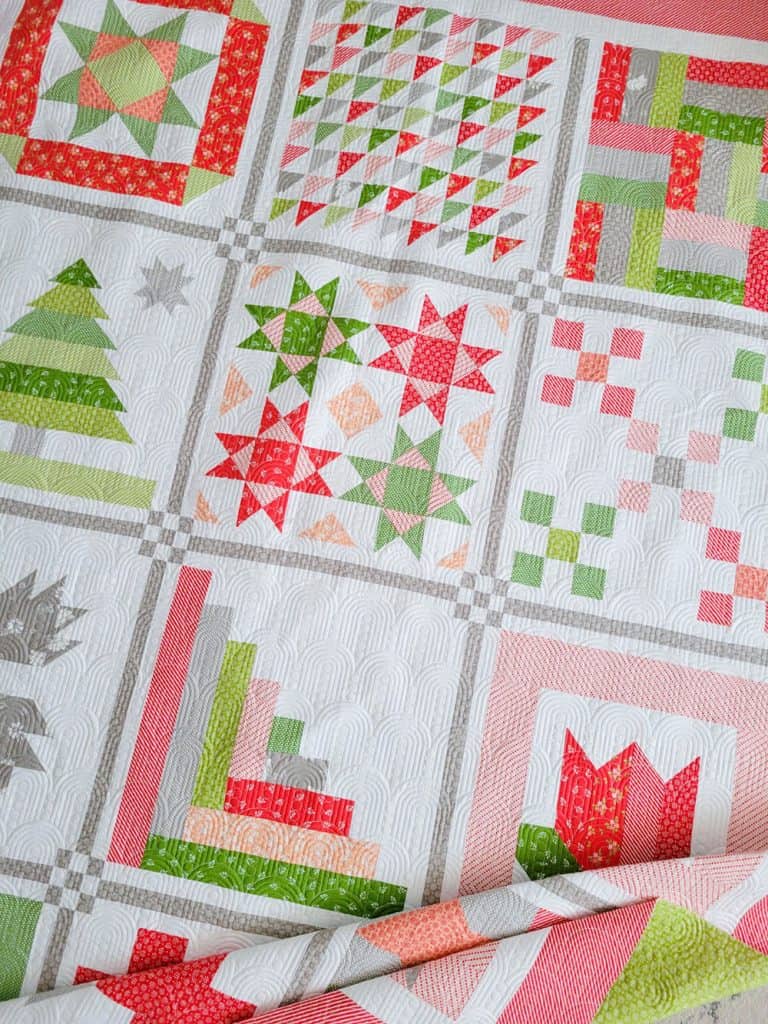 Home for the Holidays Sampler Block 3
Home for the Holidays Sampler Block 3 Tips
First, go here, or click the button below to get this week's PD pattern file for the Peppermint Twist block.
You'll make 2 cross blocks and 2 twist blocks for this week's block.
While Chelsi used identical fabrics for both of her matching units–feel free to make your block as scrappy as you'd like.
I didn't include this block in my quilt–remember, there will be a couple of bonus options coming soon. One of the bonus blocks we both used was a scrappy log cabin block. You can find a free PDF for the scrappy log cabin block on this post if you want to get ahead and know you'd like a log cabin block in your quilt.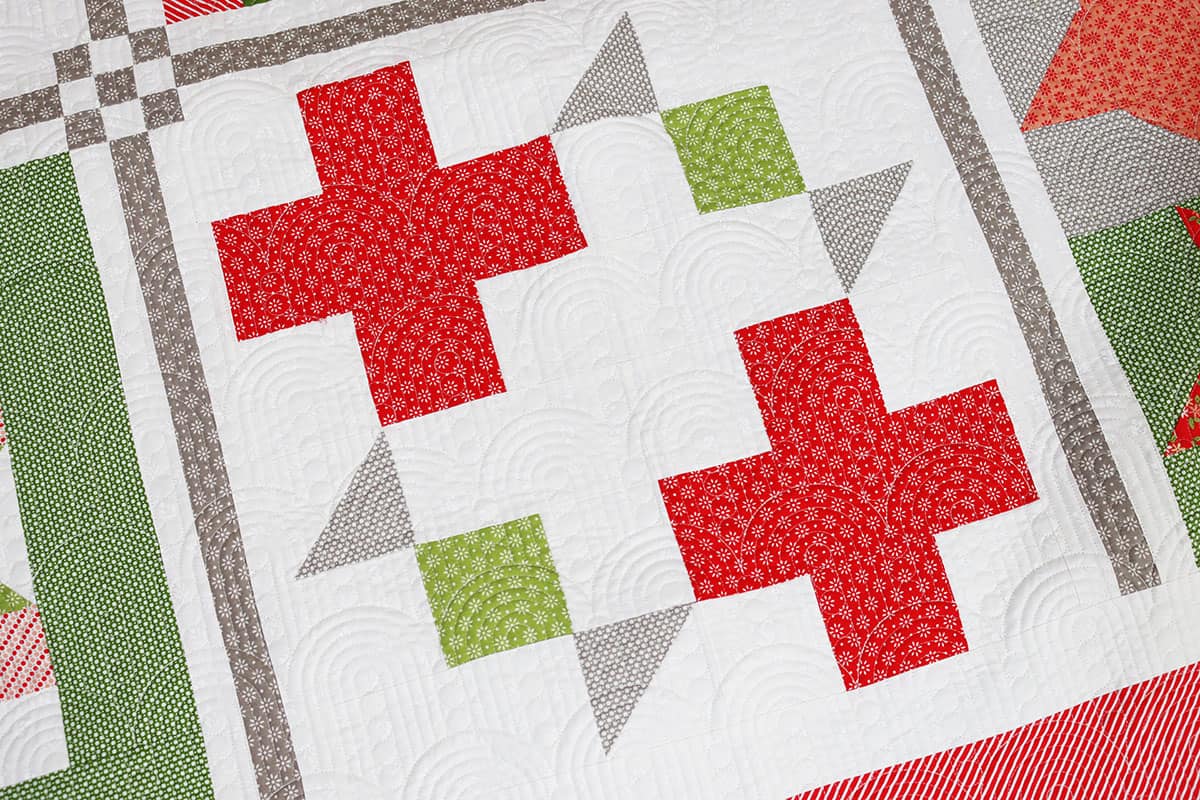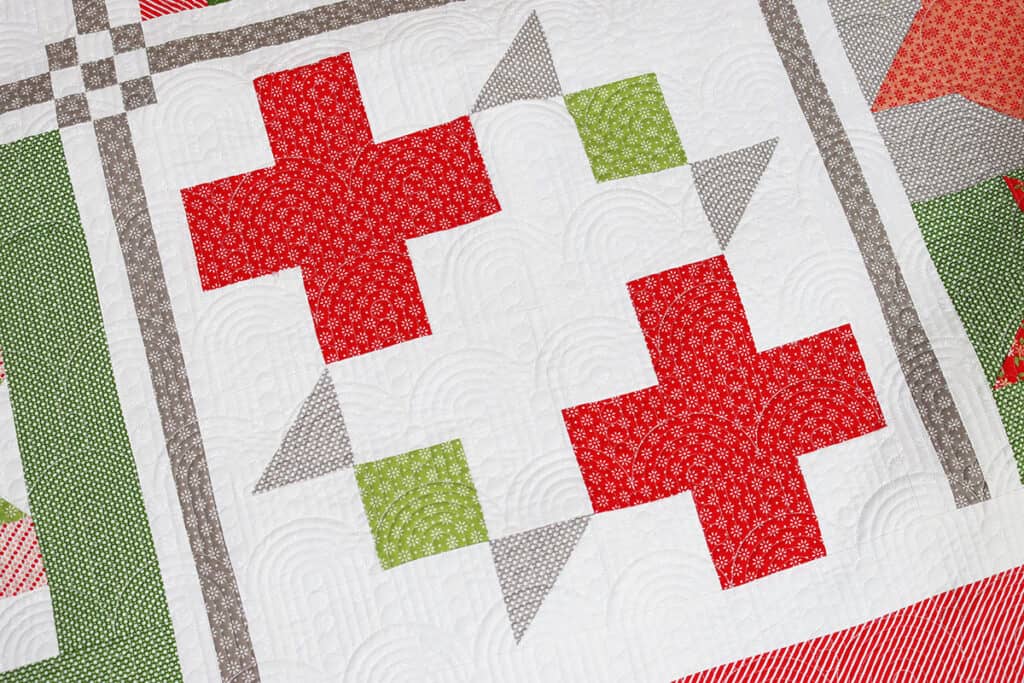 Home for the Holidays Sew Along Links
Block 3 Video
Watch this week's Sampler Block video above or go here to watch it on our YouTube channel. In the video you'll be able to see the block back for pressing information and hear from Chelsi about this block.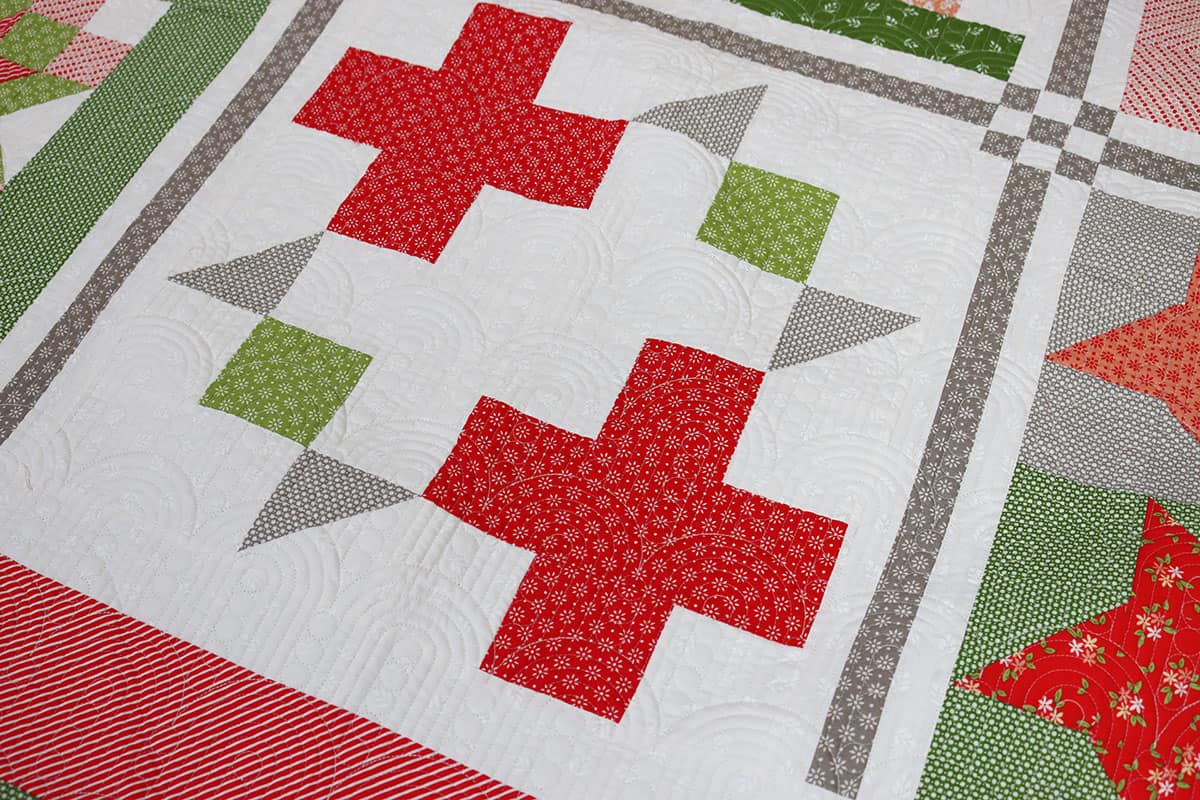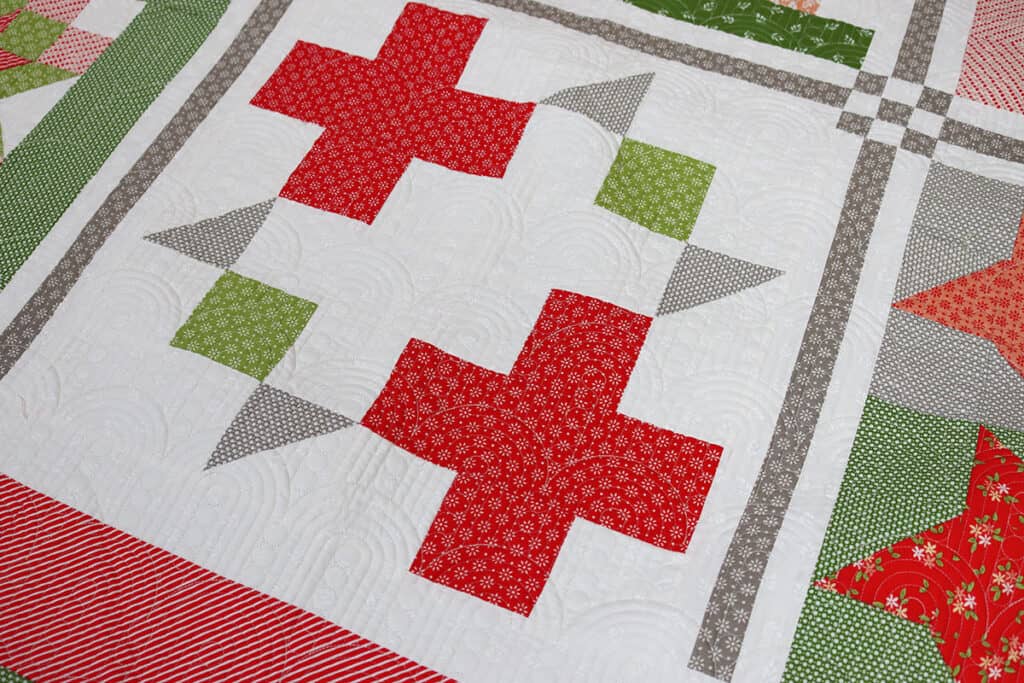 Next Week's Block
Thanks so much for stopping by today for the Home for the Holidays Sampler Sew Along. Be sure to stop by next week on Wednesday for our fourth block in the sew along.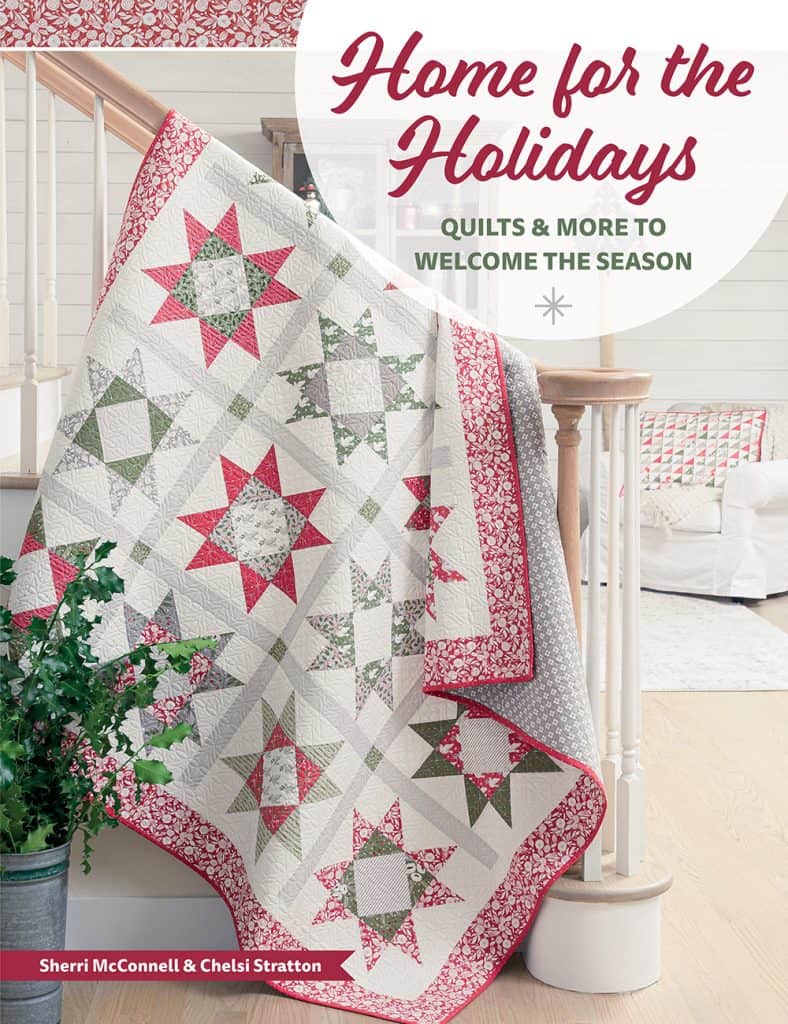 Happy quilting!