Hello, friends! Today I'm sharing the Quilting Life Podcast Episode 68 Show Notes. Today's episode is a little different than our traditional shows. We hope you'll enjoy our conversation today. As always, you'll find all of the links and topics from today's episode in this show notes post.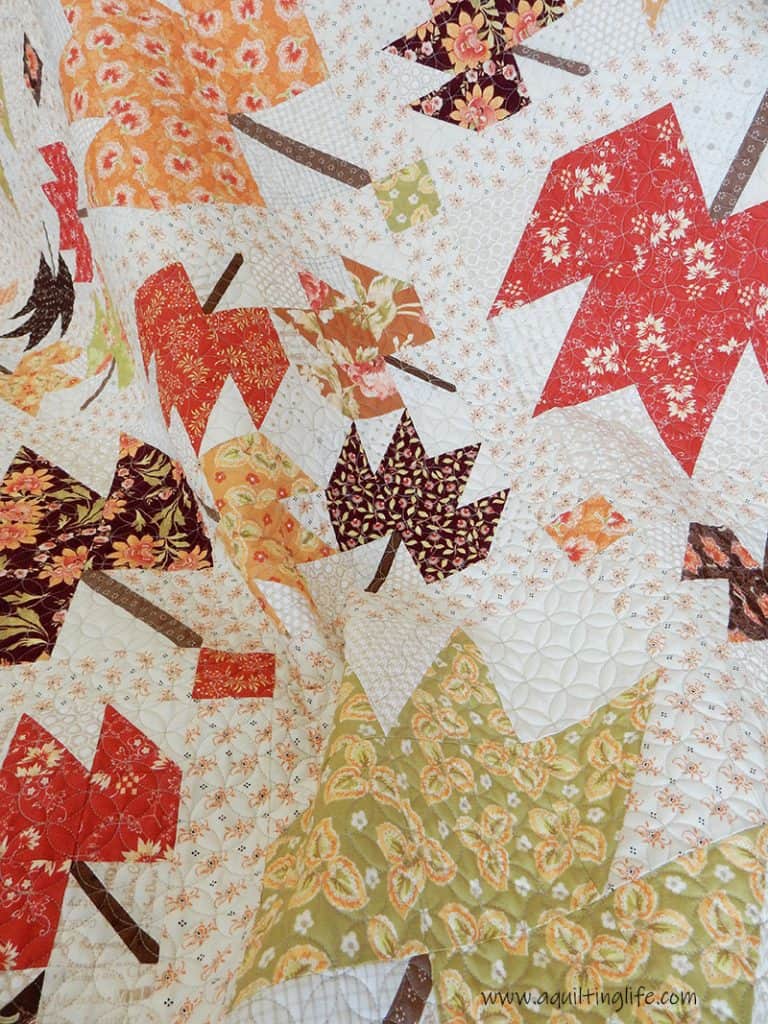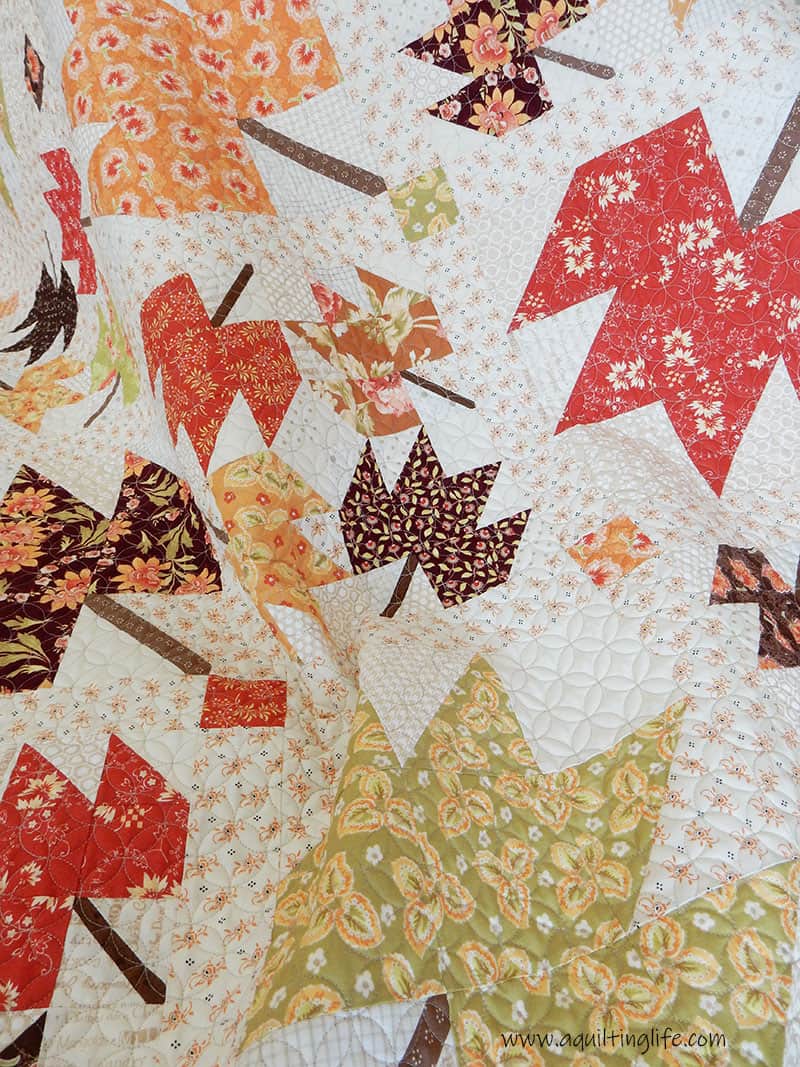 A Quilting Life Podcast Episode 68 Show Notes
Episode 68 Topics & Links
Today we talked about Halloween vs. Fall quilts and quilting with a little family history and some talk about costumes Sherri made for Billy and Chelsi when they were young. Here are links from the show: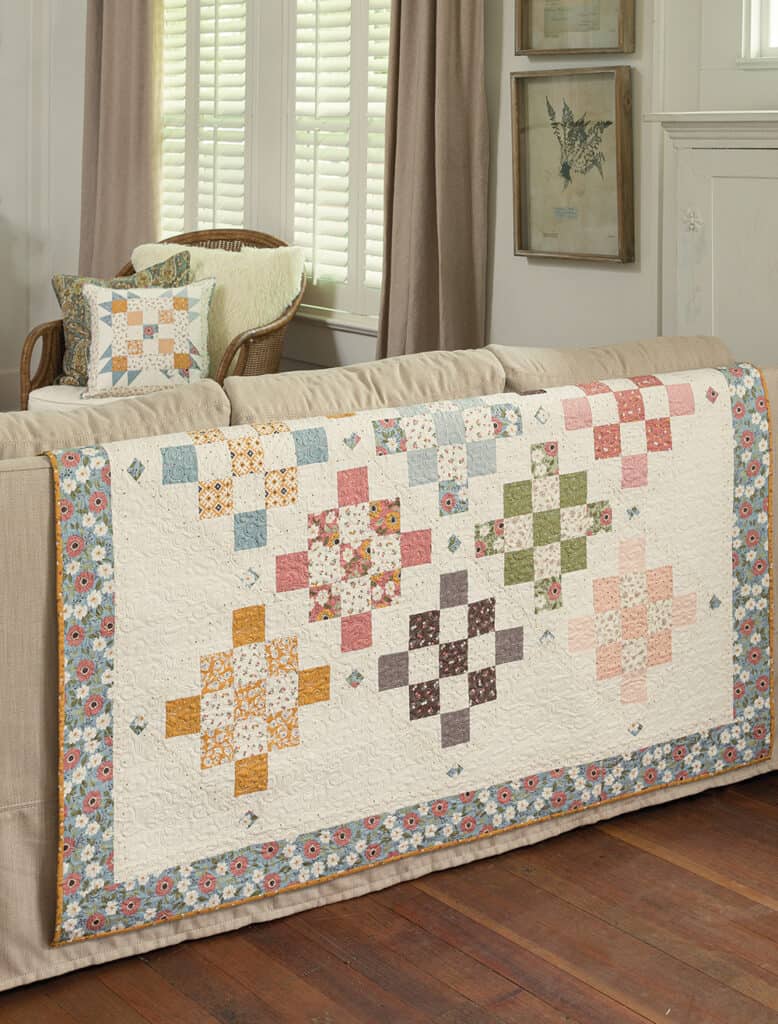 Where to Listen & Watch the Podcast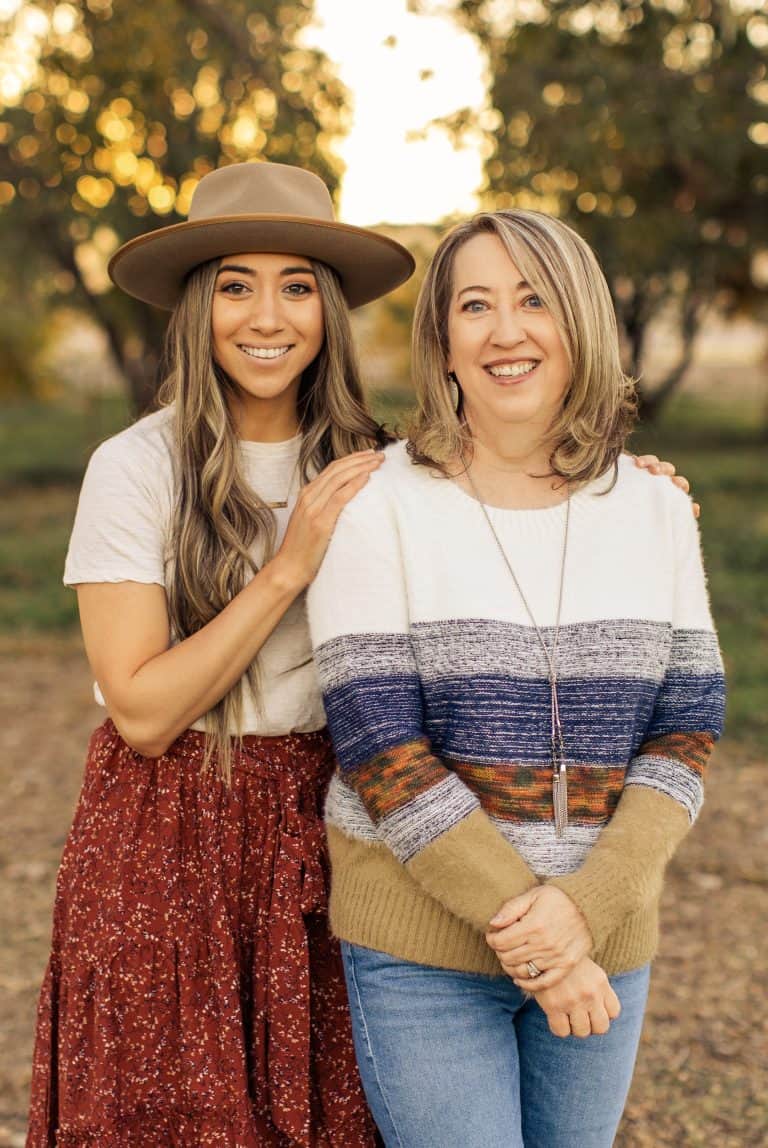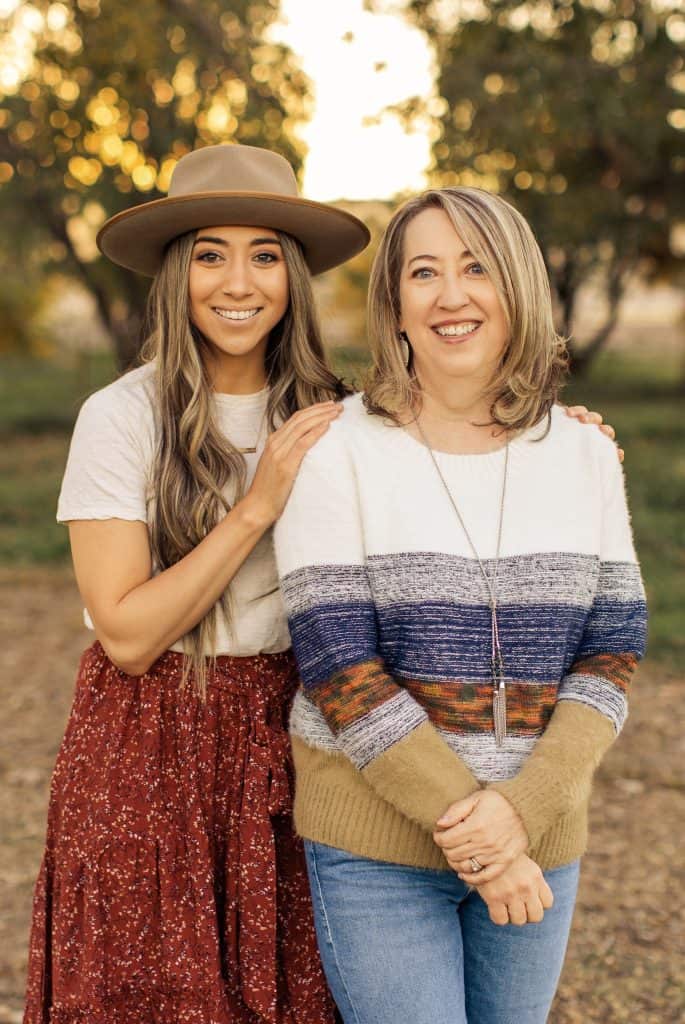 Where to Find Sherri & Chelsi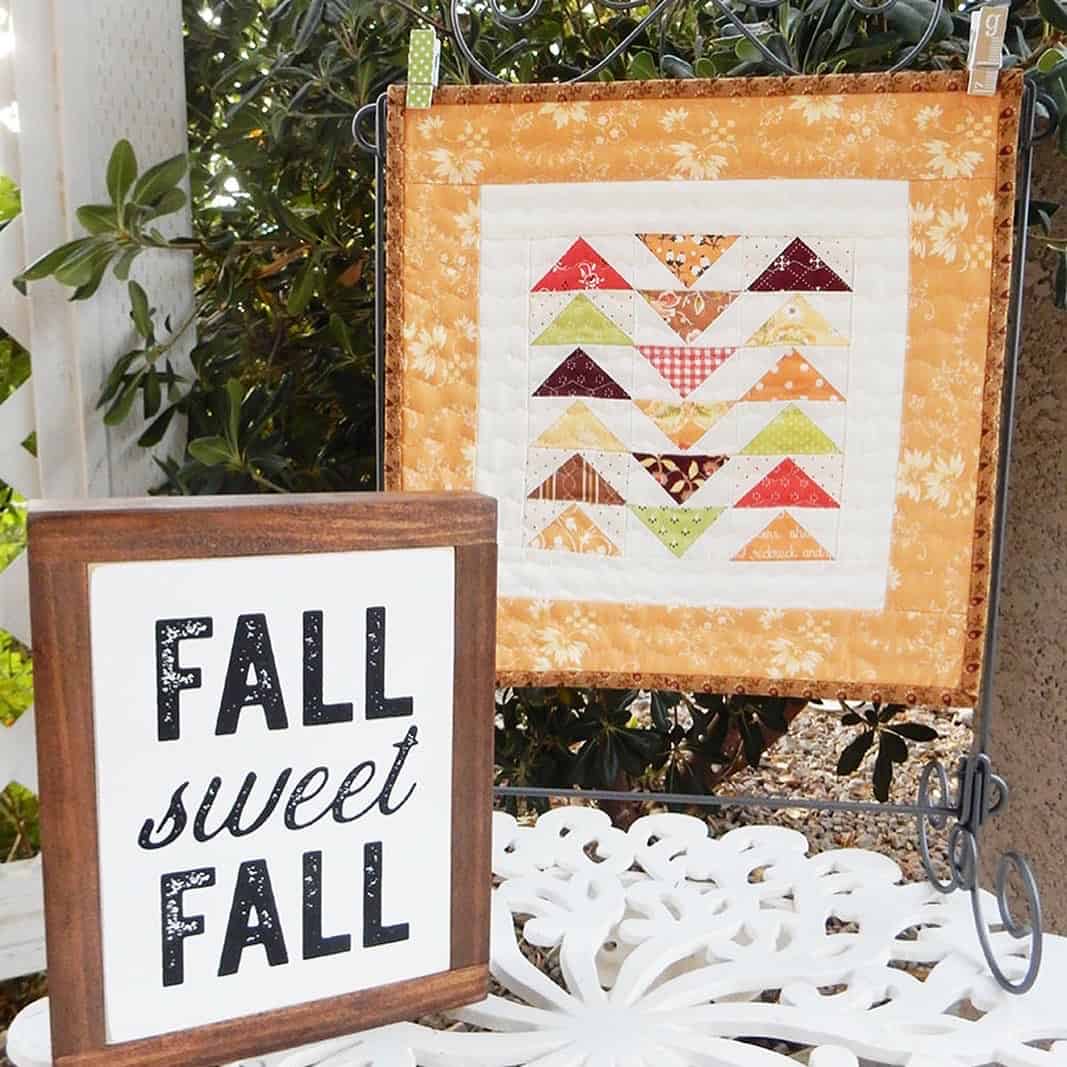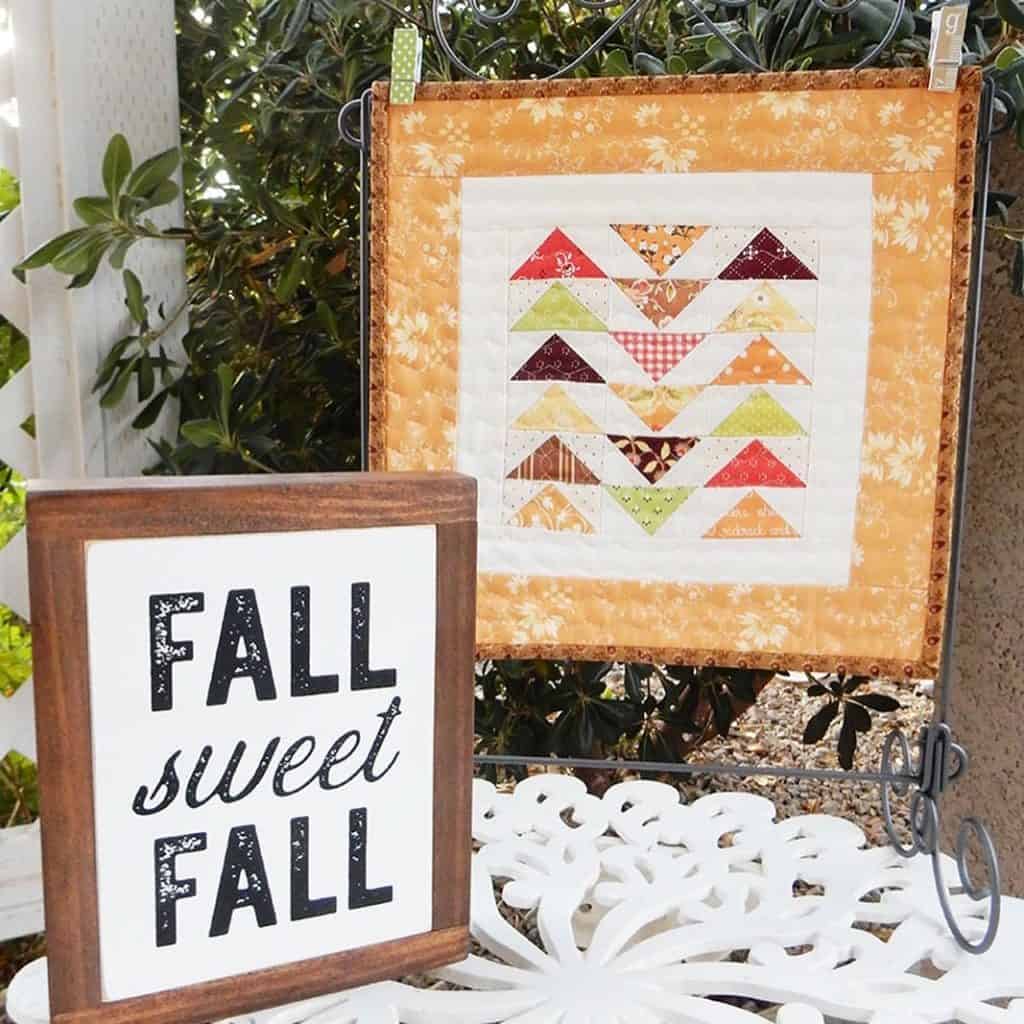 Our Next Episode
Thanks so much for stopping by for today's A Quilting Life Podcast Episode 68 post. Our next episode will air on Monday, October 31st, 2022 and will be a listener question episode. We are always looking for listener questions, so please email them if you have some you would like us to discuss. Also, you can find all of the show notes from the previous episodes here.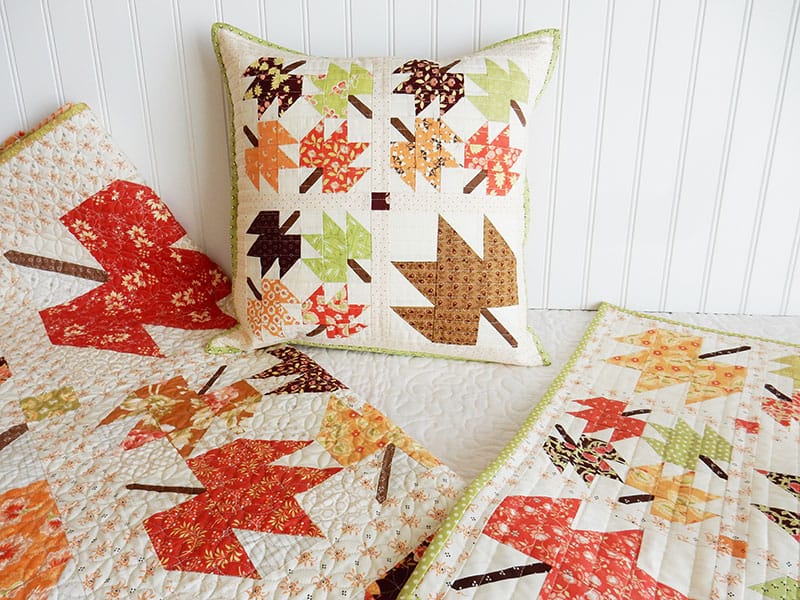 Happy Quilting!