Hello, friends! It's time for the A Quilting Life Favorites for October 2023. If you've been reading for a while, you know that this is one of my favorite posts to write each month. I truly love the practice of reflection in order to reset and start again for the upcoming month.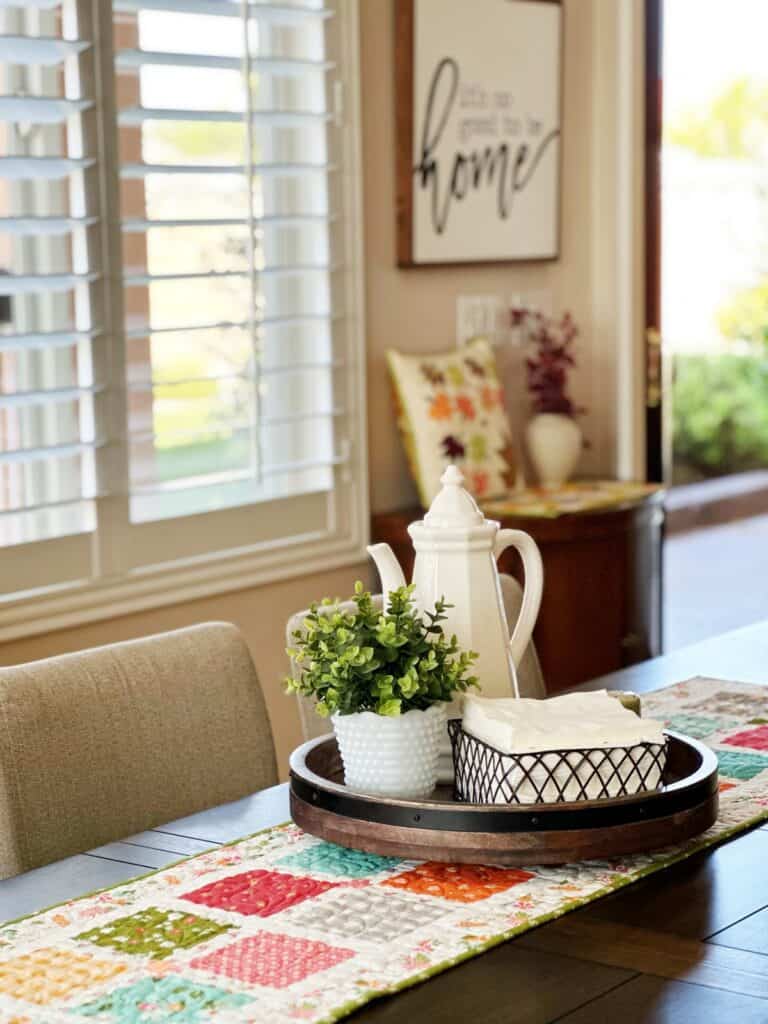 A Quilting Life Favorites October 2023
Most Read Posts
Below you'll find the most read posts from here on the blog earlier this month: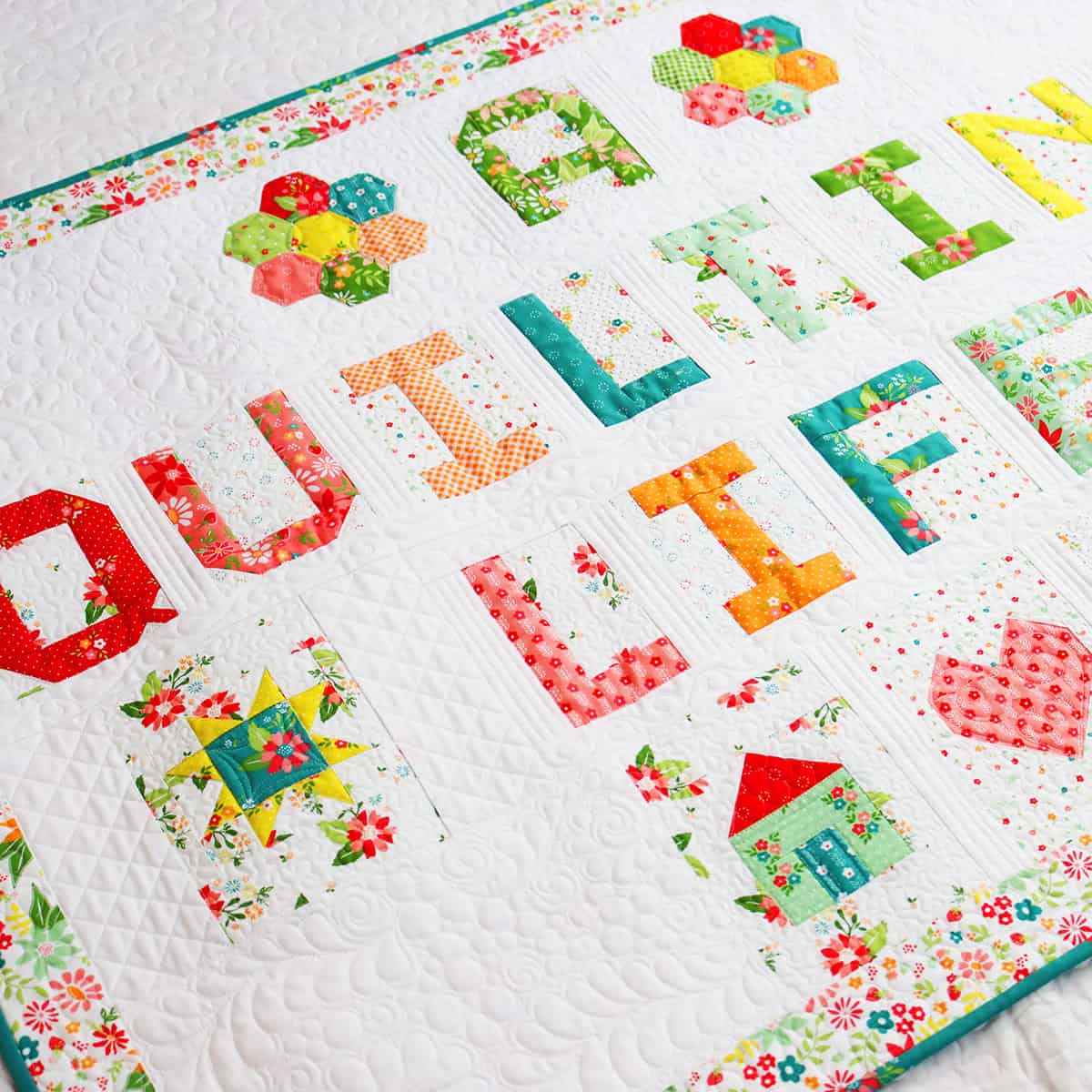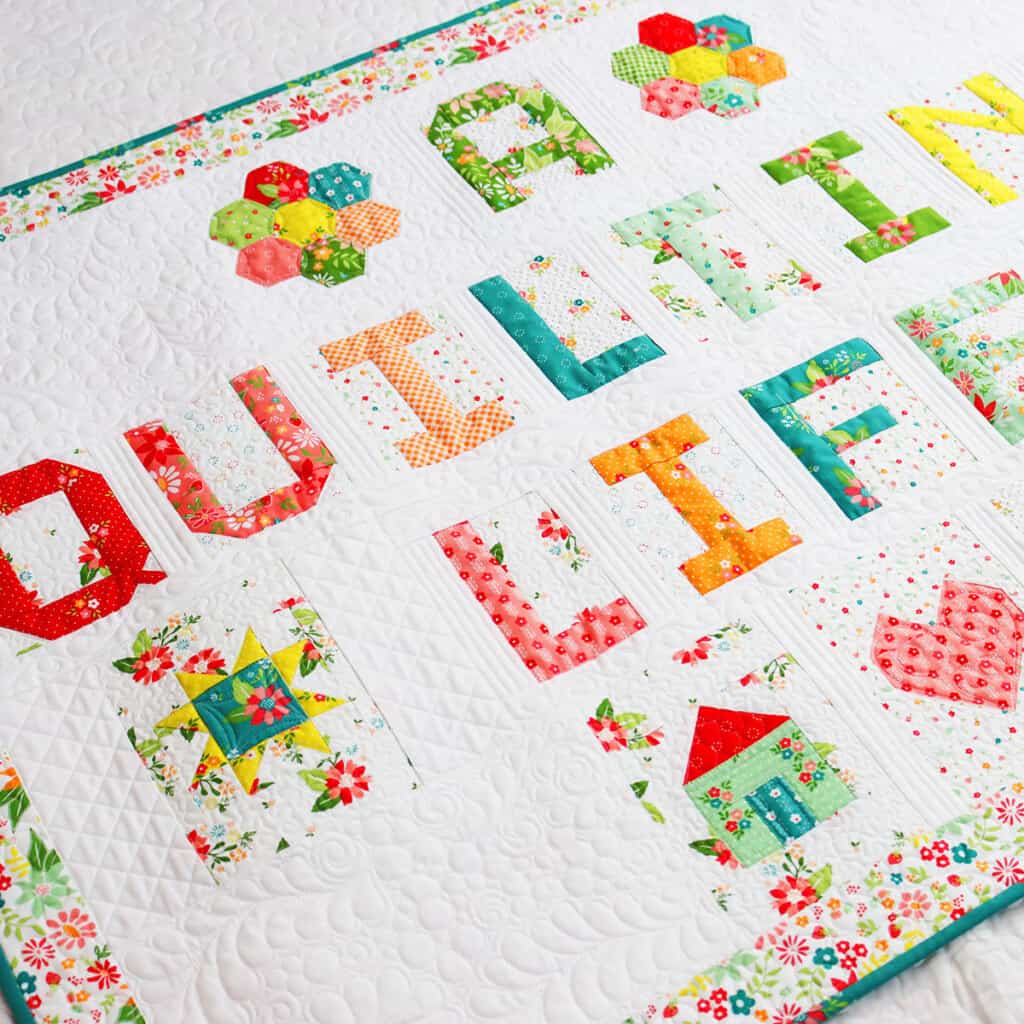 Made in October
So much of October was spent doing little things for Quilt Market. I did finish my A Quilting Life Block of the Month and get it bound early in the month (but I won't be sharing that until December). I had a lot of fun making the Athena Crossbody bags pictured above right. And my A Quilting Life wall hanging that has been on the list for several years was probably my happiest finish! I made it for our booth at Quilt Market but also for my sewing room. And I smile every time I look at it–my favorite kind of finish!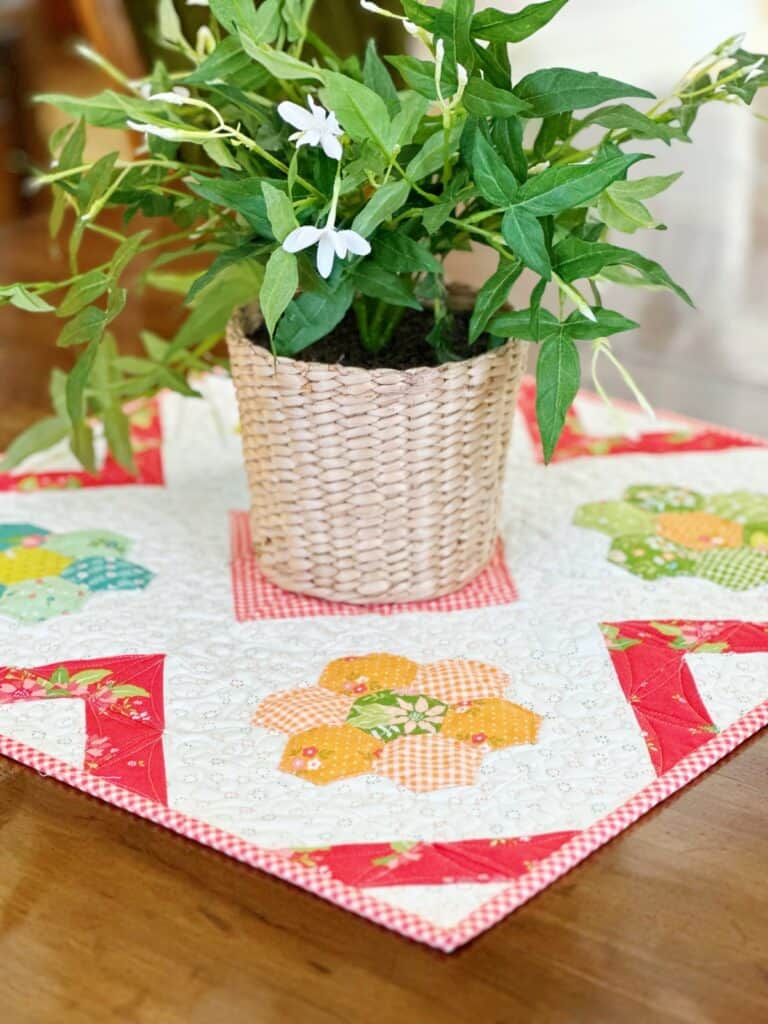 Five Things I'm Loving Right Now
Here are the things I'm loving right now. Spoiler–the weather again makes the top 5 🙂
Our gorgeous fall weather! I know this was a top five item last month, but the weather has just continued to get better since then. I love being able to take my morning walks with temperatures in the bright and sunny 60 degree range!
Getting back to Quilt Market. Yes, lots more will be shared about this soon!
Just started this book last week, and it's so good!
I also just added one of these to the back of my Kindle Paperwhite to make it easier to hold–such a fun win!
I love using fall scented hand soap, but don't like those that are too overwhelming. This one is amazing. And I also love this one!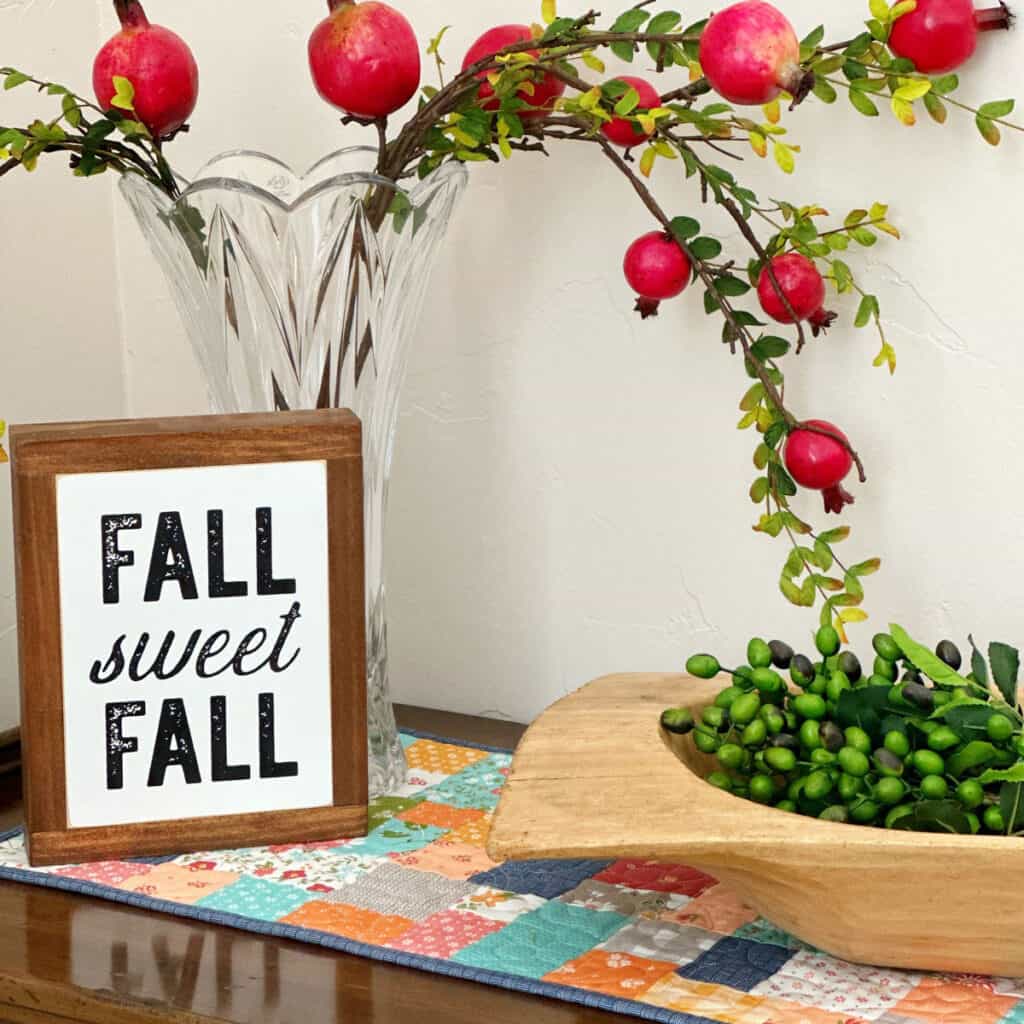 November 2023 PDF Calendar (Free)
Click here or on the button below to download your free November 2023 PDF calendar. Podcast release dates are noted on the calendar, and there is space for recording monthly goals and notes, too!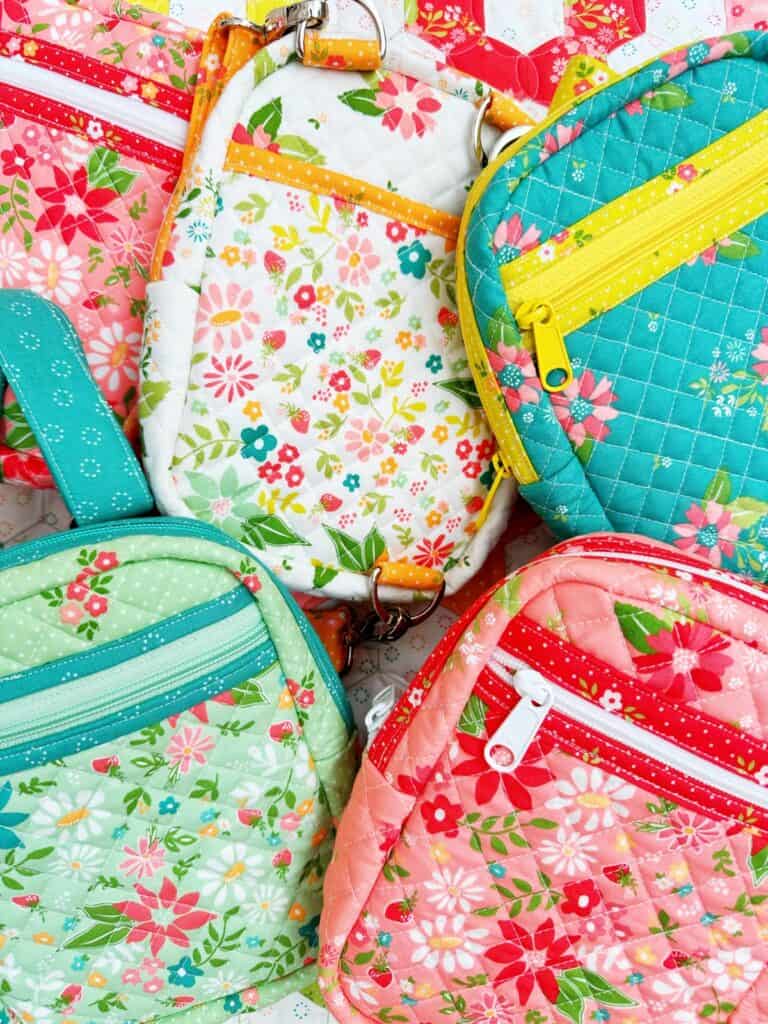 Thanks so much for stopping by for the A Quilting Life Favorites October 2023 post. You can find all of the previous posts in this series here.