Hello, friends! Today I'm sharing the A Quilting Life Works in Progress October 2023 post. I've been working on mostly smaller projects over the past several weeks while at the same time getting ready for International Quilt Market in Houston, Texas at the end of the month. It's been busy, but I've also been keeping myself from working long hours while I complete all of these projects. Today I also have a video to share with you for an up-close look at all of the projects.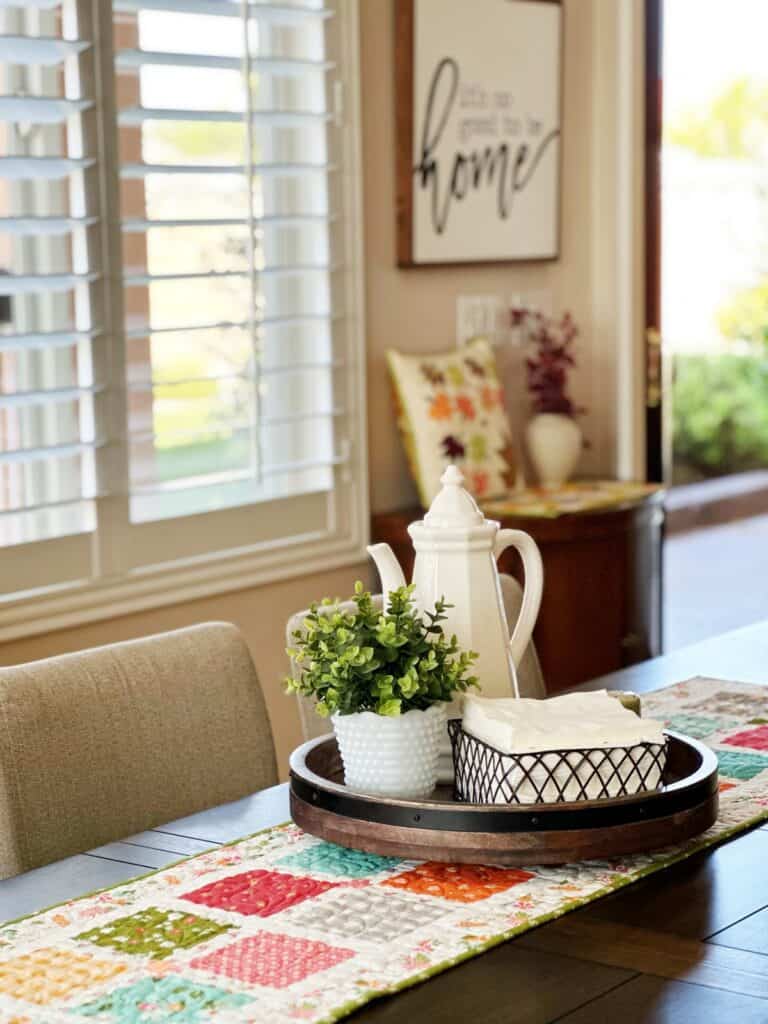 A Quilting Life Works in Progress October 2023
Small Projects + Moda Blockheads 5
I've finished up a variety of table runners, quilt blocks, and a fun wall hanging recently. (I didn't get the wall hanging back from the quilter in time for the video, but I do have a picture of it here). Pattern links for my finished quilts and blocks along with something new I'm just beginning can be found below: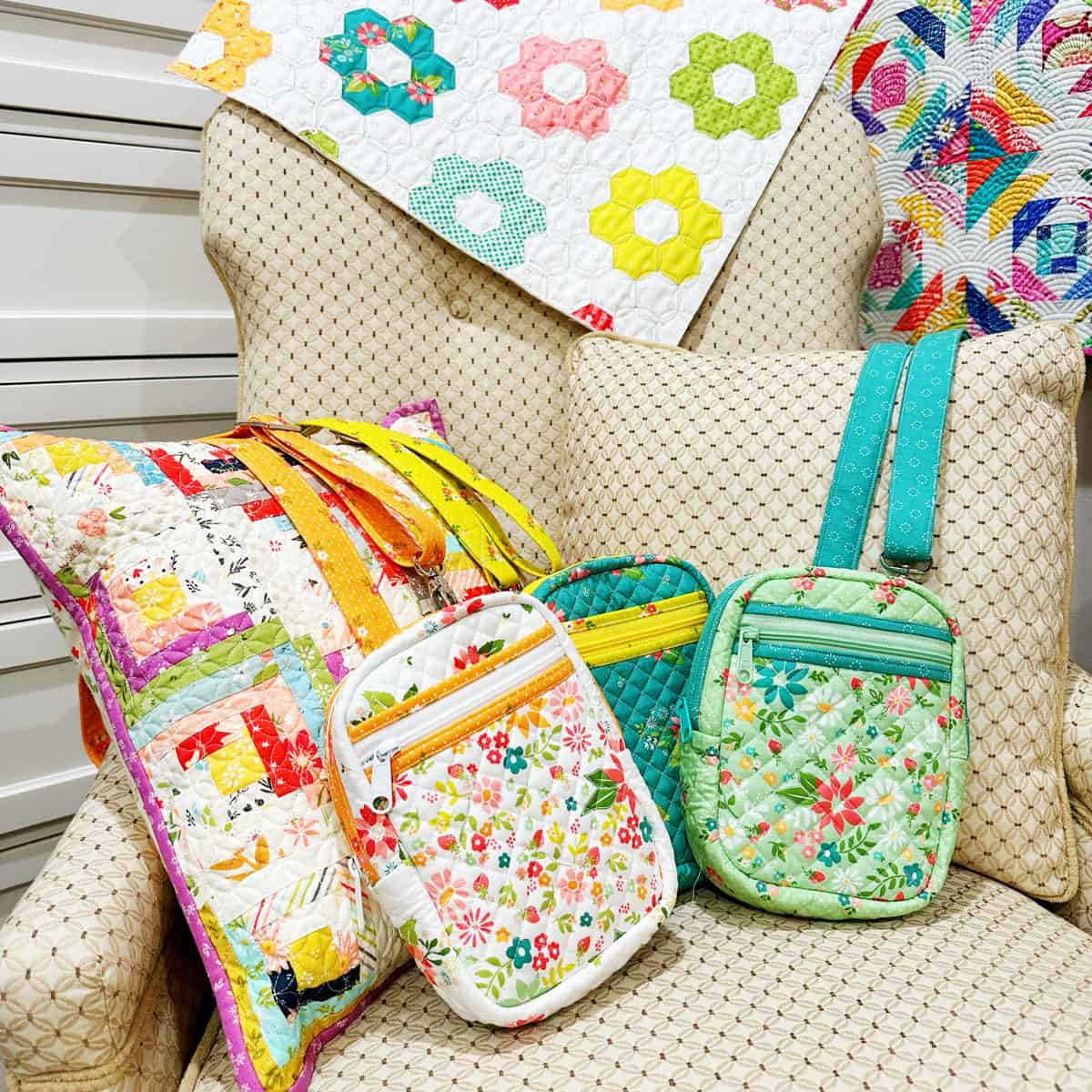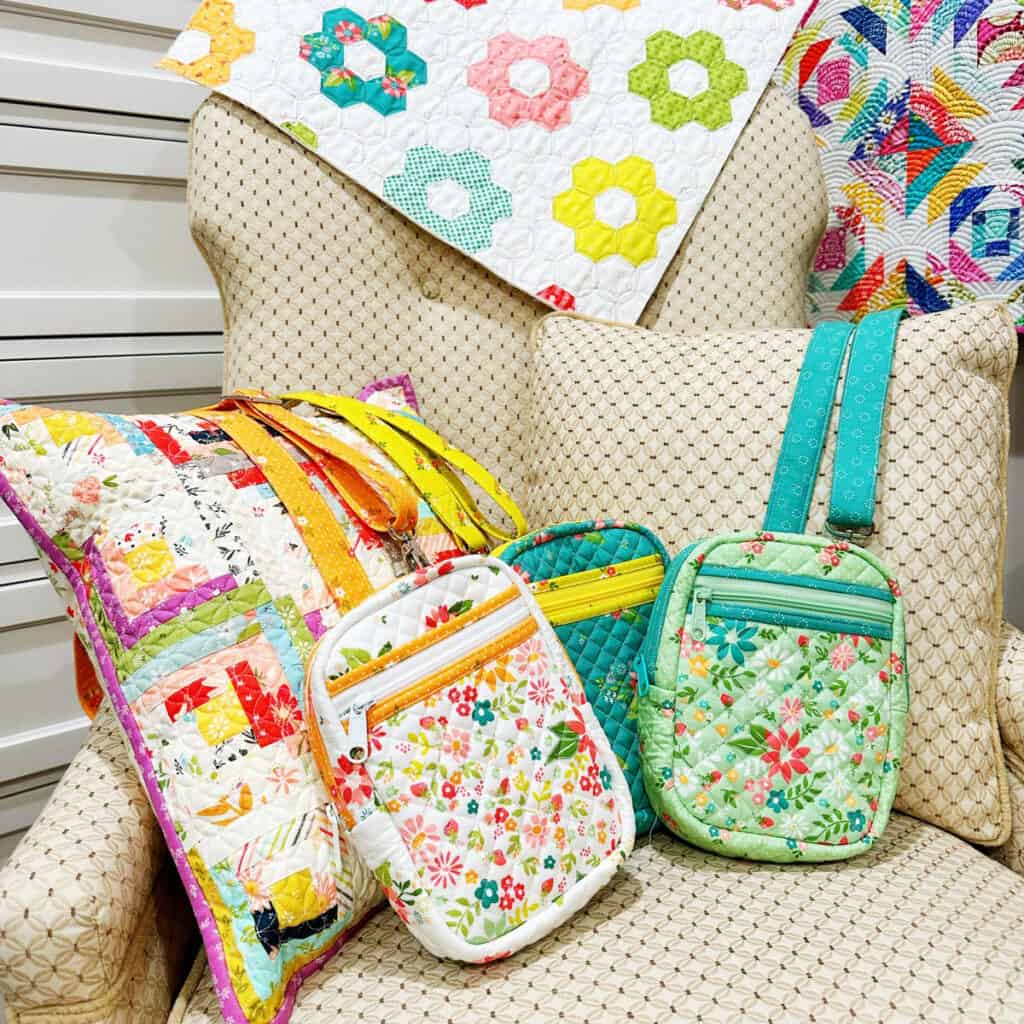 Crossbody Bags
Works in Progress Video
Watch today's works in progress video above or watch it on our YouTube channel. You'll be able to see all of the projects up close and hear more details about each one on the video.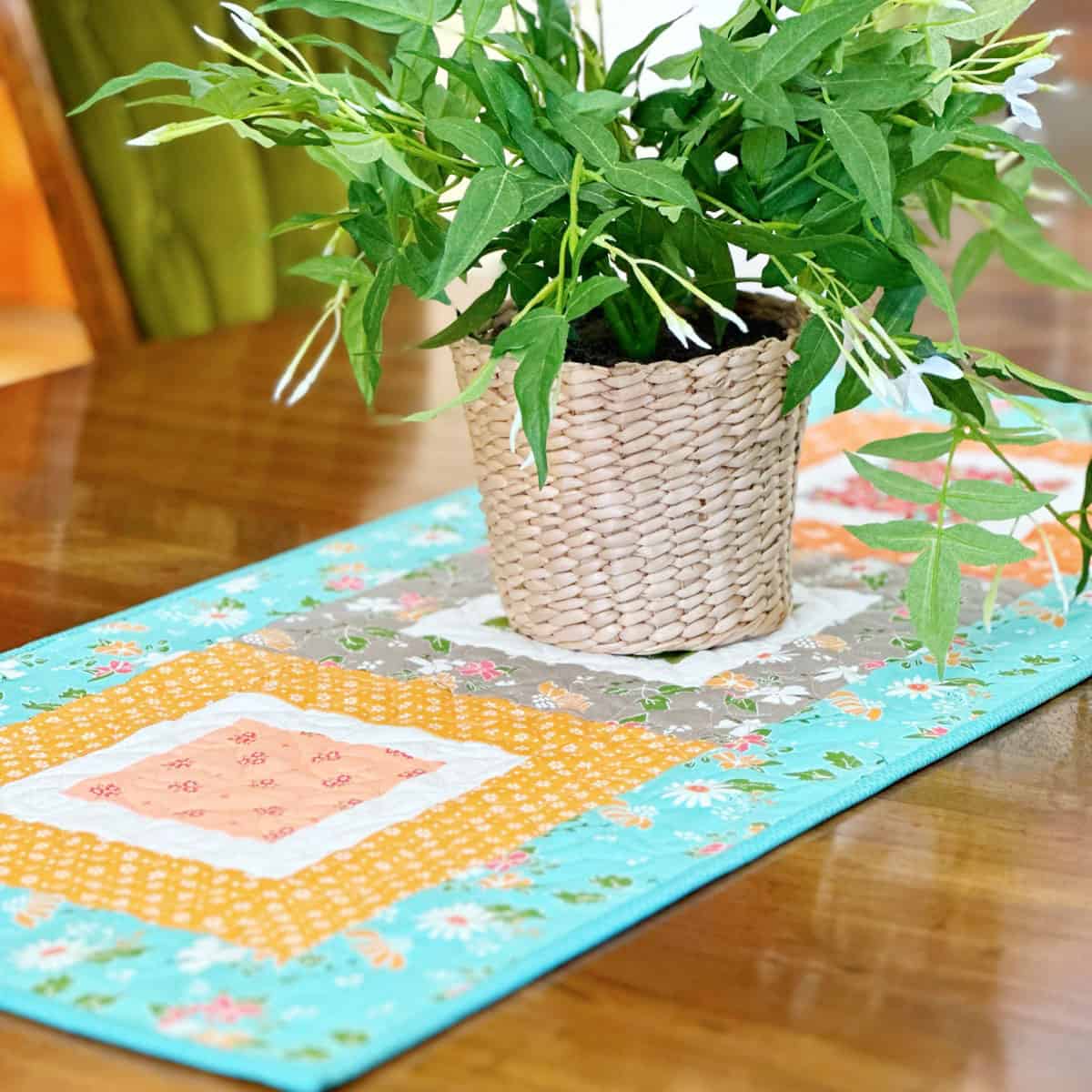 Thanks so much for stopping by for today's Works in Progress October 2023. Post. If you are looking for the previous posts in this category, you can find them here.