Hello, friends! Today I'm sharing the Saturday Seven 307: Lifestyle & More for Quilters post with links I've found from around the internet this week. I hope you're able to enjoy some time in your sewing room this weekend. I definitely plan to get at least 3-4 hours of sewing/organizing done today. I'm still working on a few small projects for the upcoming International Quilt Market and having a lot of fun with my projects!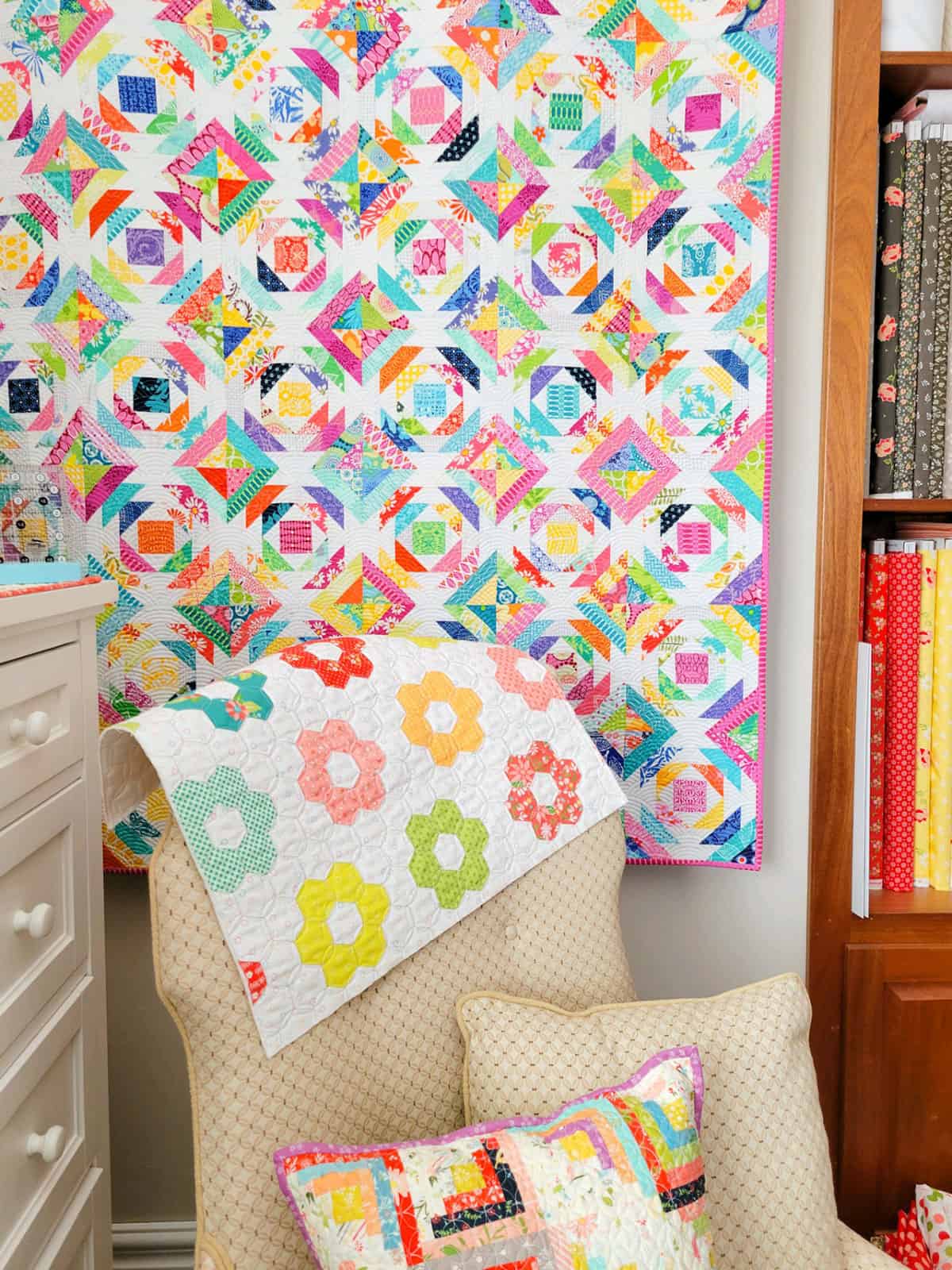 Saturday Seven 307: Lifestyle & More for Quilters
1. Self-Care
These 10 Little Habits to Change Your Life in One Month (or less) are all good ones! And I especially loved the ideas in this essay on "The Silent Symphony of Solitude."
2. Recipes to Try
I love corn chowder and can't wait to try this Sweet Potato Corn Chowder. This Chicken Milanese also looks delicious! I've always wanted to try to make cake pops, and these Oreo Cake Pops look like so much fun. Finally, these Halloween Rice Krispie Treats look almost too cute to eat!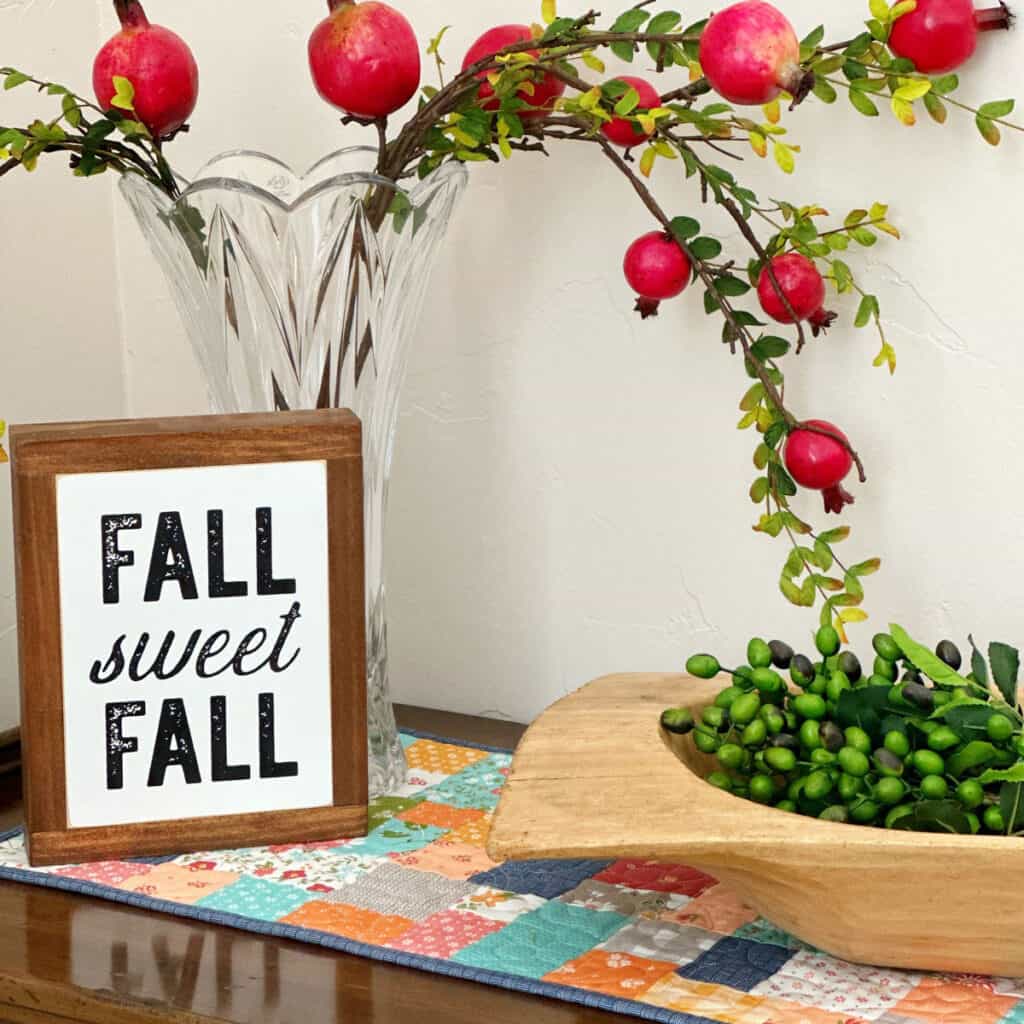 3. Quilt + Sew
First, my Strawberry Lemonade project packages have sold out, but you can still snag this amazing pre-order package from Chelsi's shop here. And you won't want to miss out on this new quilt book by my friends Lissa Alexander and Susan Ache (sew along coming soon for this, too)! Lissa also has a beautiful quilt in the latest American Patchwork & Quilting magazine. And this free Cozy Cup Mug Rug pattern is a quick project perfect to gift with a favorite mug. Finally, these fun Fright Delight fabrics in a 2 ½″ x WOF roll were included in this year's Spooky Box–such a fun collection!
4. Book & Podcast Recommendations
This podcast on Productive and Low-Stress Travel had lots of helpful tips for me as I'm getting ready for some upcoming trips. I also loved this podcast on Recharging on Weekends and Vacations from Adam Grant. And I'm on the last chapter of Make Time: How to Focus on What Matters Every Day and highly recommend it. It has a smorgasbord of ideas and options for anyone wanting to spend their time more effectively.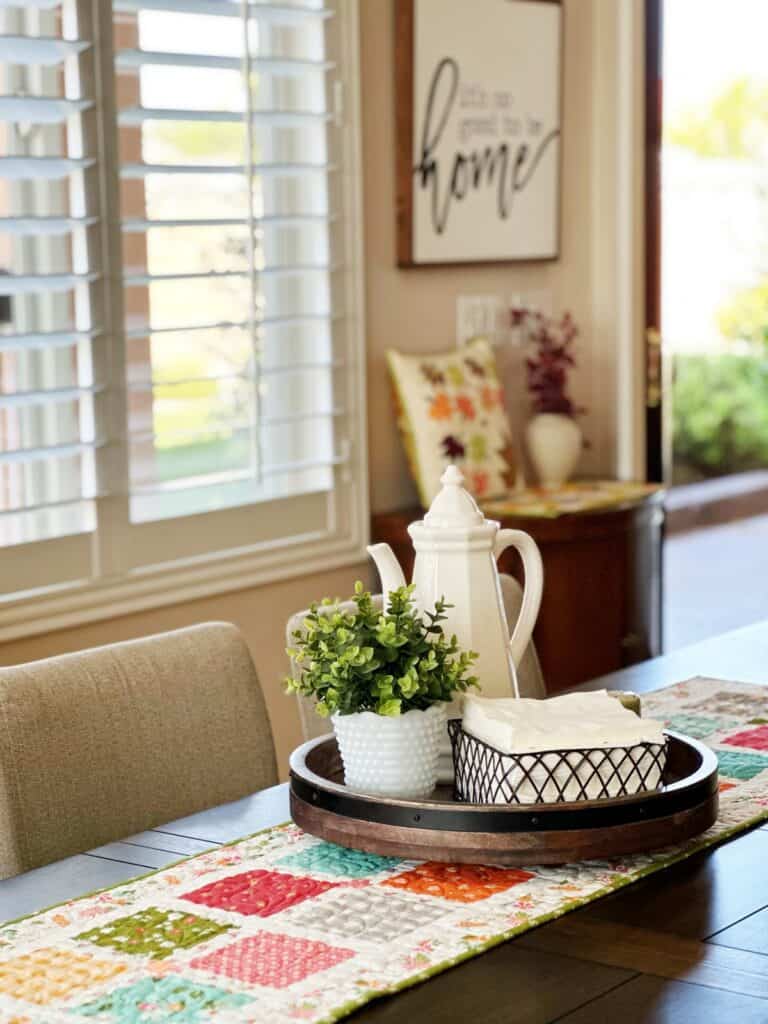 5. Home + Getting Things Done
I love to get some spring-cleaning tasks done in the fall before the holidays settle in. I've been trying to do one "deep clean" task each Saturday, and so loved the following: this article has tips for cleaning your washing machine. And I loved this idea of considering your future self in order to get things done.
6. International Scrap Sorting Day
I just found out about this, and it is such a good idea! I'm definitely going to participate. Mark your calendars for International Scrap Sorting Day on November 4th, 2023 sponsored by the Modern Quilt Guild. Get the details here. (As soon as they share their tip PDF I'll be sure to link to it on one of my late October posts).
7. Recently on the Blog
Below you'll find links to the posts from earlier this week on the blog. Be sure to visit any you might have missed: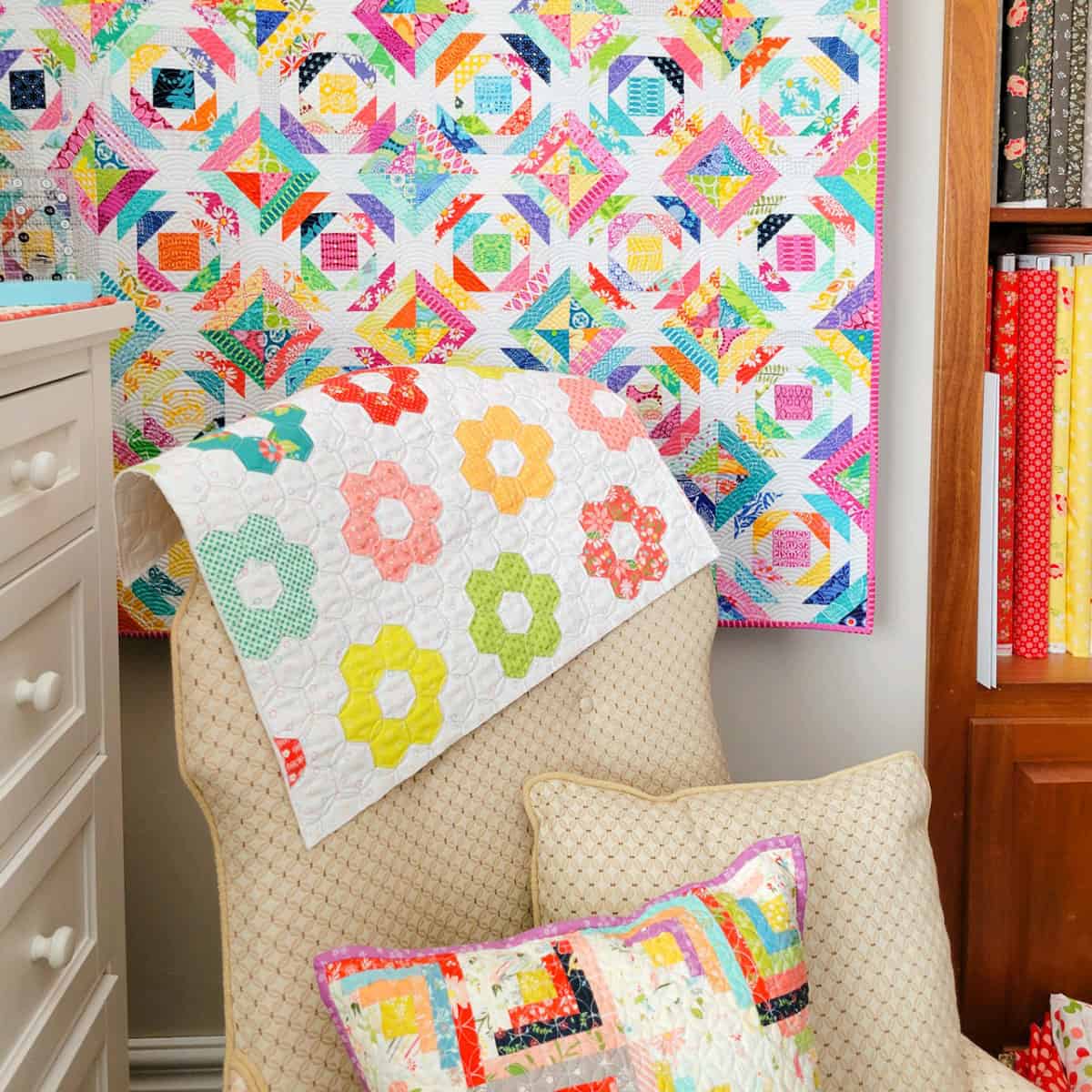 Thanks so much for stopping by to read the Saturday Seven 307: Lifestyle & More for Quilters post. If you are looking for more similar inspiration, you can find all of the previous posts in this series here.