Hello, friends, and happy Saturday! Today I'm sharing Saturday Seven 306: Lifestyle & More for Quilters. On Saturdays I share a roundup of fun things in a variety of categories I've found from around the internet. I have so many things I want to do this weekend including finishing up some darling bags I started and doing a major clean up in my sewing room (so I can start a new quilt, of course)! I hope you are able to have some quilting time and that your weekend is off to a lovely start.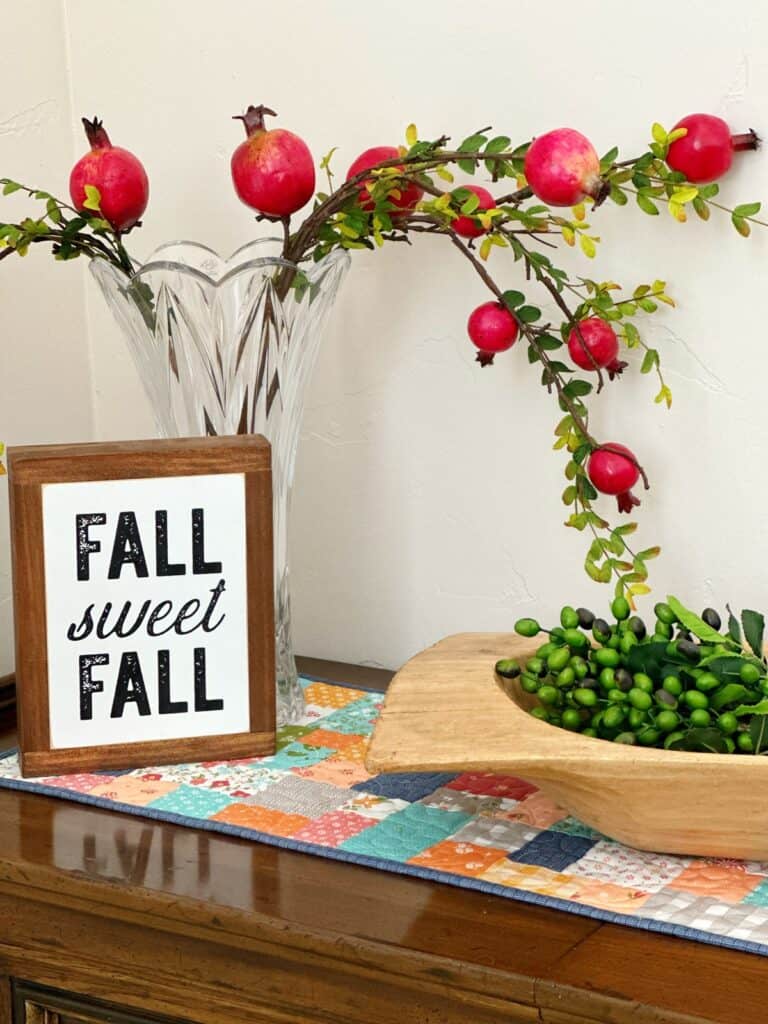 Saturday Seven 306: Lifestyle & More for Quilters
1. Self-Care
I love the ideas in this article: "Balancing Act: Carving Out Time for Fun in Your Hectic Schedule." And this post has lots of good ideas for productively using your early evening hours (this is often a good time for me to quilt, too)!
2. Recipes to Try
This Fall Kale Salad looks so good! I'm also looking at making these Chewy Pumklin Cookies asap! Or maybe these Pumpkin Chocolate Chip Cookies! Oh, and I can't wait to try this Best Party Punch recipe, too!
3. Quilt & Sew
My friend Lissa has the most beautiful Candy Corn Quilt, and she shares the free pattern for it here. These Acorn Garland & Coasters are darling (I've shared before but have recently had requests for the link again).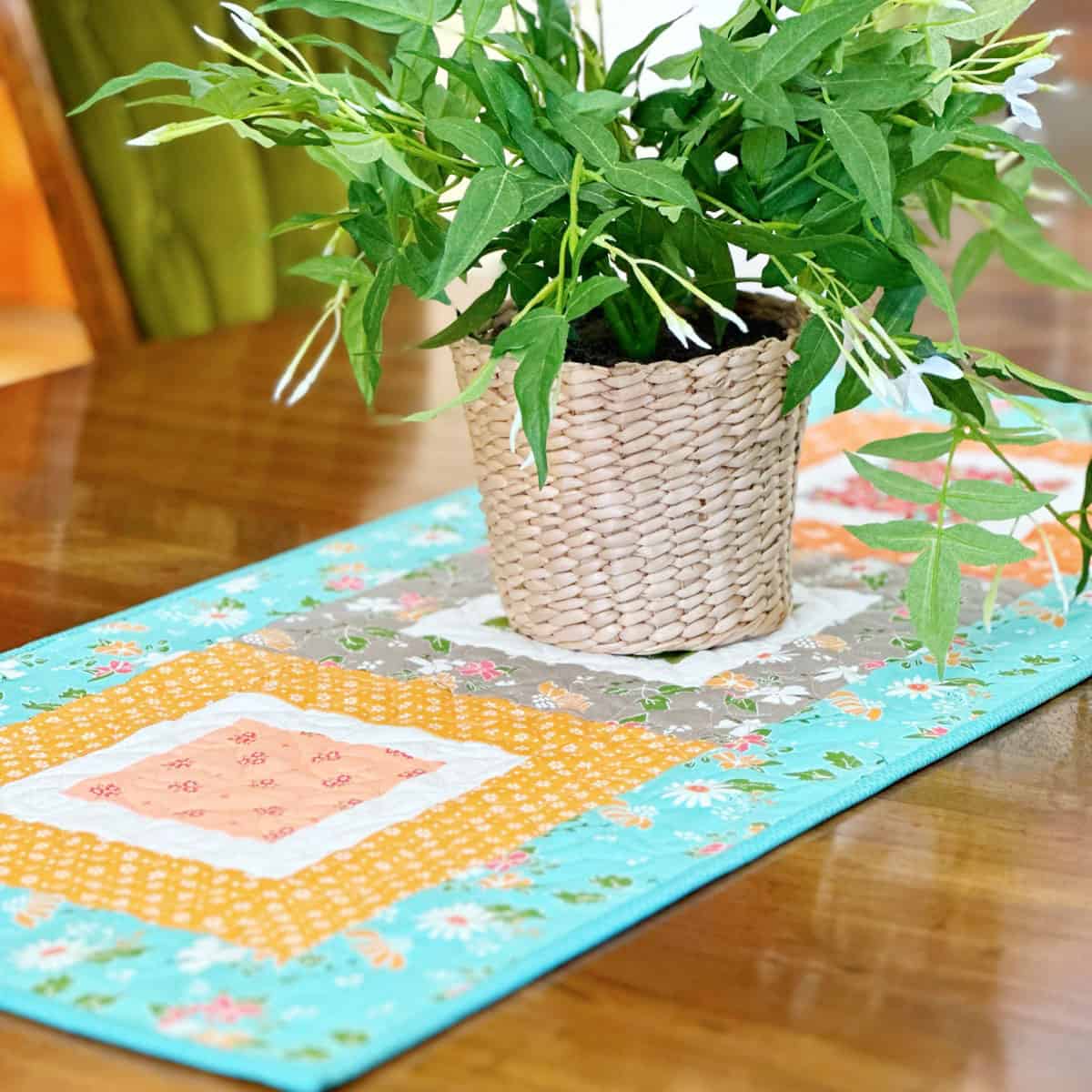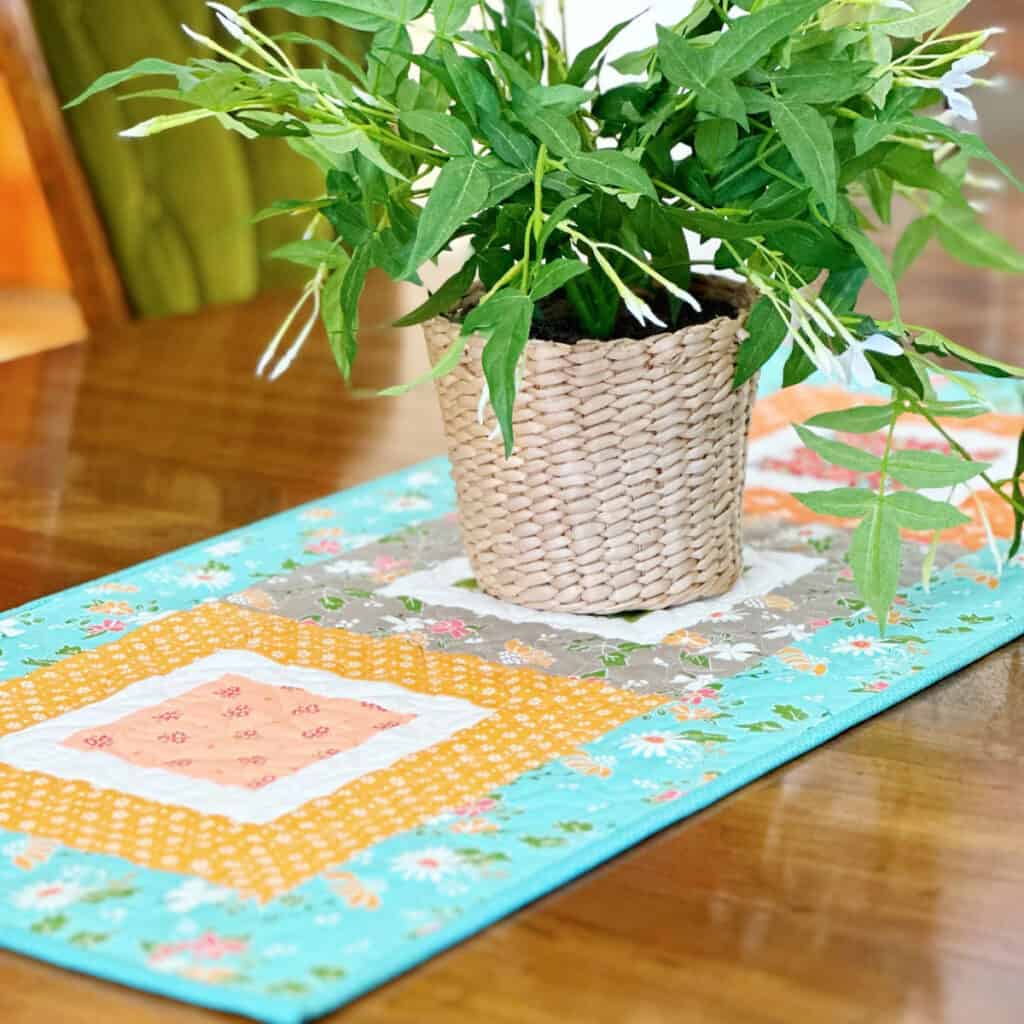 4. Book & Podcast Recommendations
I'm super excited to spend some time with this book over the weekend (it's already made the New York Times Bestseller List). And I love these short podcasts when I'm in the mood for some quick inspiration for work and life in general. Sometimes I save up a week's worth to listen to all at once!
5. Organizing
This article has so many tips on getting our digital life organized. And this "Power Decluttering" article has lots of good ideas to jump-start your organizing. Find terrific ideas for ways to prevent future clutter here. Finally, I love these idea for ways to bring intention into your day.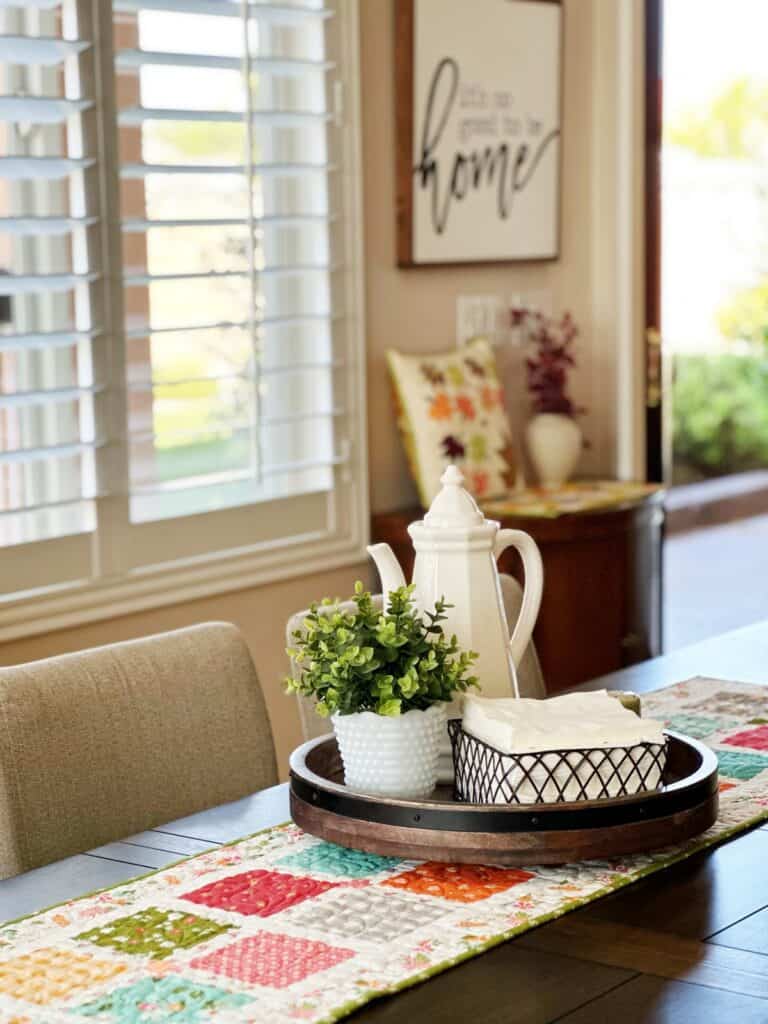 6. Fun for the Season
Go here to download a free Autumn Bucket List printable. And if you're already gearing up for the holidays, this article has lots of things you can do now to make it smooth sailing come November and beyond.
7. Recently on the Blog
Below you'll find links to the posts from earlier this week on the blog:
Thanks so much for stopping by to read the Saturday Seven 306: Lifestyle & More for Quilters post. If you are looking for more similar inspiration, you can find all of the previous posts in this series here.