Hello, friends and happy Saturday! I also want to say happy Easter to all of those who are celebrating this weekend. I'm going to be home and working on prepping some hand work sewing and sewing the binding on my Sewcialites 2 quilt. I might even get the chance to get some flowers planted outside! We have some beautiful weather here for the weekend. I hope you'll enjoy today's Saturday Seven 280: Lifestyle and More for Quilters and find some inspiration and helpful ideas for your weekend and the week ahead!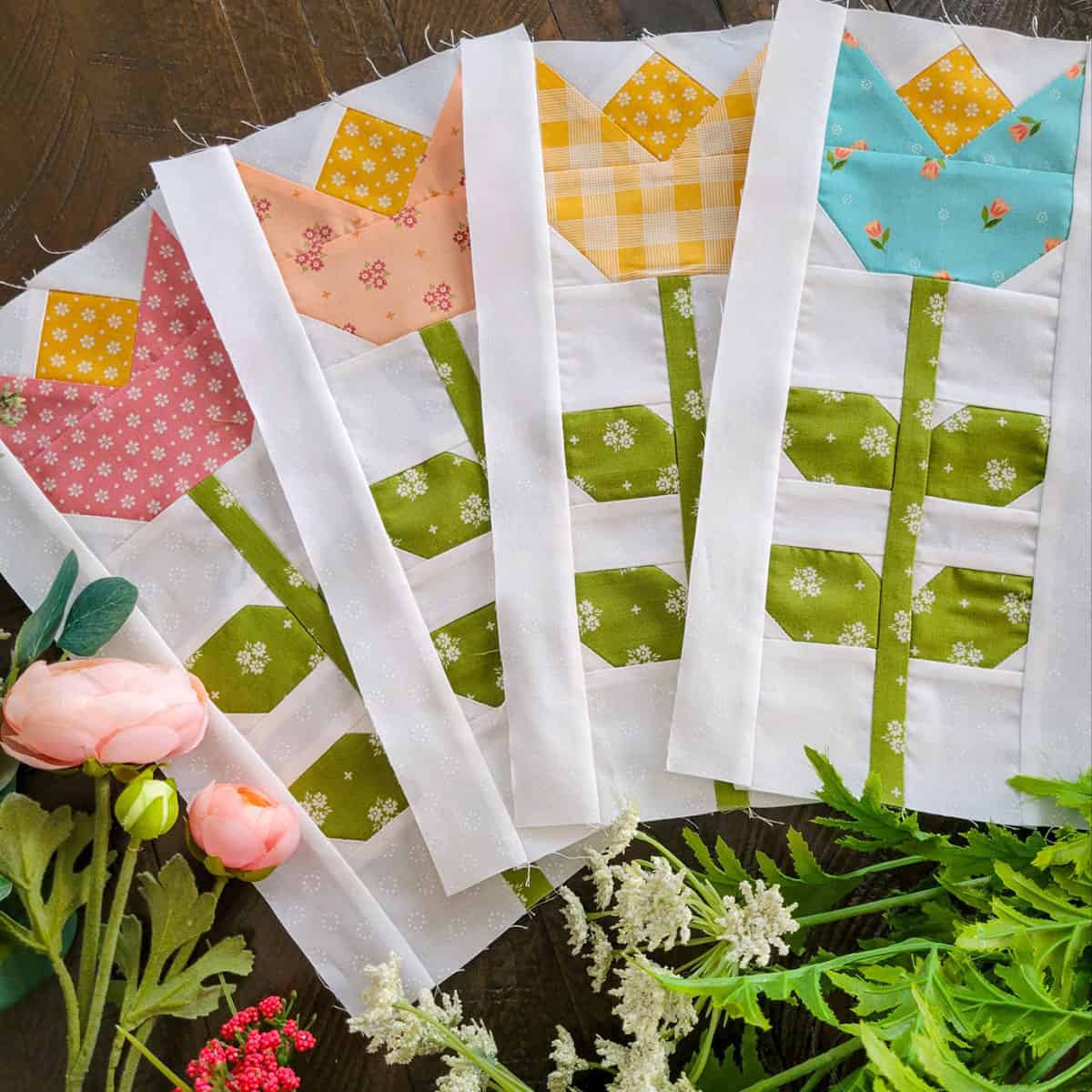 Saturday Seven 280: Lifestyle & More for Quilters
1. Self-Care
I loved this piece on "How to Get Back into a Routine." If you're working on incorporating good self-care habits into your routine, you'll find this article helpful. And you'll find lots of self-care ideas inspired by Spring here. Finally, I loved this article on the "7 Pursuits that Provide Meaning to All the Others."
2. Recipes to Try
I'm can't wait to try this Chinese Chicken Salad–looks light and delicious. Strawberry Spinach Salad is always a favorite–I'll be making this soon! And it's still cool enough in the evenings for soup, so this Slow Cooker Creamy Chicken Soup is also on my list! Finally, here are some fun variations for Egg Salad (just in case you have a lot of hard-boiled eggs to use in the next little while)!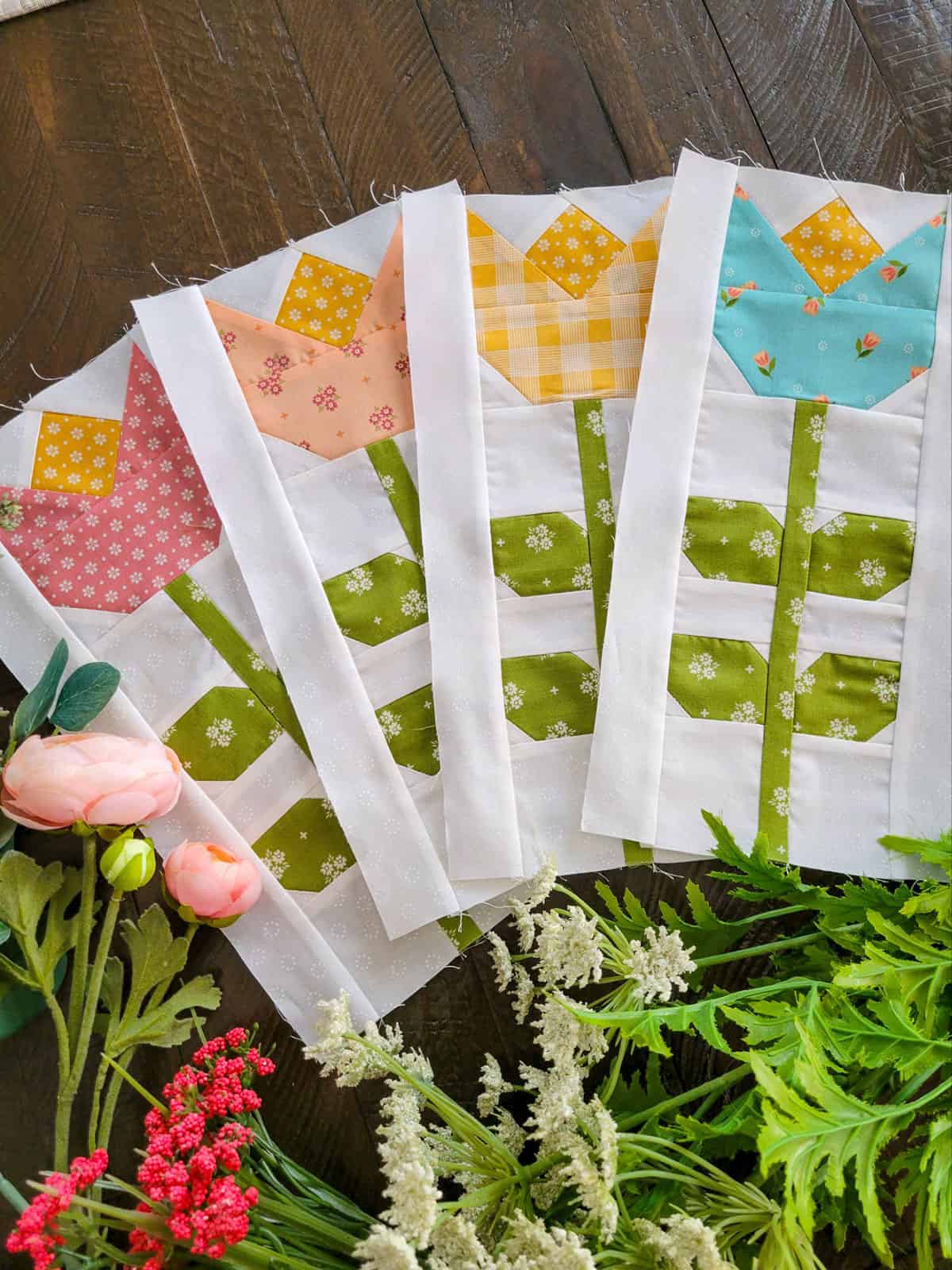 3. Quilt + Sew
First, I recently shared my 9-Patch Square Dance is the $5 pattern of the month for April. Find it in paper or PDF here. The Scrappy Celebration Quilt Along is nearing the end, but you can still jump in and make this amazing quilt. Lissa just posted an update on her progress with all of the details. Yesterday Fat Quarter Shop shared the second release of patterns for their 2023 Charity Sew Along, Bountiful. Chelsi is sewing along using our Bountiful Blooms fabrics (some of her blocks are pictured above), and this quilt is going to be incredible. Find the new pattern release PDF (along with the earlier one) here.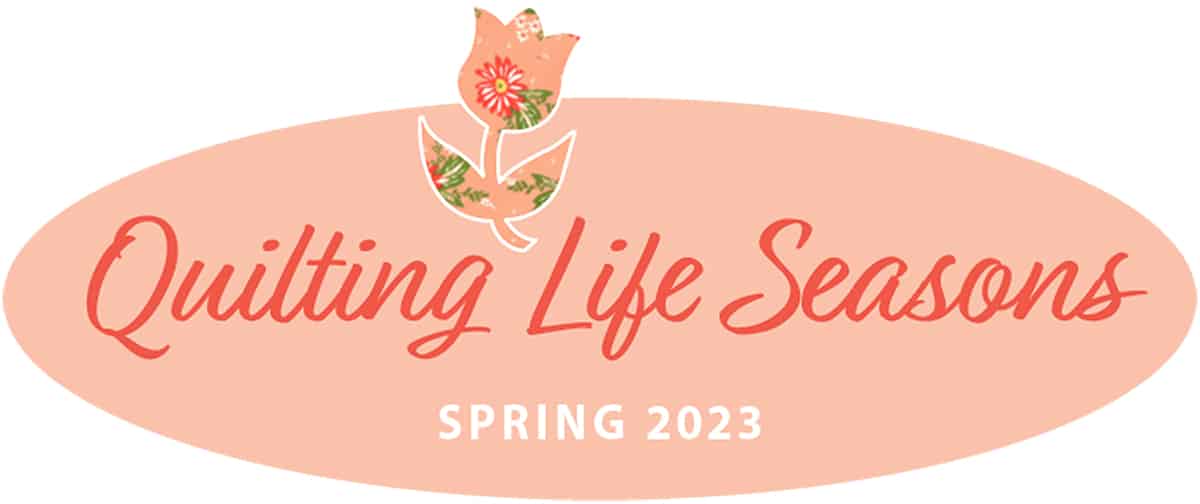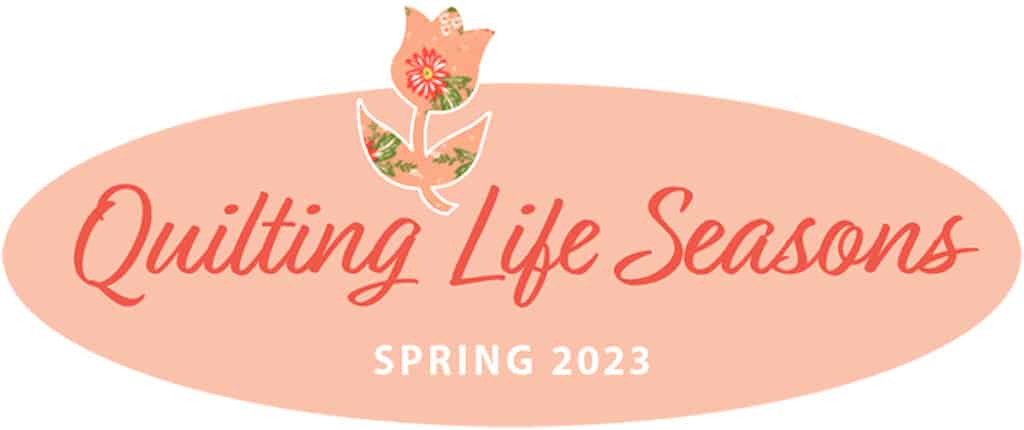 4. A Quilting Life Seasons Spring 2023
My Quilting Life Seasons Spring 2023 PDF is ready and available in the shop now. Included you will find 14 pages to help get organized for the season. This beautiful PDF includes calendar pages for April, May, June, and July along with a couple of my favorite spring recipes and pages for Quarterly Quilting Goals, Organizing, Home Tasks, Meal Planning Ideas, Gratitude and Reflection, Weekly Quilting Task List, and a Works in Progress page.
5. Spring Cleaning + Productivity
Here are "9 Tips for Tackling Sentimental Clutter this Spring" (the toughest kind)! This podcast is a great refresher on the David Allen Getting Things Done book and system (I've read the book twice). And I absolutely loved "We Overcomplicate Our Task Systems." There are so many great insights and helps for making things just a little more simple here.
6. A Few Favorites + Bookshelf
With very hot weather just around the corner we will be doing a bit of traveling. So, I just splurged on this incredible weekend bag and love it already! And finally, one of my favorite things is my large Stanley Tumbler–new colors are available now! Finally, I just got these cubes and can't wait to make some homemade broths and soups to freeze in these perfect portions!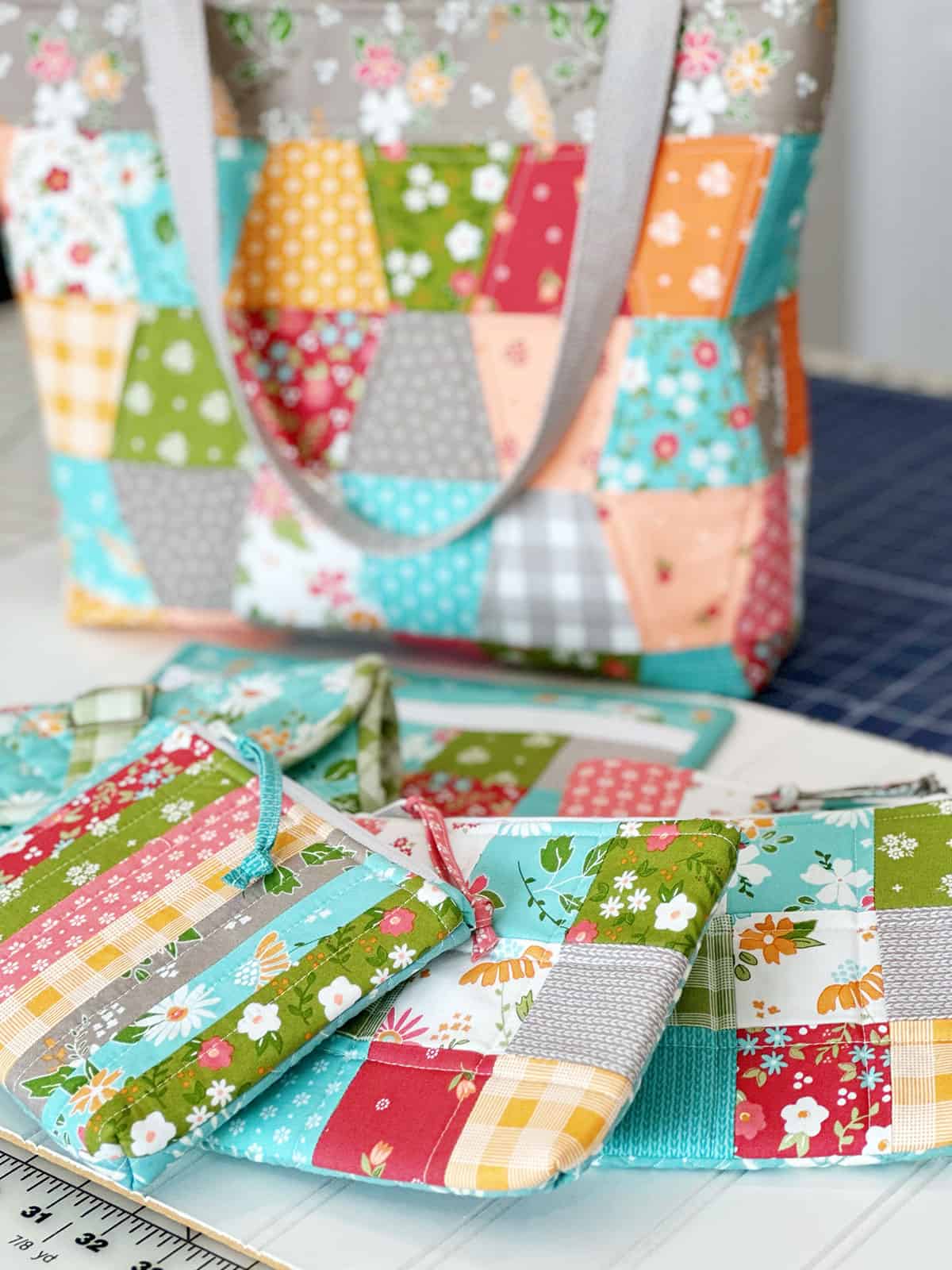 7. Recently on the Blog
Here are links to posts from earlier this week on the blog:
Thanks so much for stopping by to read the Saturday Seven 280: Lifestyle & More for Quilters post. If you are looking for more similar inspiration, you can find all of the previous posts in this series here.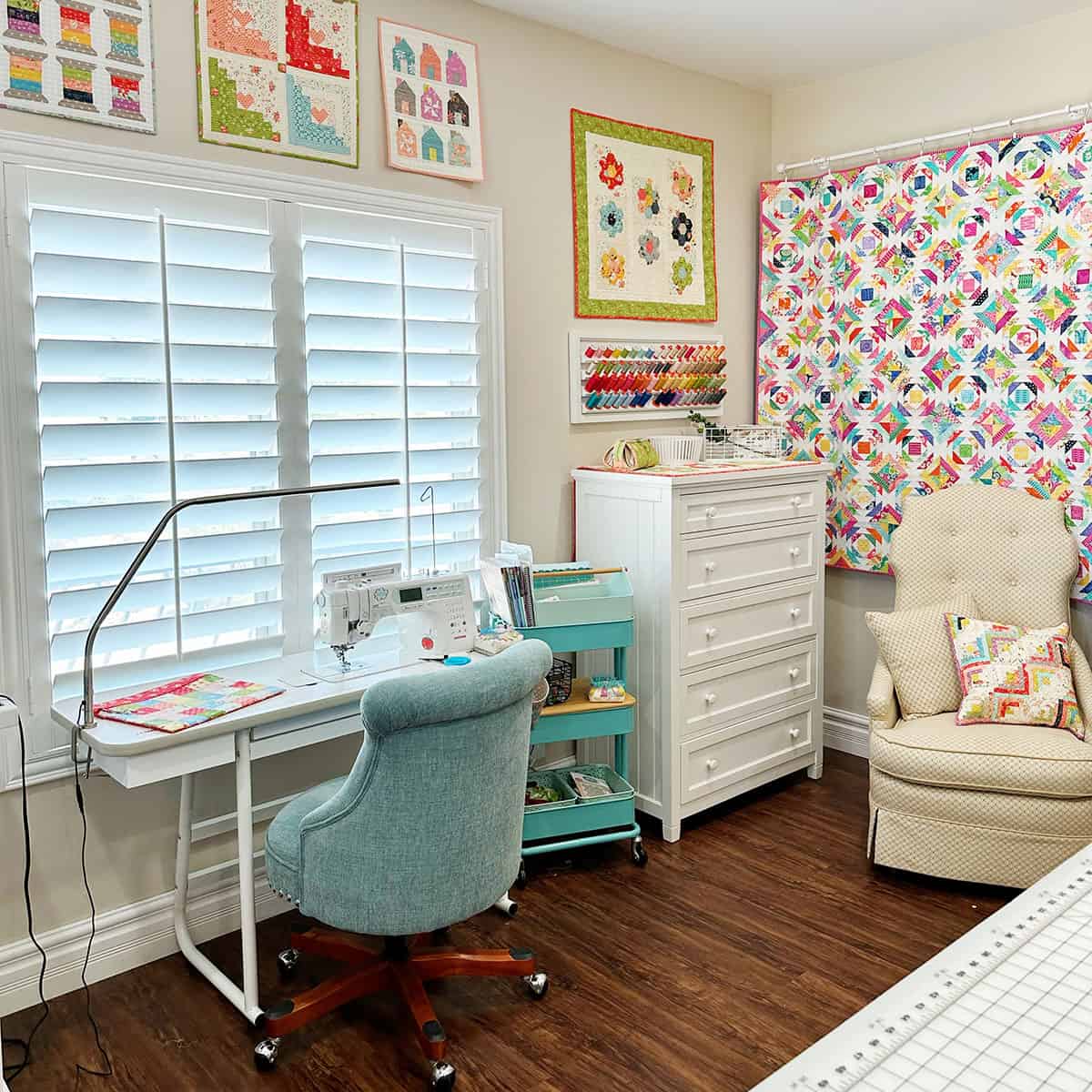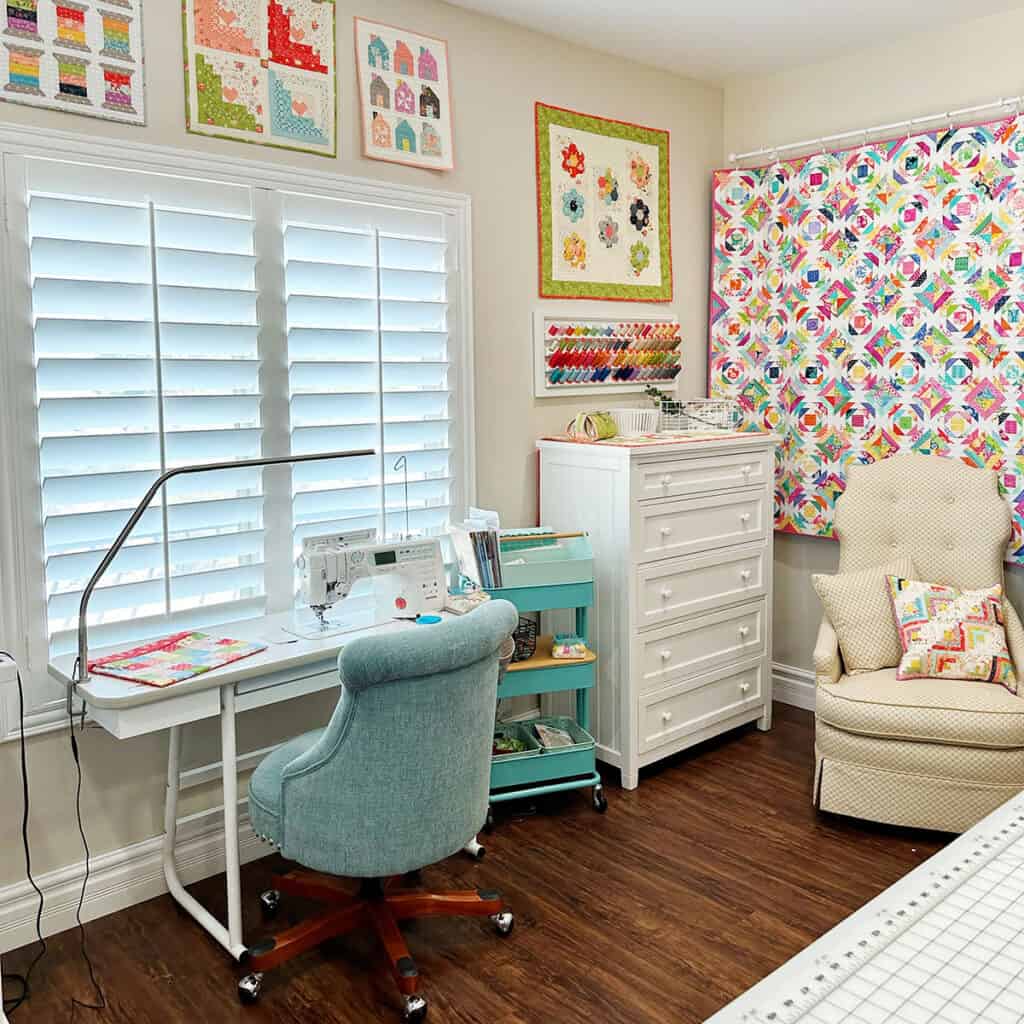 Happy quilting!