Hello, friends! Today I'm sharing the A Quilting Life Podcast Episode 80 Show Notes with all of the topics and links from the episode. Today's episode was a fun one–and unlike any other we've done before. We enjoyed it thoroughly and hope you'll enjoy it as well–and maybe learn some fun things about quilting.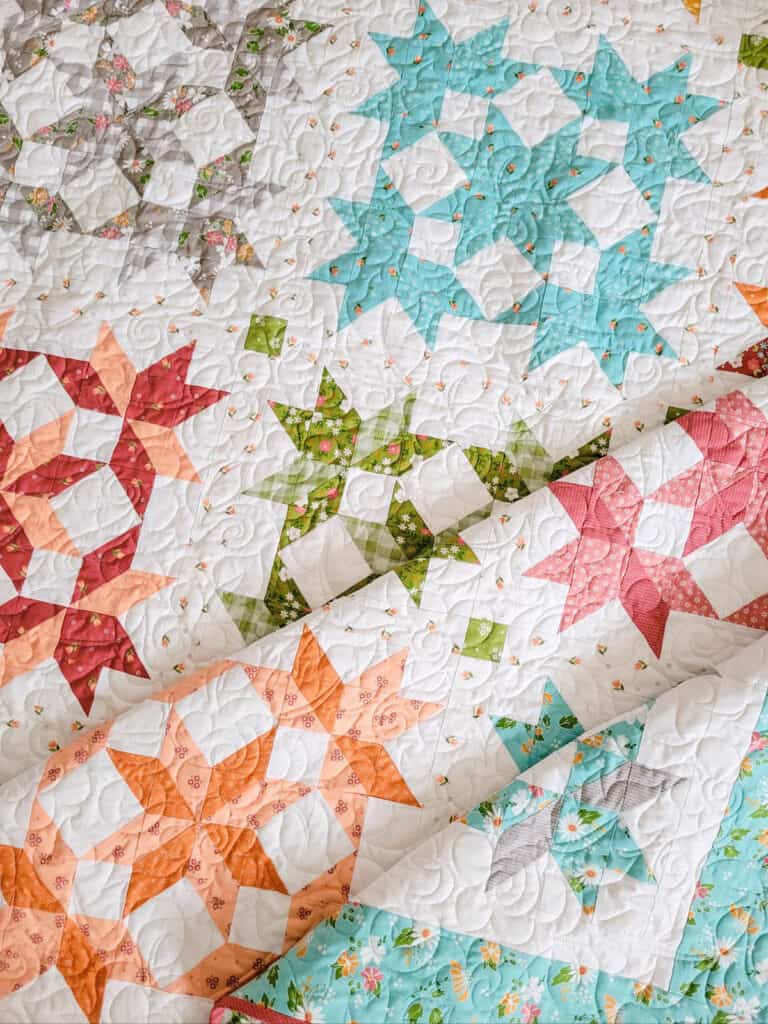 A Quilting Life Podcast Episode 80 Show Notes
Episode 80 Topics and Links
The t-shirts we are wearing in today's episode were actually the inspiration for the show. Listen in to find out the back-story of the t-shirts and how this episode came to be. Here are links to things we shared along with a list of this episode's topics:
Happy Spools (on the wall)
Summer Sky 2 (on the table)
Cozy Earth: Use the code AQUILTINGLIFE for 35% off site-wide
Podcast Survey Platform Results
"Billy knows Quilting"
Quilt History Quiz for Sherri & Chelsi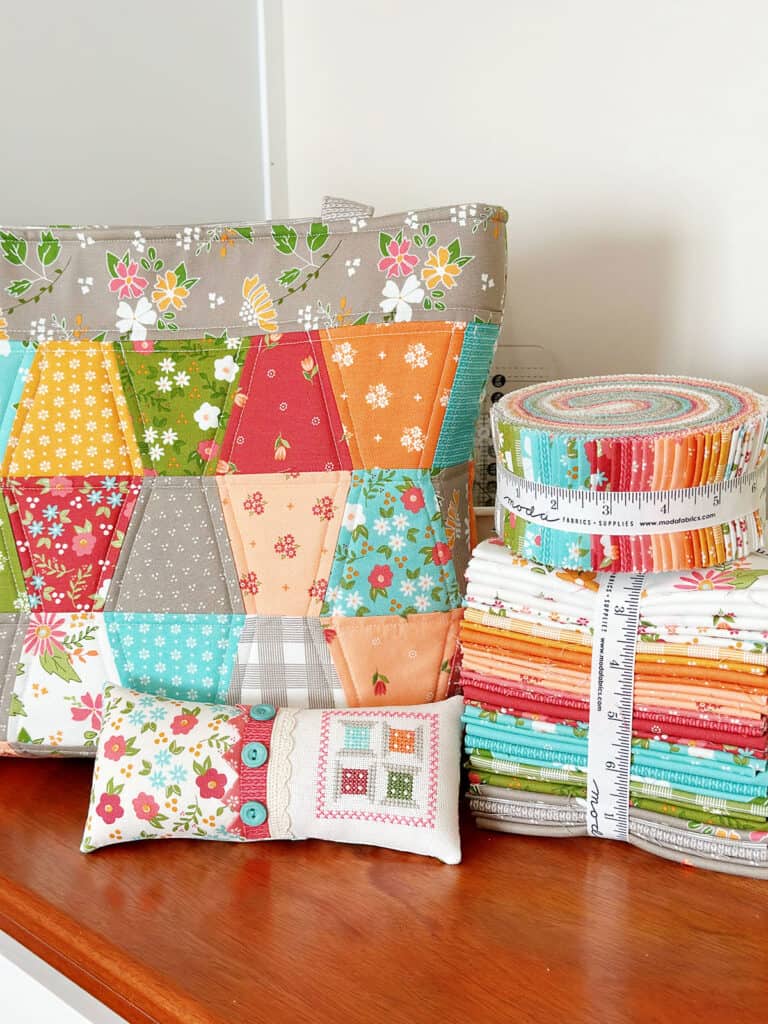 Where to Listen and Watch the Podcast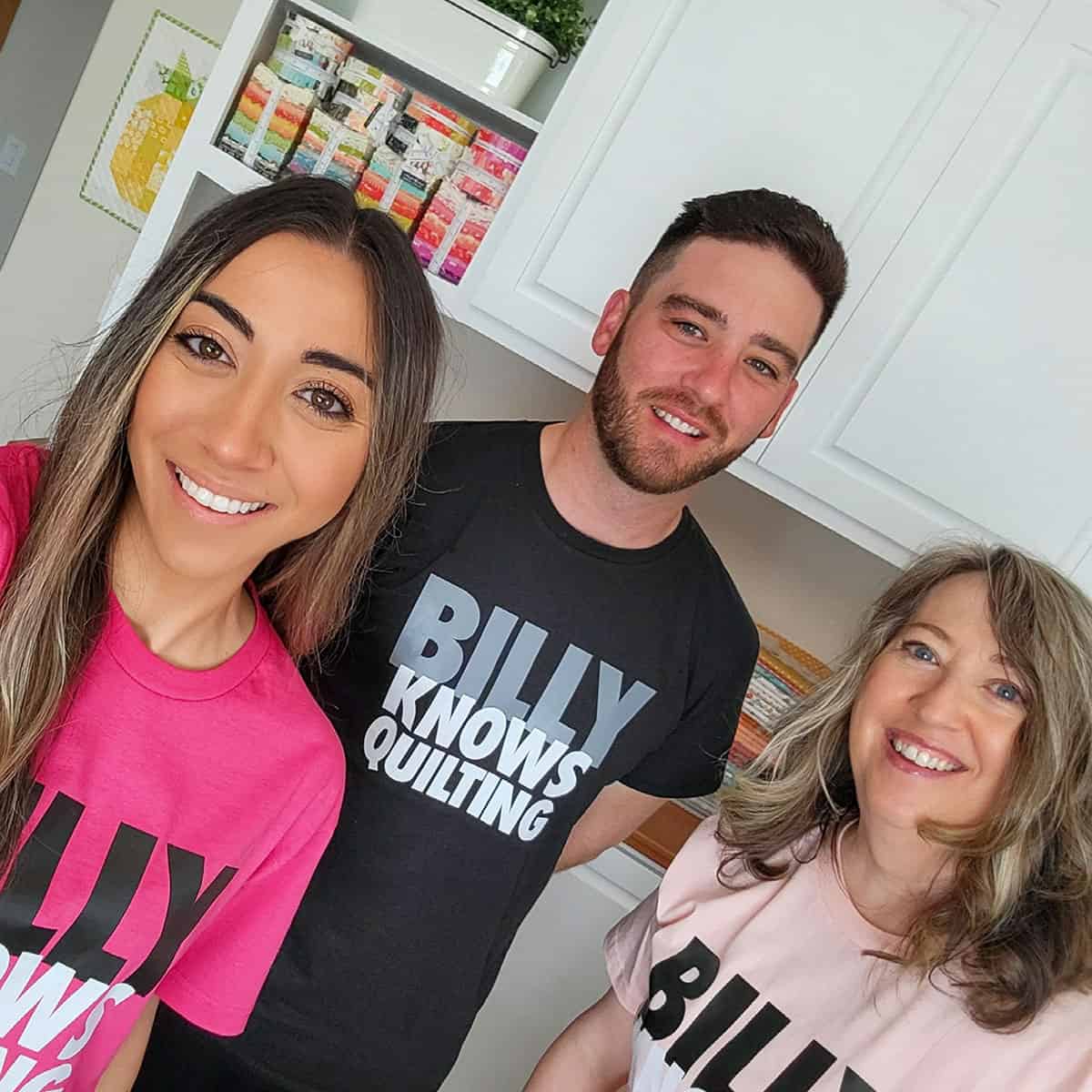 Where to Find Sherri & Chelsi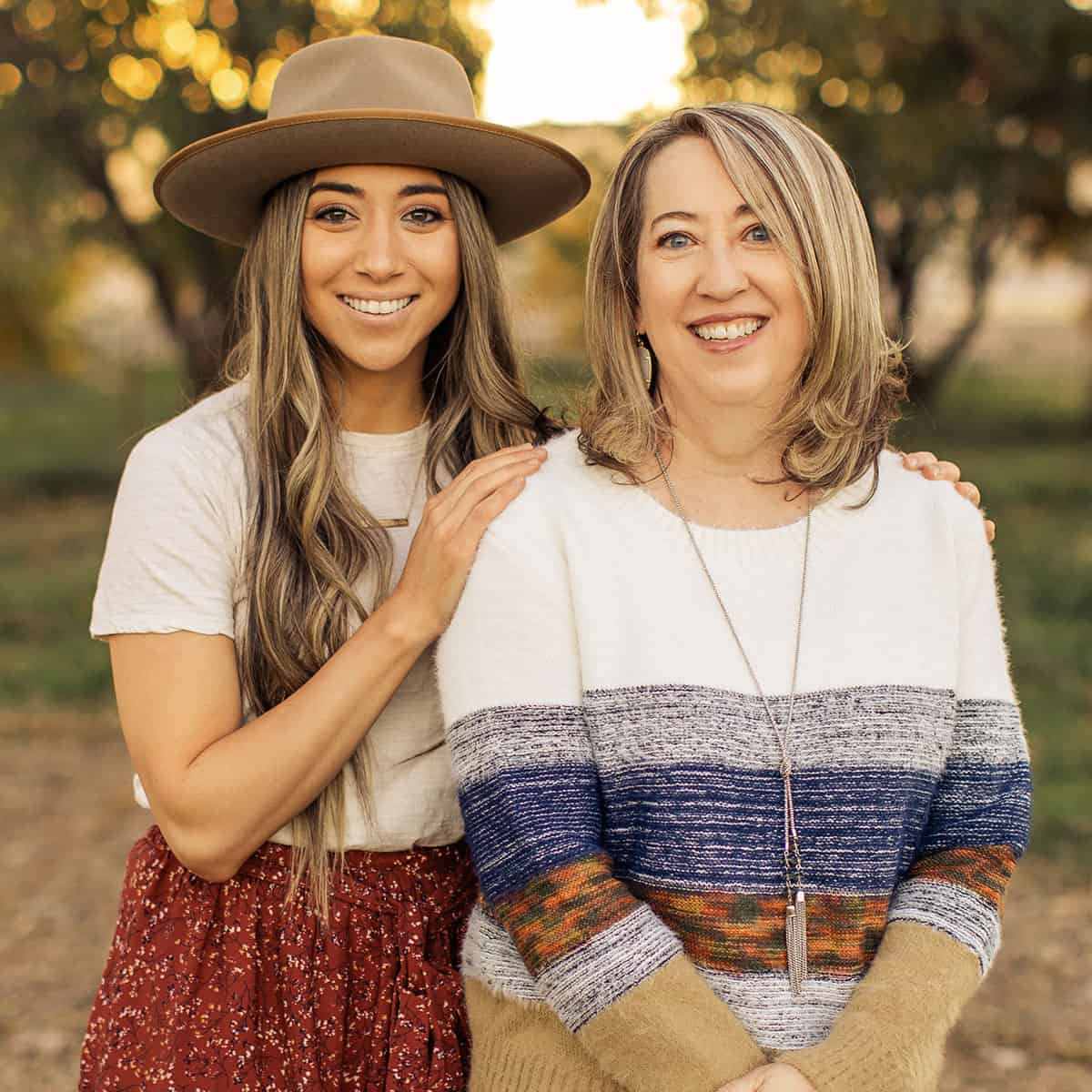 Our Next Episode
Be sure to stop by for our next episode which will air on Monday, April 17th, 2023.  As a reminder, we are always looking for listener questions or topic suggestions, so please email them if you have some you would like us to discuss. Also, you can find all of the show notes from the previous episodes here.