Each year since I started blogging, I've written some type of review post. This year's A Quilting Life 2022 Review: A Year in the Life is going to be just a little different than previous year's posts. A lot of these year in review posts have been centered around how many quilts or projects I finished. But this year I'd like to focus a little more on what I learned while creating those quilts and projects. Reviews like this always help to create my focus for the following year.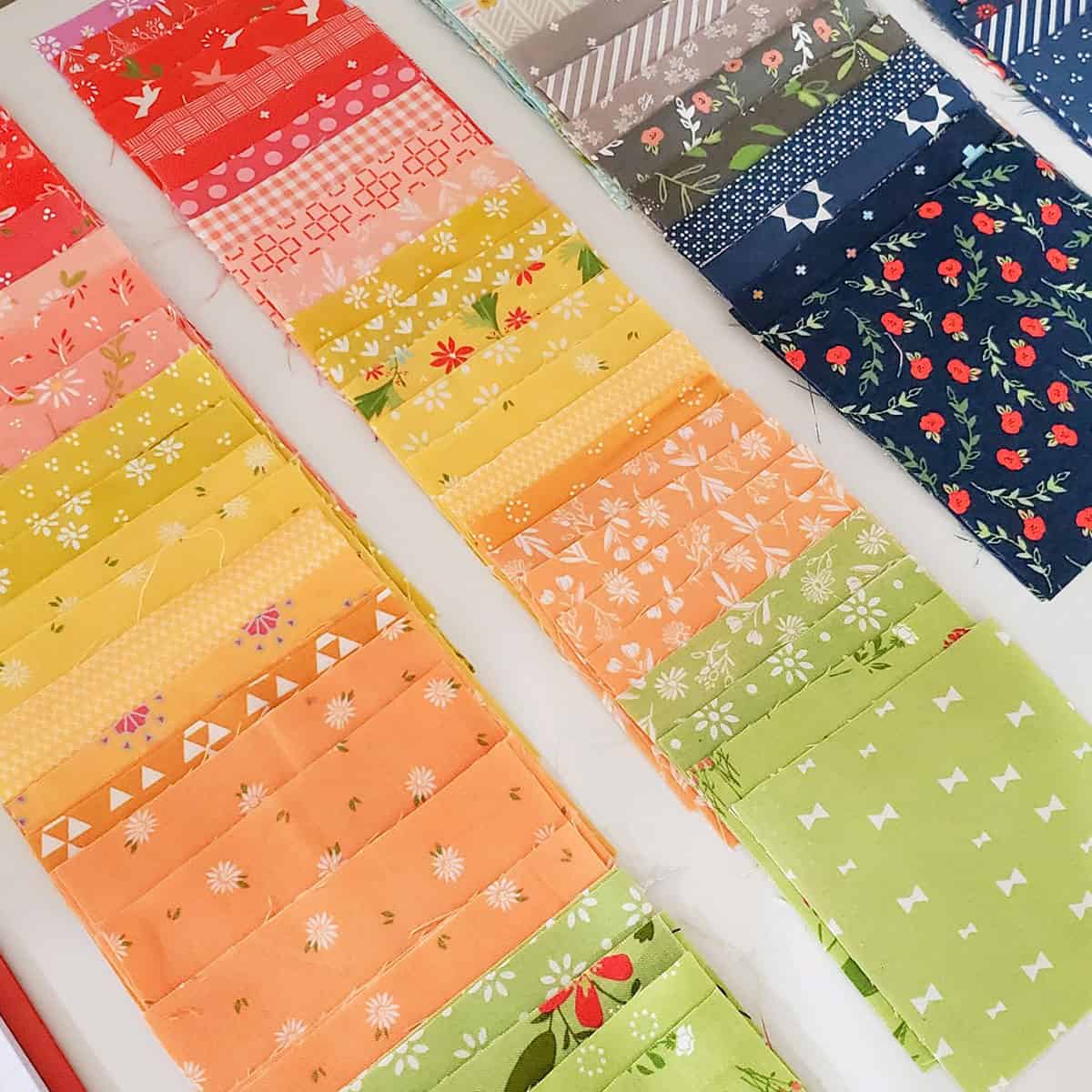 A Quilting Life 2022 Review: A Year in the Life
January 2022
As I started looking back, I realized January was really key to the whole year. I started a lot of new things in January and gratefully was able to keep up with them throughout the year. Here are just a few of the new beginnings + continued series from January:
While I won't be continuing the monthly Quilting Life Planner & Workbook videos in 2023, I do plan to keep posting about organizing and planning–look for those posts quarterly.
And the first Block of the Month for 2023 will be shared on Monday, January 2nd. Find the fabric requirements PDF here.
Started my monthly Patreon Group which I am loving! There are wonderful members, and I feel like this year will be even better because I have a clear plan and schedule.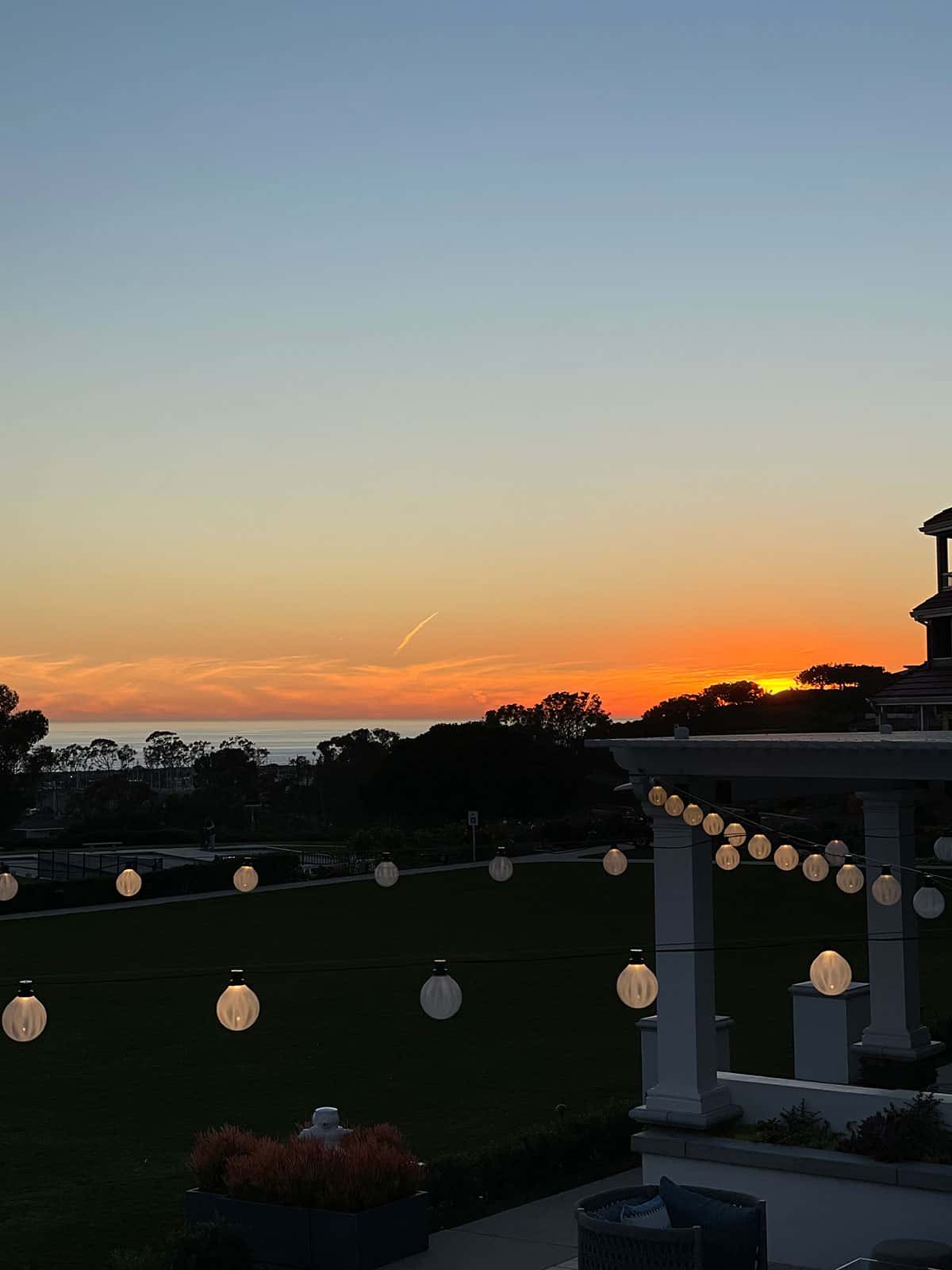 February 2022
There was a lot of behind the scenes in February. Sample yardage for our Emma collection was in the house, and I was busy sewing lots of quilts and projects. Chelsi and I also took a fun trip to meet with the Beach Cities Quilt Guild in southern California and had a wonderful time on our first trip out together in a couple of years!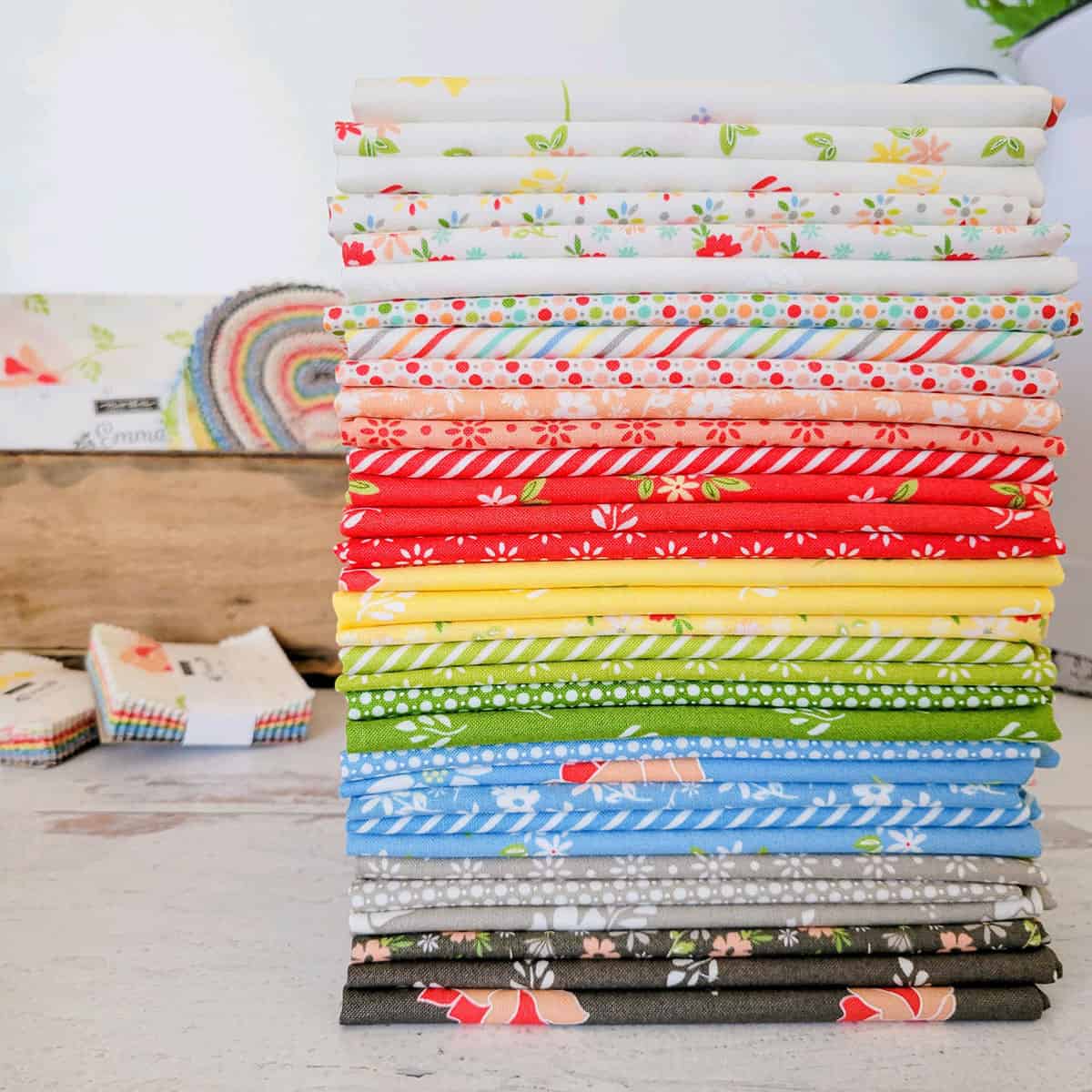 March 2022
In March we shared our Emma fabric collection, quilts, and projects, and had a wonderful time seeing this collection be able to be seen! The Moda Blockheads 4 sew along also began in March. Finally, I got new shelves in my sewing room closet which I am still so very grateful for!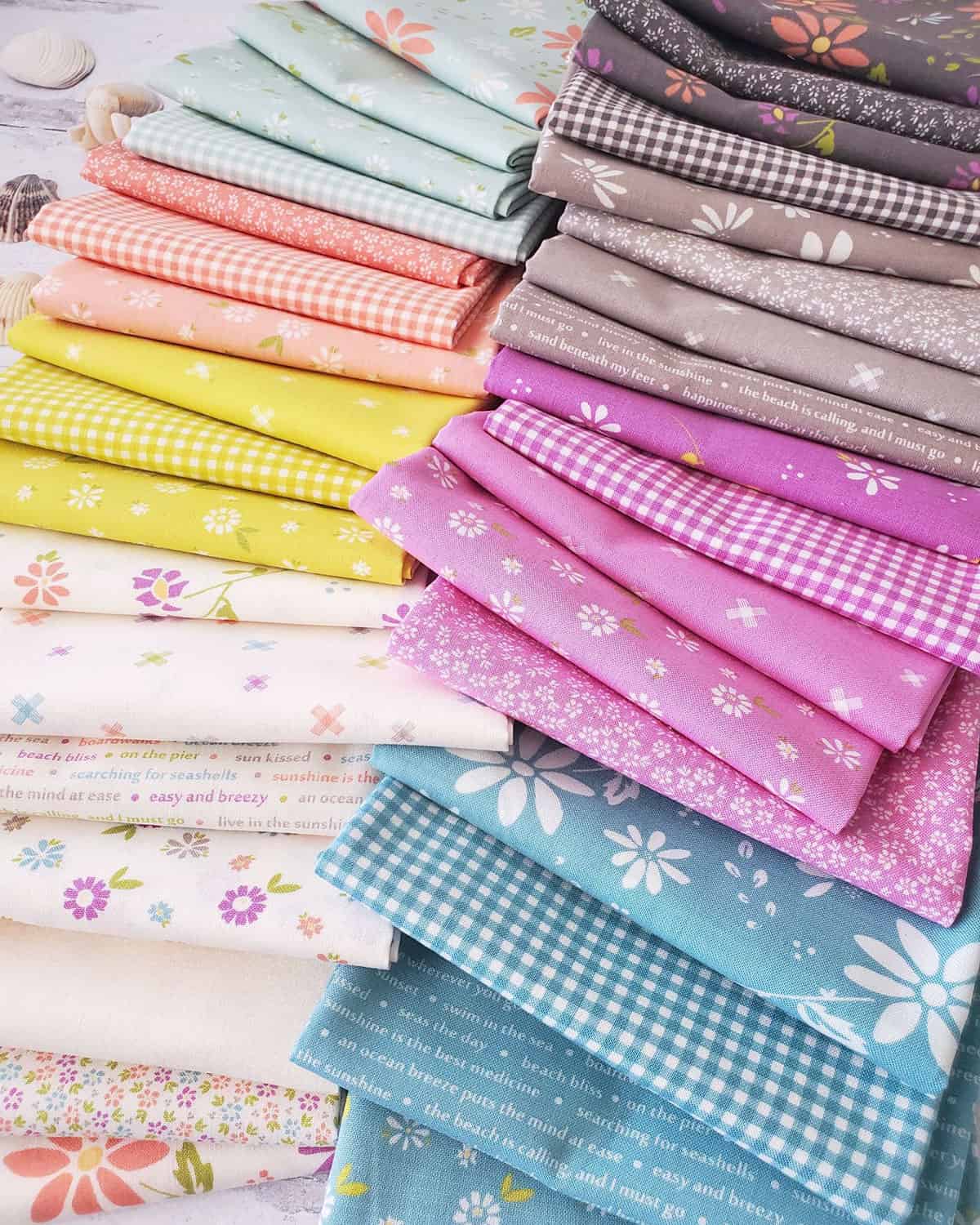 April 2022
In April the long-awaited Seashore Drive fabric collection shipped (a few months late, but definitely worth the wait). I also focused a lot on organizing in preparation for new cabinets in my sewing room.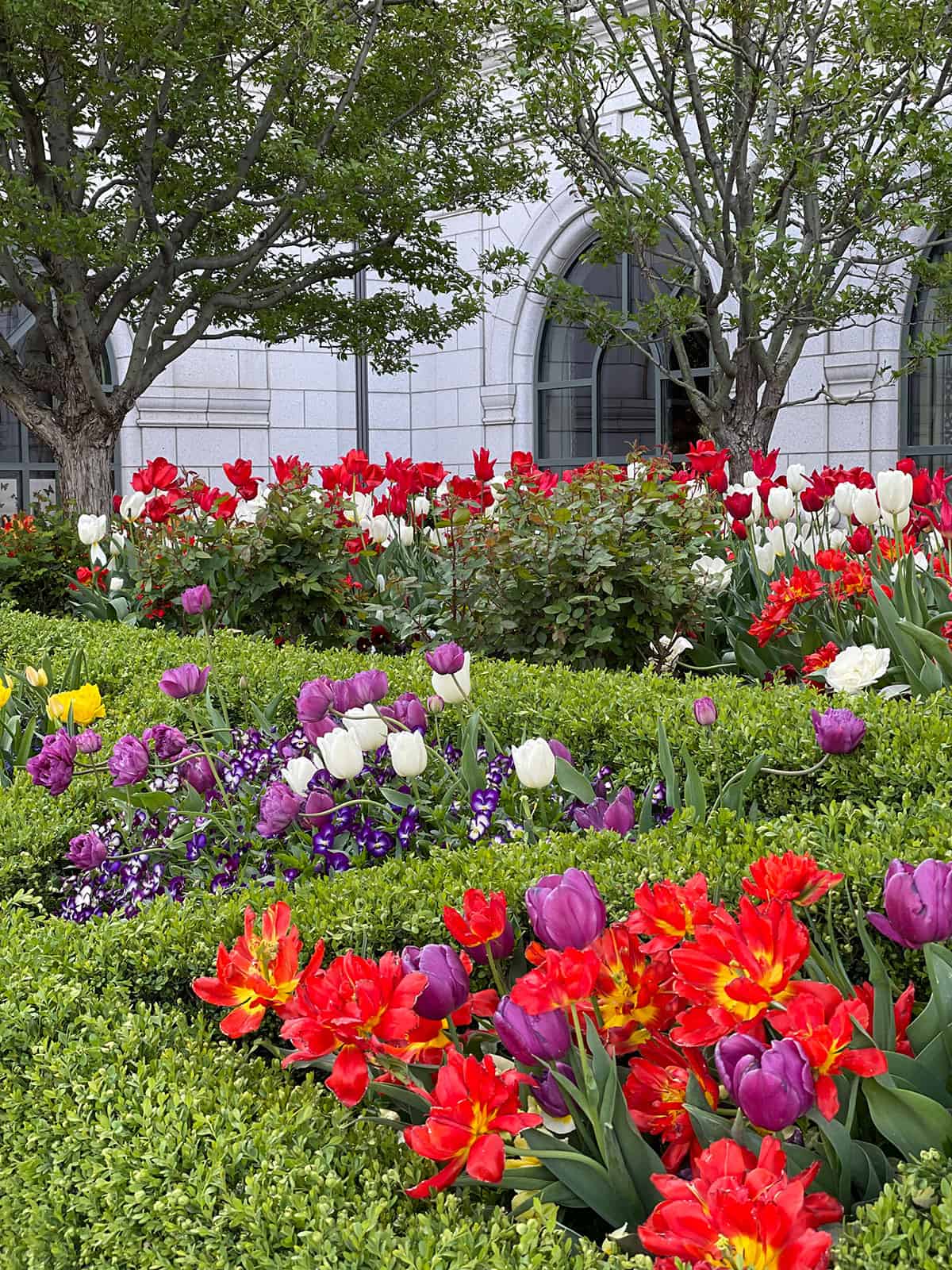 May 2022
I finished my Sampler Spree quilt in May (this one was started in 2021) and was able to organize my sewing room cabinets. We took a fun trip to Salt Lake City on Mother's Day weekend where I took the beautiful photo above. We also helped our youngest son with a big move from southern California to northern Utah at the end of the month.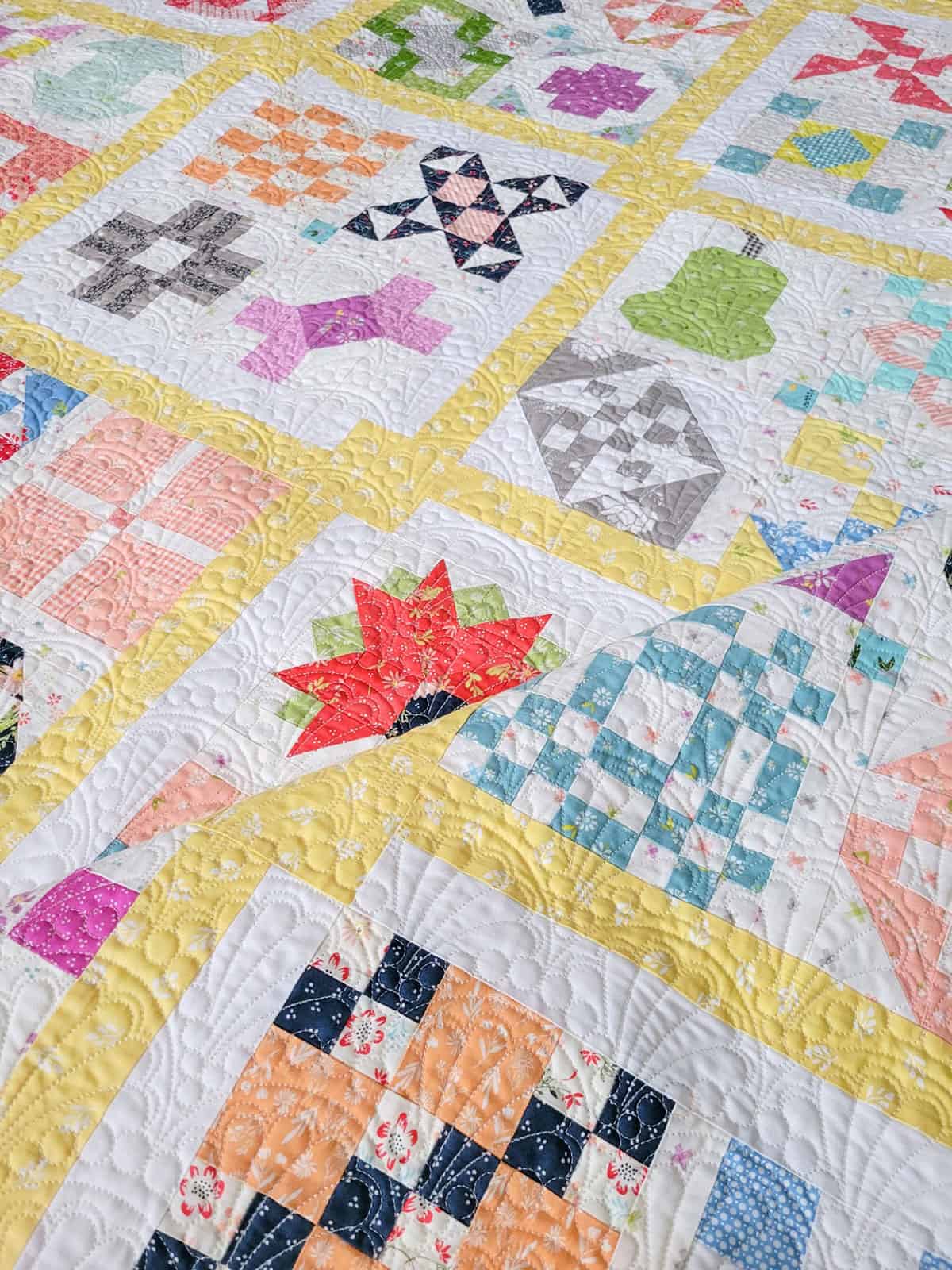 June 2022
In June I sewed and sewed with our upcoming Simply Delightful collection. I was also able to visit the Orange County Quilters Guild and had a delightful time there. We had a beautiful month of weather and didn't have the typical really hot June days we have been accustomed to.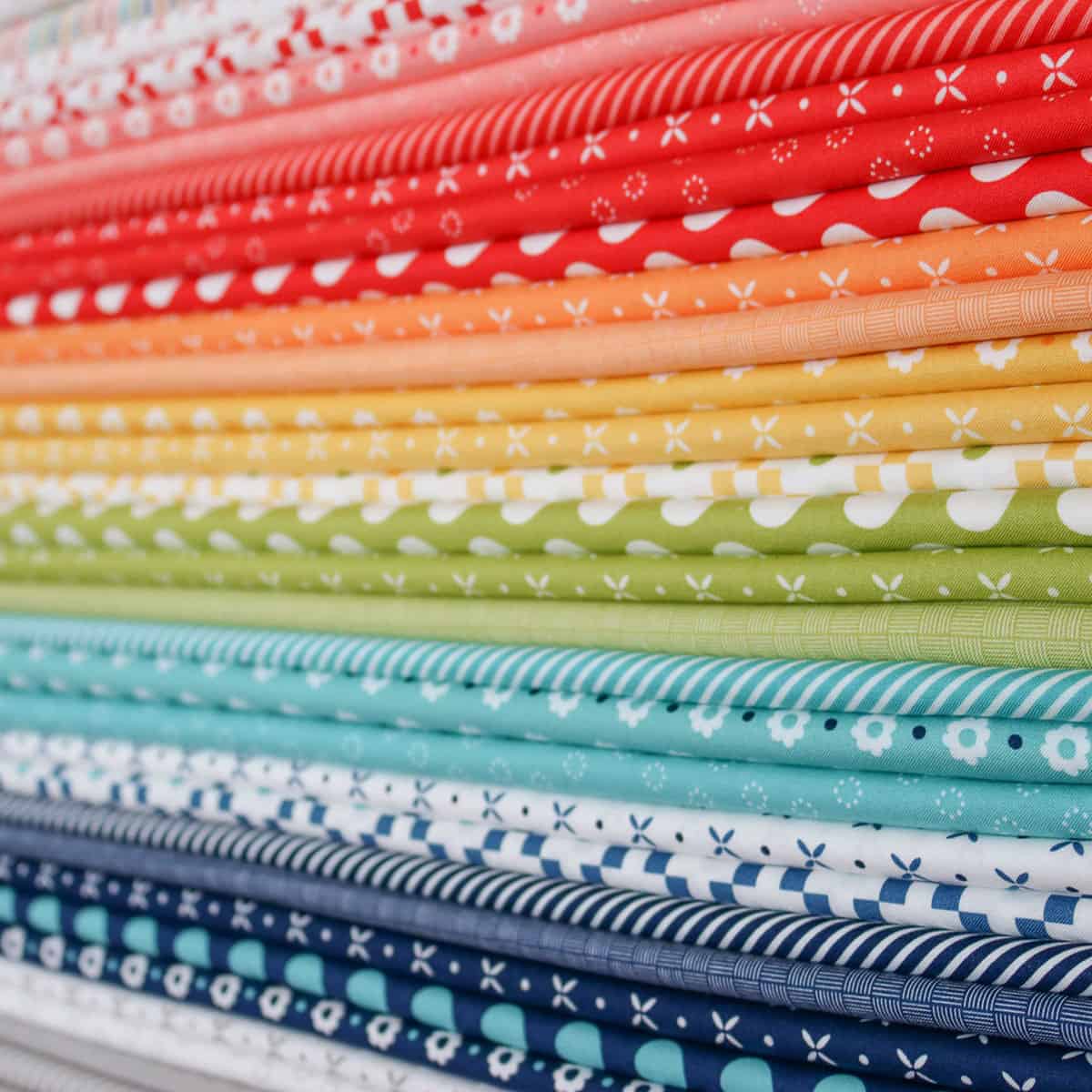 July 2022
In July I posted a 10-day challenge and had a lot of fun with so many others participating. I also finished up the Simply Delightful quilts and was able to share them later in the month. We also took a fun trip to southern California with our oldest granddaughter.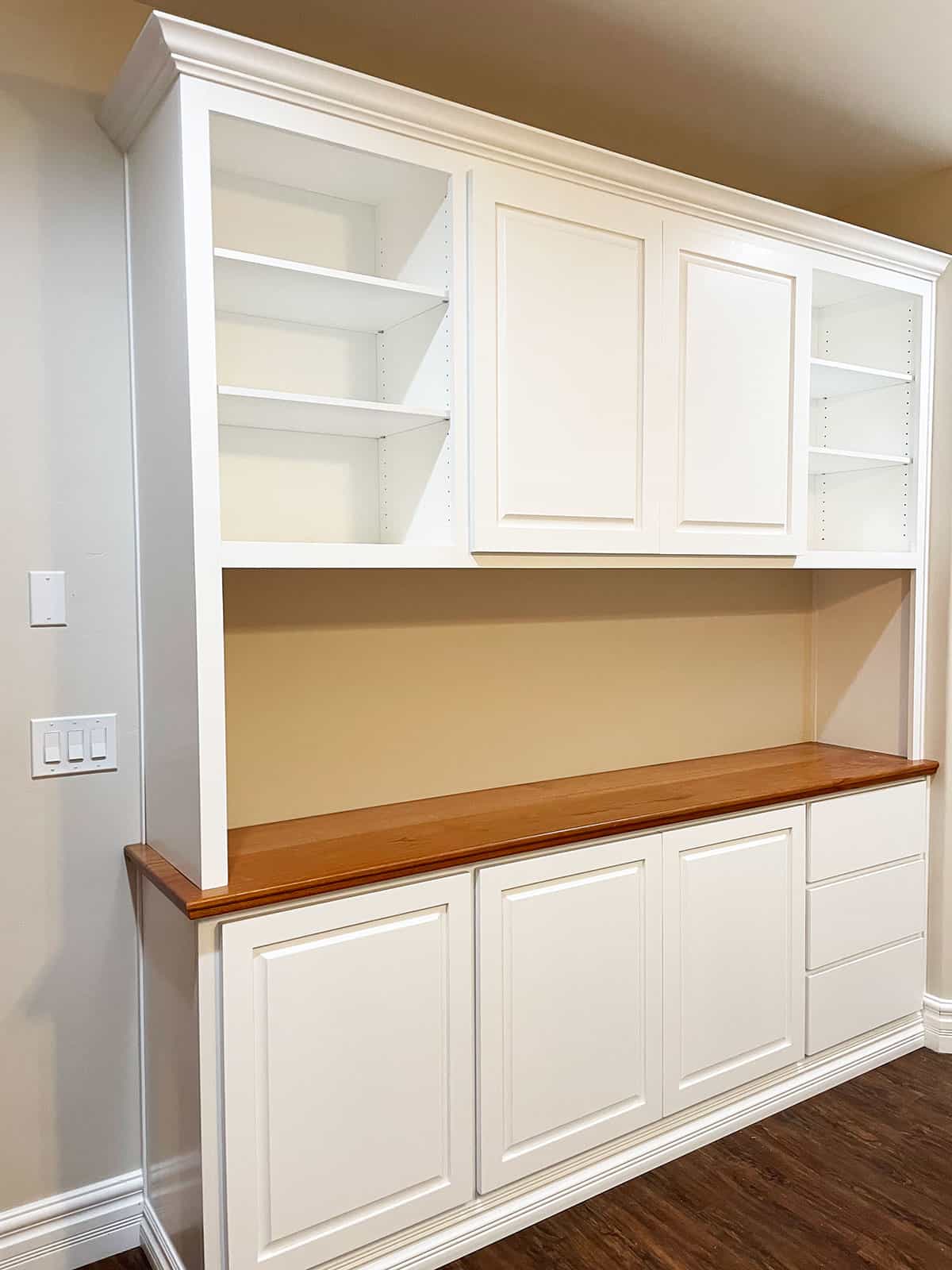 August 2022
In August I spent a lot of time filming and sewing in preparation for what I felt would be a really busy fall. I'm so grateful I did realize the busy season ahead and made the preparations for it that I did.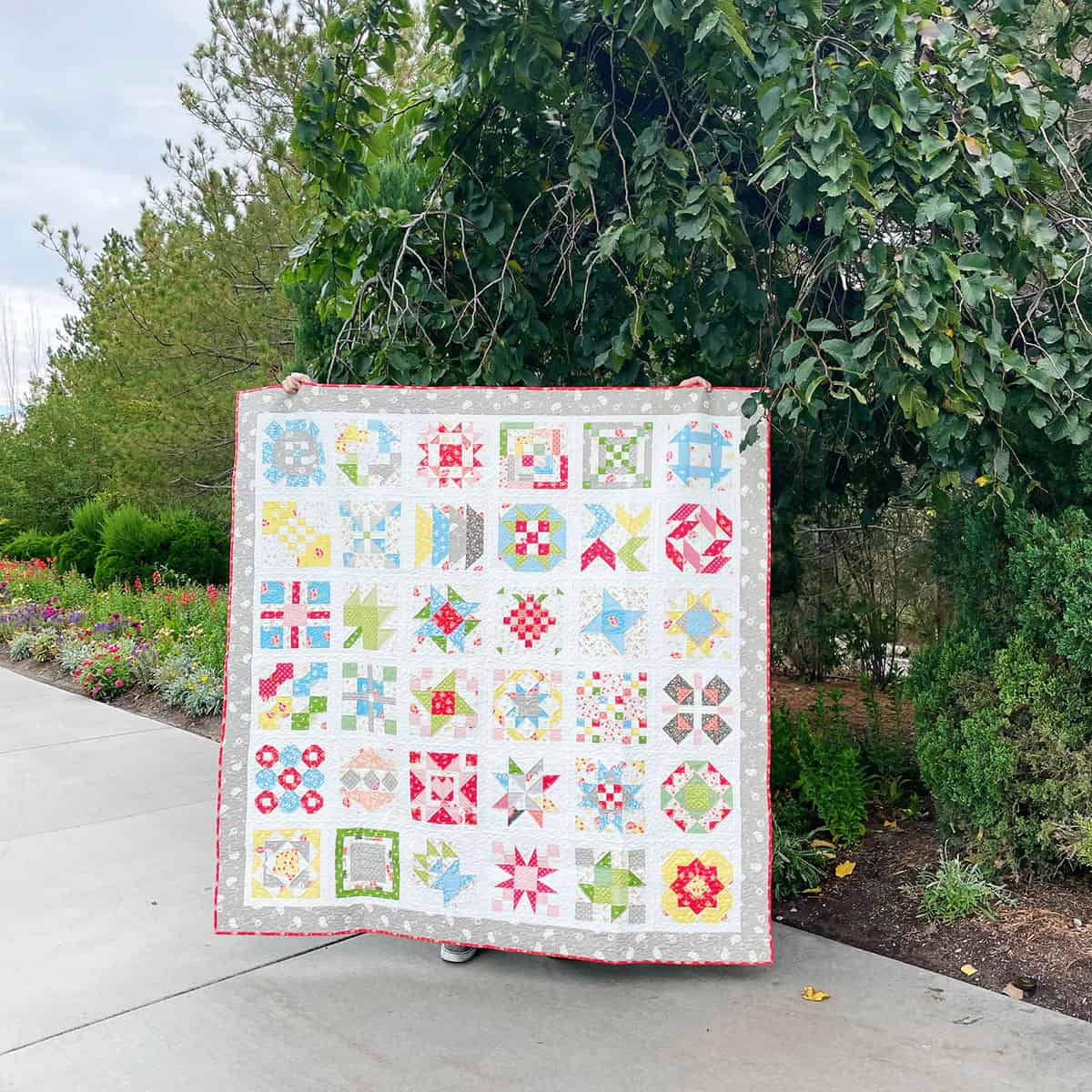 September 2022
In September I finished my Moda Blockheads 4 quilt, started sewing with our a new collection of fabrics, and took an absolutely wonderful trip to the Garden of Quilts event at Thanksgiving Point in Utah.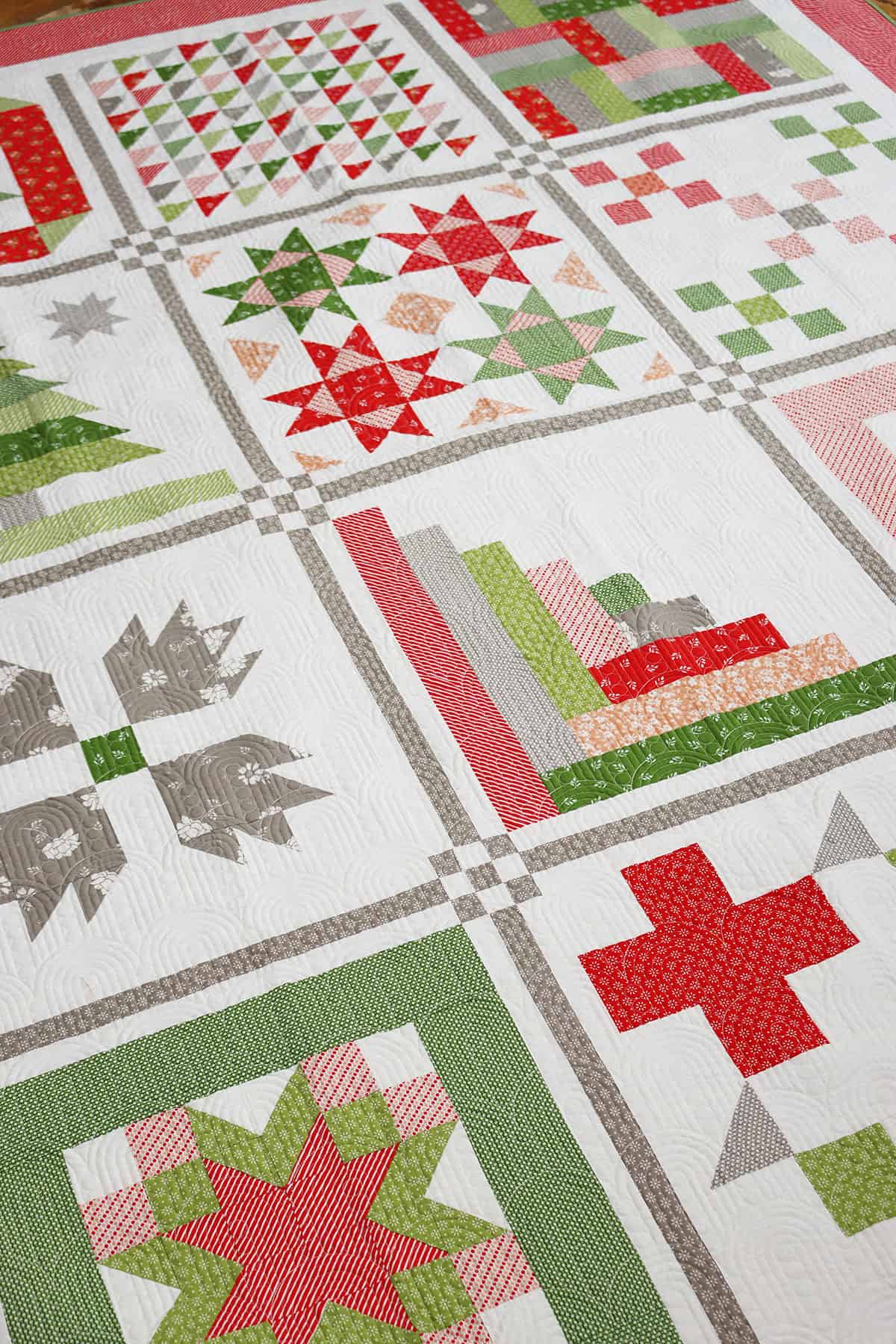 October 2022
October was spent doing a crazy amount of behind the scenes sewing. I actually finished up all of my quilts in an upcoming fabric collection by the end of the month. The Sewcialites 2 quilt along began, and we also started our Home for the Holidays Sampler Sew along.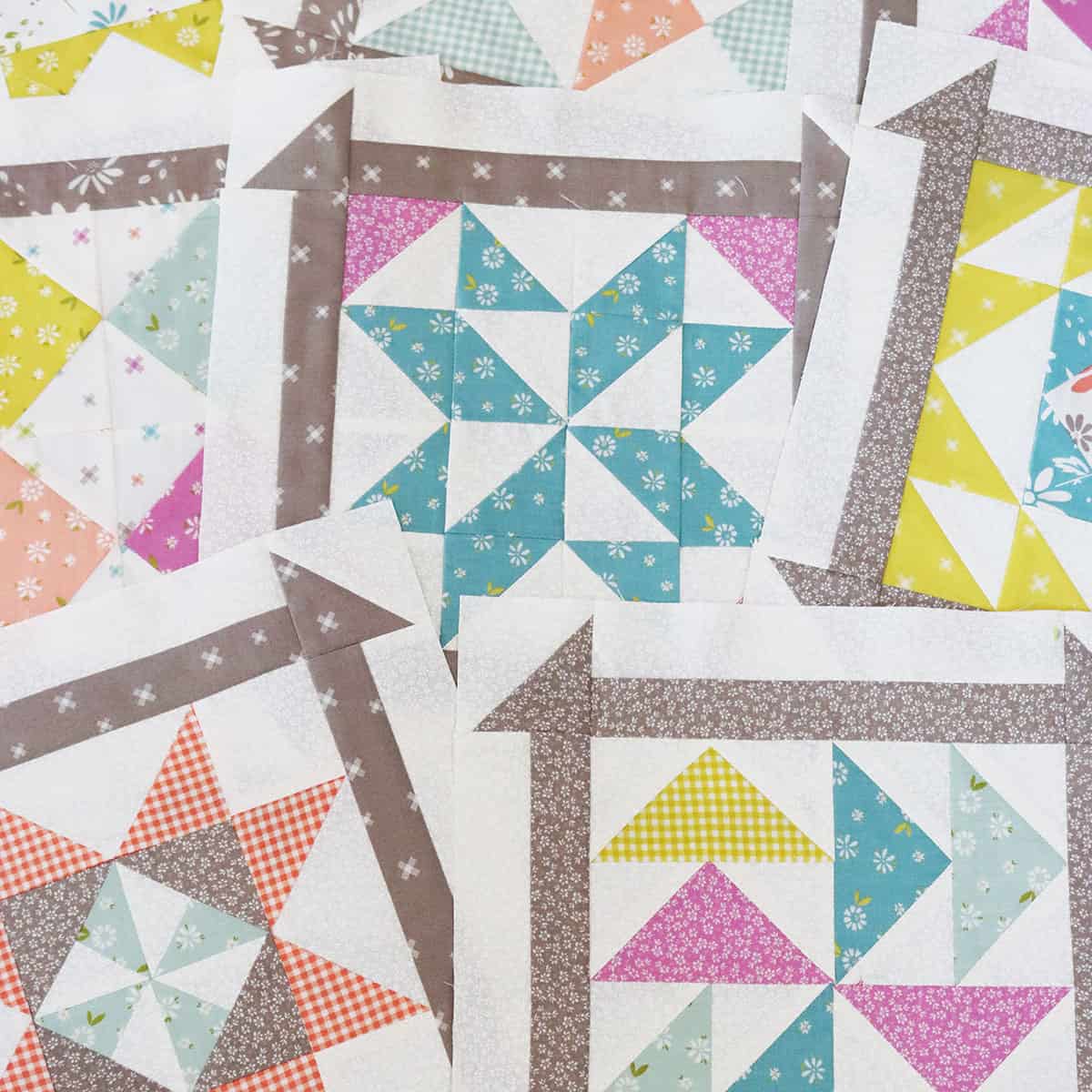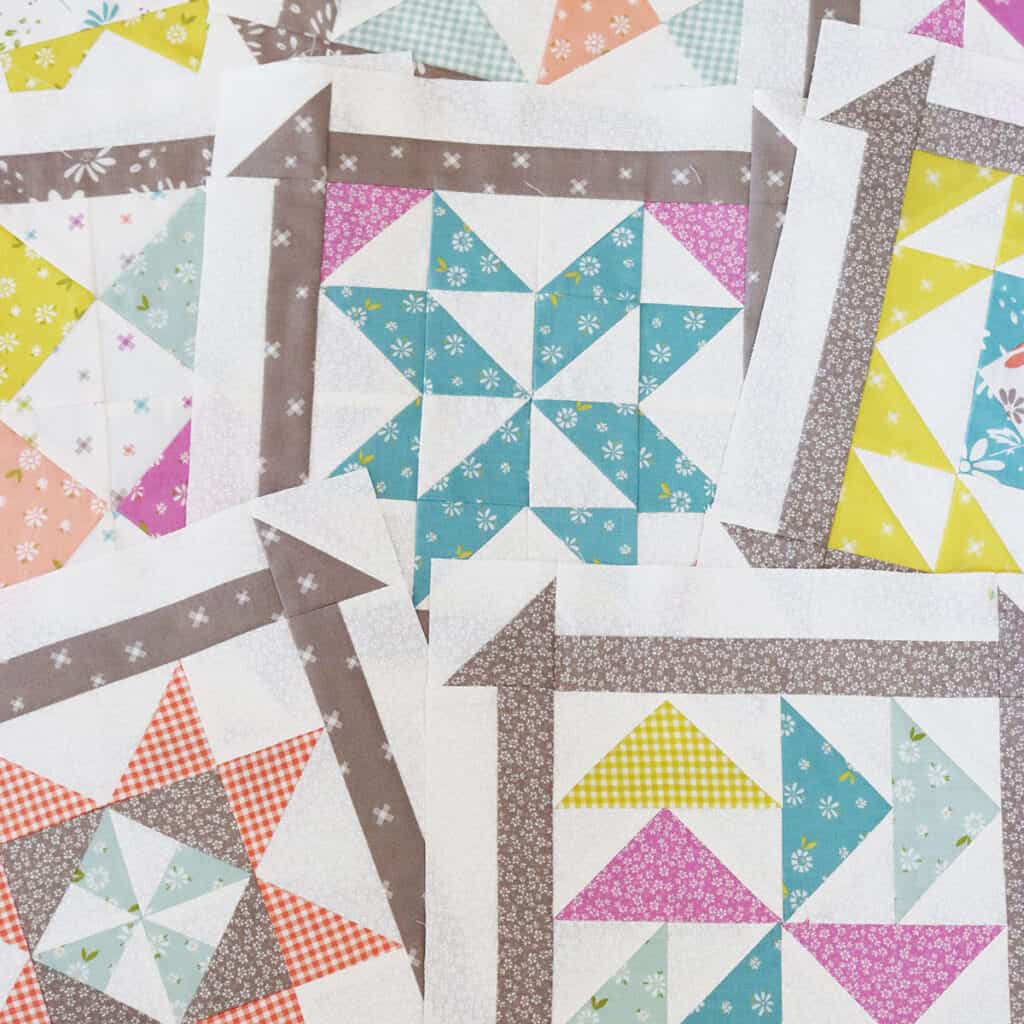 November 2022
In November I thought of more projects to sew with the new upcoming collection and also decided to make a few things to help Chelsi with her sewing. Fall was very busy for her, even with all three children in school, so I had a fun time doing some extra projects for her. I also finished up both of my Block of the Month quilts from this year's sew along.
December 2022
Maybe one of the most exciting things about December was being able to have a quilt on the cover of American Patchwork & Quilting for the February 2023 issue which hit newsstands on December 2nd! Early December was spent preparing for sharing the new fabrics and for a YouTube Livestream event. We are so grateful for everyone who took time during this busy season to support us!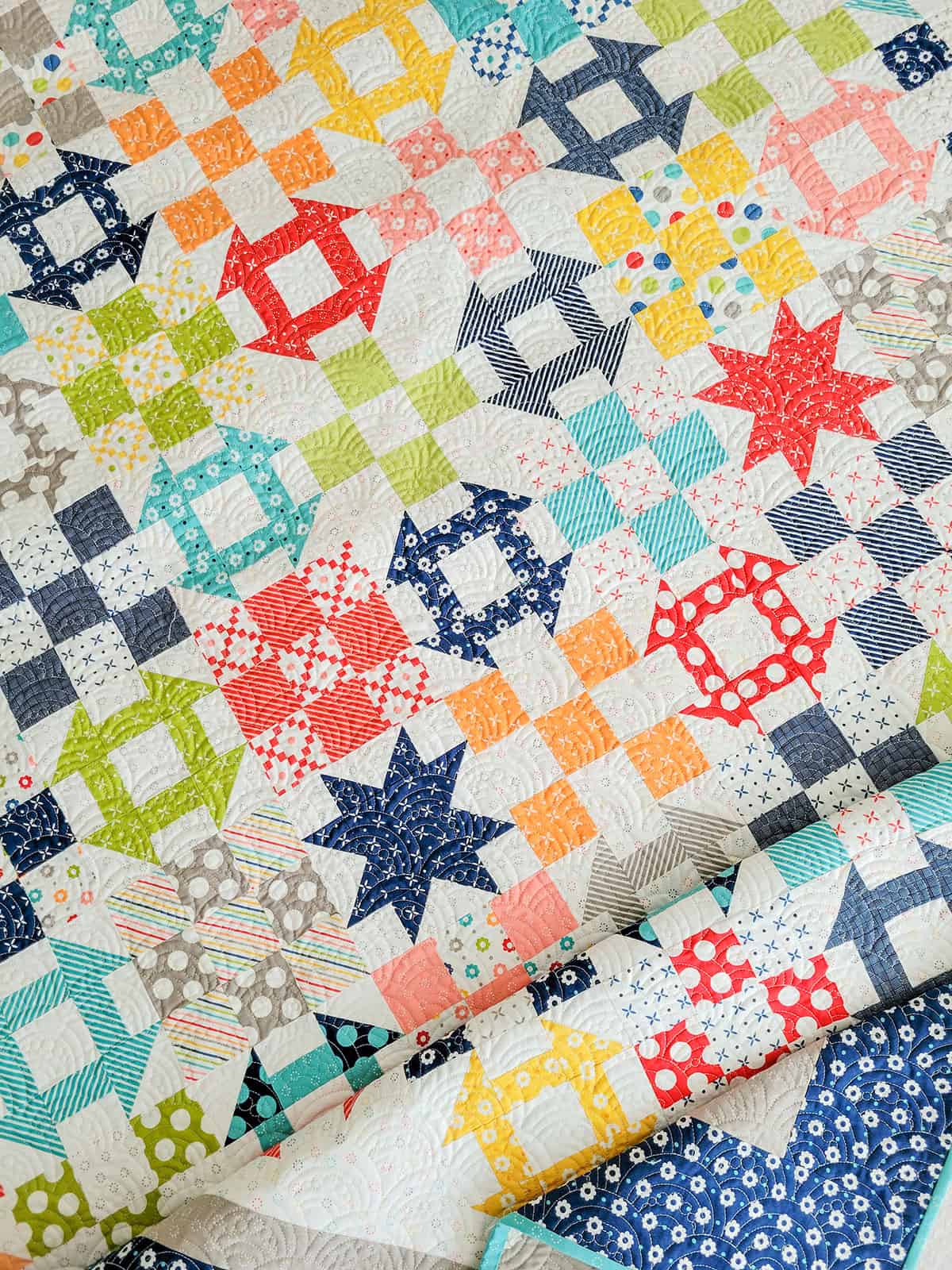 More Thoughts on the Year
In the coming days, I'll write one more 2022 re-cap post and share the most-read posts throughout the year along with some other fun things. I'll also post soon about my thoughts on the upcoming 2023 year here at A Quilting Life.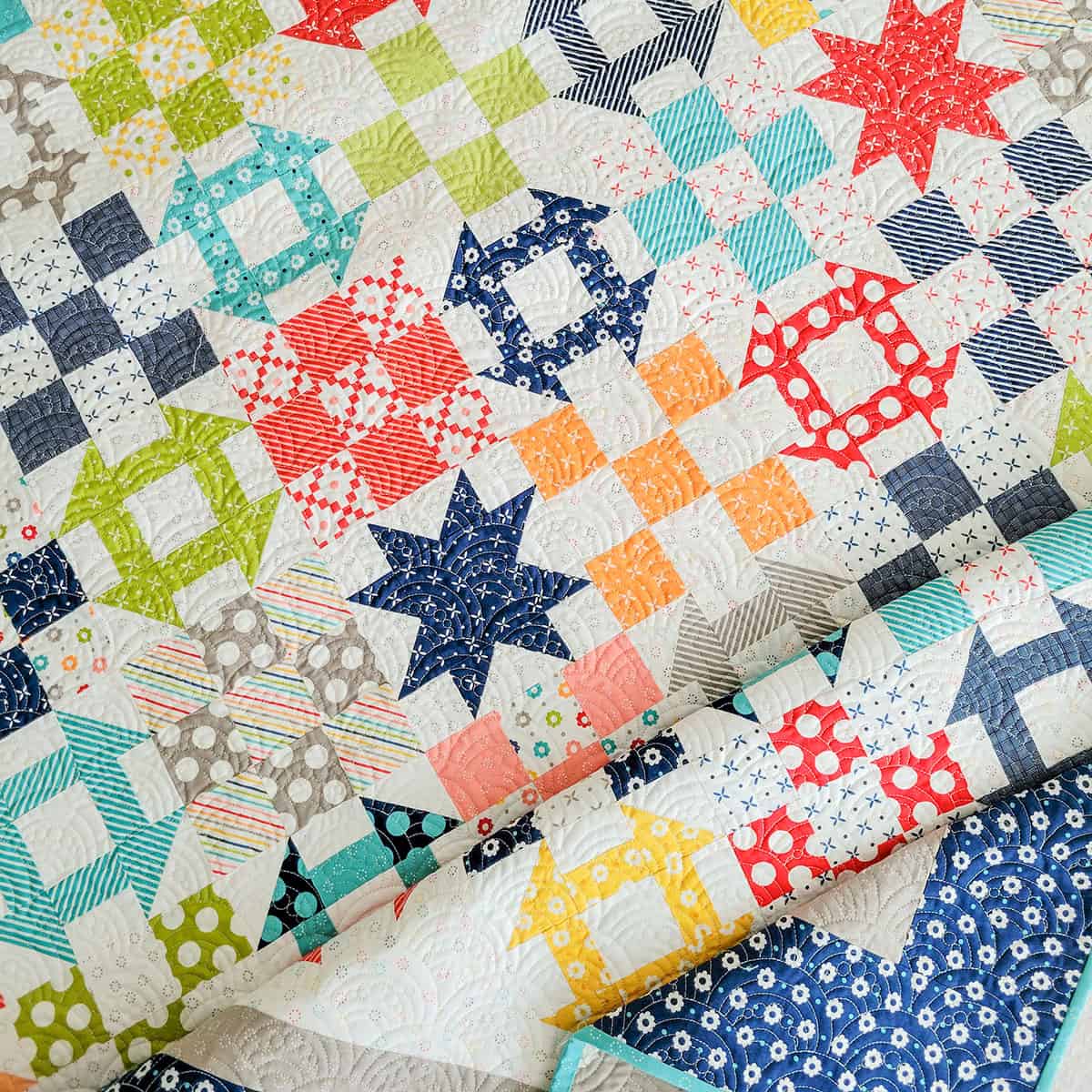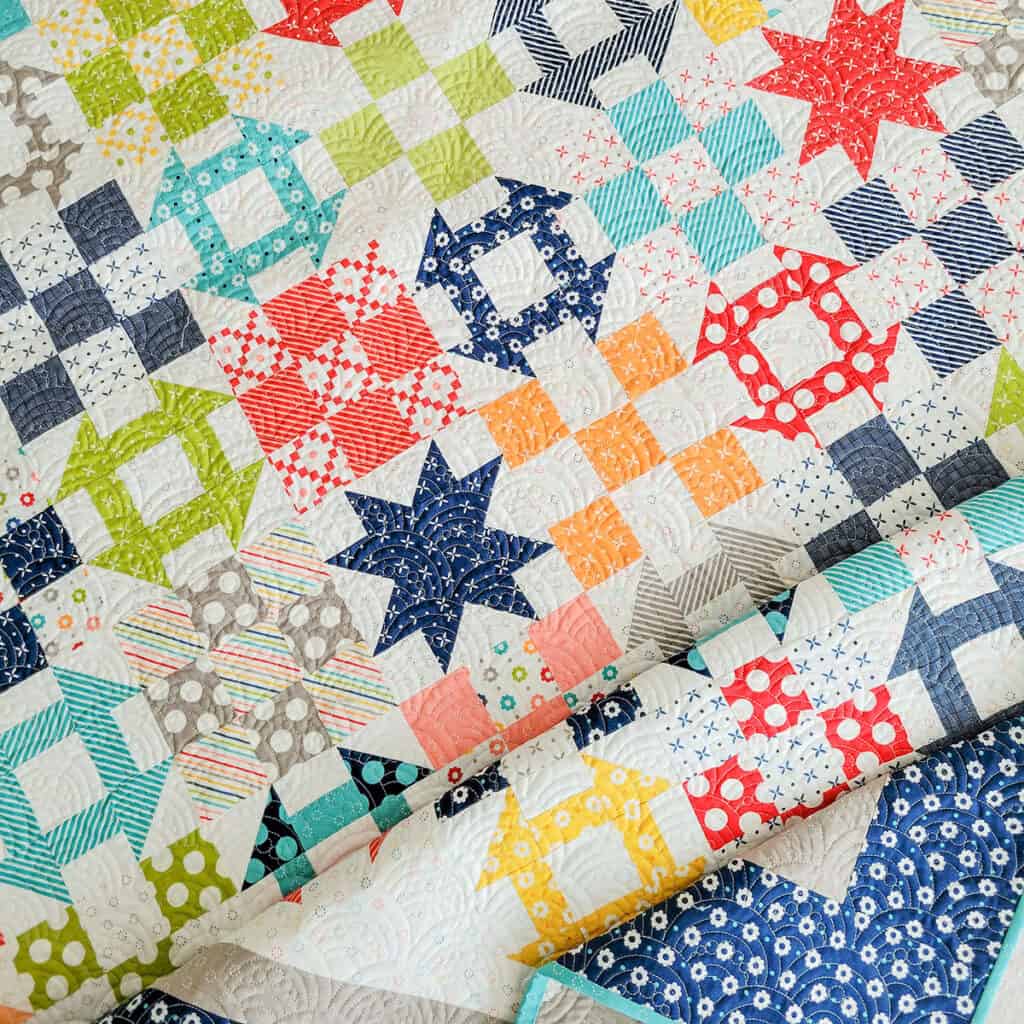 Thanks so much for stopping by, and happy quilting!