Hello, friends! Today I'm sharing the Saturday Seven 260: Lifestyle & More for Quilters post. I have a lot of things to share today that might be helpful if you are gathering this week to celebrate with friends and family. As for me, I'll be finishing up my menu and planning, trying to squeeze in some sewing time to finish one of Chelsi's new quilts, and continuing with decorating for the season ahead. I hope your weekend and the following week is off to a terrific start!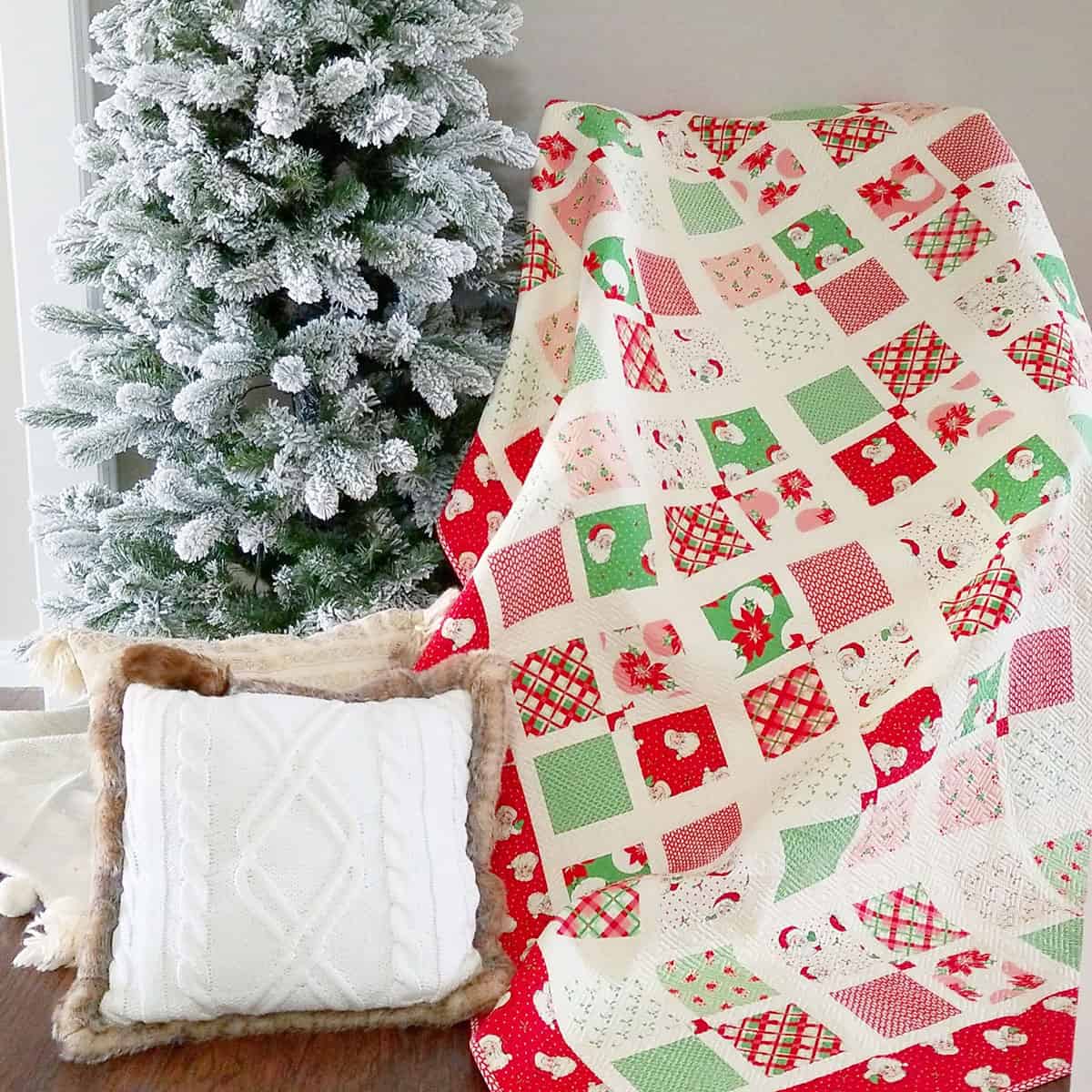 Saturday Seven 260: Lifestyle & More for Quilters
1. Self-Care
I loved this week's episode of The Productive Woman podcast on "Productive Conversation." And I loved this article on "How to Focus Better in a Busy Season." Finally, this post from The Empty Nest Chronicles on "Pruning Season" really resonated with me this morning. I think I have some of my own pruning to do here soon!
2. Cook
I can't wait to try this Holiday Salad with Balsamic Dressing next week. And this is the Green Bean Casserole with Crispy Onions I'm making for Thanksgiving. I'm also going to attempt this Apple Cranberry Crumble Pie. And this Egg and Croissant Brunch Bake looks amazing as does this Overnight Pumpkin French Toast. Finally, does anyone have a fabulous recipe for Key Lime Pie? I really want to make one and just haven't yet found the perfect recipe 🙂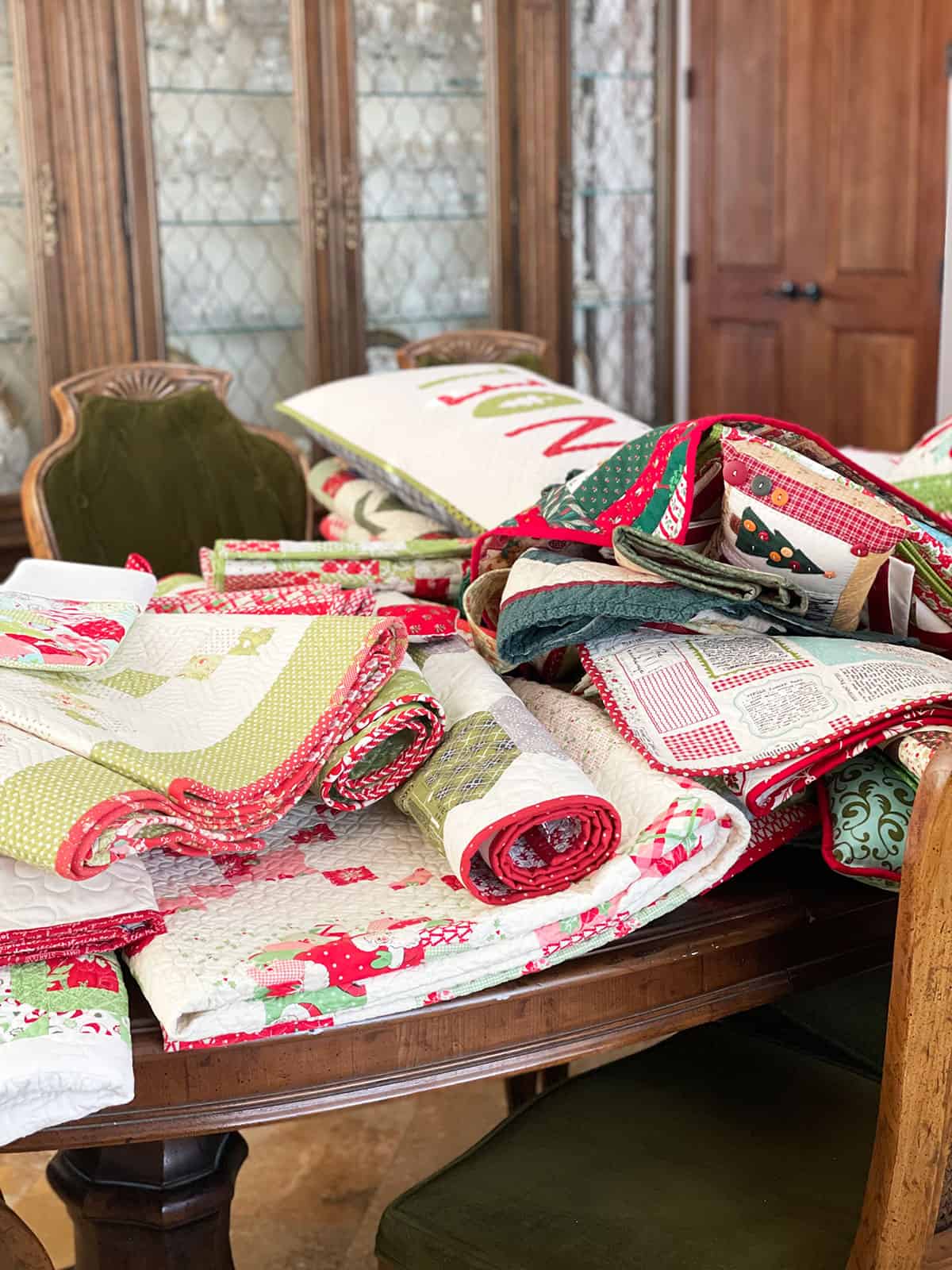 3. Quilt + Sew
I love this Tree Block Christmas Ornament Tutorial with a free downloadable PDF–thinking of making some soon! These Scrappy Improv Christmas Tree Ornaments are also very cute. These Flannel and Felt Last-Minute Hand Warmers make a terrific gift!
4. 2022 Fat Quarter Shop Jolly Box Reveal
Today is the day I can finally share the brand-new Jolly Box from Fat Quarter Shop. Chelsi and I filmed an unboxing video you can watch above (or go here to watch it on our YouTube channel). Find a link to purchase the Jolly Box or the available included products below: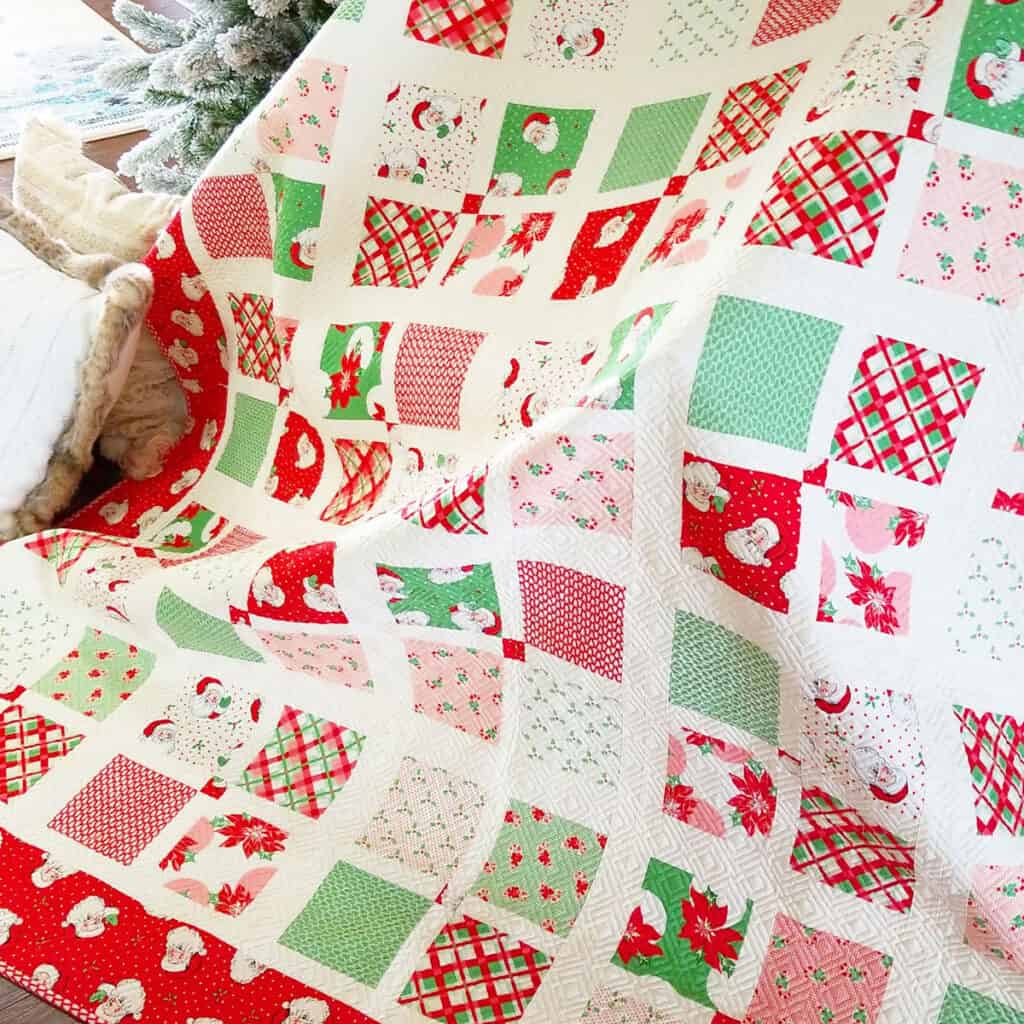 5. Gather
Many readers will be gathering with family and friends over the next weekend to celebrate American Thanksgiving. Thanksgiving is one of my favorite celebrations, plus, I'm a direct descendant of William Bradford on my mom's side 🙂 So I loved this post on "Conversation Starters for Holiday Gatherings." This game is also a terrific idea for having fun conversations–and you might even be able to get it delivered before you gather.
6. Works in Progress "Premiere"
On Monday at noon PST (3 p.m. EST) I'll be sharing my November Works in Progress video and post. I'll be in the chat section of YouTube while the video airs for any quick questions or comments. We thought we would give this a try and see how this feature works. Stop by if you are available 🙂 Also, mark your calendars for our YouTube Livestream on Wednesday, December 14th at 10 a.m. PST (1 p.m. EST) where we will be sharing our next fabric collection and new patterns!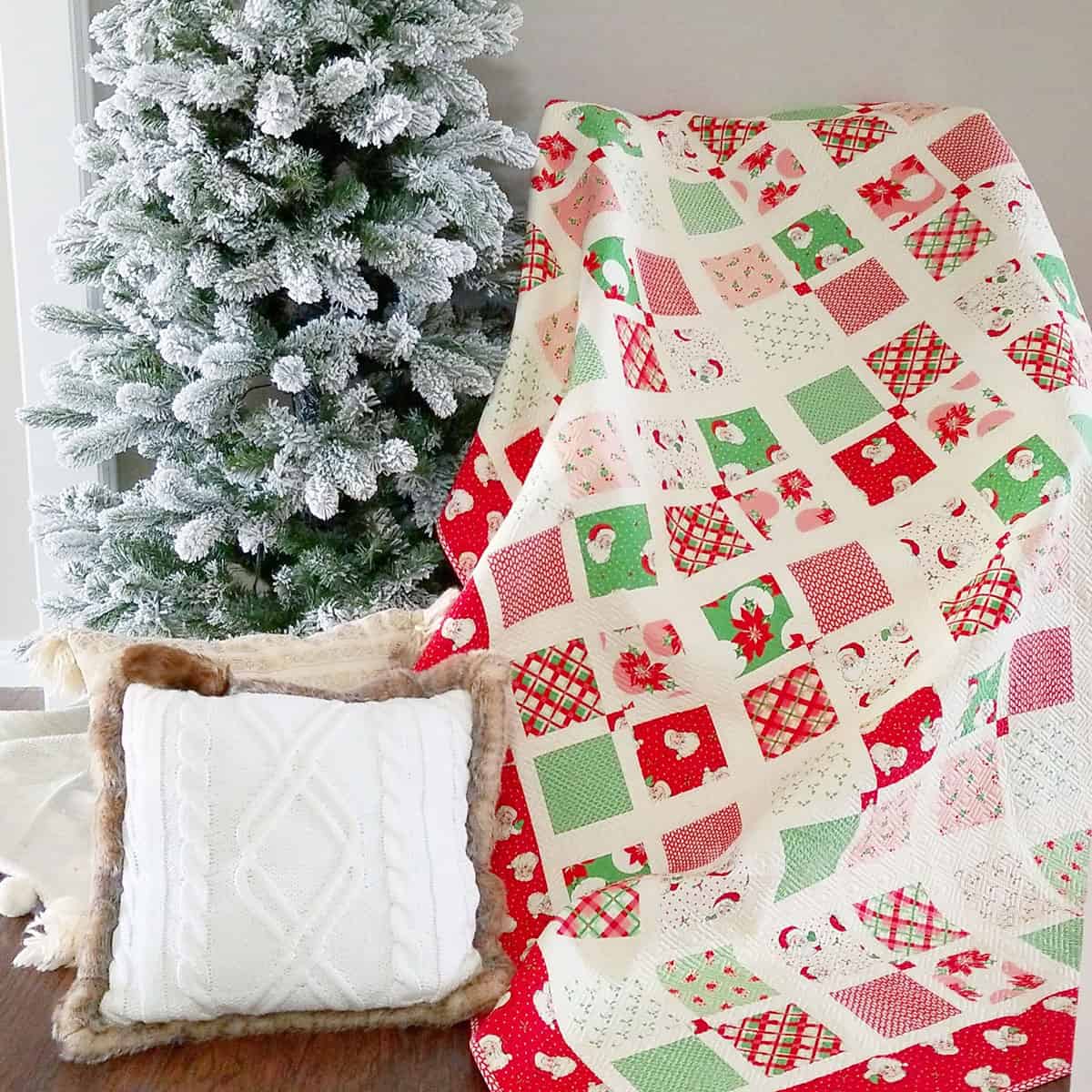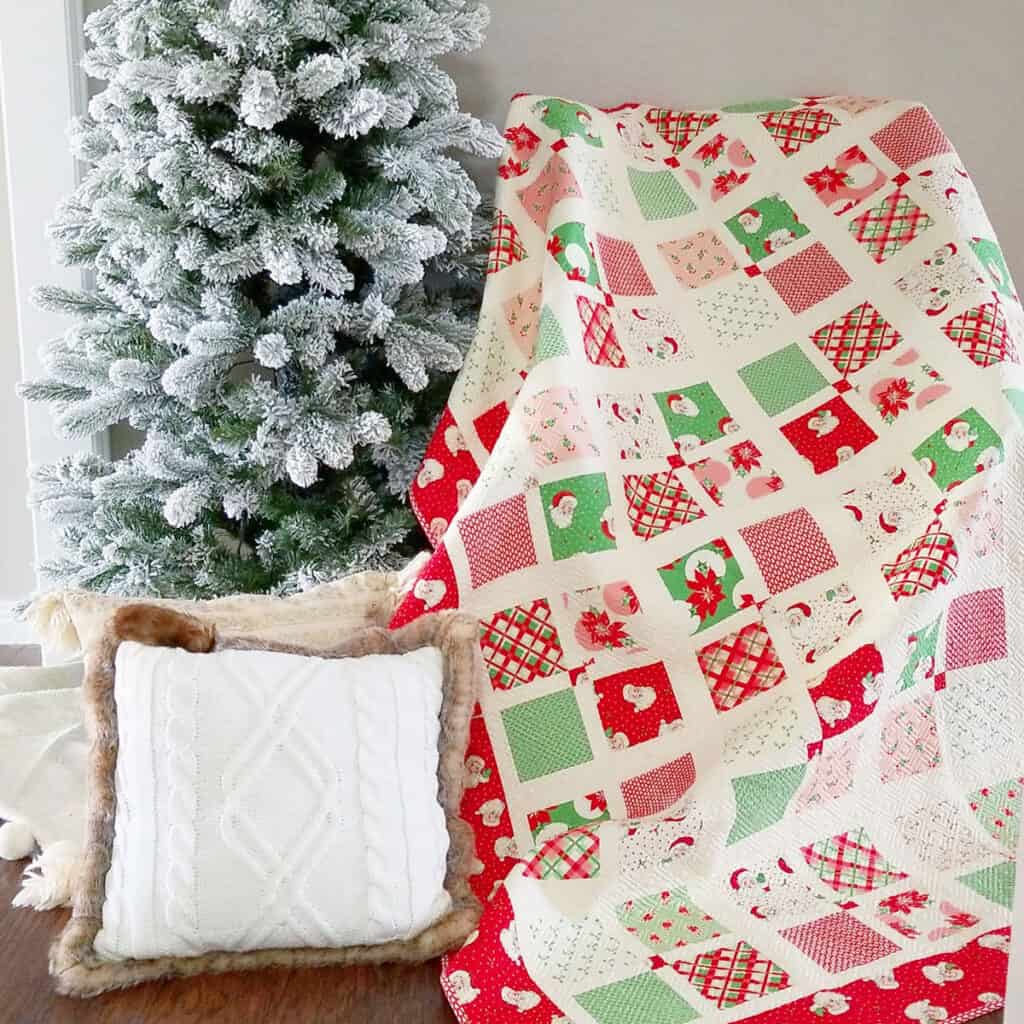 7. Recently on the Blog
Here are links to posts from earlier this week on the blog:
Thanks so much for stopping by for today's Saturday Seven 260: Lifestyle & More for Quilters. If you are looking for more similar inspiration, you can find all of the previous posts in this series here.
Happy quilting!