Hello, friends! Welcome to the Saturday Seven 258: Lifestyle & More post where I share good articles, recipes, quilting, sewing, home, and lifestyle inspiration I've found over the past week. I hope the ideas in today's post will help get your weekend and the week ahead off to a great beginning!
Saturday Seven 258: Lifestyle & More
1. Self-Care
I absolutely loved this post on "Finishing the Year…Content!" I also loved these tips for "How to Practice Gratitude." And the ideas in this post on being the curator of your life were all so good!
2. Cook
I've seen several good recommendations for this Easy Crockpot Lasagna, so I'm going to give it a try. I also can't wait to try this Slow Cooker Honey Sesame Chicken. And I'm starting to look for recipes for Thanksgiving. I'm going to try these Mouth Watering Crispy Roasted Sweet Potatoes in preparation. And this Triple Berry Pie looks incredible.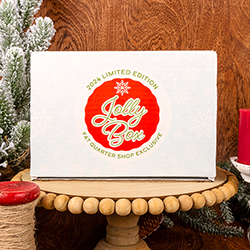 3. Quilt + Sew
First, the yearly Fat Quarter Shop Jolly Box is now available to order. These boxes contain a variety of fun items, and the value of the box is $40 more than your price–terrific deal! There is a limited quantity, and they do sell out each year– Pre-order here. Also, Martingale has a terrific Quilter's Gift Bundle selection–each one comes with a 2023 calendar, my Quilting Life Planner & Workbook, a quilt journal, and your choice of puzzles. It's a terrific bargain, and you can find them here.
4. New Hometown Pattern
I recently did an update to my Hometown lap quilt pattern and included a larger size option, new and improved diagrams, and a booklet format. I've mocked it up in my Emma collection fabrics above and can't wait to make it again! (You can see my original Hometown quilt here). The lap size finishes at 50″ x 63″ and is Layer Cake friendly while the new larger version finishes at 63″ x 75 ½″ and requires 16 Fat Quarters or 32 Fat Eighths. I have the new version patterns in paper and PDF in my shop now. And if you are interested in a kit for the larger version, please request a custom listing in my shop.
5. Fall Cleaning & Organization
I mentioned last week that this is the time of year I like to do a bit of "spring cleaning." The Productive Woman talked about cleaning this week in her podcast and blog. I also found this DIY Fabric Refresh Spray I'm going to make. Finally, these "5 Gentle Reminders About Minimalism" seemed to apply so well for this category today.
6. 'Tis the Season for Giving & Decorating
I'll be publishing my 2022 gift guide soon…but here are a few favorites for anyone on your list. First, I love this Body Wash more than anything I've found. I always keep one in the shower and one in the cupboard. I also love anything and everything from this shop including stationery and desk supplies, calendars, and gift items (plus they are having a sale right now). And I just ordered these mini wreaths and this greenery to add to this year's holiday decor.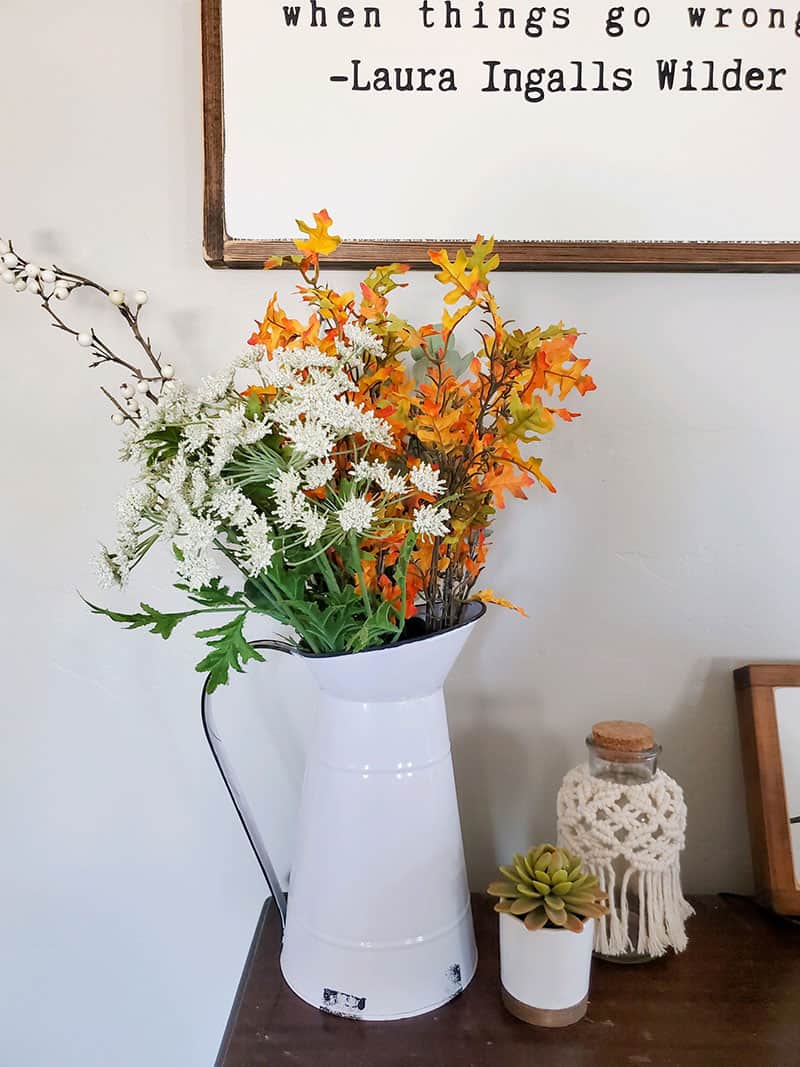 7. Recently on the Blog
Here are links to posts from earlier this week. And if you're looking for more similar inspiration, you can find all of the previous posts from this series here.
Happy quilting, and thanks so much for stopping by!